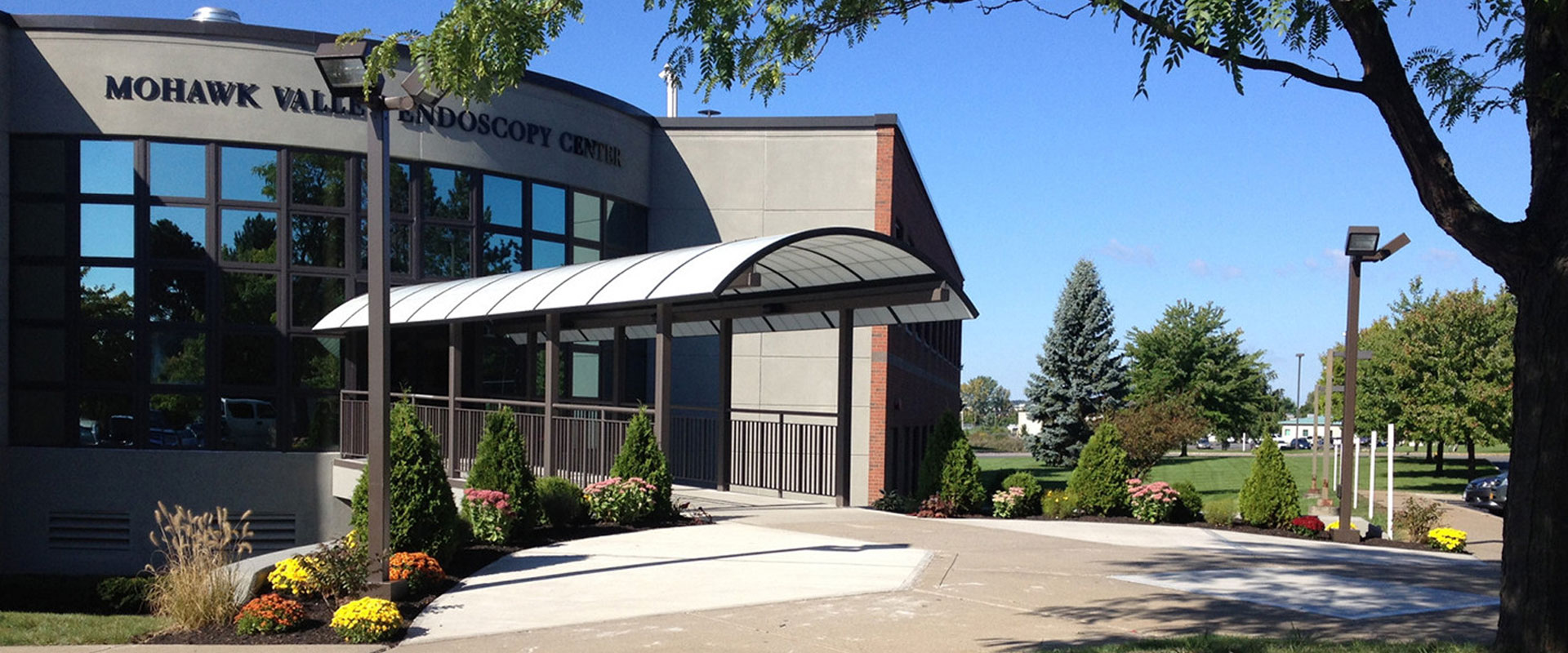 Healthcare & Medical Portfolio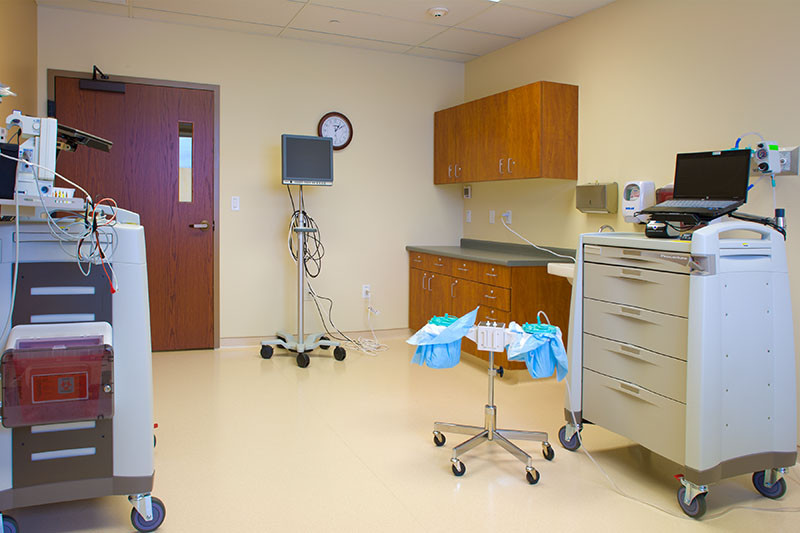 Mohawk Valley Endoscopy Center – Ambulatory Surgery Center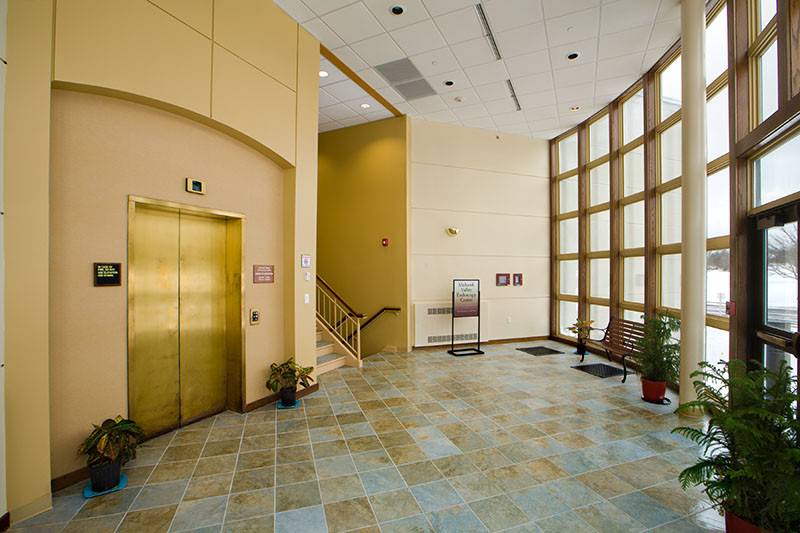 Mohawk Valley Endoscopy Center – Ambulatory Surgery Center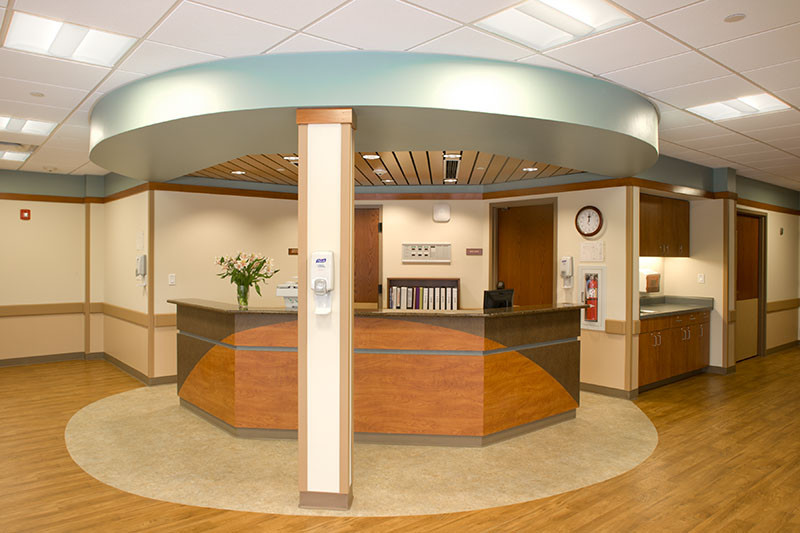 Mohawk Valley Endoscopy Center – Ambulatory Surgery Center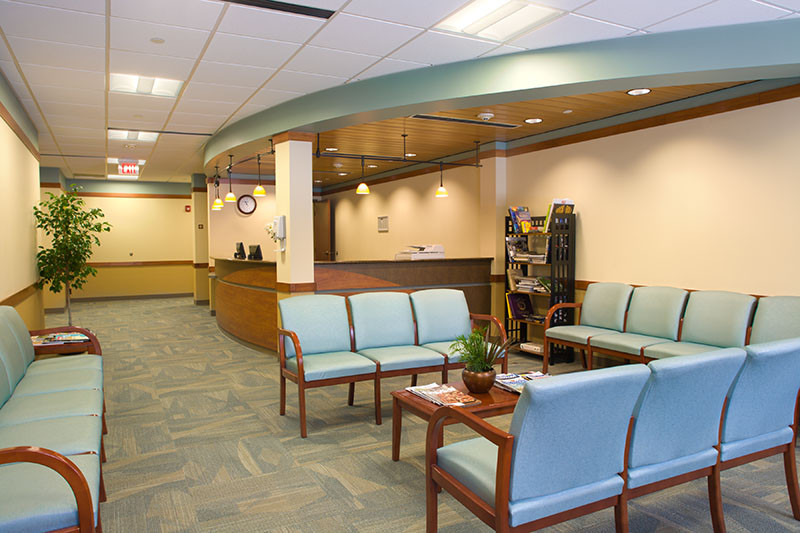 Mohawk Valley Endoscopy Center – Ambulatory Surgery Center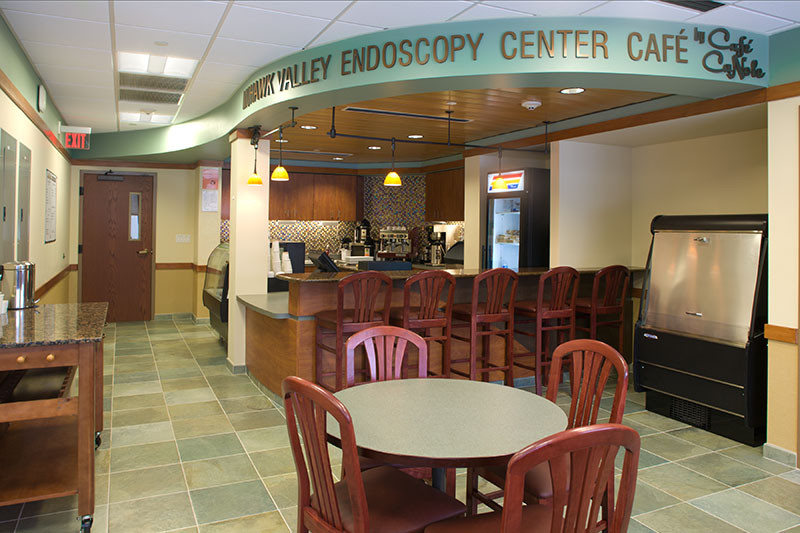 Mohawk Valley Endoscopy Center – Ambulatory Surgery Center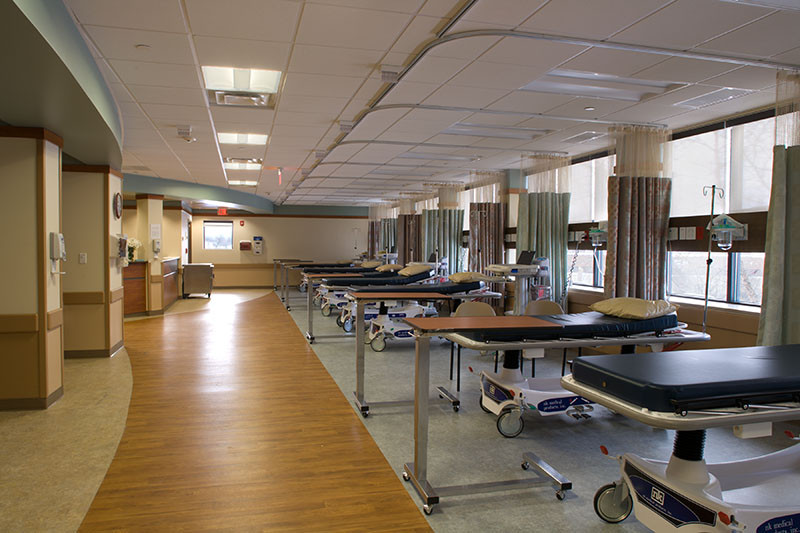 Mohawk Valley Endoscopy Center – Ambulatory Surgery Center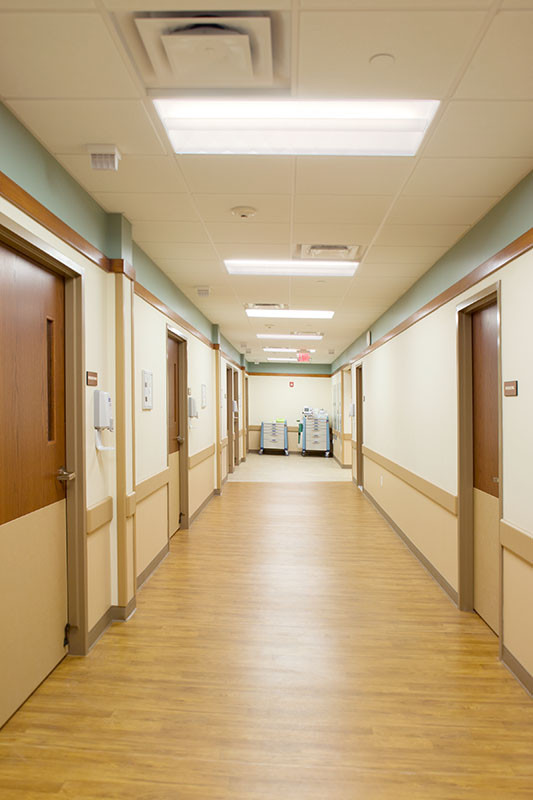 Mohawk Valley Endoscopy Center – Ambulatory Surgery Center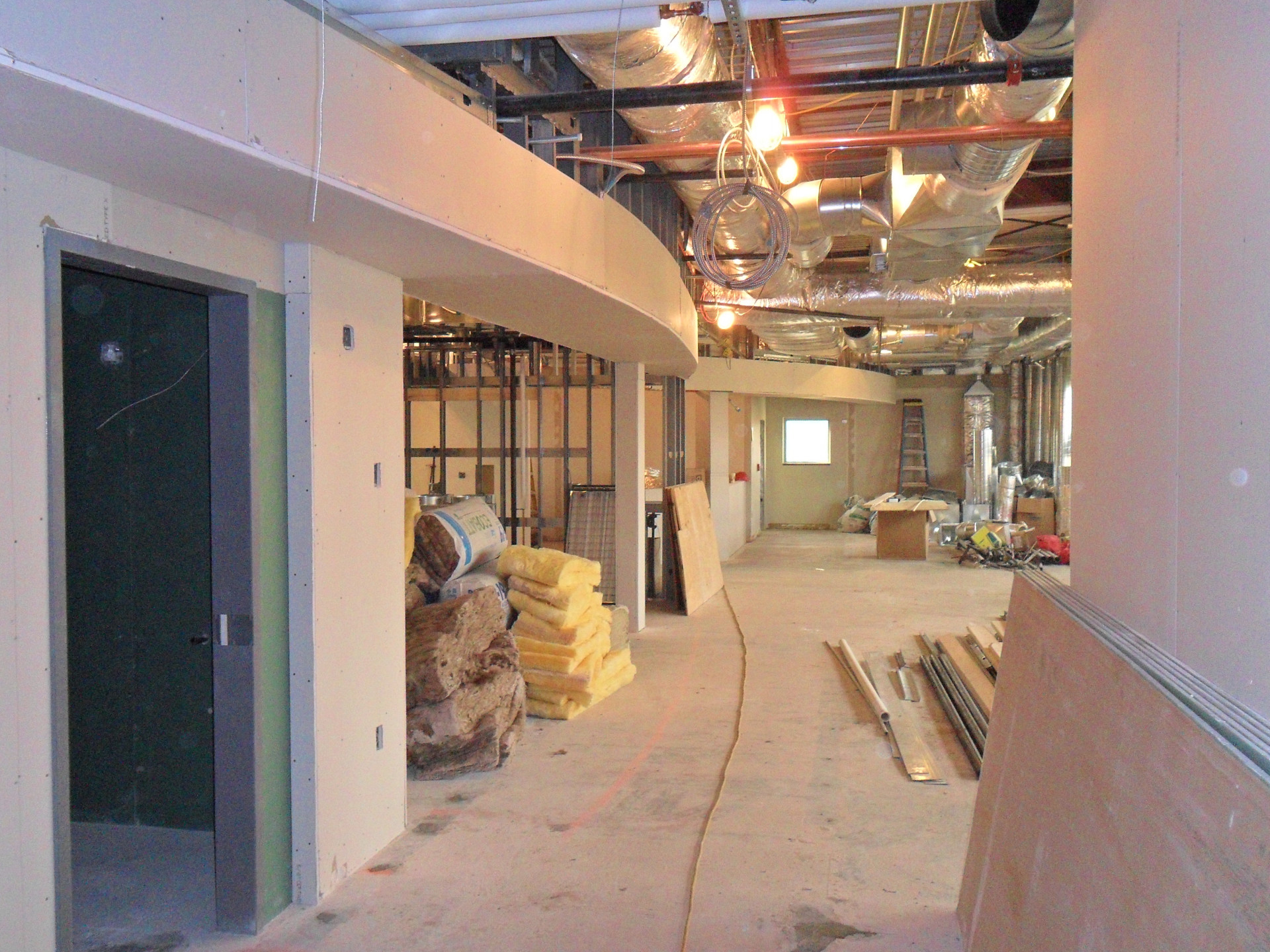 Mohawk Valley Endoscopy Center – Ambulatory Surgery Center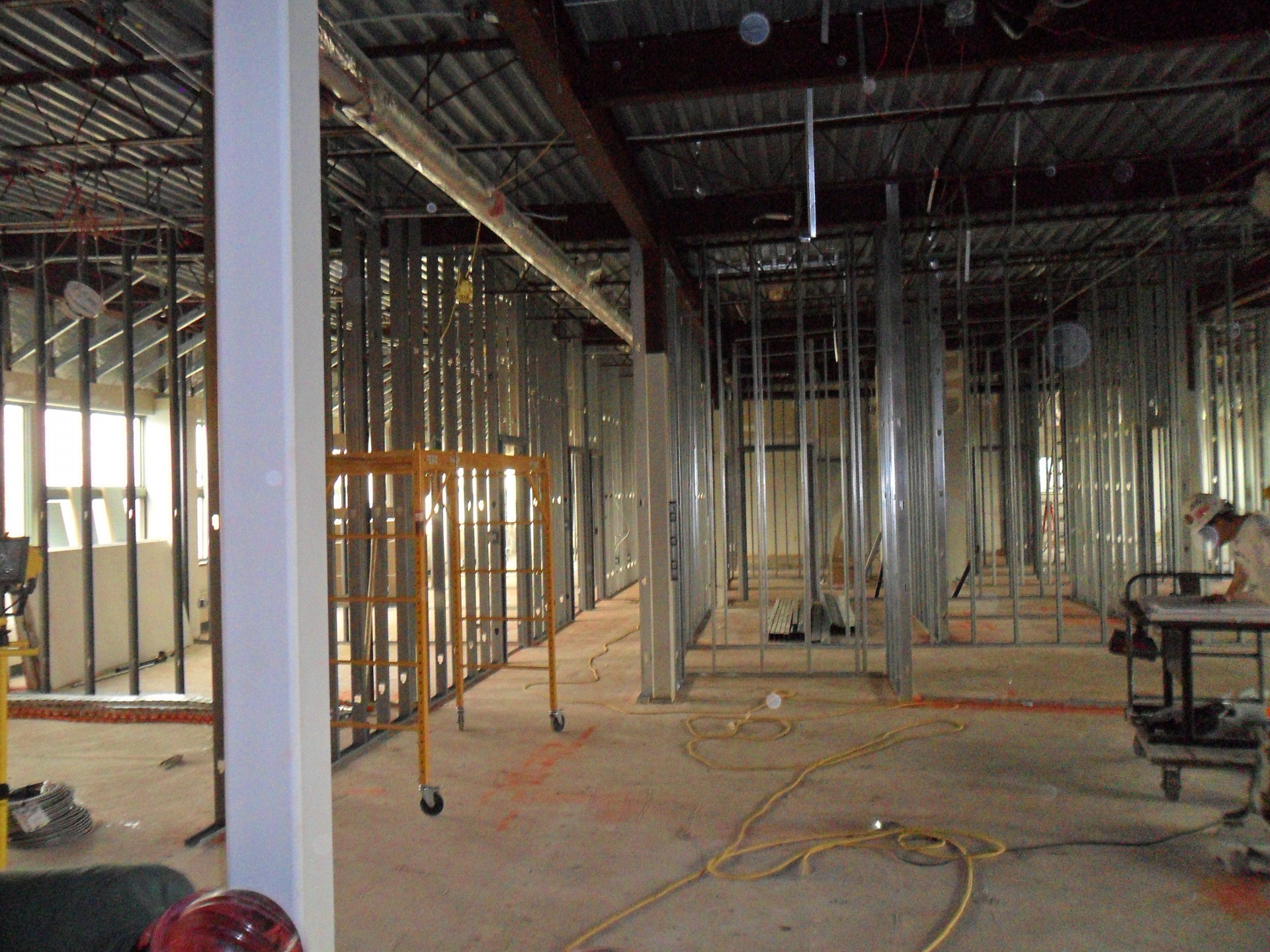 Mohawk Valley Endoscopy Center – Ambulatory Surgery Center
Project Name:
Mohawk Valley Endoscopy Center – Ambulatory Surgery Center
Scope:
12,000 Square Foot interior fit up
Contract Amount:
$2,200,000
Completion Date:
September 2011
Architect:
Optimus Architecture – Dave Sours: (845)-876-8202
Brief Description:
Full renovation of 12,000 square foot article 28 surgery center in Utica, New York. All sprinkler and plumbing systems were gutted. Interior fit up was done for 6 surgery rooms, prep bay, recovery bay, nurse stations and supporting spaces. Also included was the café adjacent to waiting room. We provided full upgrades to sprinkler and fire protection systems, upgrades to main lobby, medical gas and vacuum systems and added high end finishes throughout.
*Project was completed ahead of schedule and NBRC was awarded early completion bonus.
Back