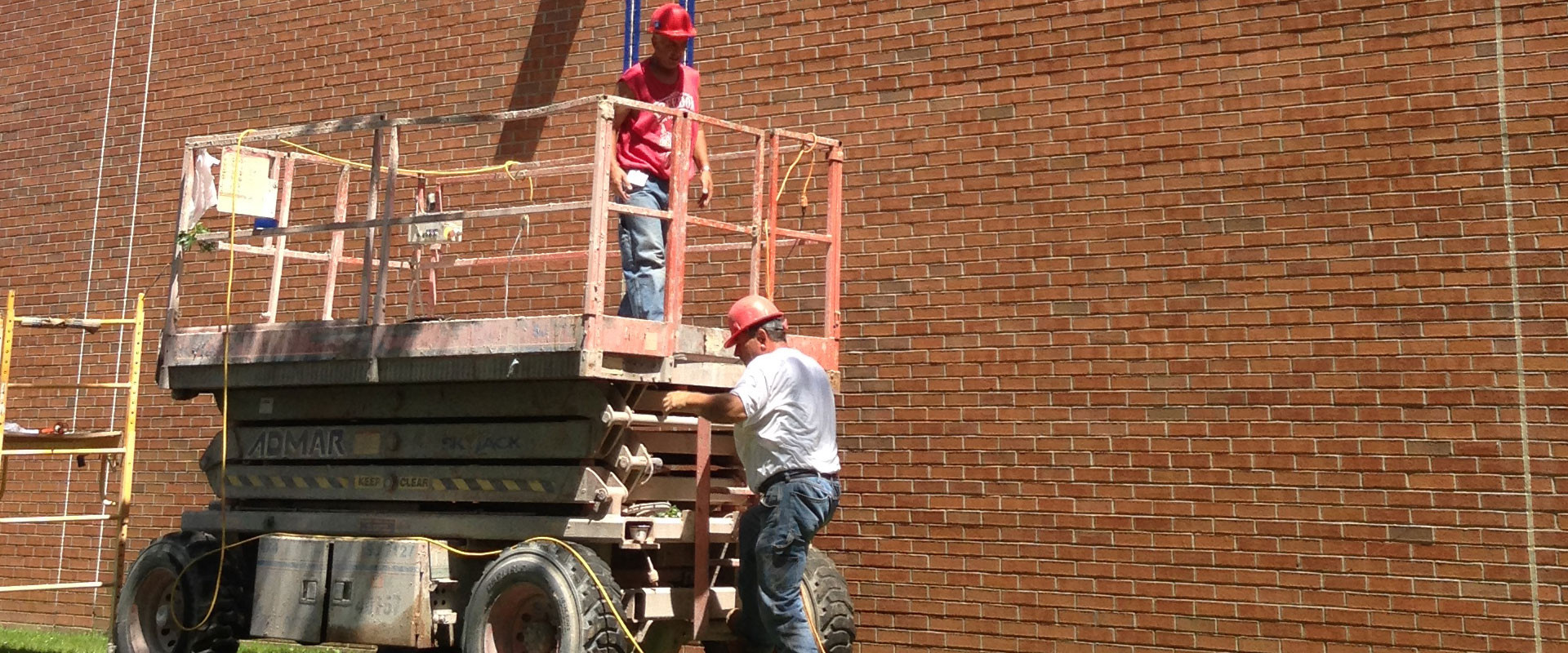 About NB&RC




About
Founded in 1974 by brothers Joseph and James Salerno, National Building & Restoration Corporation was the first general contracting firm in Central New York to self-perform masonry restoration.
In the late 1960's, prior to its founding, brothers Joe and Jim started National Surface Cleaning & Restoration Inc., whose main focus was masonry restoration at churches, homes, and other small businesses.
Over the years, they transformed into a general contracting firm to avoid winter shut downs that were common for mason contractors at that time.
Throughout the 1970's, 80's, and 90's, National Building & Restoration Corporation's scope of services grew, and its reputation as one of the top general contracting firms in the area was established.
In the mid-late 2000's, as the country was going through an economic downturn, National Building was still gaining market share from its competitors.
In 2010, Joseph K Salerno II took over control of the company's construction operations. Sales volume and profits increased as new procedures and technologies were implemented to better serve our clients' needs in an ever changing industry.
Today, as we approach 50 years in business, our company slogan "Attention To Detail" has proven to be one of the reasons we are the preferred general contracting firm in the Mohawk Valley by owners and architects. Our ability to see "down the road" and resolve issues before the occur, as well as consistently maintaining project schedules and budgets makes us the only company you want to handle your construction needs.