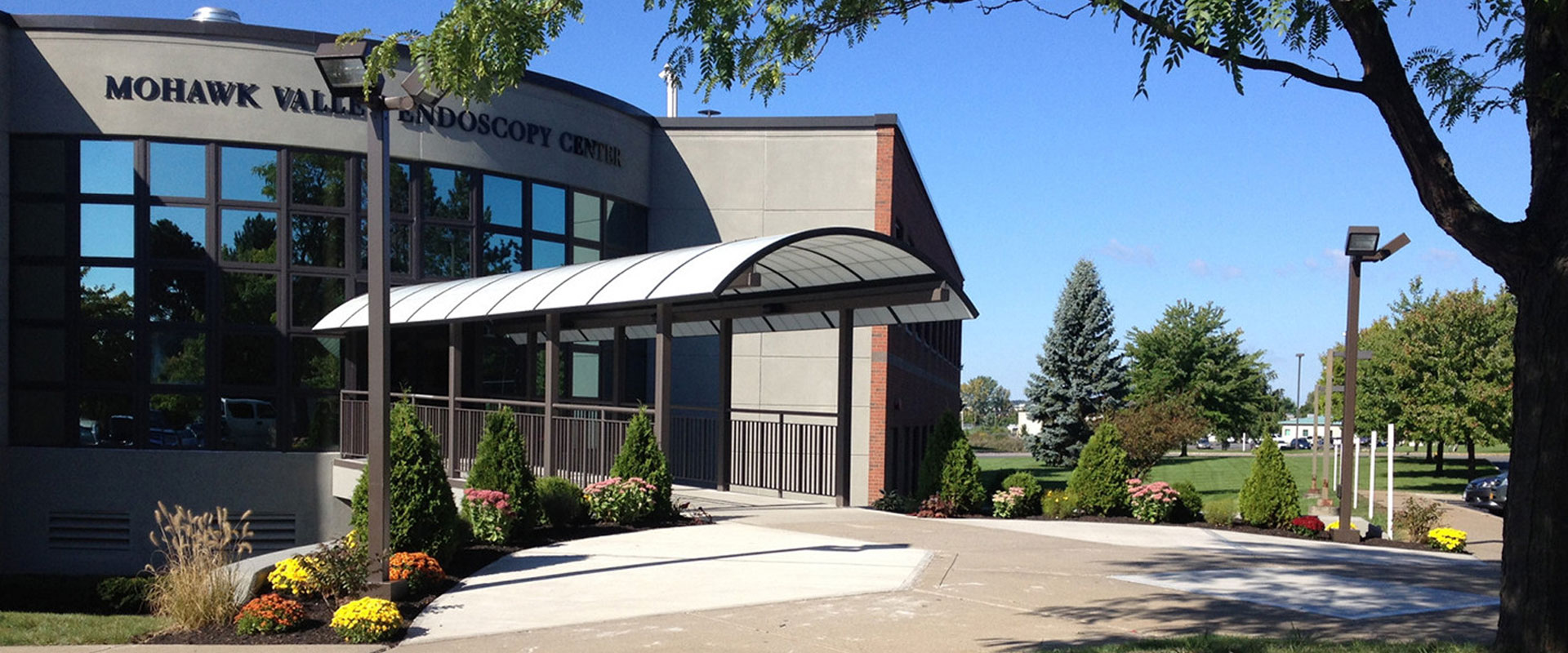 Healthcare & Medical Portfolio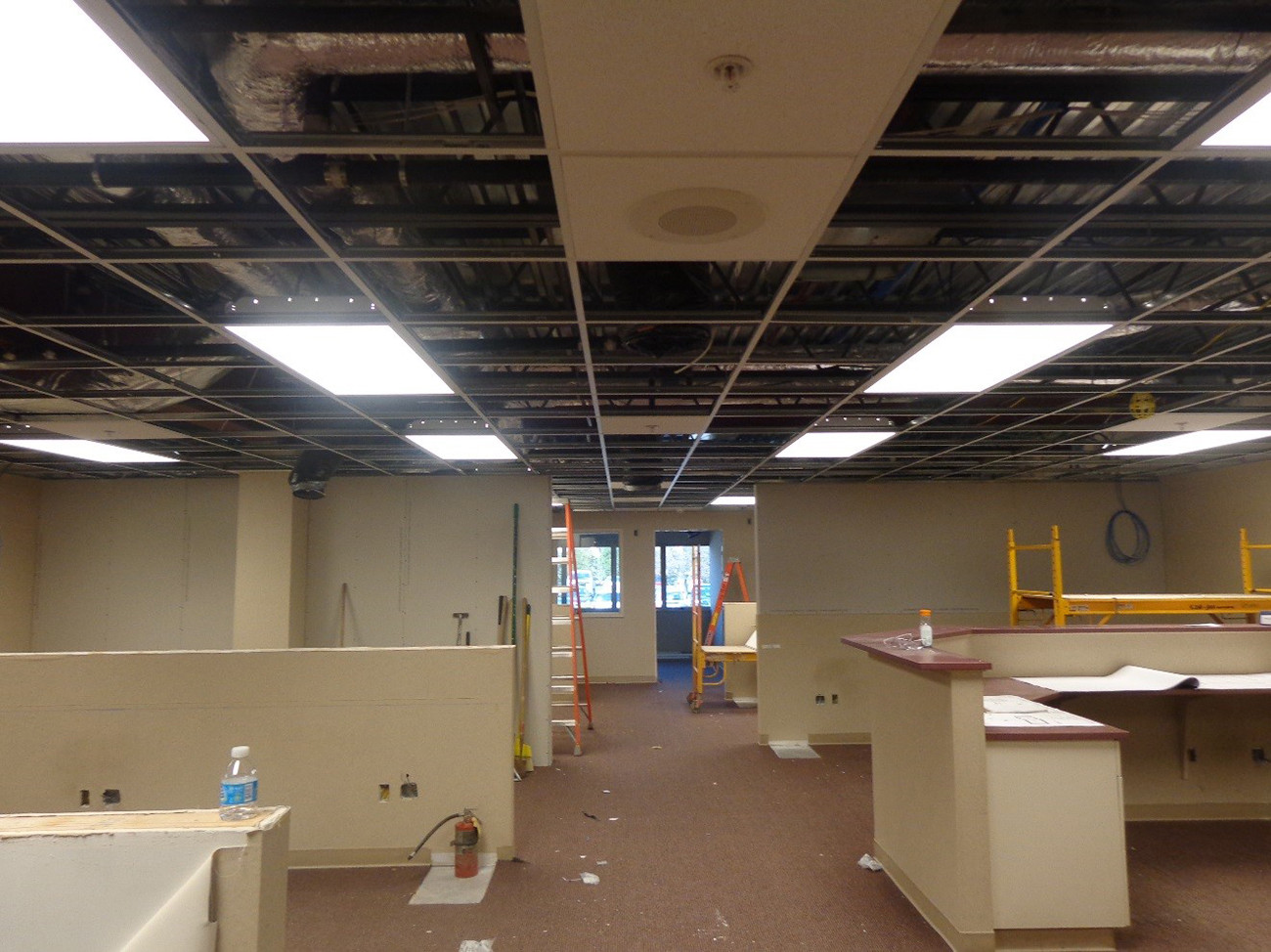 Slocum Dickson Medical Group – Hematology/Oncology Center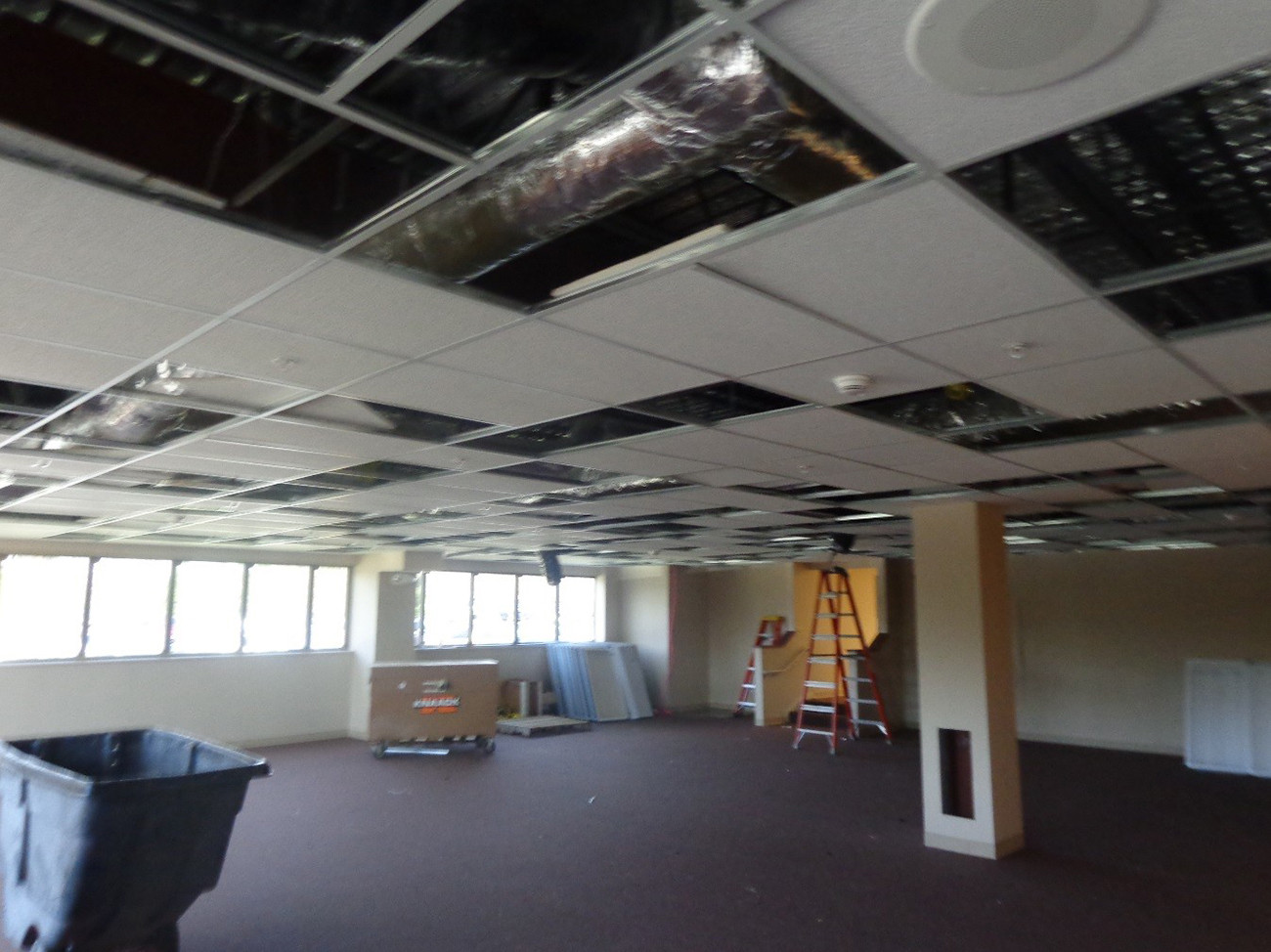 Slocum Dickson Medical Group – Hematology/Oncology Center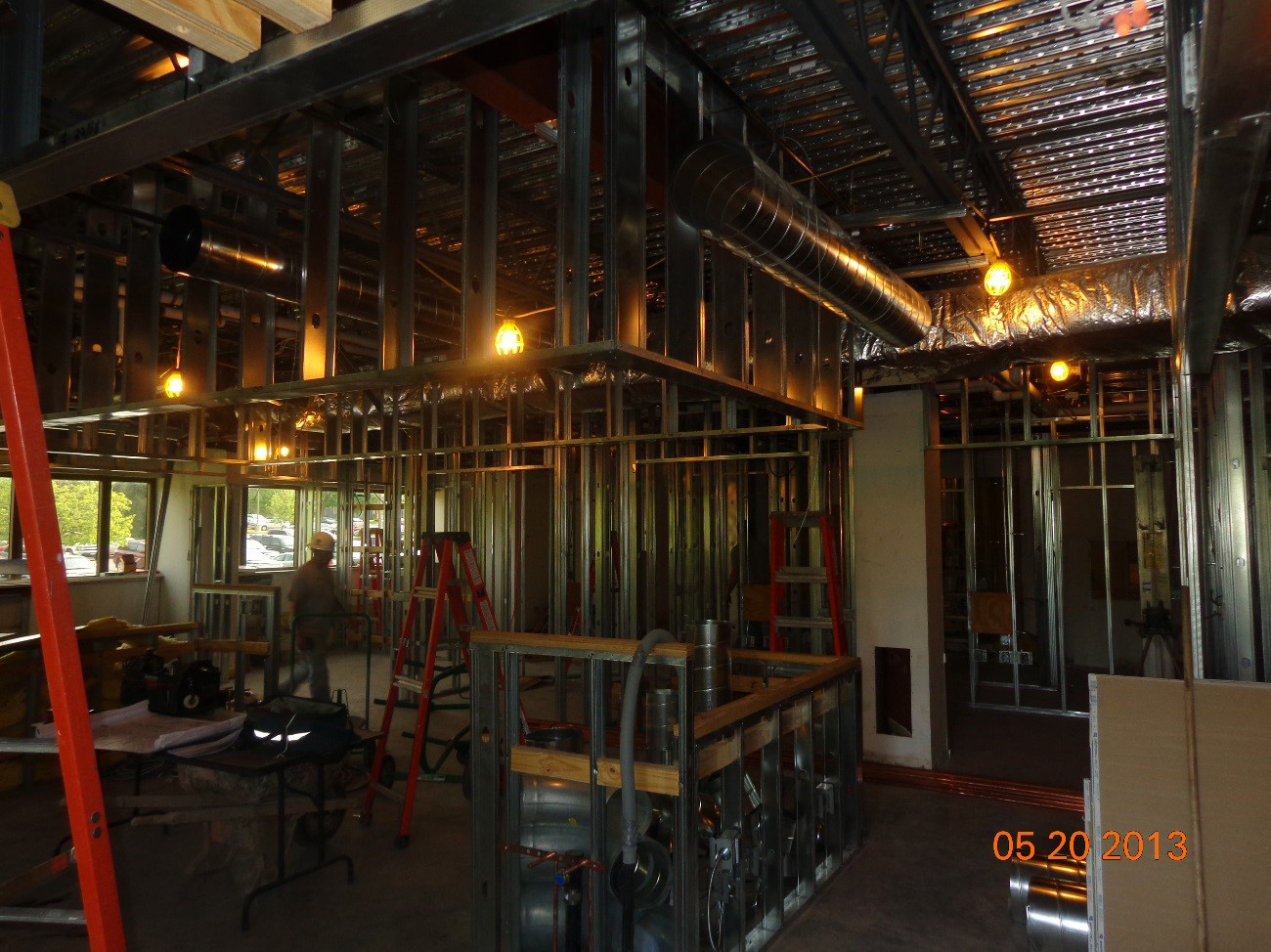 Slocum Dickson Medical Group – Hematology/Oncology Center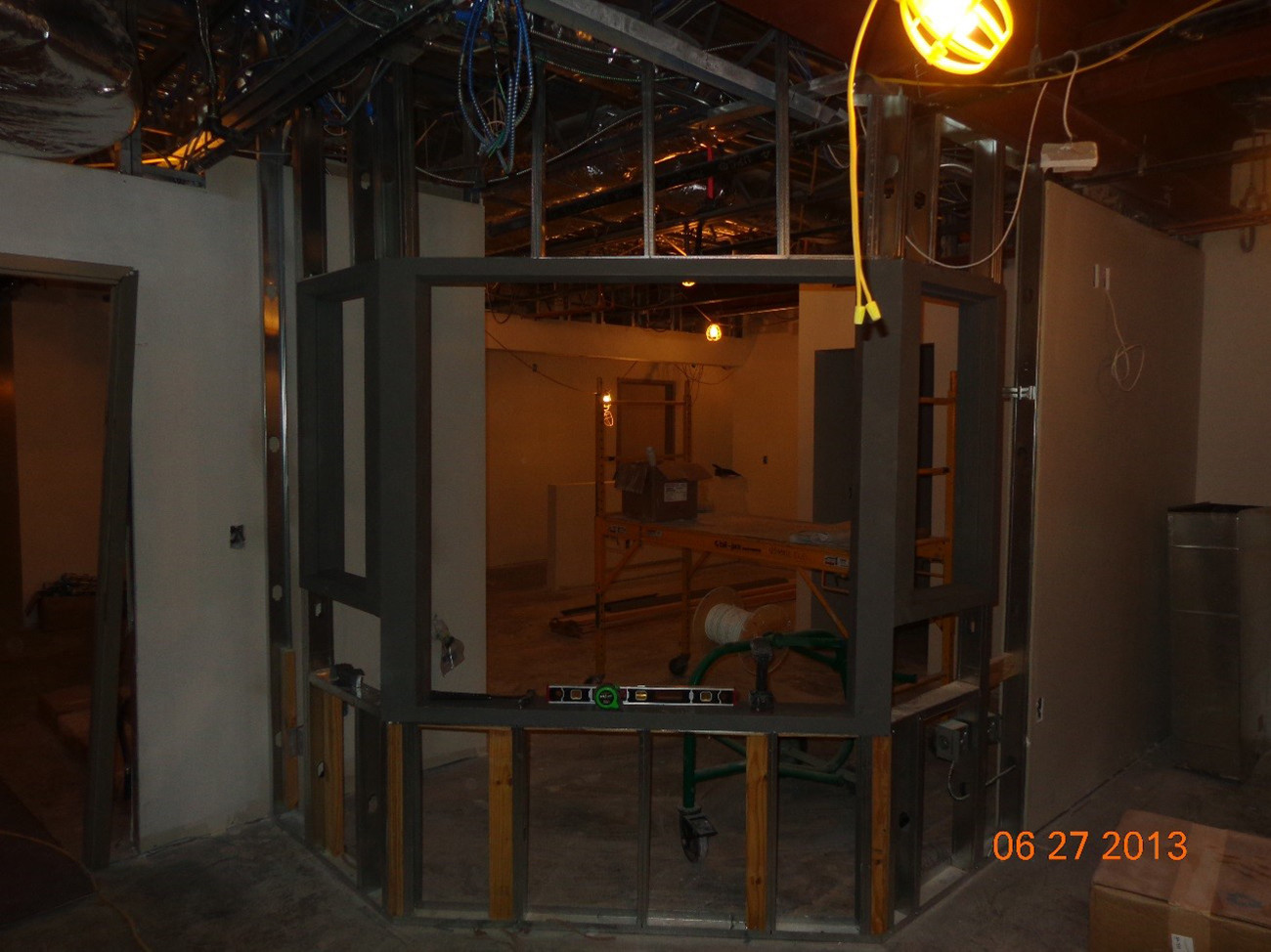 Slocum Dickson Medical Group – Hematology/Oncology Center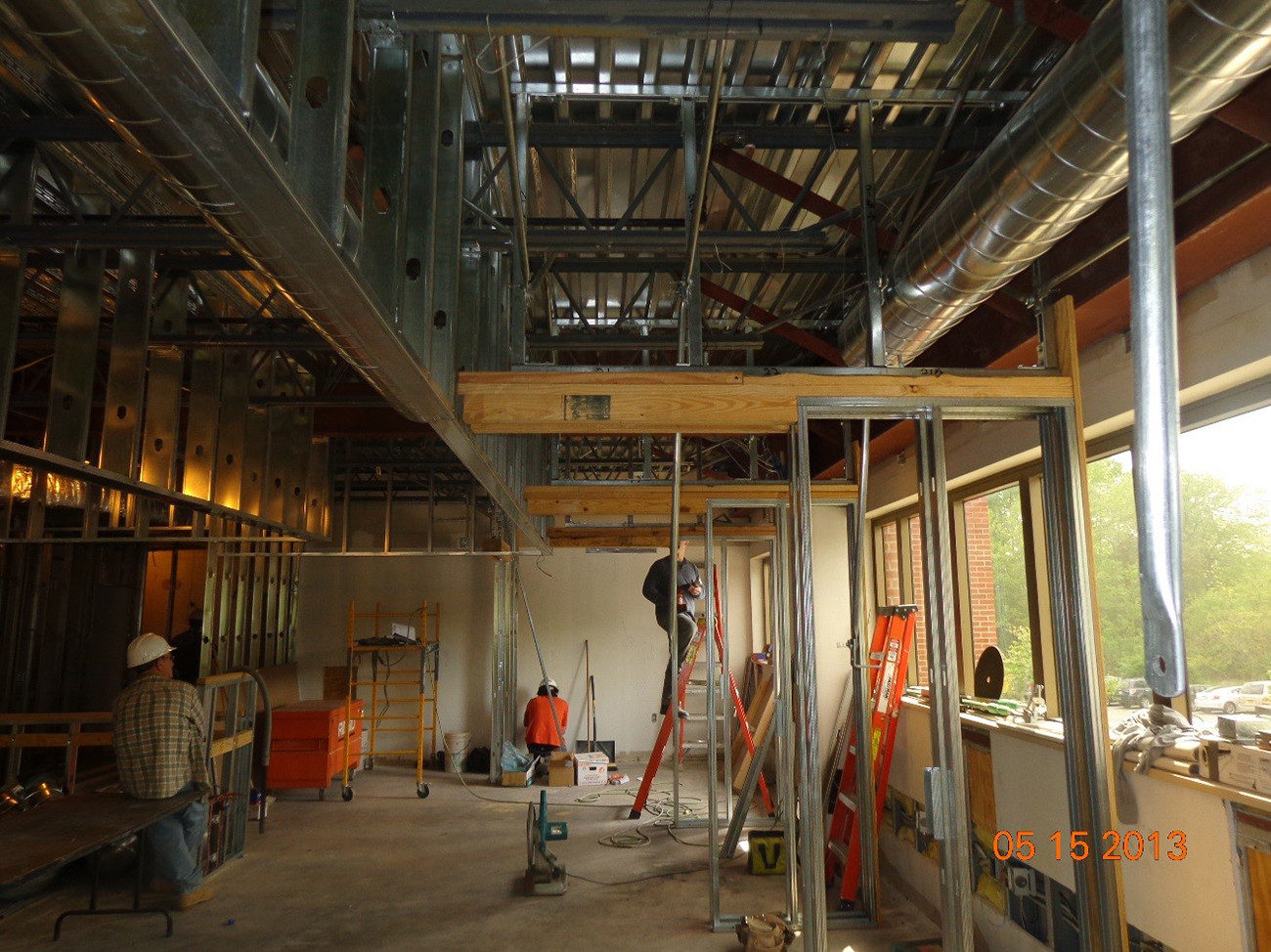 Slocum Dickson Medical Group – Hematology/Oncology Center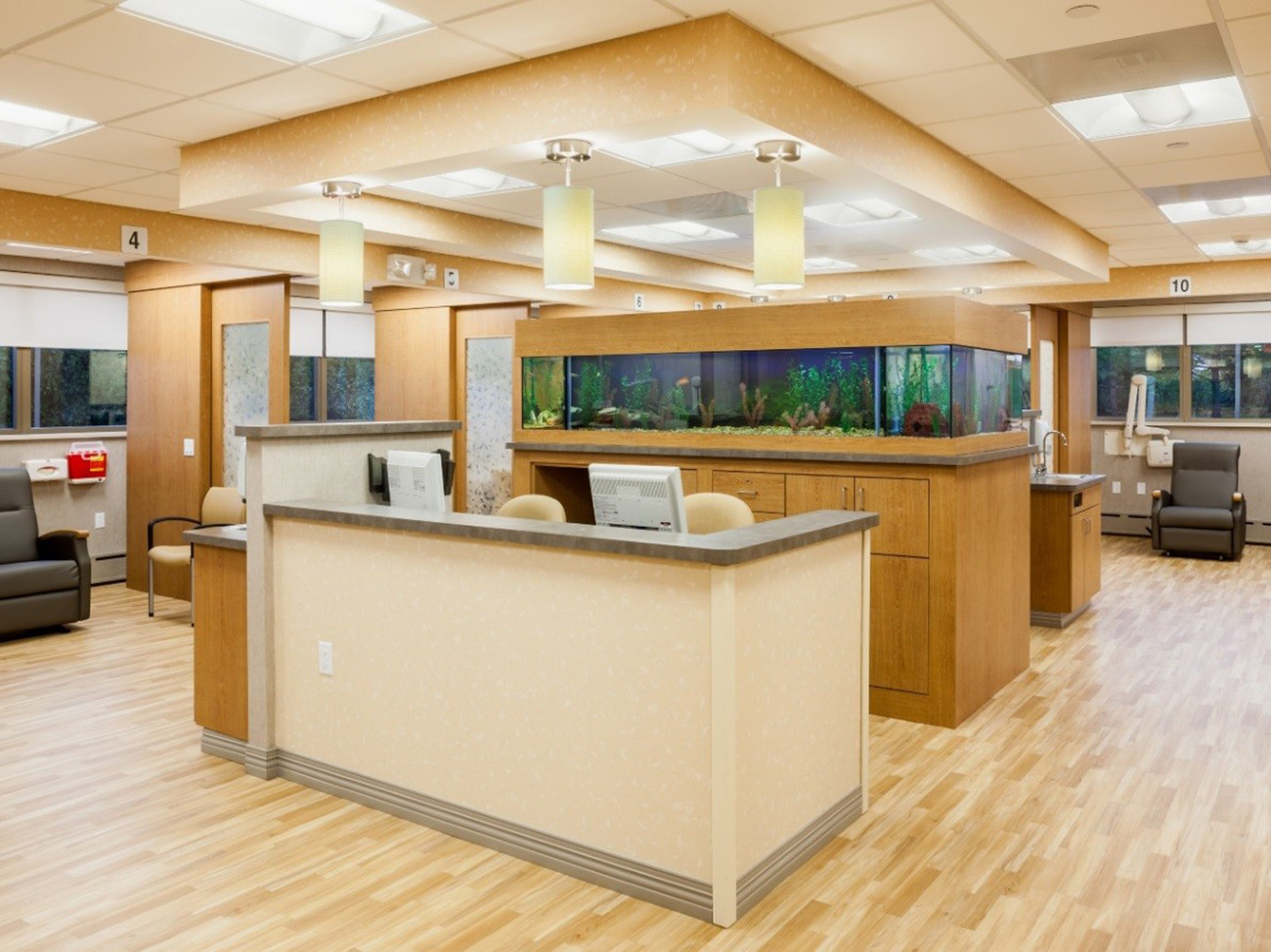 Slocum Dickson Medical Group – Hematology/Oncology Center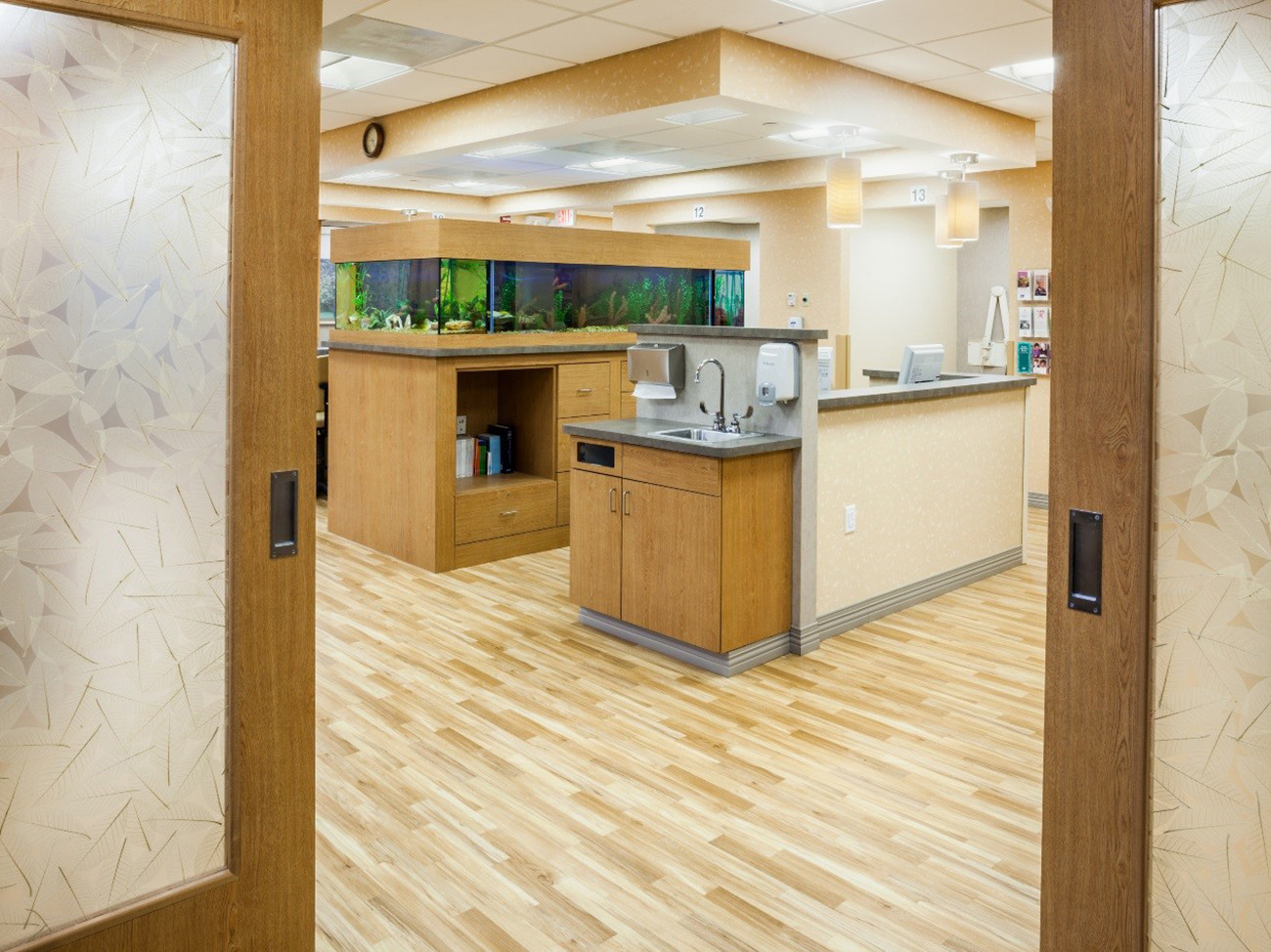 Slocum Dickson Medical Group – Hematology/Oncology Center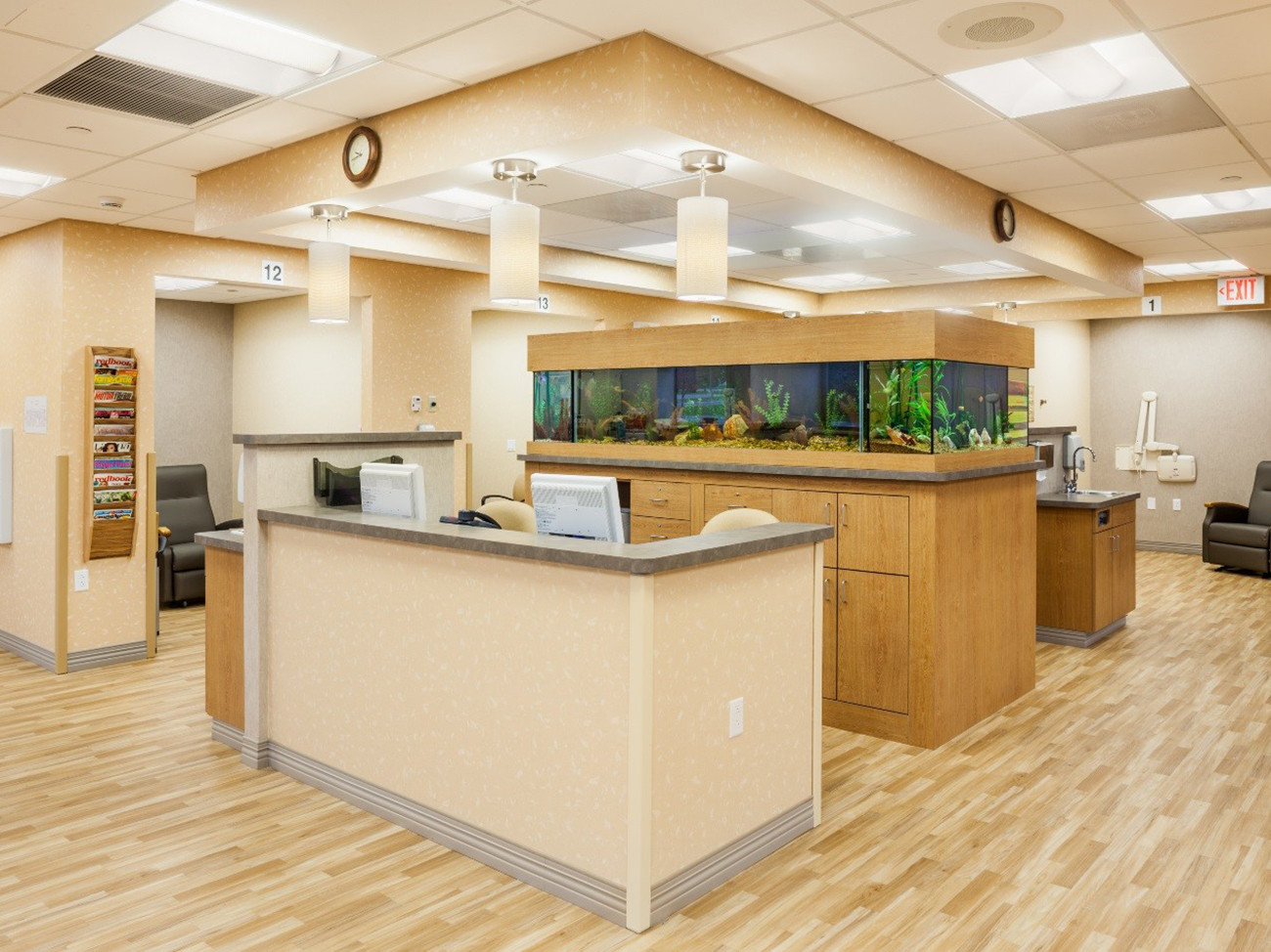 Slocum Dickson Medical Group – Hematology/Oncology Center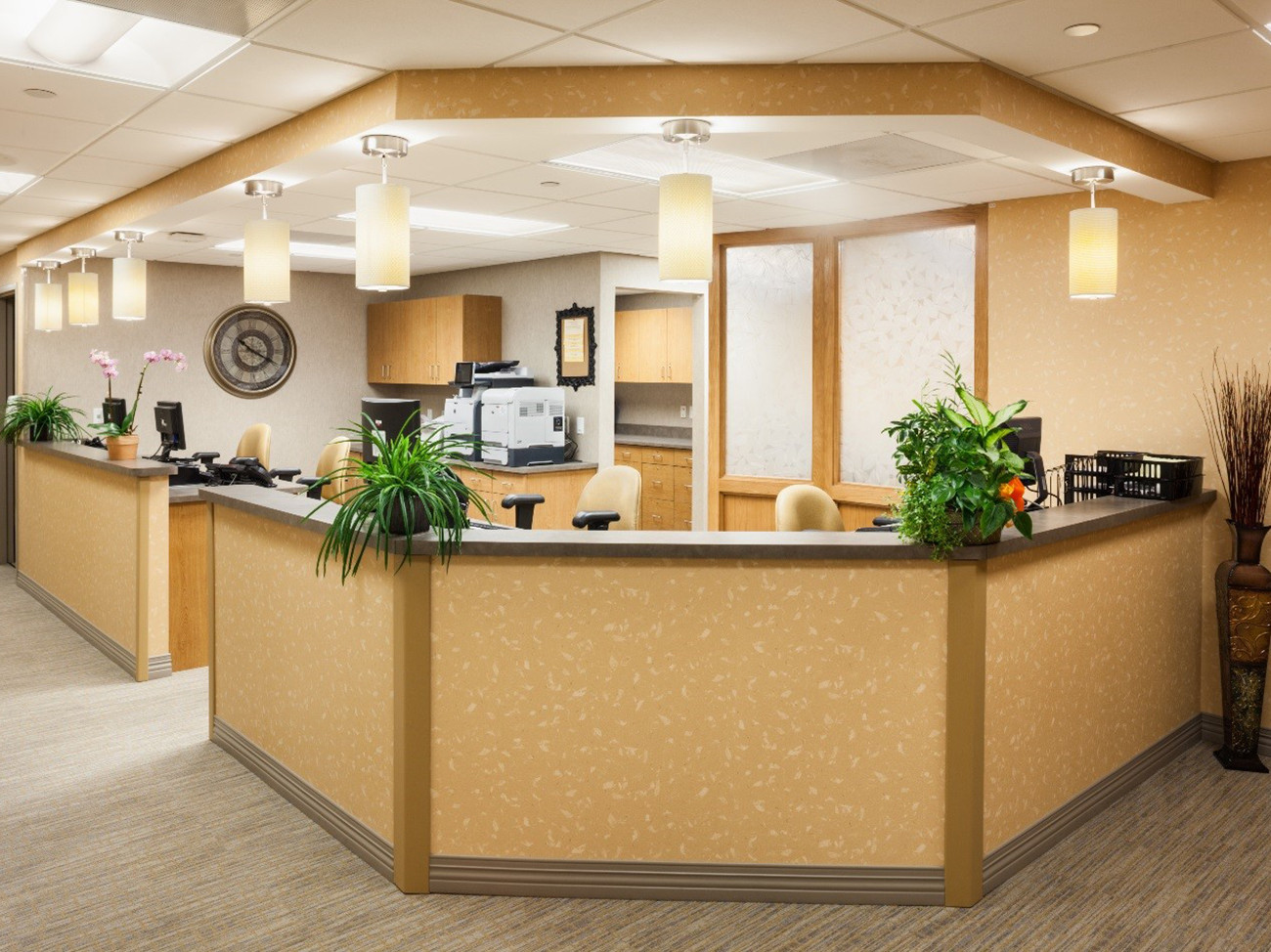 Slocum Dickson Medical Group – Hematology/Oncology Center
Project Name:
Slocum Dickson Medical Group – Hematology/Oncology Center – HEMONC.
Scope:
5,000 Square Foot Interior Fit Up
Completion Date:
October 2013
Contract Amount:
$588,000
Architect:
Optimus Architecture 845-876-8202 David Sours
Description:
NBRC was pleased to be awarded the contract for General Construction of the build out for this Hematology / Oncology Suite located at Slocum Dickson Medical Group's Utica Campus. This renovation was to create a more comfortable and personal space for patients receiving their infusions while recovering from cancer. The project involved a complete renovation of approximately 5,000 square feet while creating 9 open infusion bays and 3 private room infusion bays with a large, decorative fish tank centered in the room.
Also included in the project were exam rooms, staff offices, nurses' stations, reception desk and patient waiting rooms as well as full mechanical, plumbing, and electrical upgrades. This was the first project National Building completed for SDMG and have been handling all their construction needs since.
Back