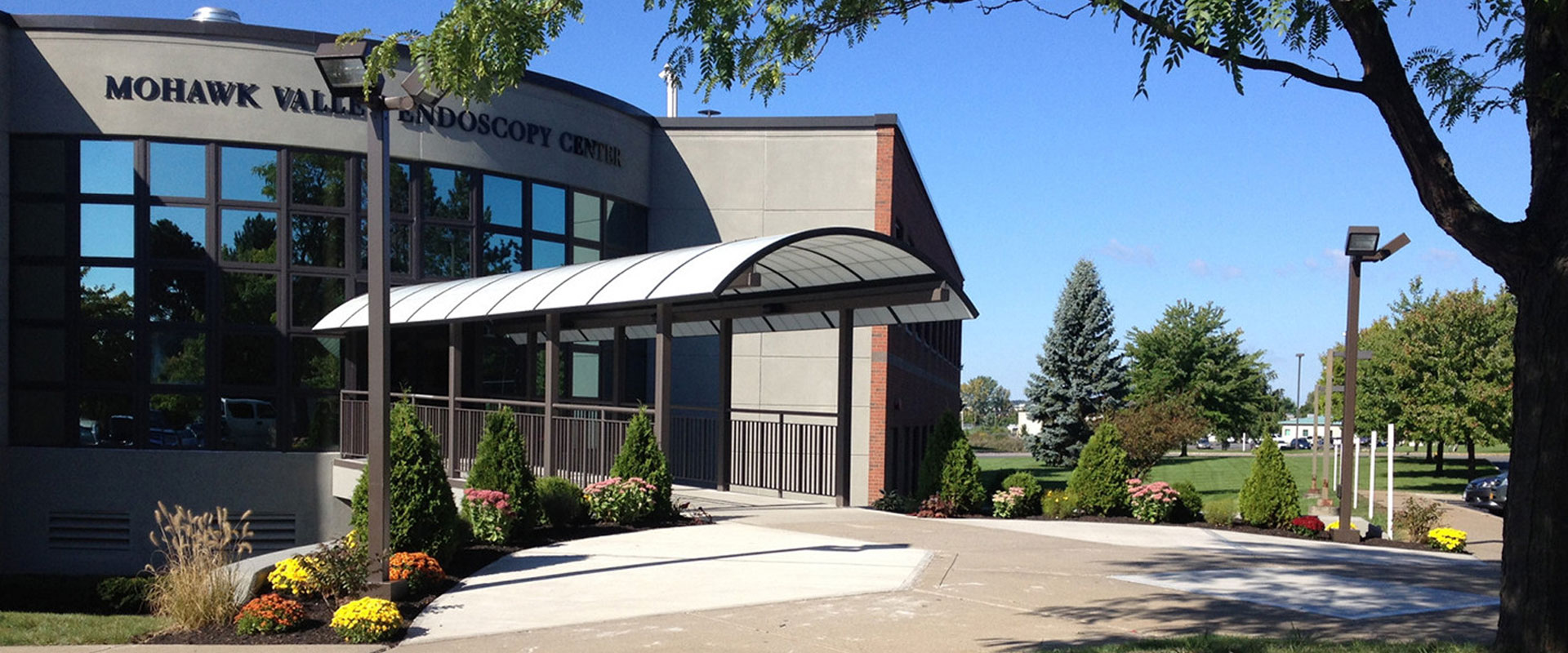 Healthcare & Medical Portfolio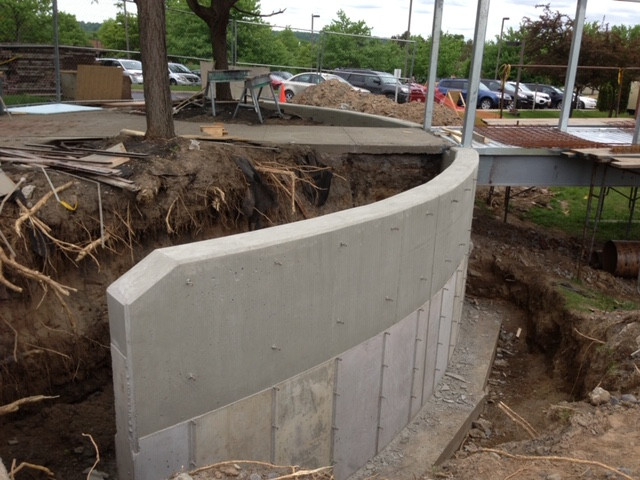 Mohawk Valley Endoscopy Center - Main Bridge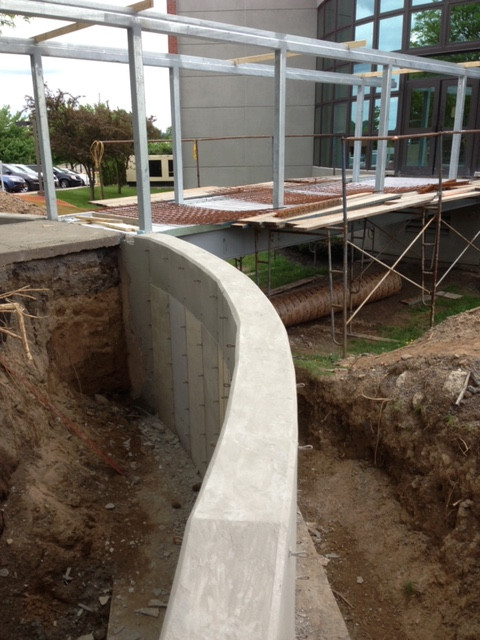 Mohawk Valley Endoscopy Center - Main Bridge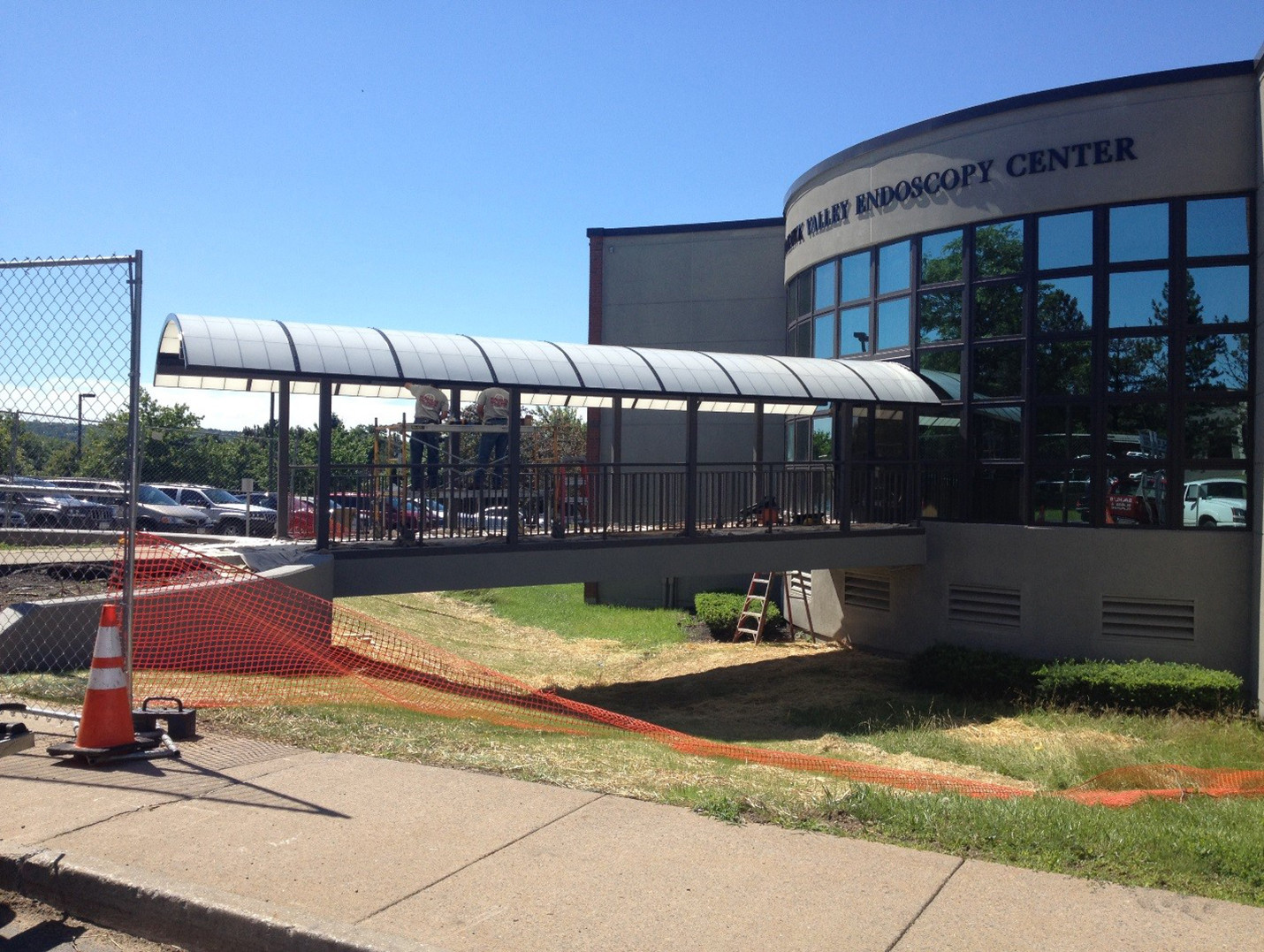 Mohawk Valley Endoscopy Center - Main Bridge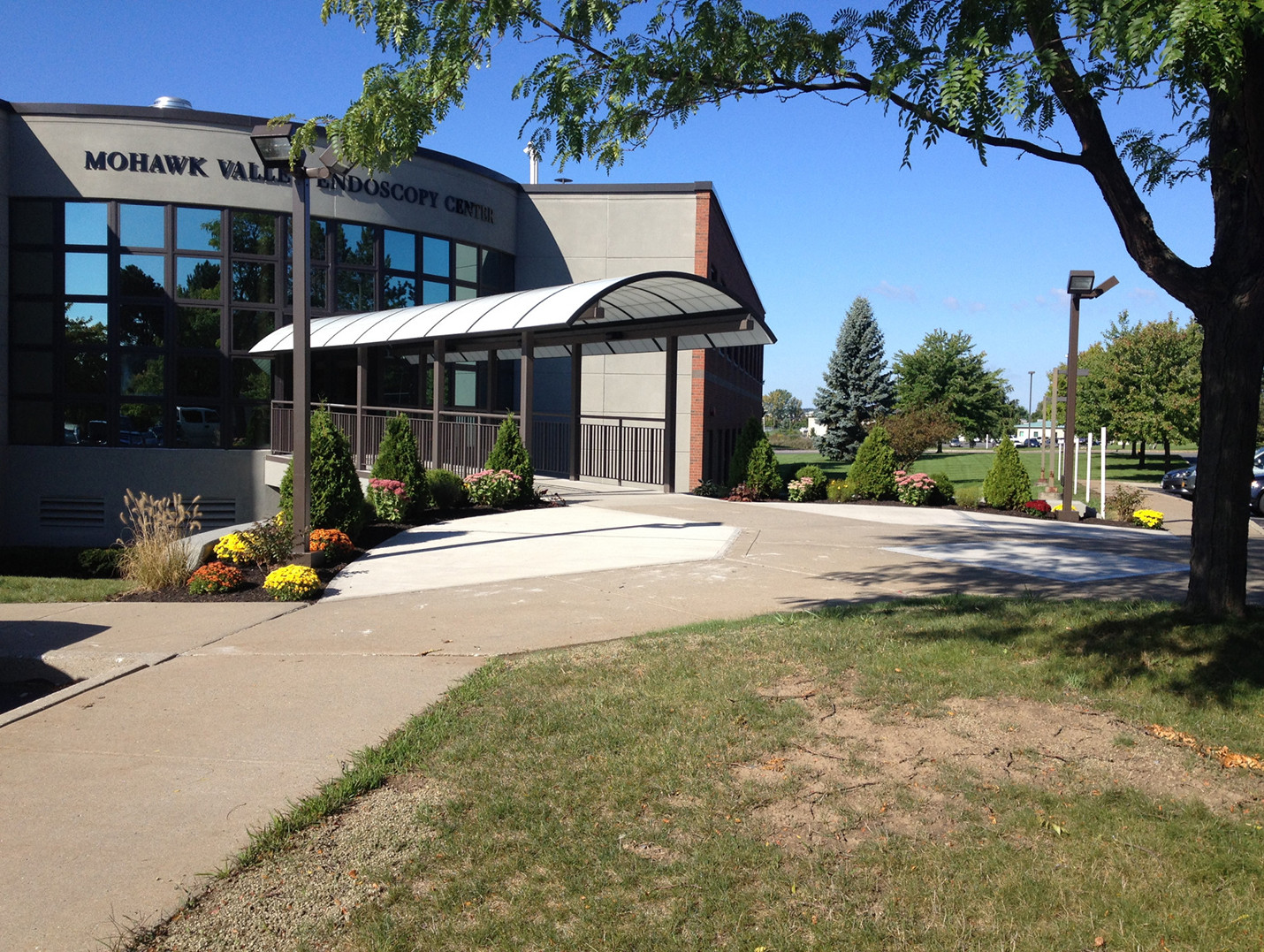 Mohawk Valley Endoscopy Center - Main Bridge
Project Name:
Mohawk Valley Endoscopy Center – Main Entry Man Bridge
Scope:
Exterior 50 foot Man Bridge - Design / Build
Contract Amount:
$190,000
Completion Date:
July 2014
Architect:
Design / Build
National Building & Restoration Corp / MARCH Associates
Brief Description:
NBRC provided DESIGN / BUILD services for our long standing client to replace their main entry man bridge. The project consisted of a full removal of the concrete bridge deck, foundations, and steel railings. The existing structural steel beams were sand blasted, additional steel supports installed and coated with rust inhibiting sealers to ensure future corrosion does not occur. New radius foundation wing walls were installed along with new ornamental handrails and a Kallwall radius entry canopy over the new bridge deck provides an updated and professional look.
Back