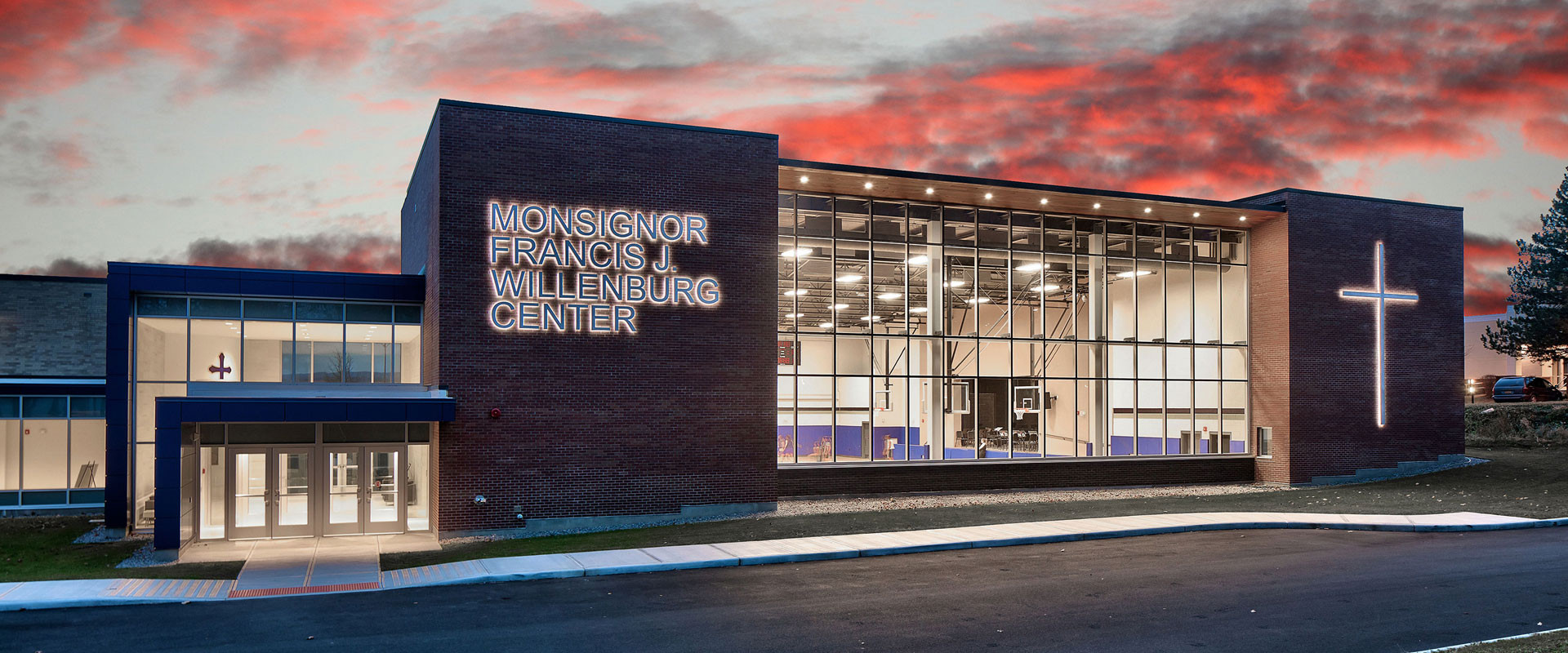 Education Portfolio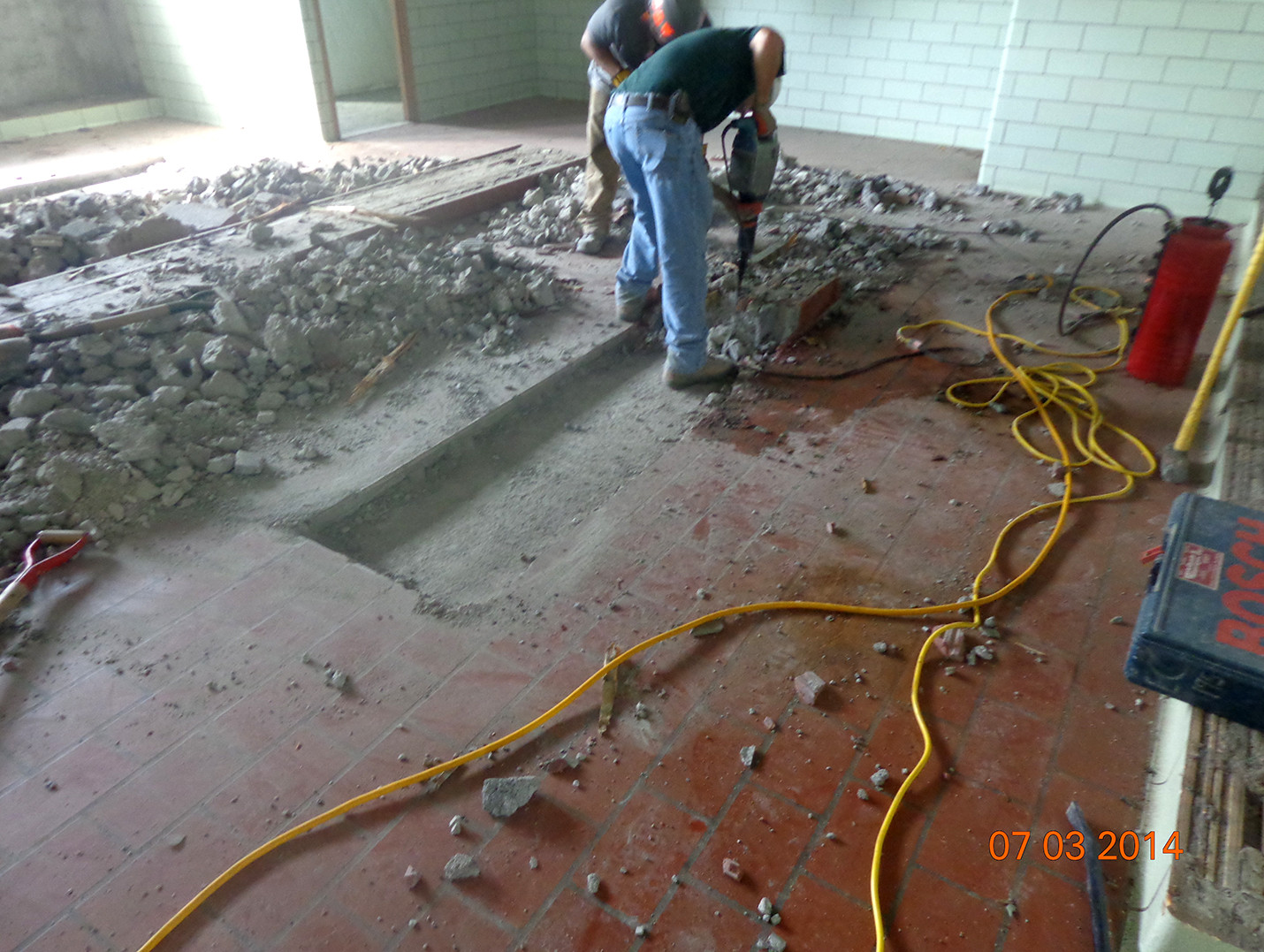 Utica Central School District Kernan Elementary 2B
Utica Central School District Kernan Elementary 2B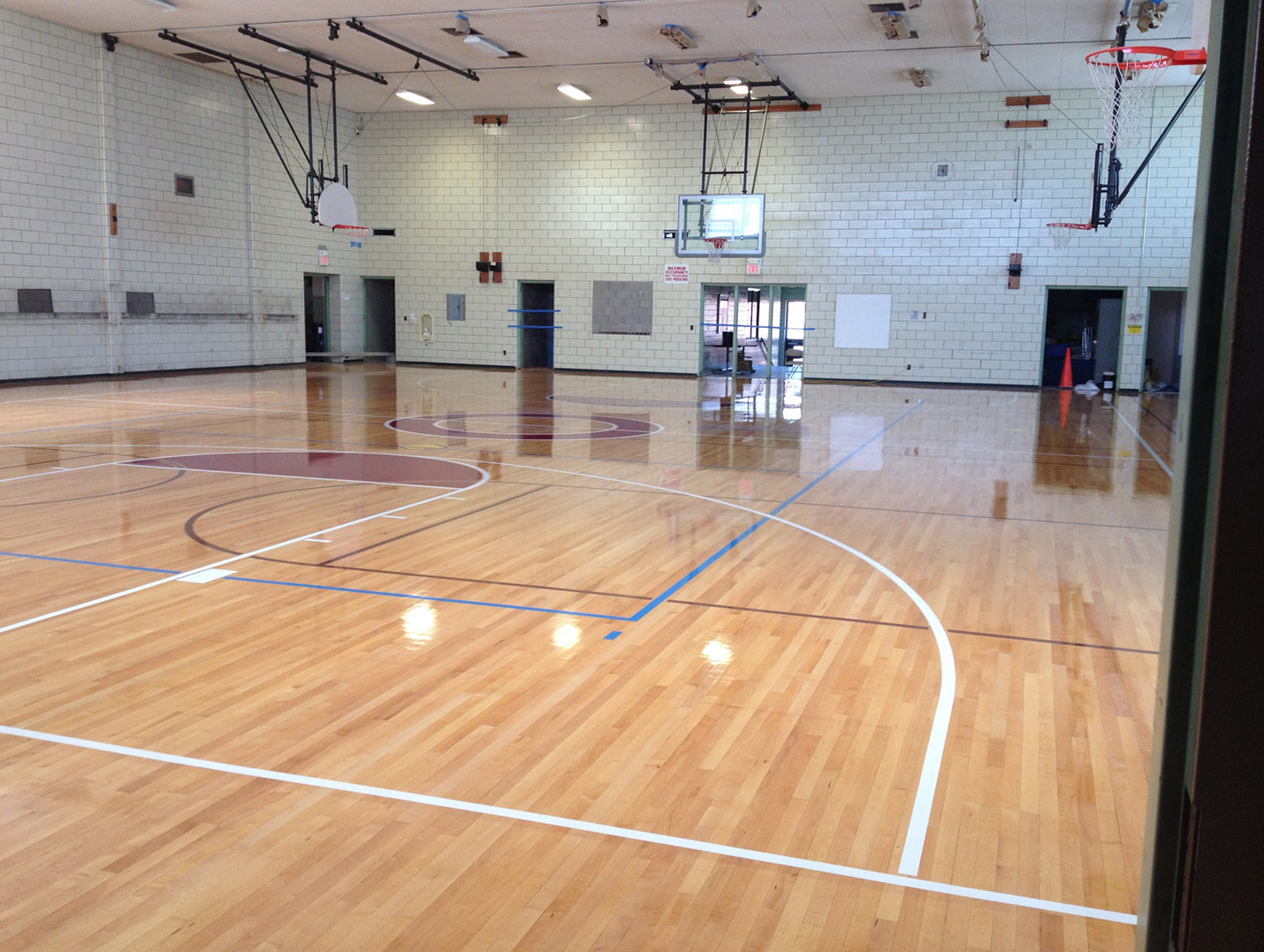 Utica Central School District Kernan Elementary 2B
Project Name:
Utica City School District - Kernan Elementary School Phase 2B
Scope:
40,000 square foot Interior Renovation, 110,000 square foot Masonry Restoration
Contract Amount:
$1,500,000
Completion Date:
November 2014
Architect:
Stieglitz Snyder Architecture
Paul DeSantis – 716-828-9166
Brief Description:
Renovations to the auditorium included new flooring, theatrical seating, stage curtains and rigging, and new doors, hardware, and finishes throughout. Renovations to the gym included new wood athletic flooring, bleachers, sports equipment, and new boys and girls locker rooms. Interior renovations also included new intruder proof locksets on doors, new visual display boards in classrooms and upgrades to finishes throughout the existing school. Project also included extensive masonry restoration to include brick and stone repointing, brick replacement, control joint sealant replacement, limestone and brick cleaning, and stone patching and replacement to match the original and historical elements of the existing building façade.
Back