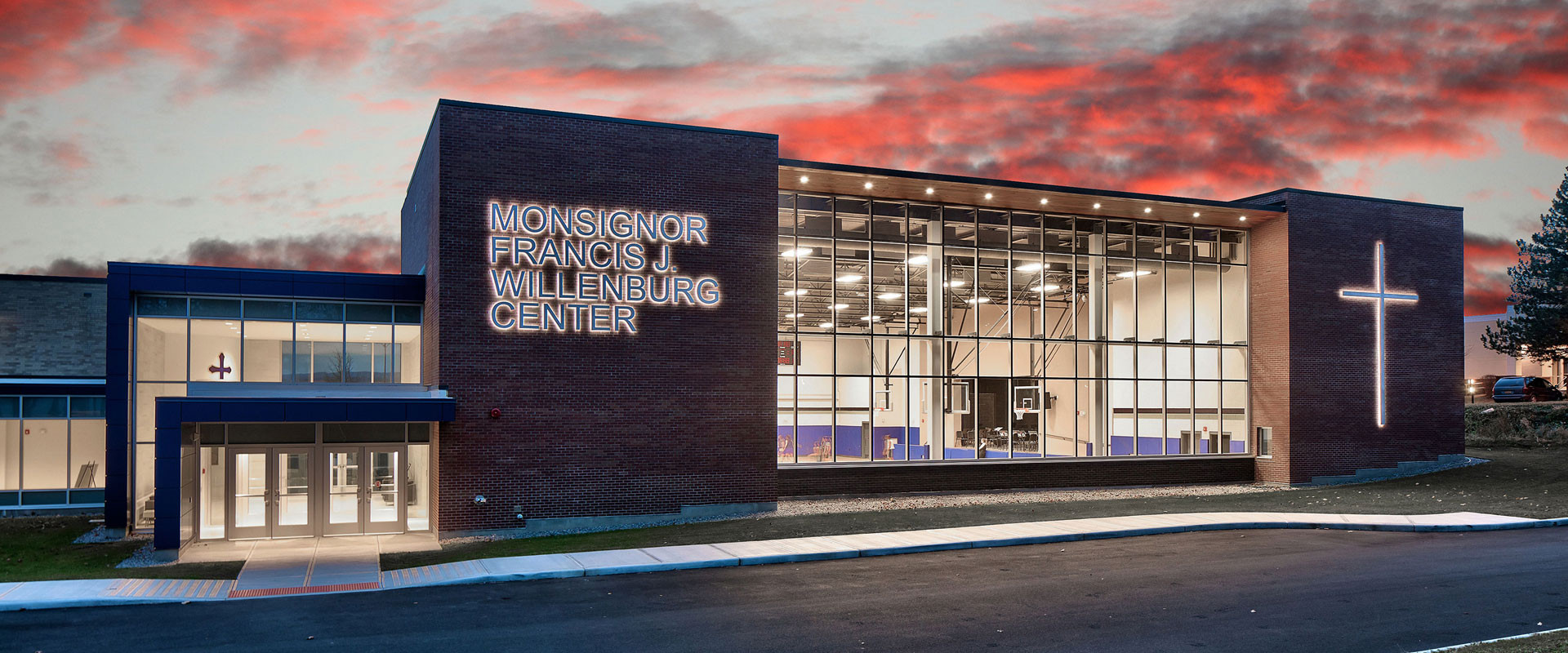 Education Portfolio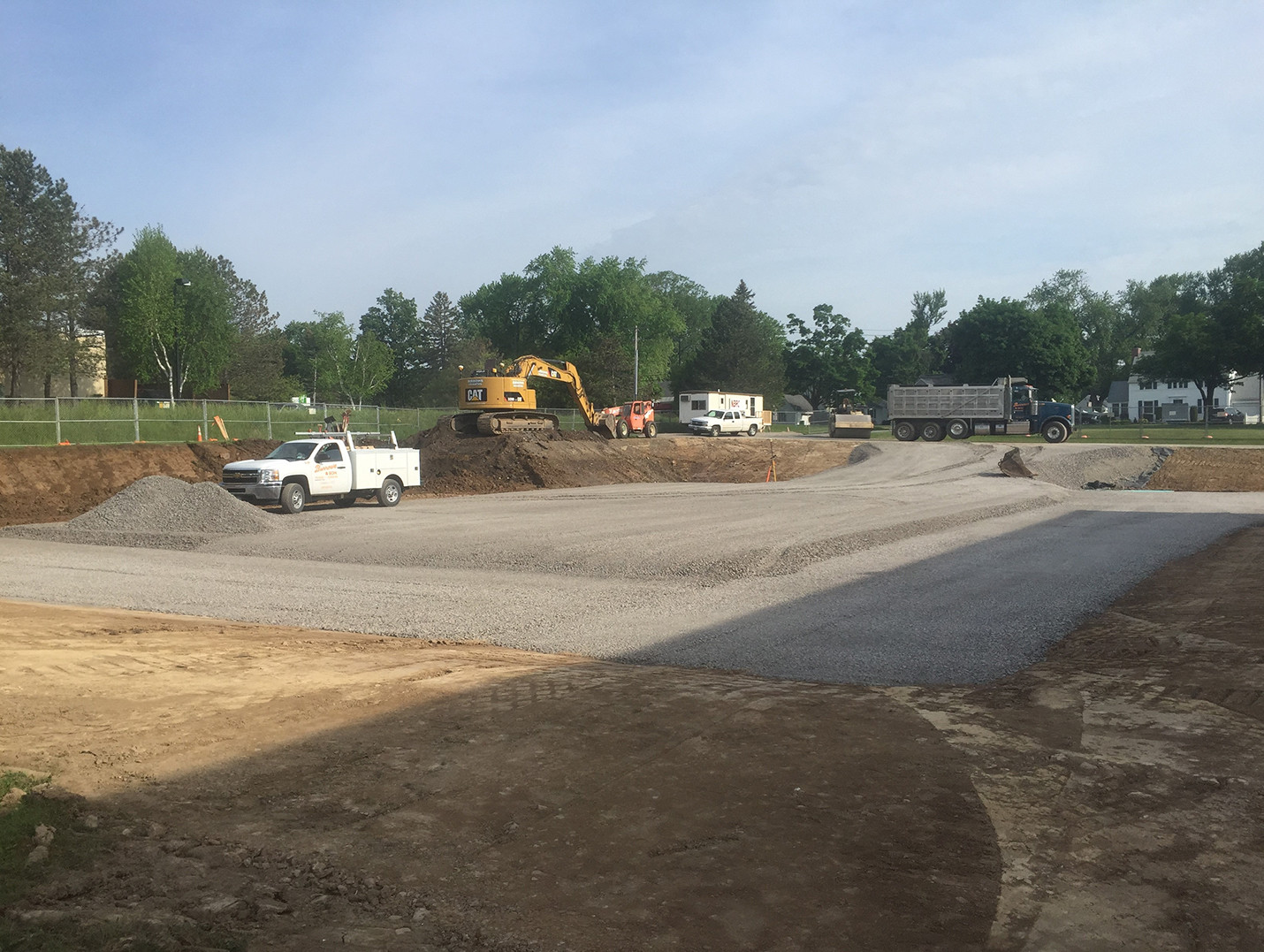 Notre-Dame Junior - Senior High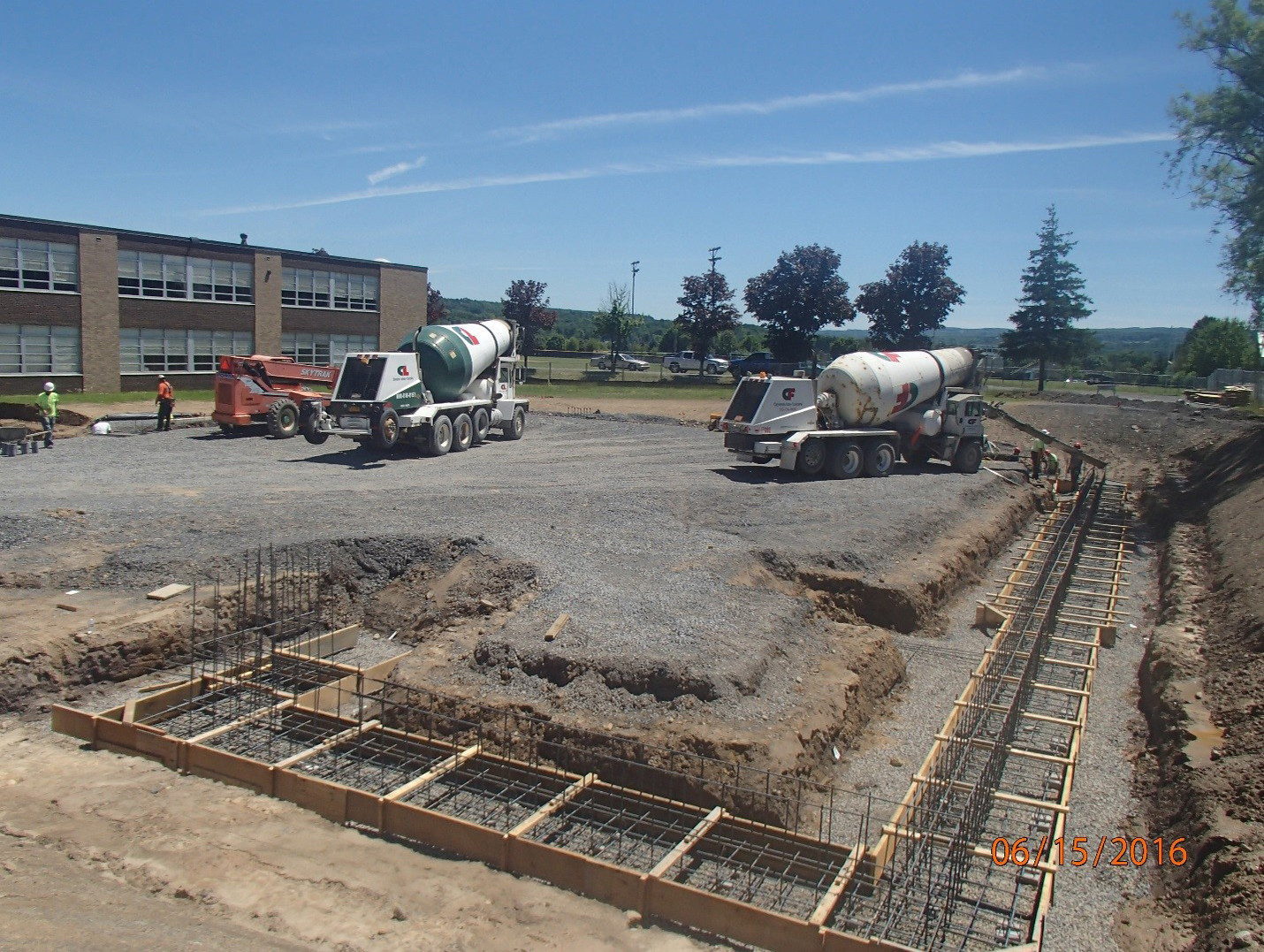 Notre-Dame Junior - Senior High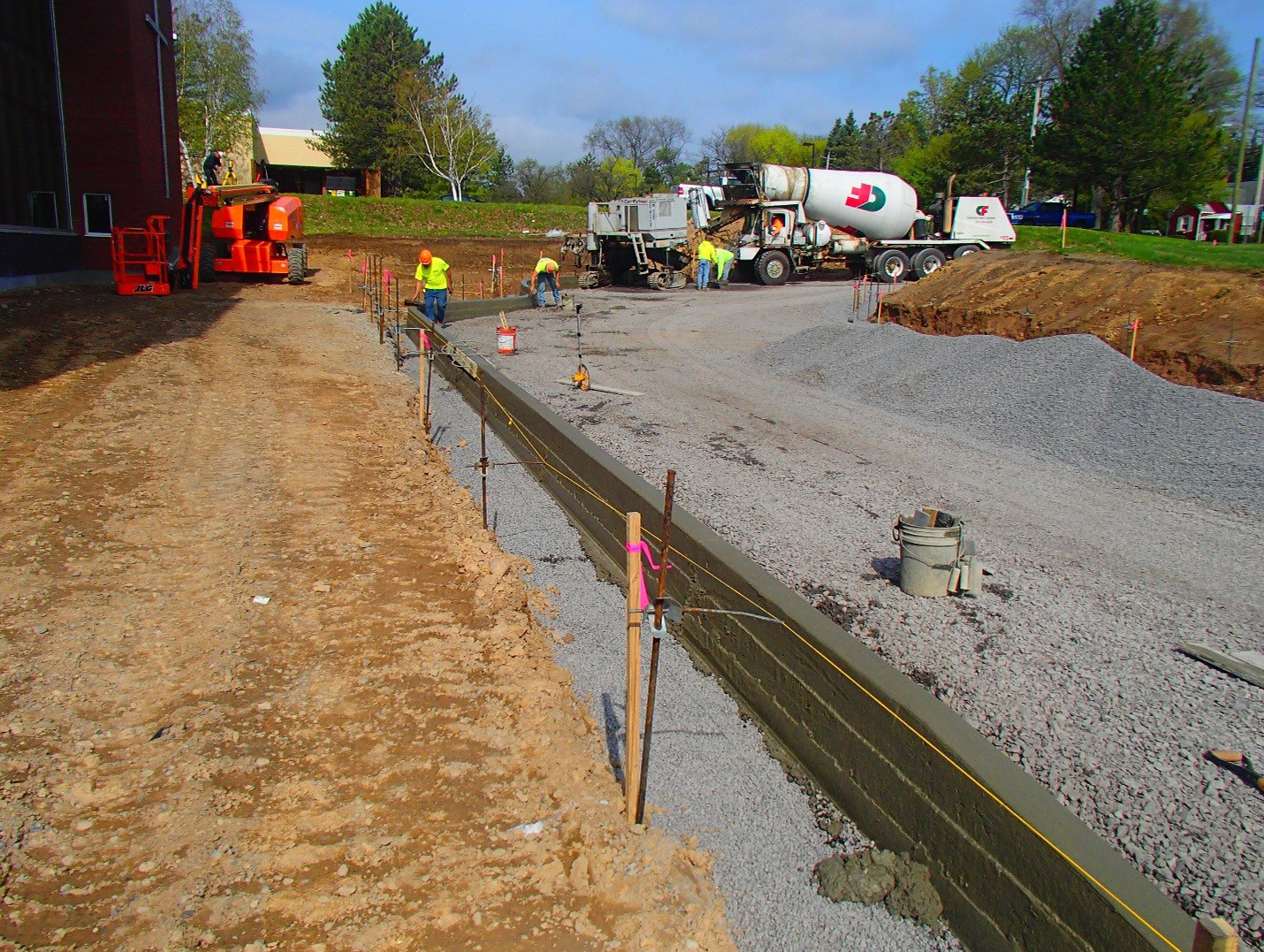 Notre-Dame Junior - Senior High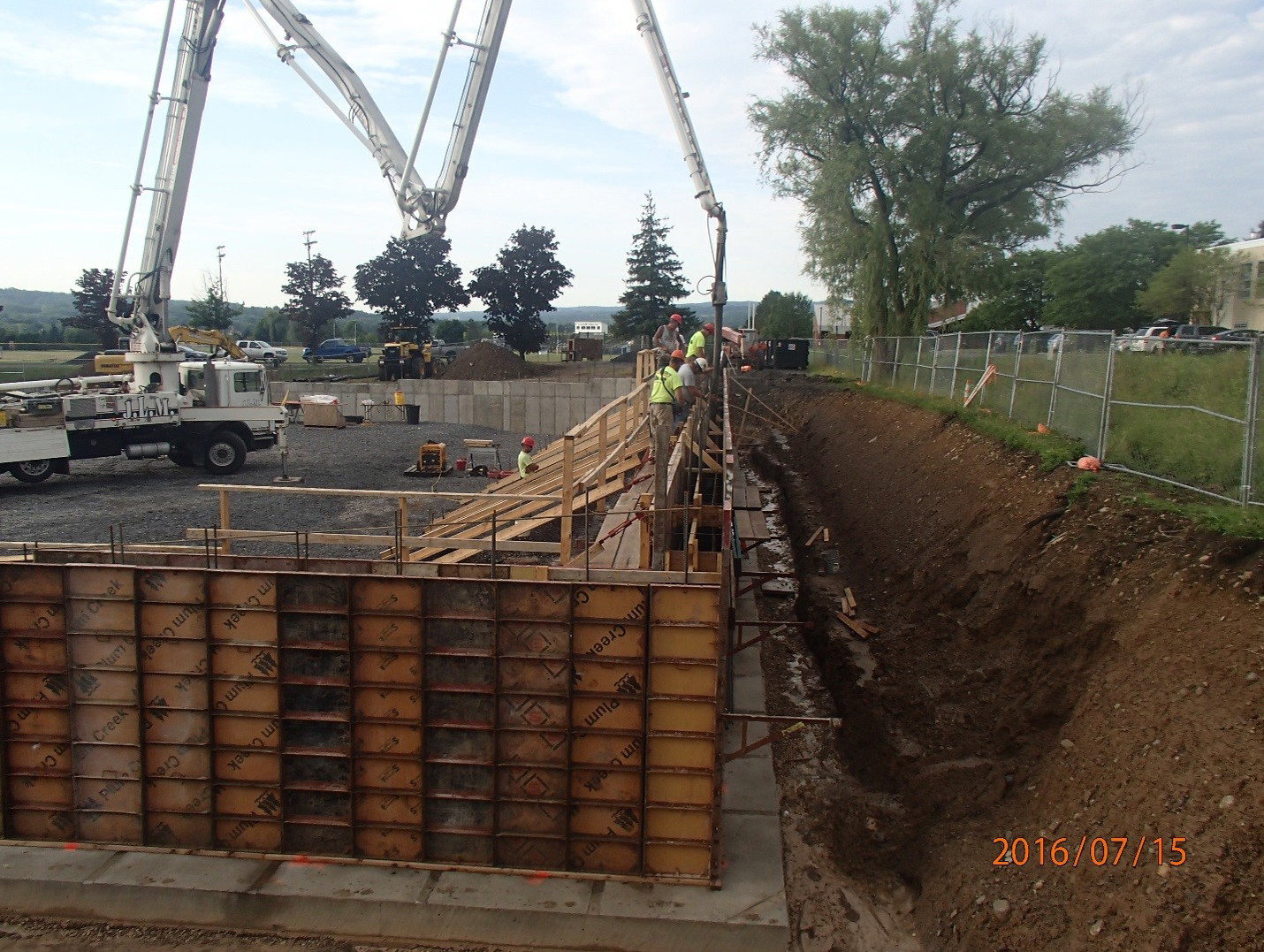 Notre-Dame Junior - Senior High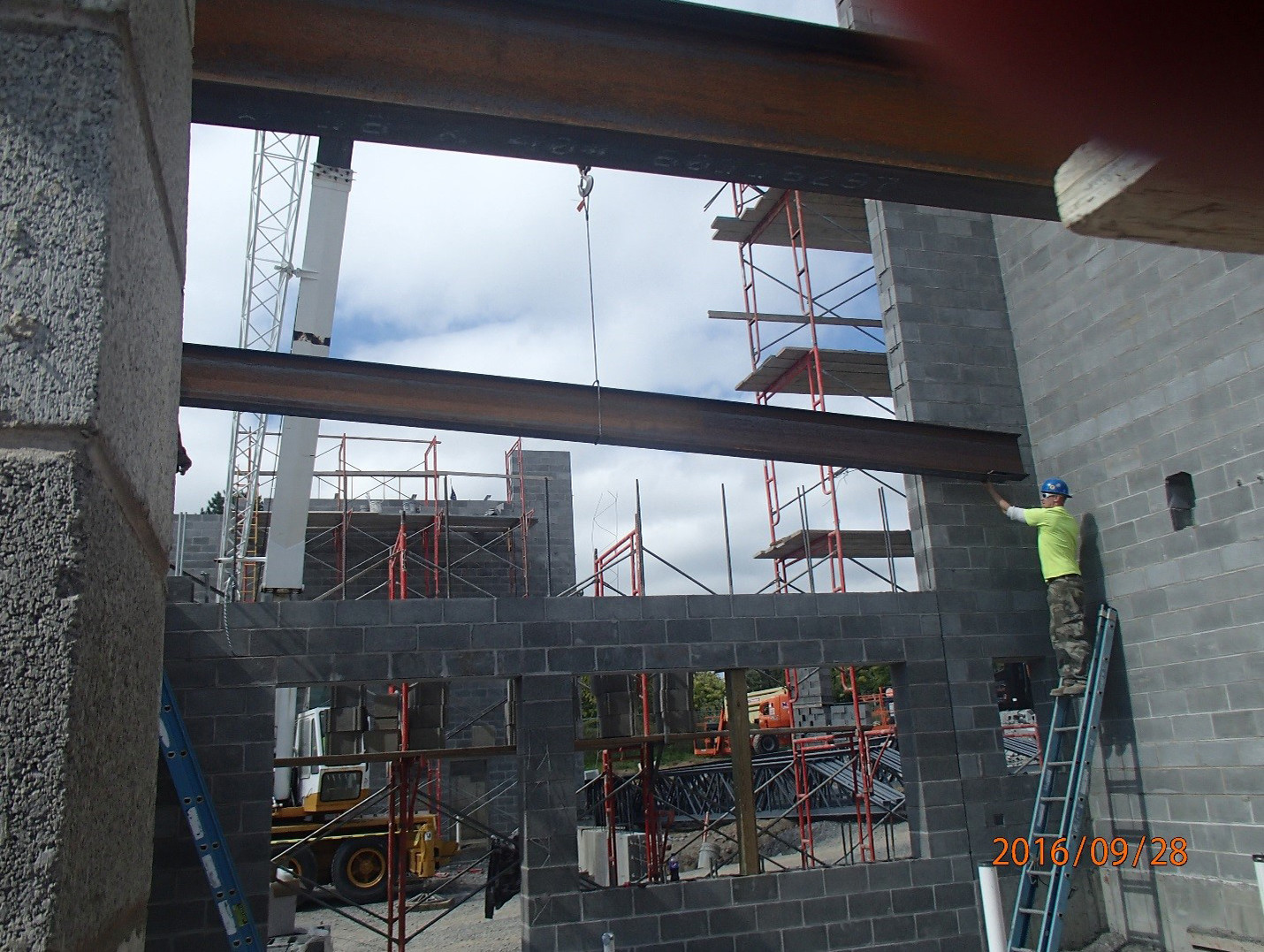 Notre-Dame Junior - Senior High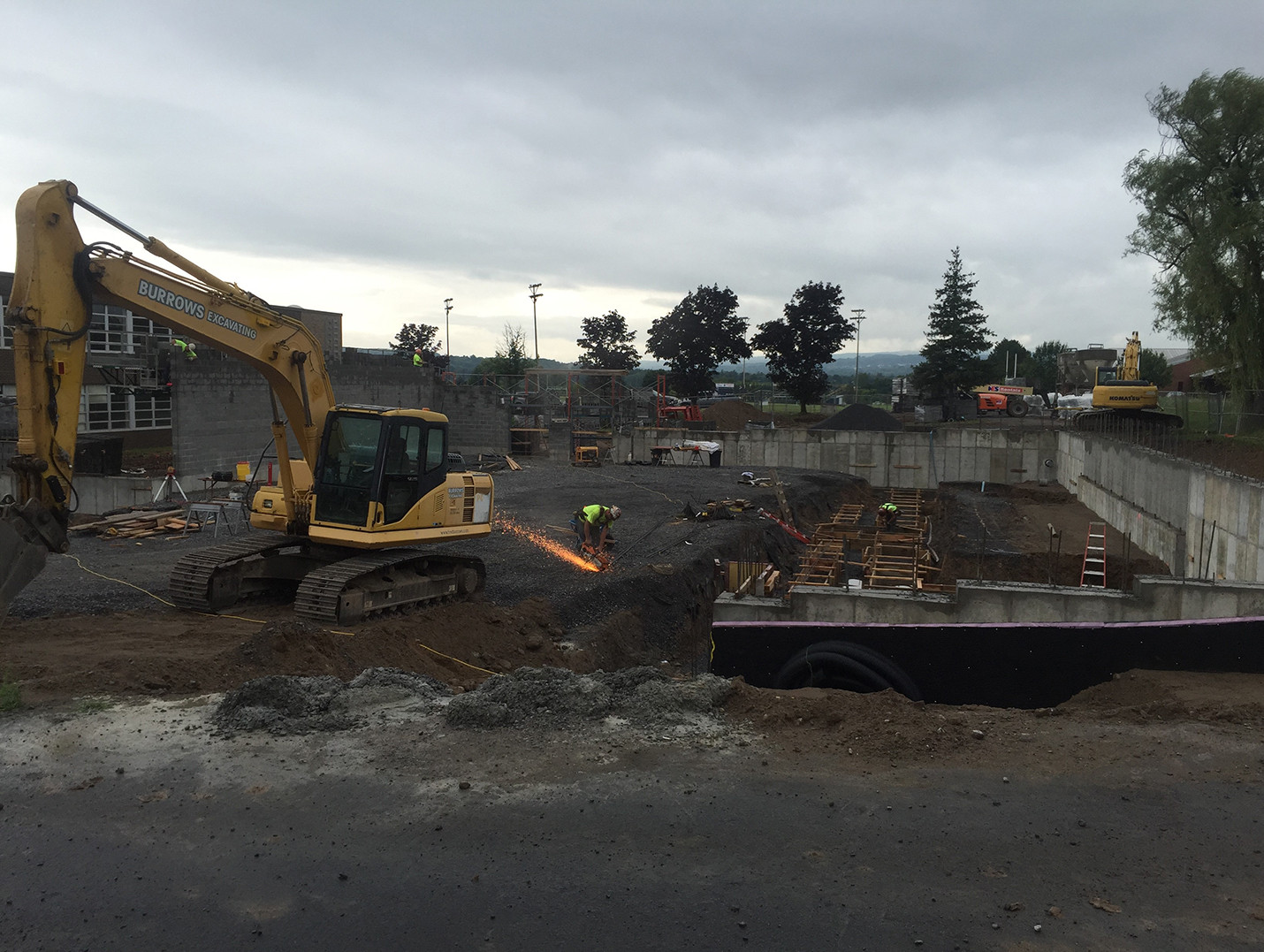 Notre-Dame Junior - Senior High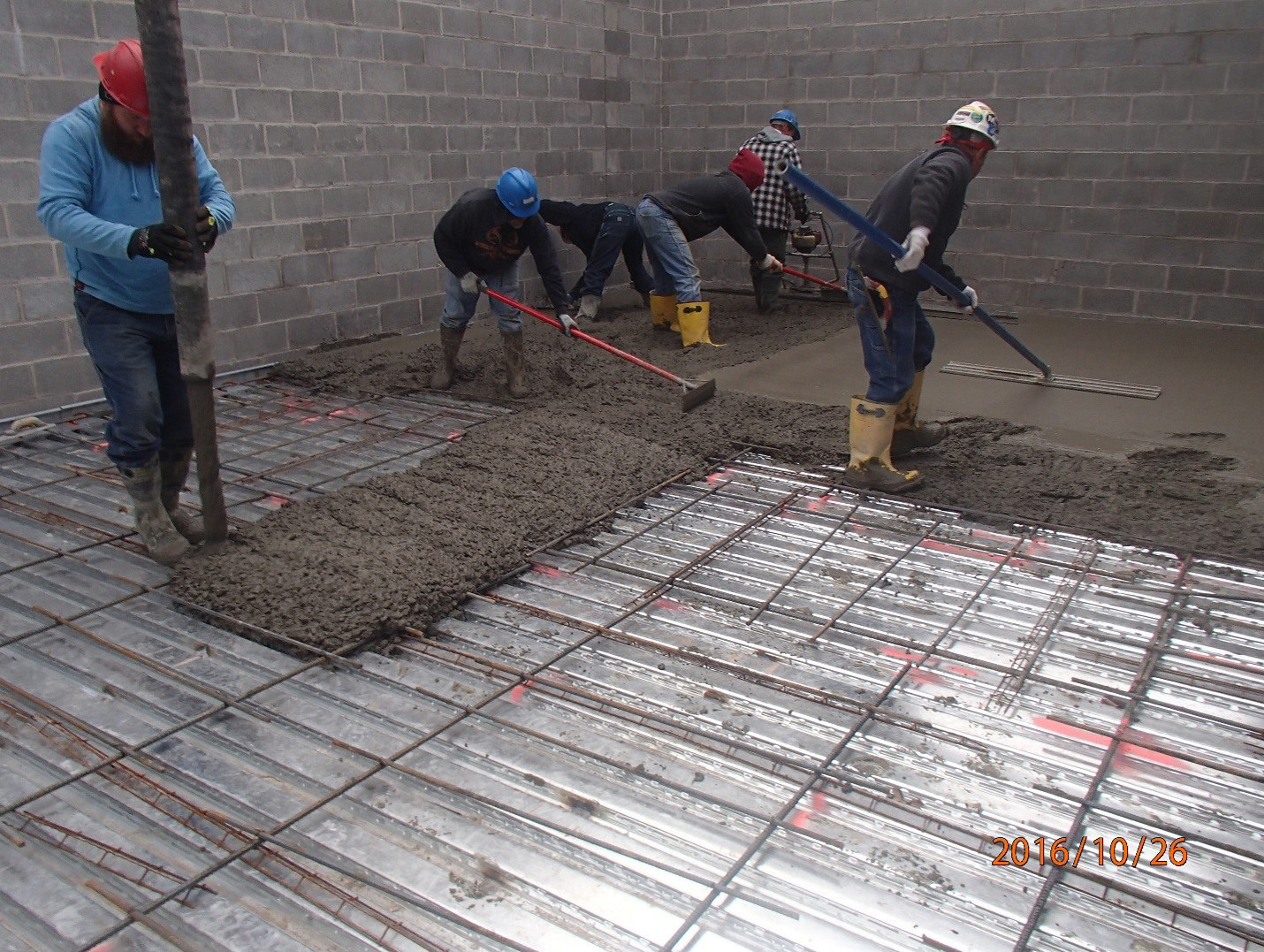 Notre-Dame Junior - Senior High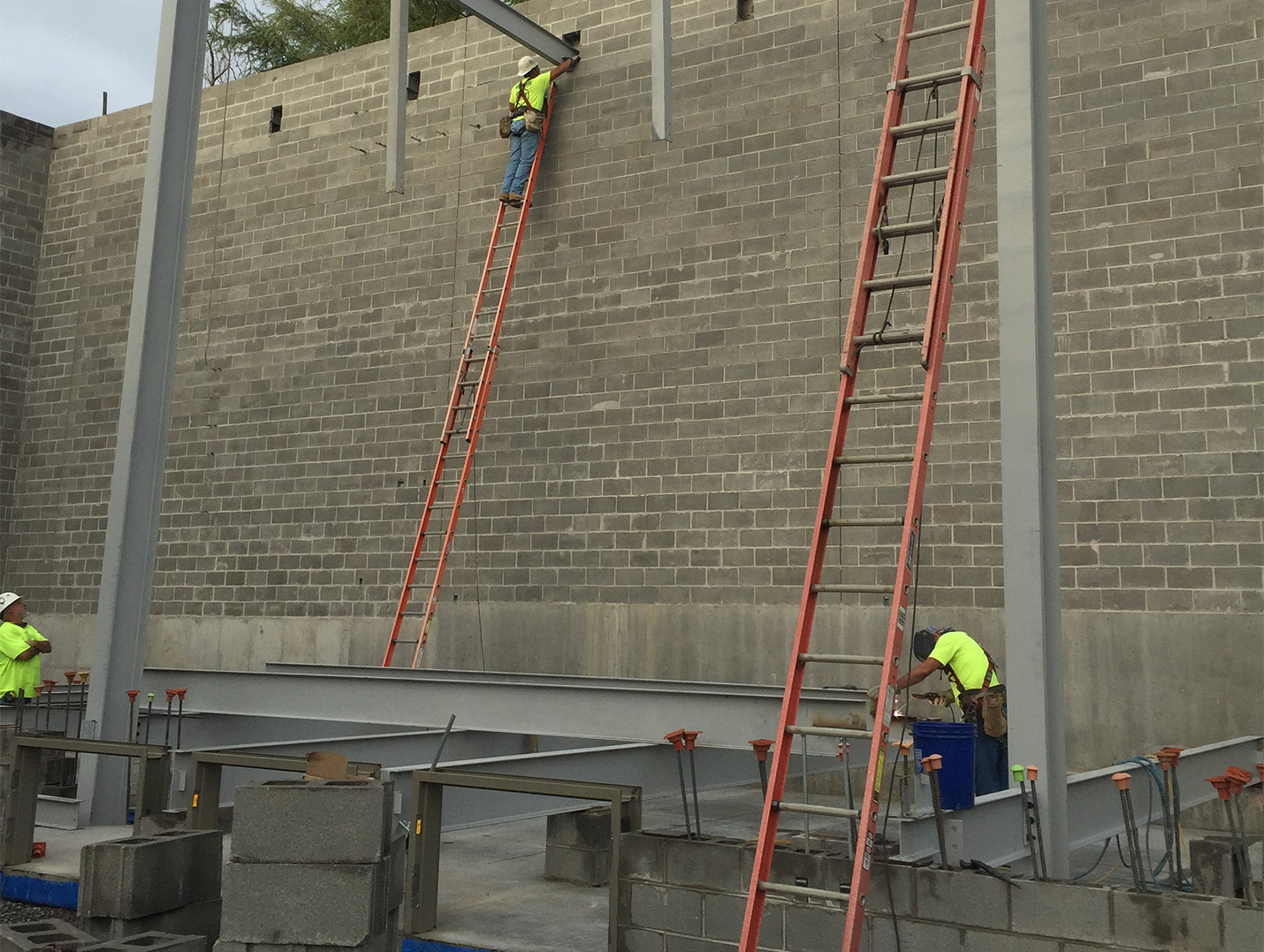 Notre-Dame Junior - Senior High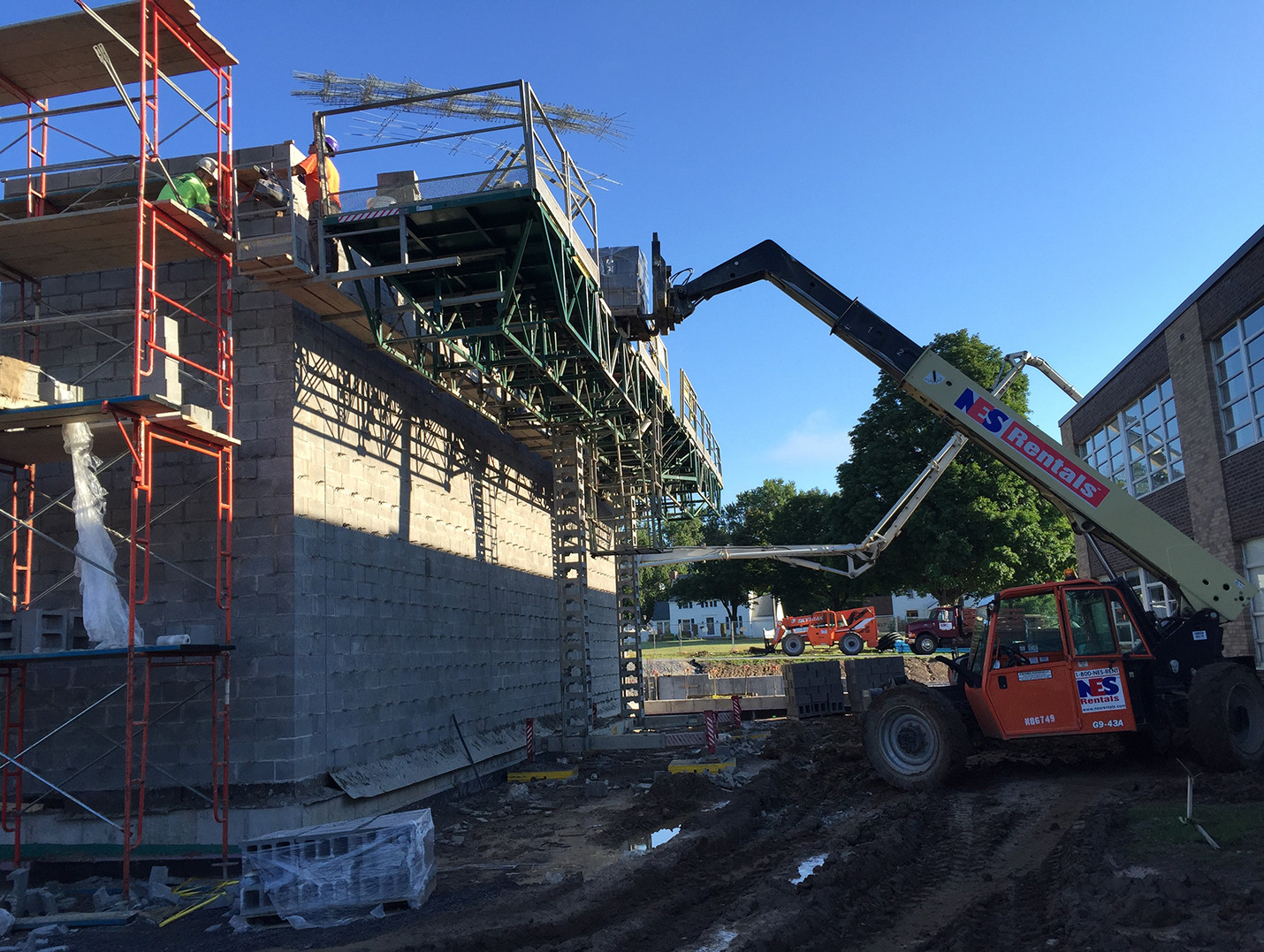 Notre-Dame Junior - Senior High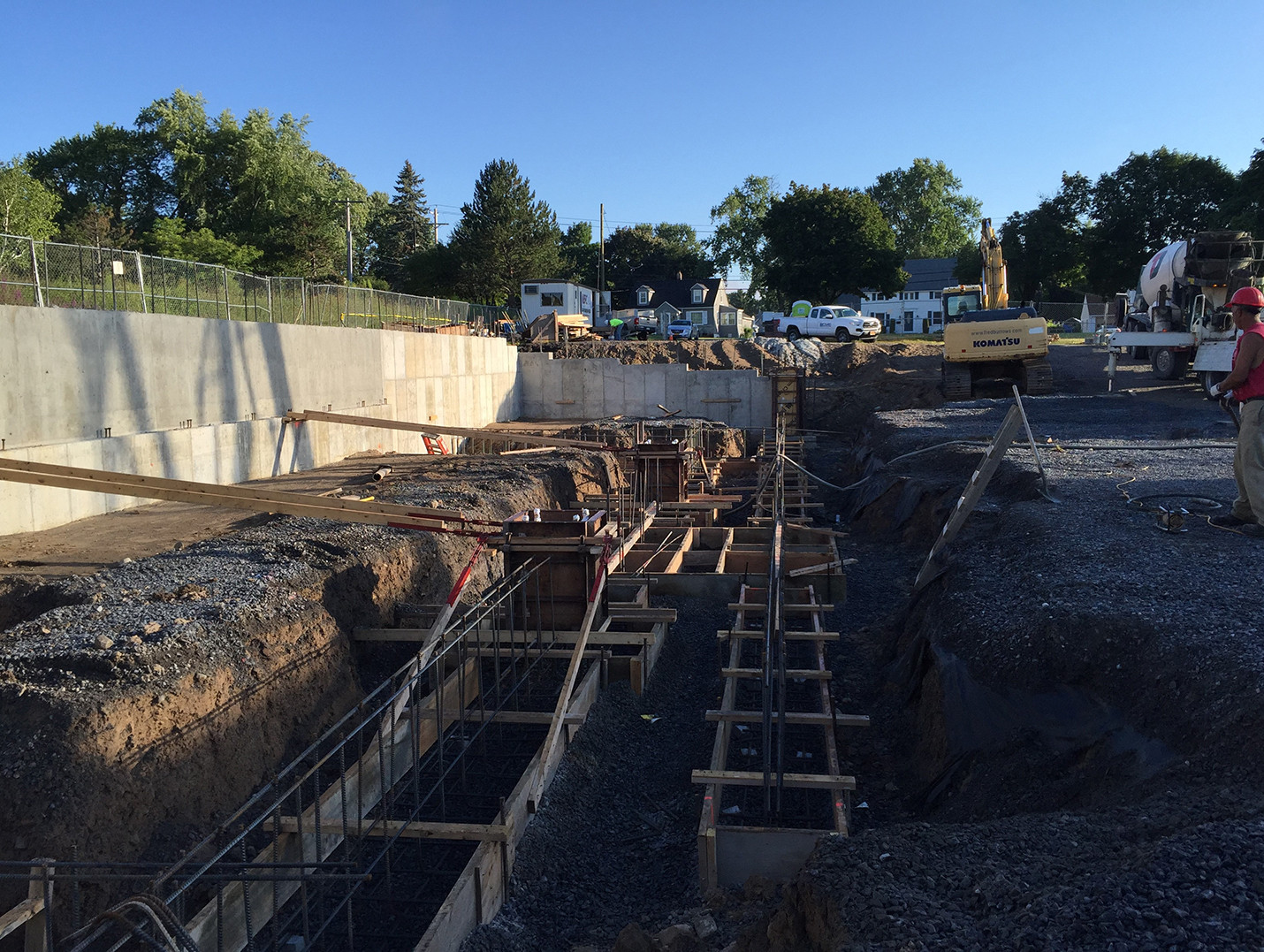 Notre-Dame Junior - Senior High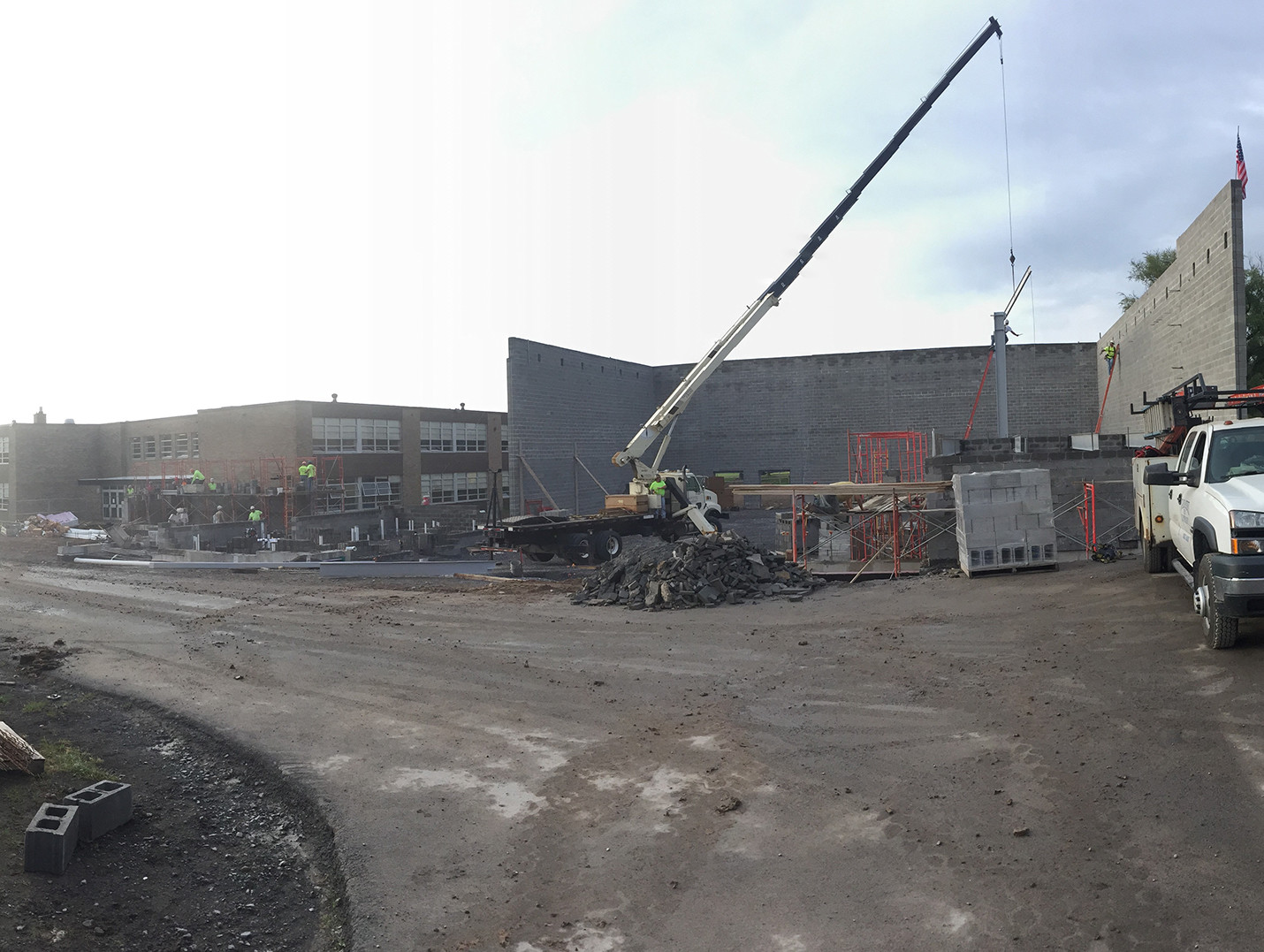 Notre-Dame Junior - Senior High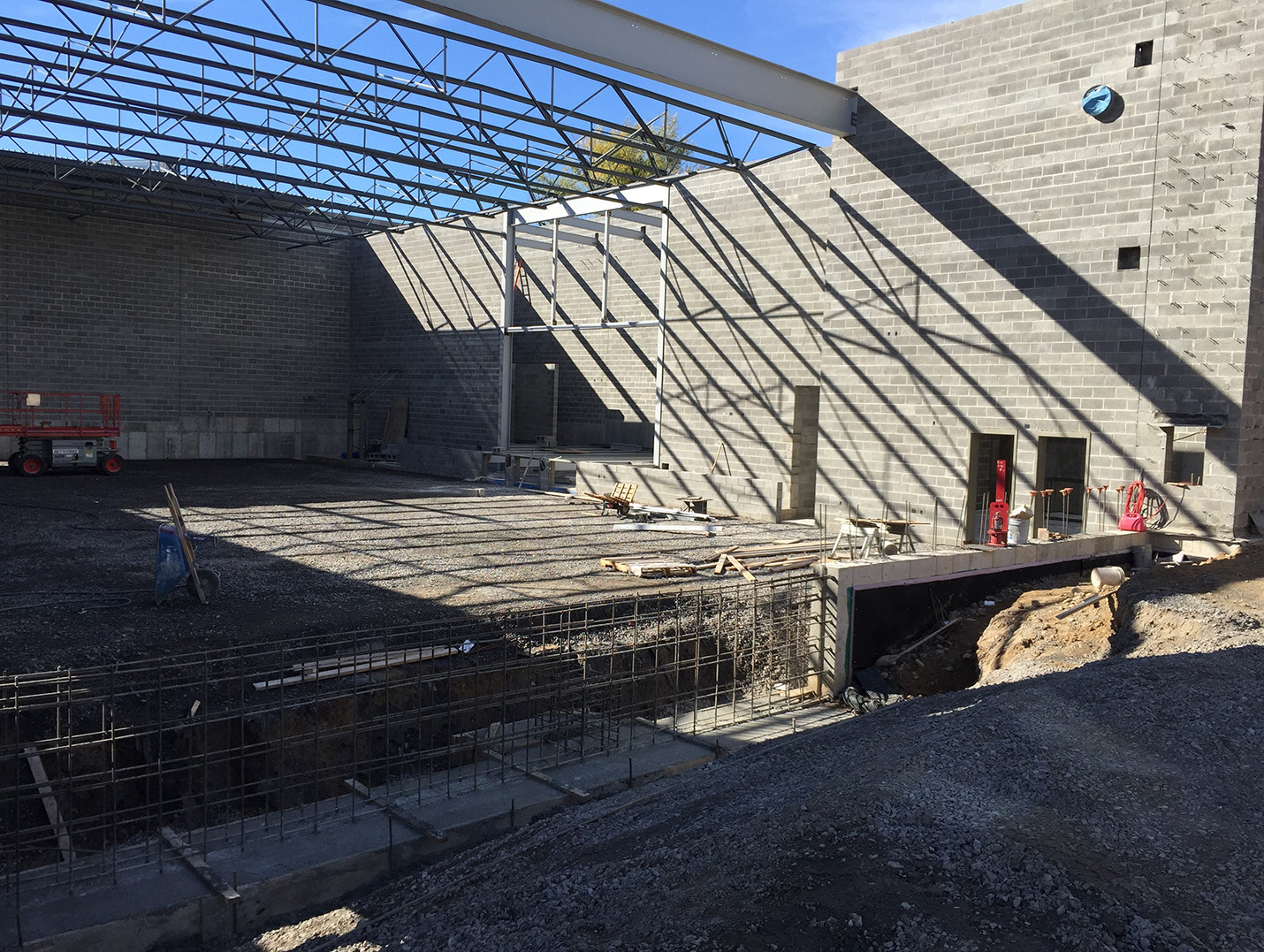 Notre-Dame Junior - Senior High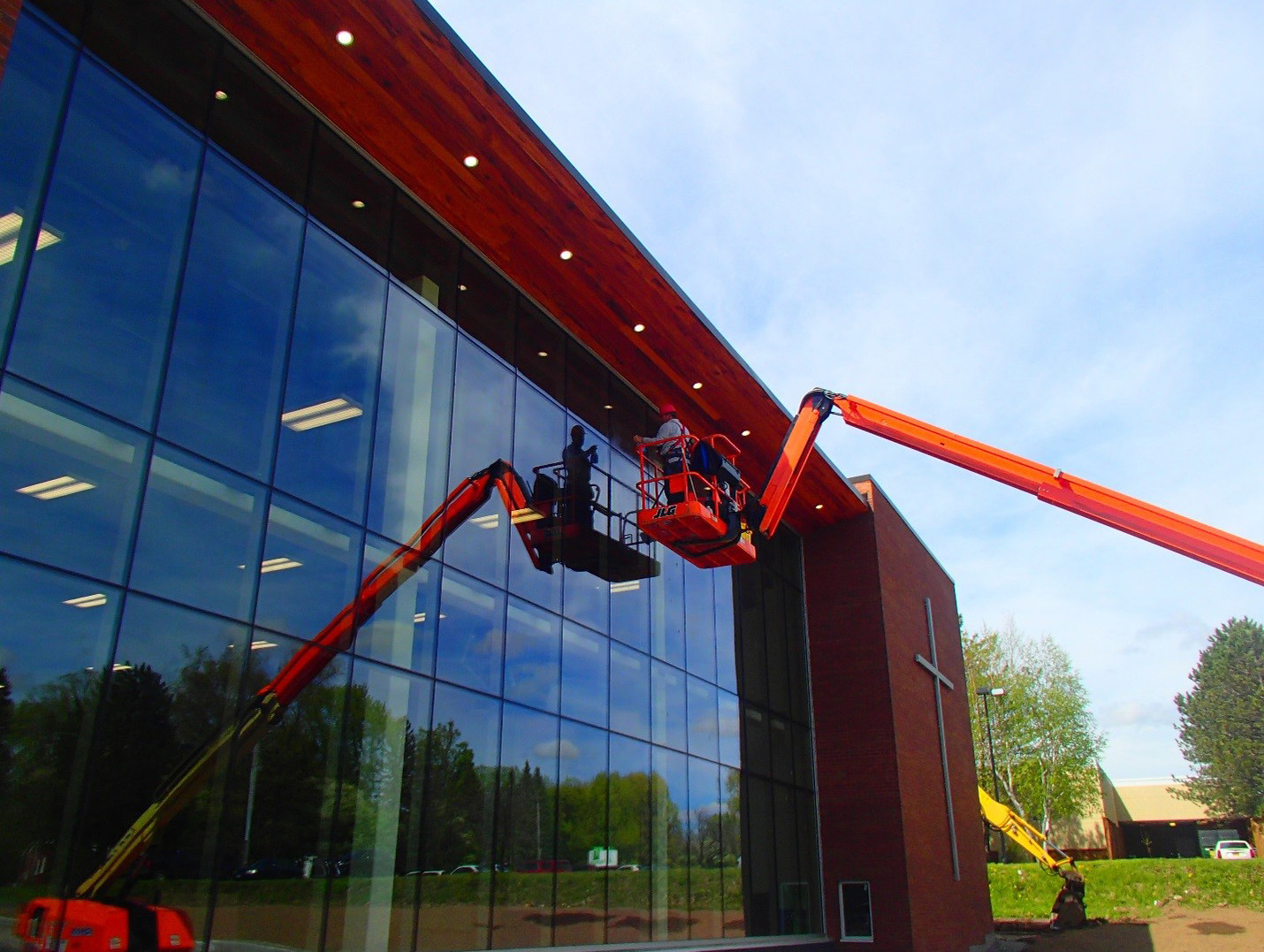 Notre-Dame Junior - Senior High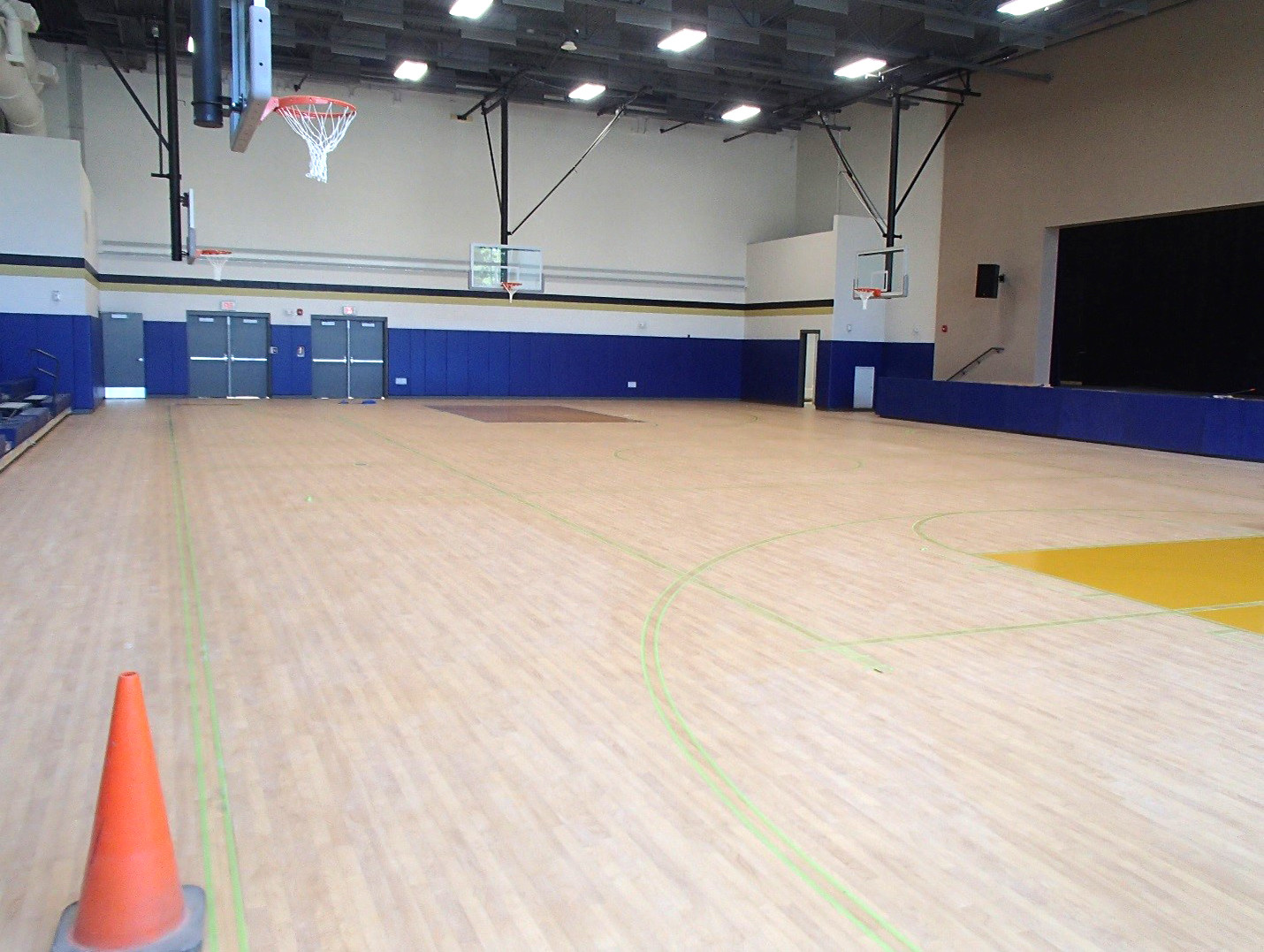 Notre-Dame Junior - Senior High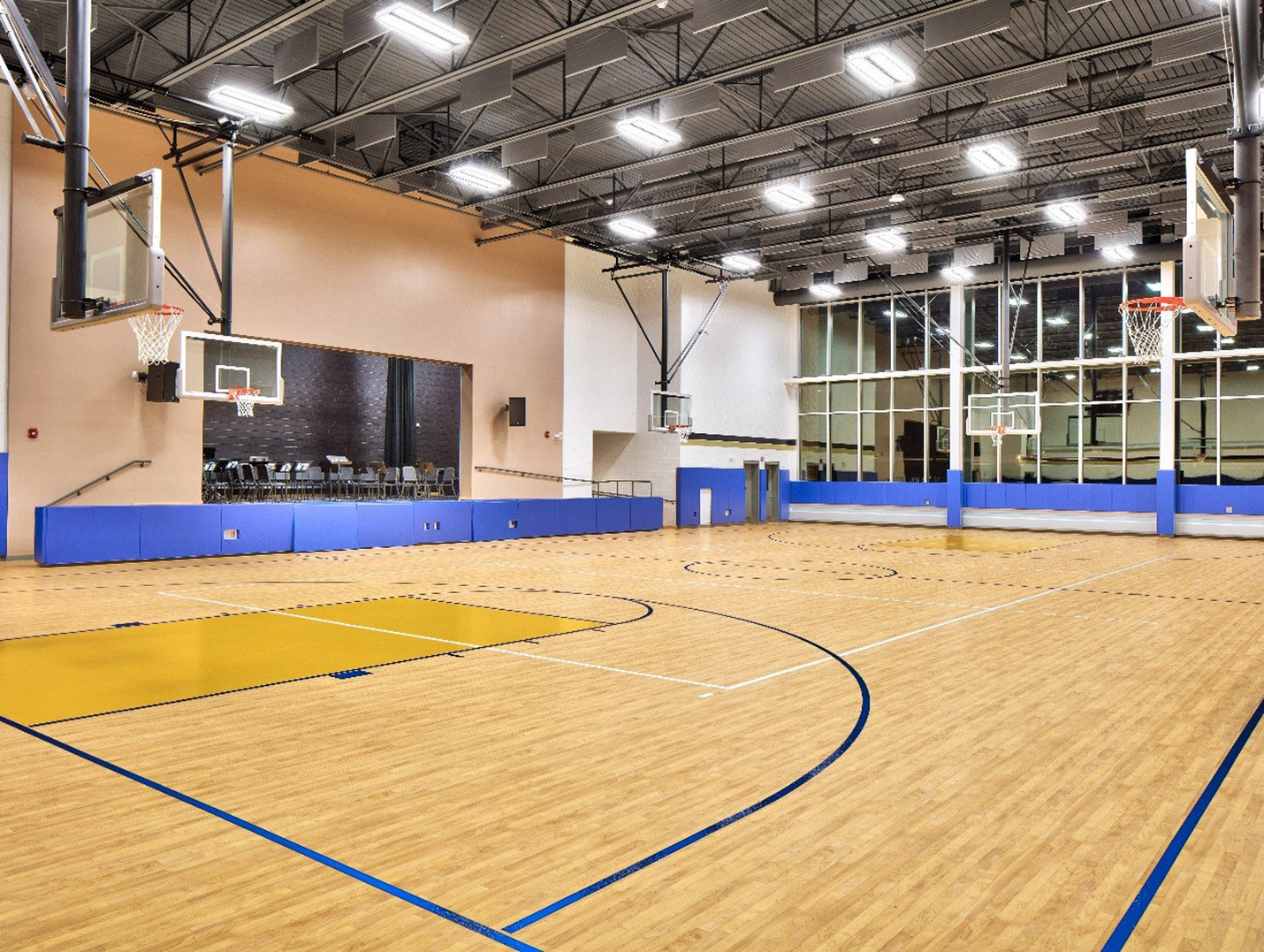 Notre-Dame Junior - Senior High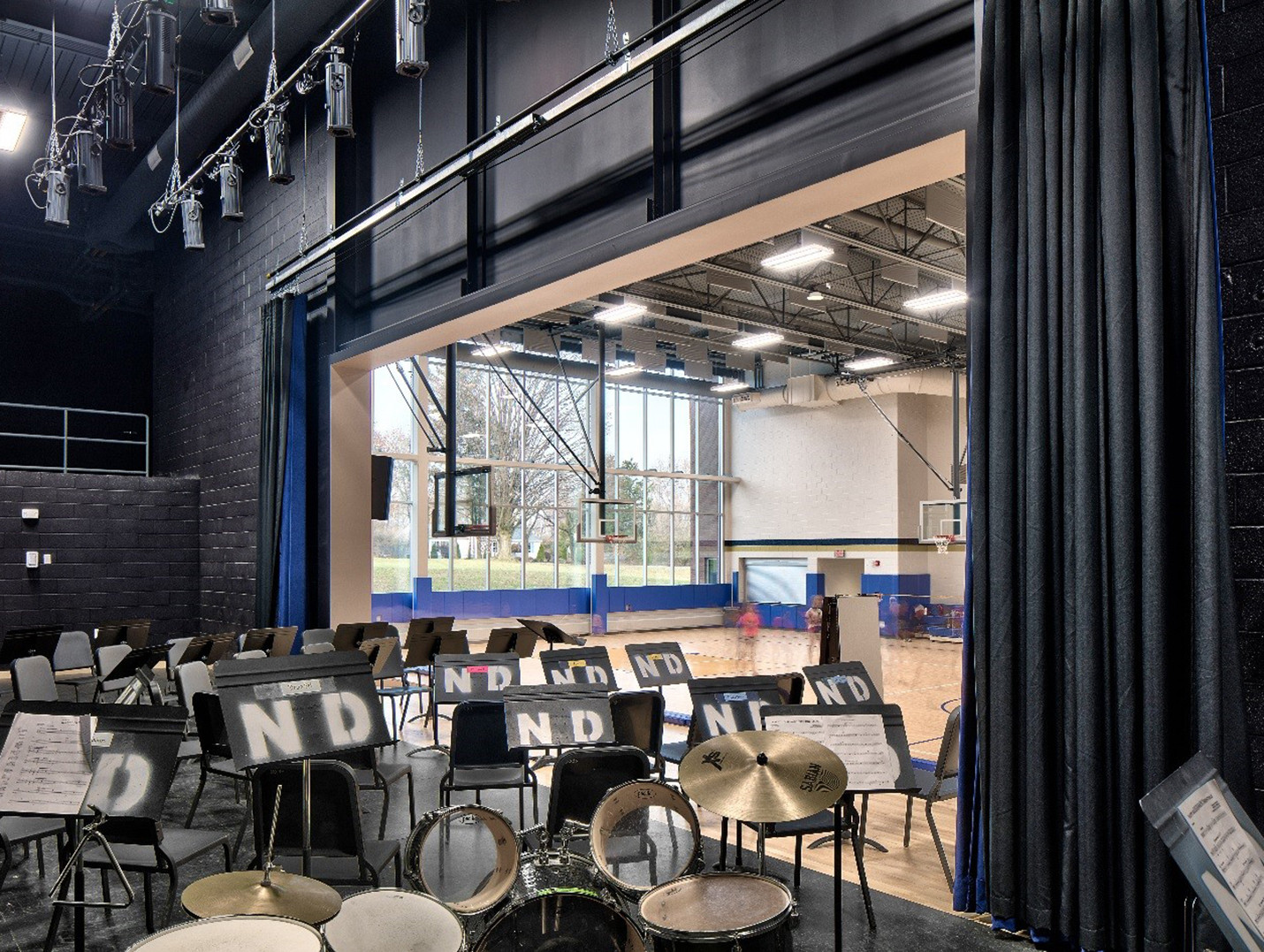 Notre-Dame Junior - Senior High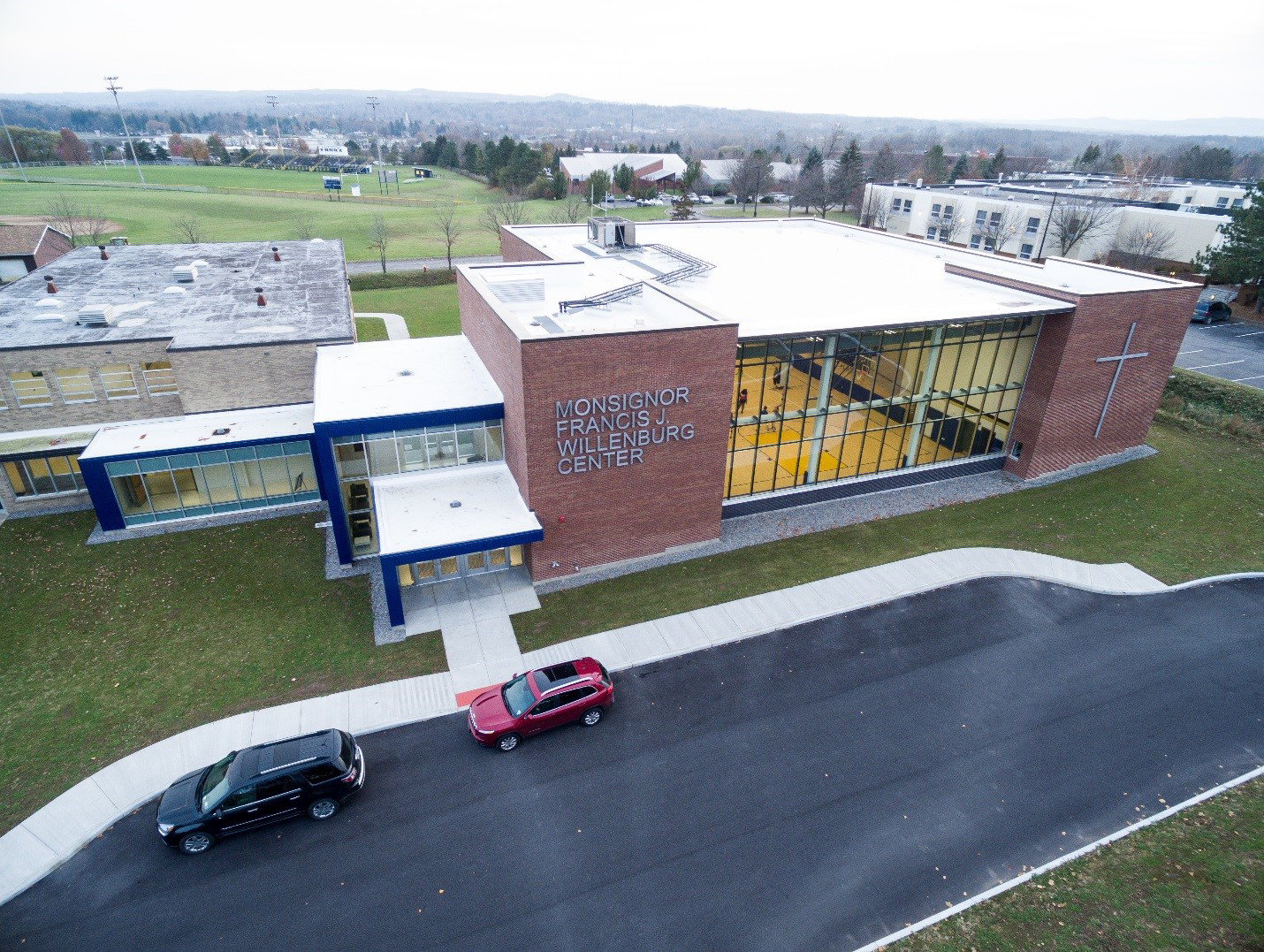 Notre-Dame Junior - Senior High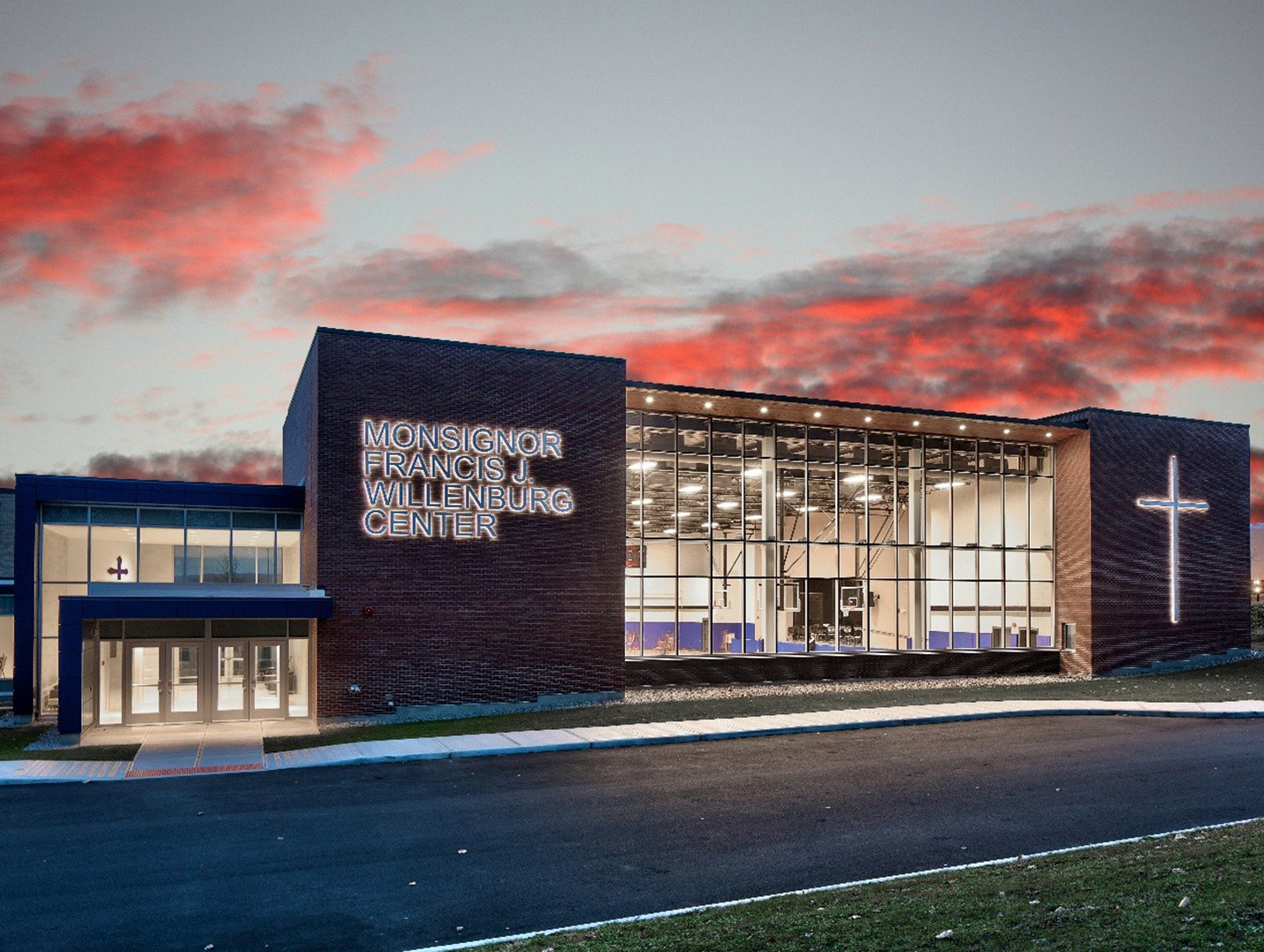 Notre-Dame Junior - Senior High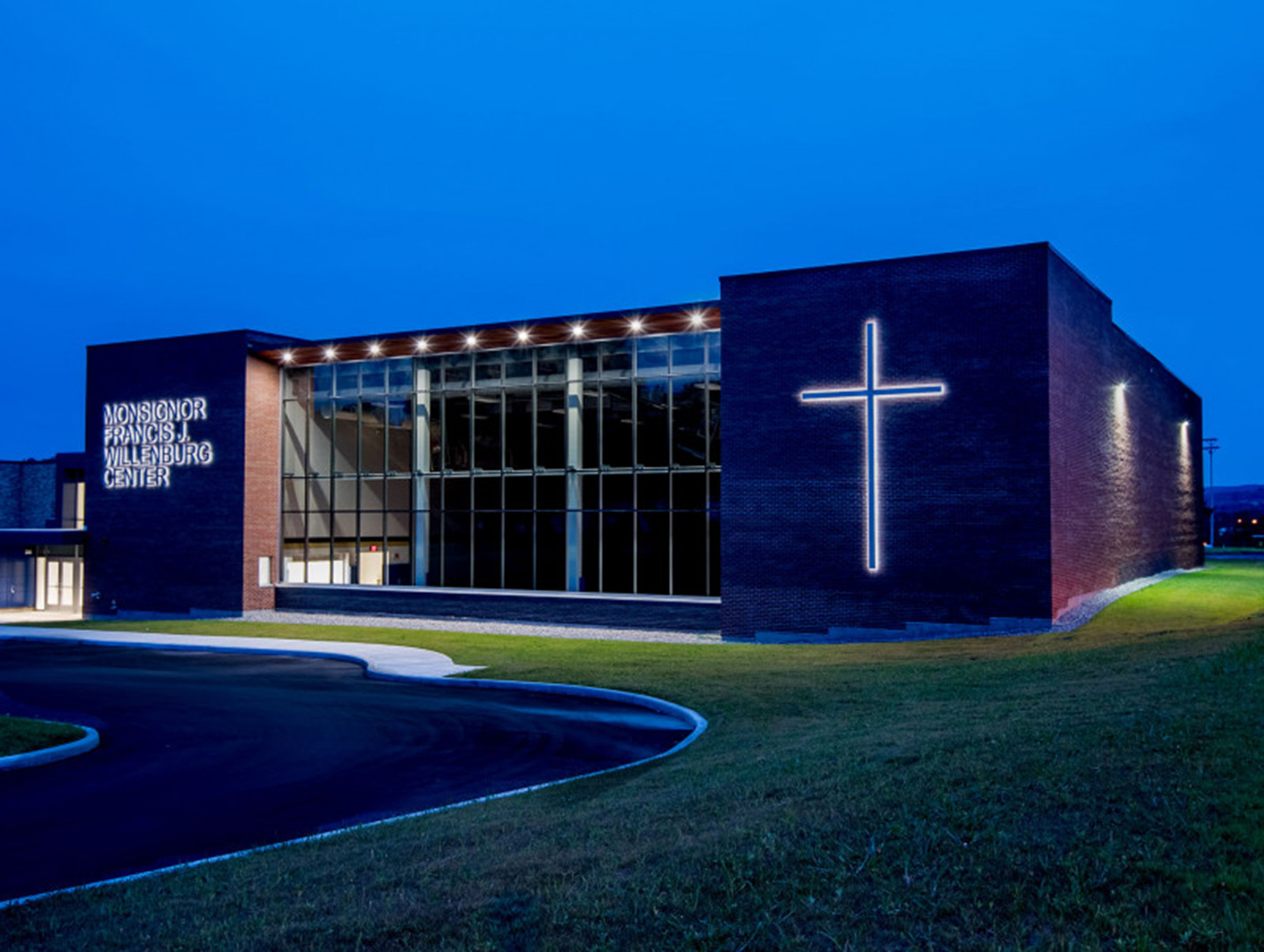 Notre-Dame Junior - Senior High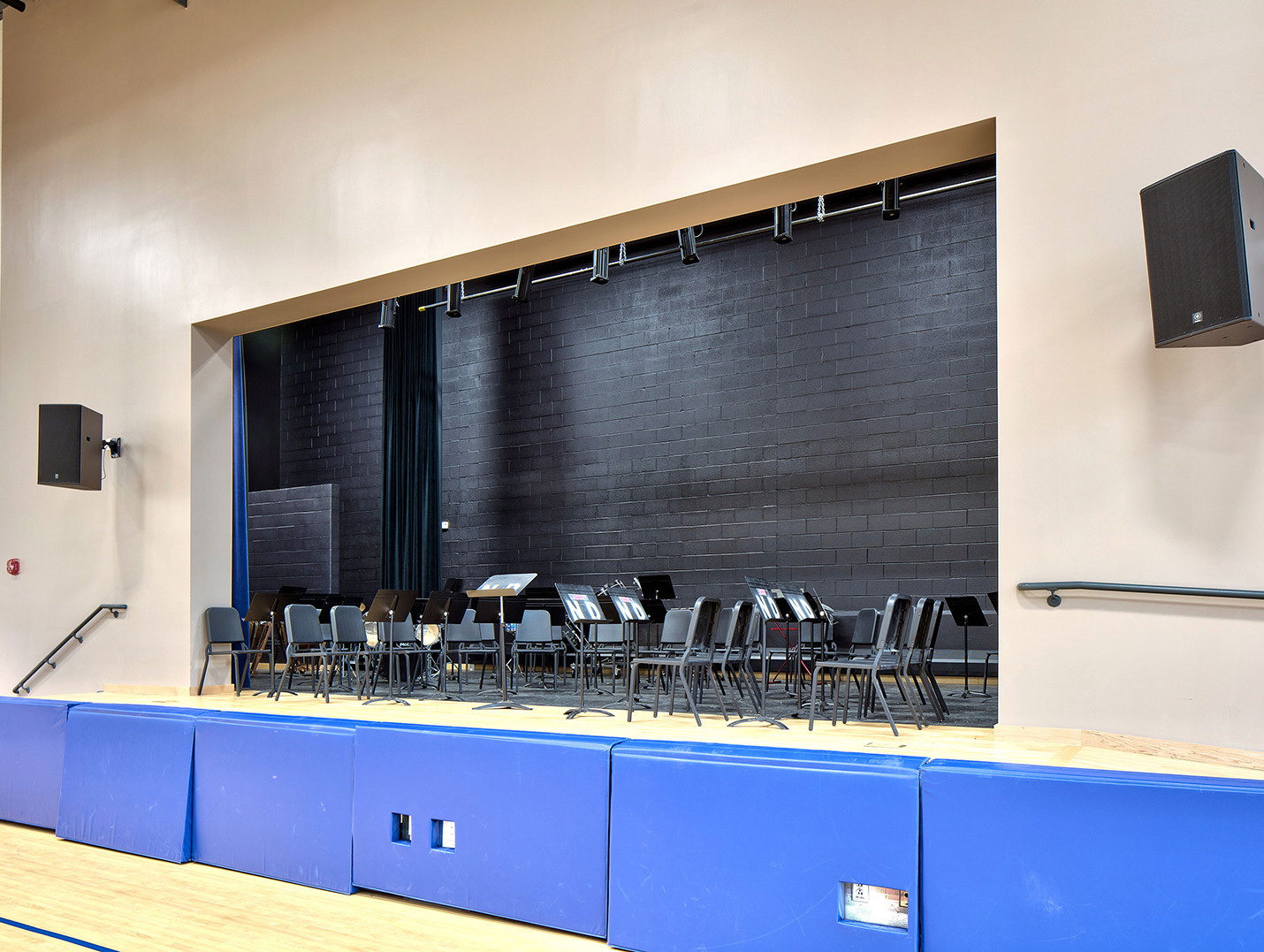 Notre-Dame Junior - Senior High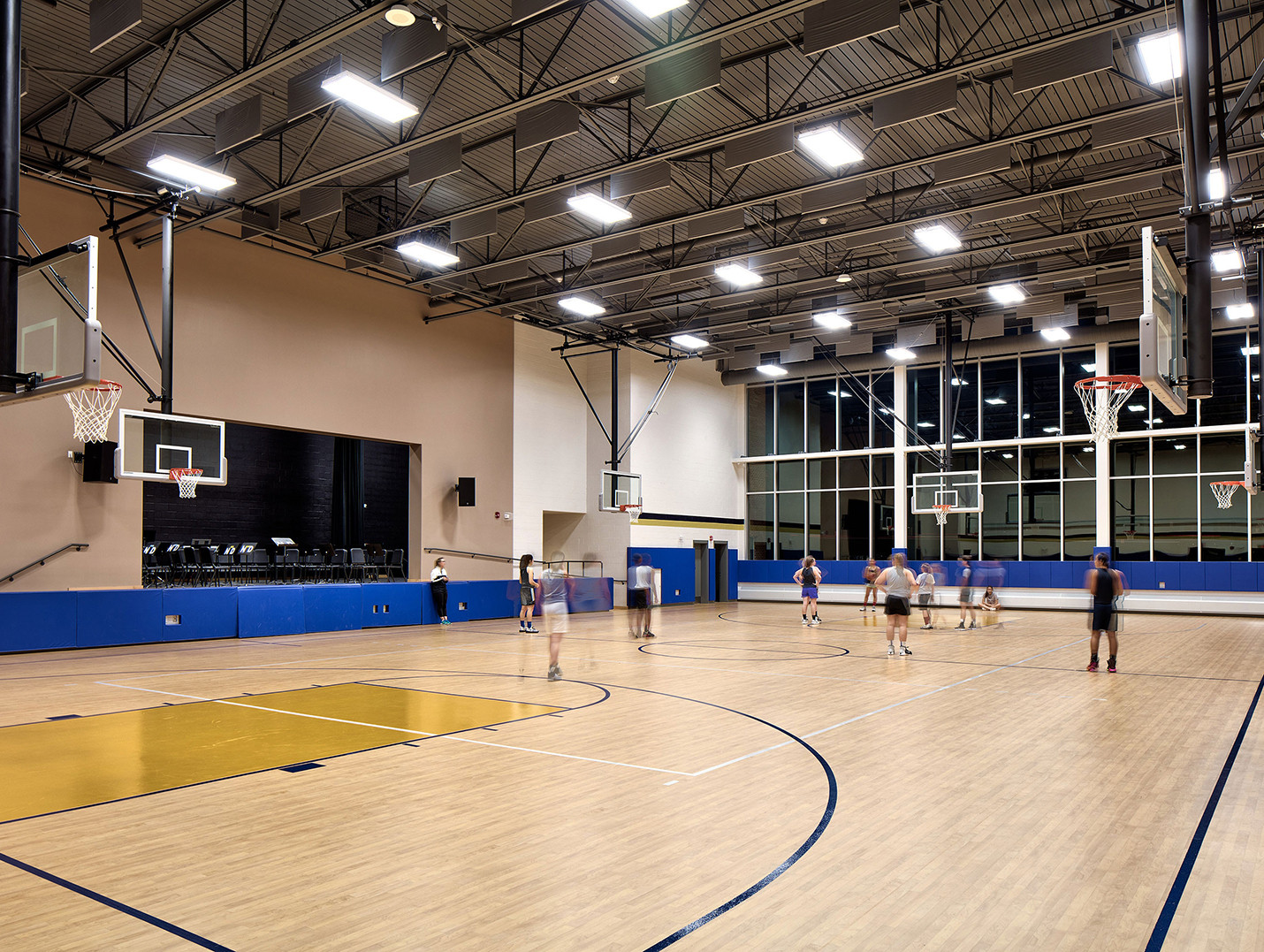 Notre-Dame Junior - Senior High
Project Name:
Notre Dame Junior – Senior High School
Monsignor Francis J. Willenburg Center
Scope:
15,000 square foot addition, 2,500 square foot renovation
Contract Amount:
$4,400,000
Completion Date:
June 2017
Architect:
Architectural Resources Inc. –
Buffalo, NY
Peter Murad
Brief Description:
Project consisted of a 15,000 square foot addition for the Monsignor Francis J. Willenburg Center multi-purpose room that included a new 6 ball court gymnasium, new stage with associated theatrical sound and lighting, hardwood floor, musical instrument storage areas, and stage curtains and rigging to provide this school with its first formal stage area for events and presentations. Also included in the addition was new men's and women's locker rooms, coaches office, main entry vestibule and lobby, concession stands and additional men's and women's bathrooms for visitors and spectators. Finishes included terrazzo floors, ceramic wall tile, tigerwood soffits and Alucobond wall panels on the exterior just to name a few. Also, most noticeable is the expansive 60 foot x 25 foot structurally glazed curtain wall which brings in natural light and can't be missed as you drive by.
The project also involved complete removal and overhaul of existing mechanical and electrical services that supplied previous existing space. Removal and replacement of electrical switchgear and backup generator completed during 6 week summer recess ahead of schedule
Additional MEP upgrades included complete abatement and replacement of the boiler and heating system replacement to include (2) 55,000 gallon boilers along with all boiler and water supply lines.
We were proud to be awarded this project with such significance within the Utica Area and Syracuse diocese as this was the first renovation since the school was built in 1964.
Back