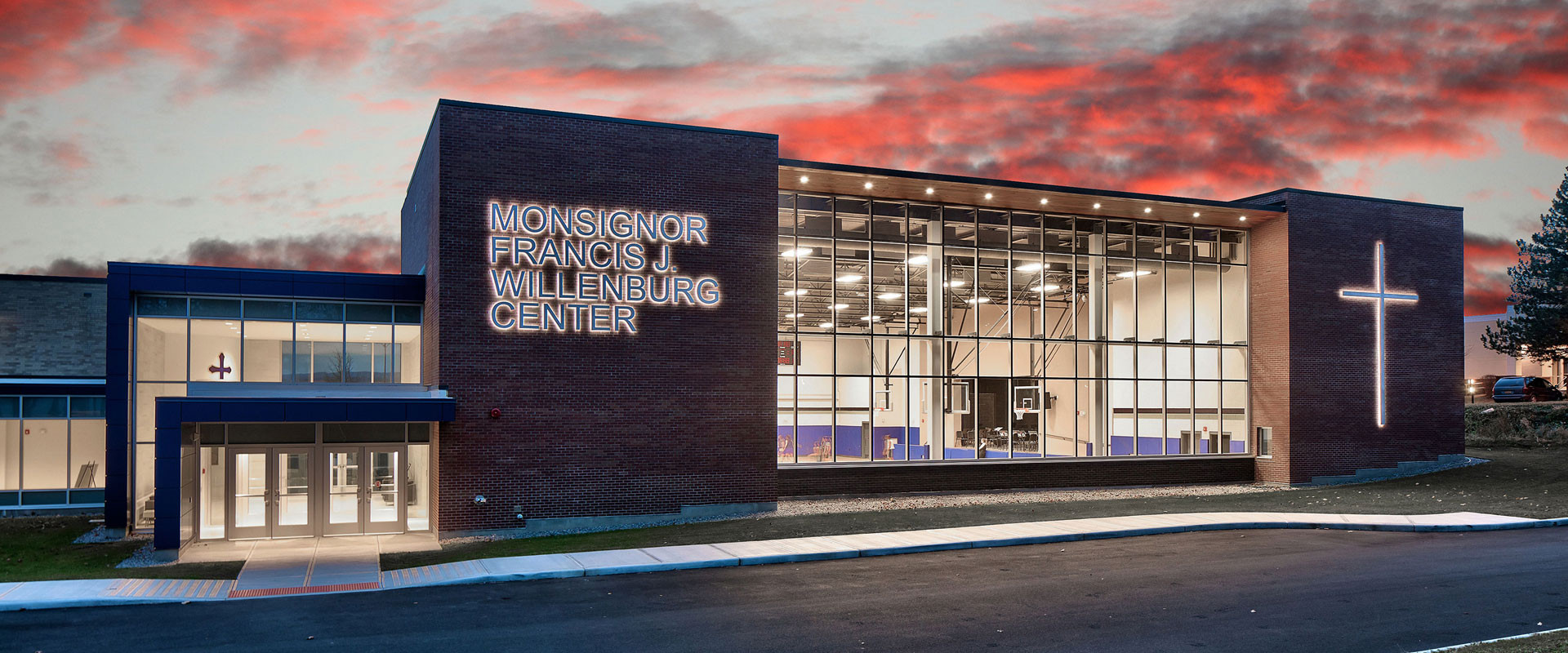 Education Portfolio
Herkimer CSD 2016 Excel Renovations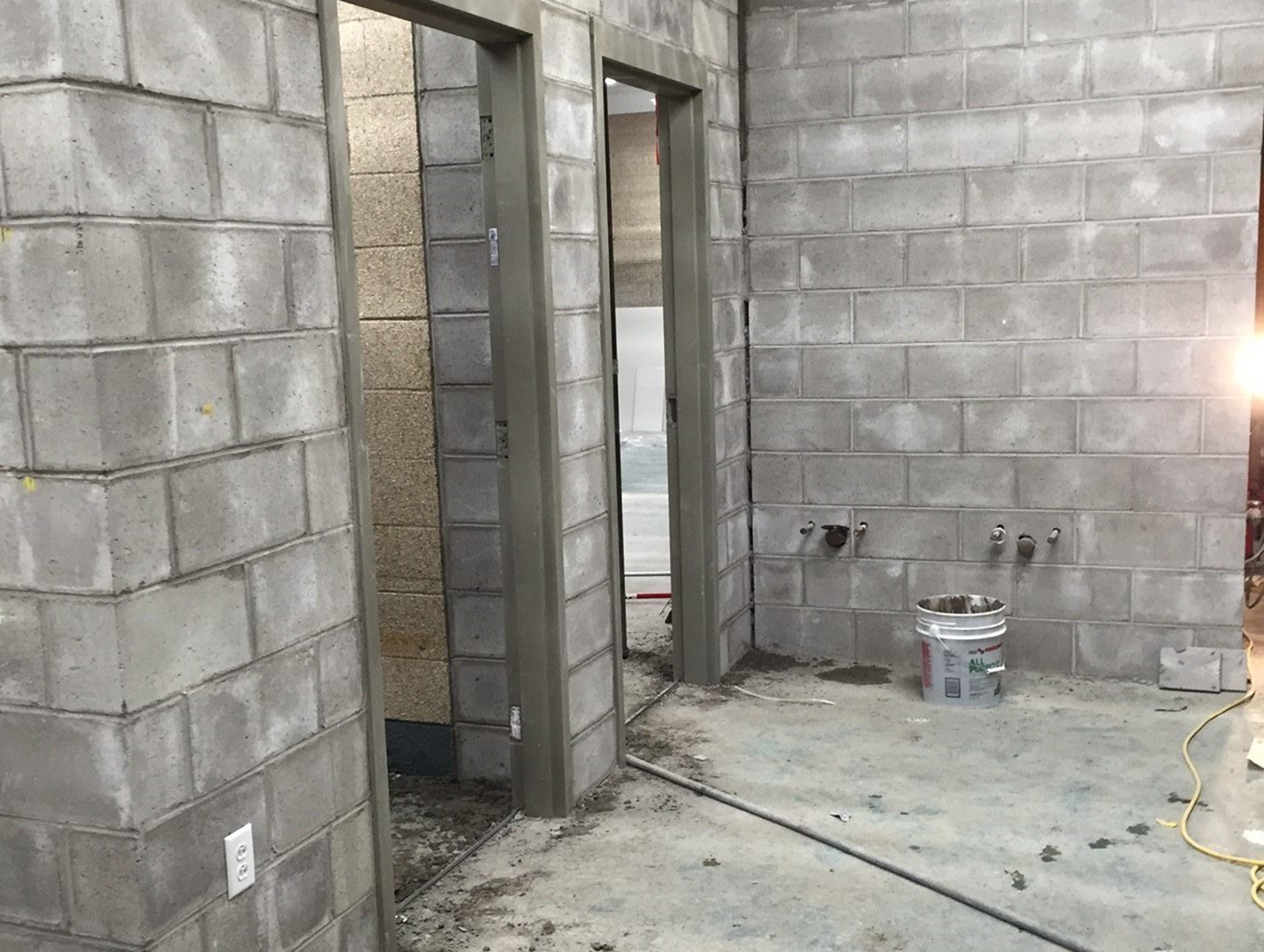 Herkimer CSD 2016 Excel Renovations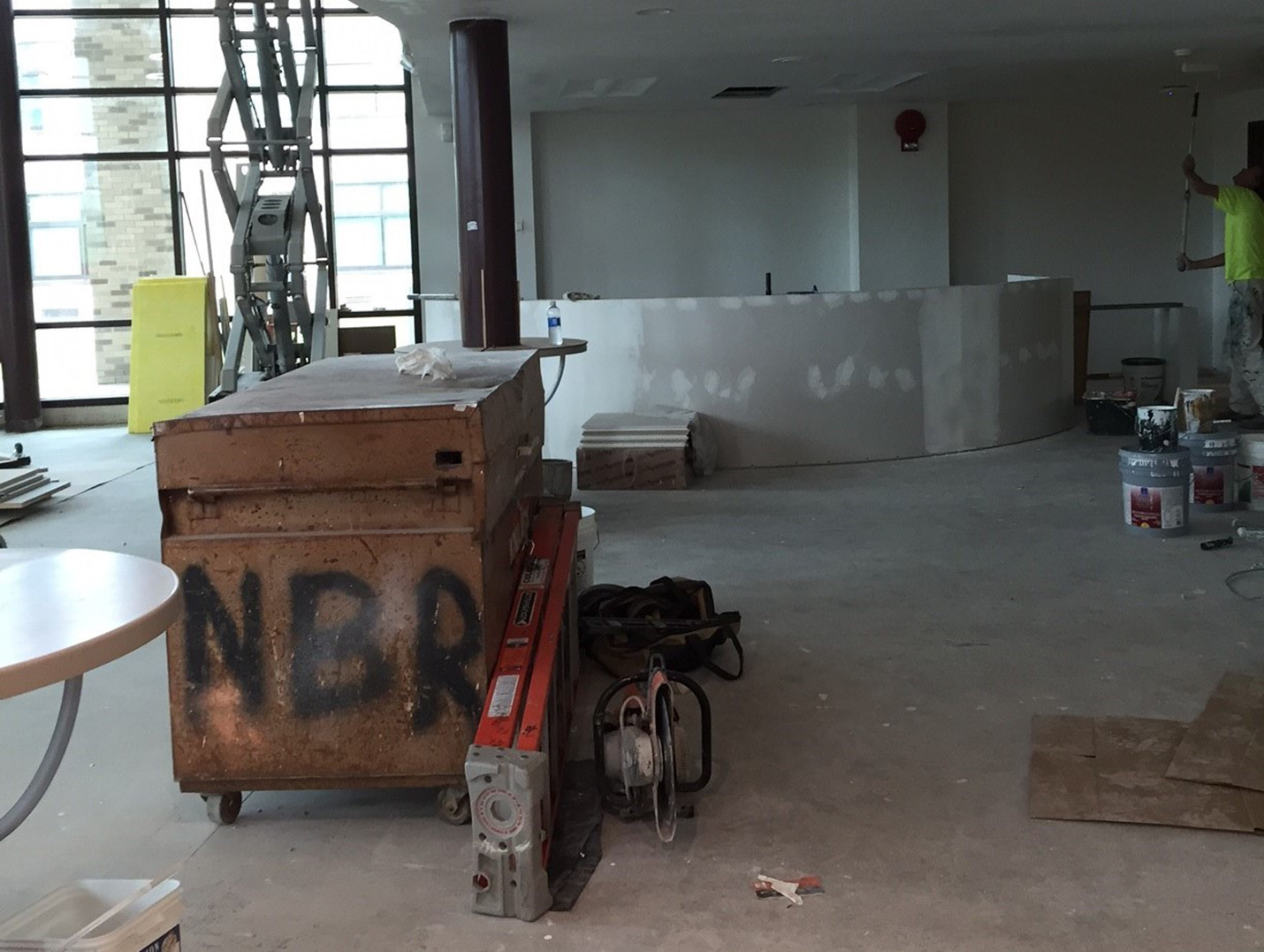 Herkimer CSD 2016 Excel Renovations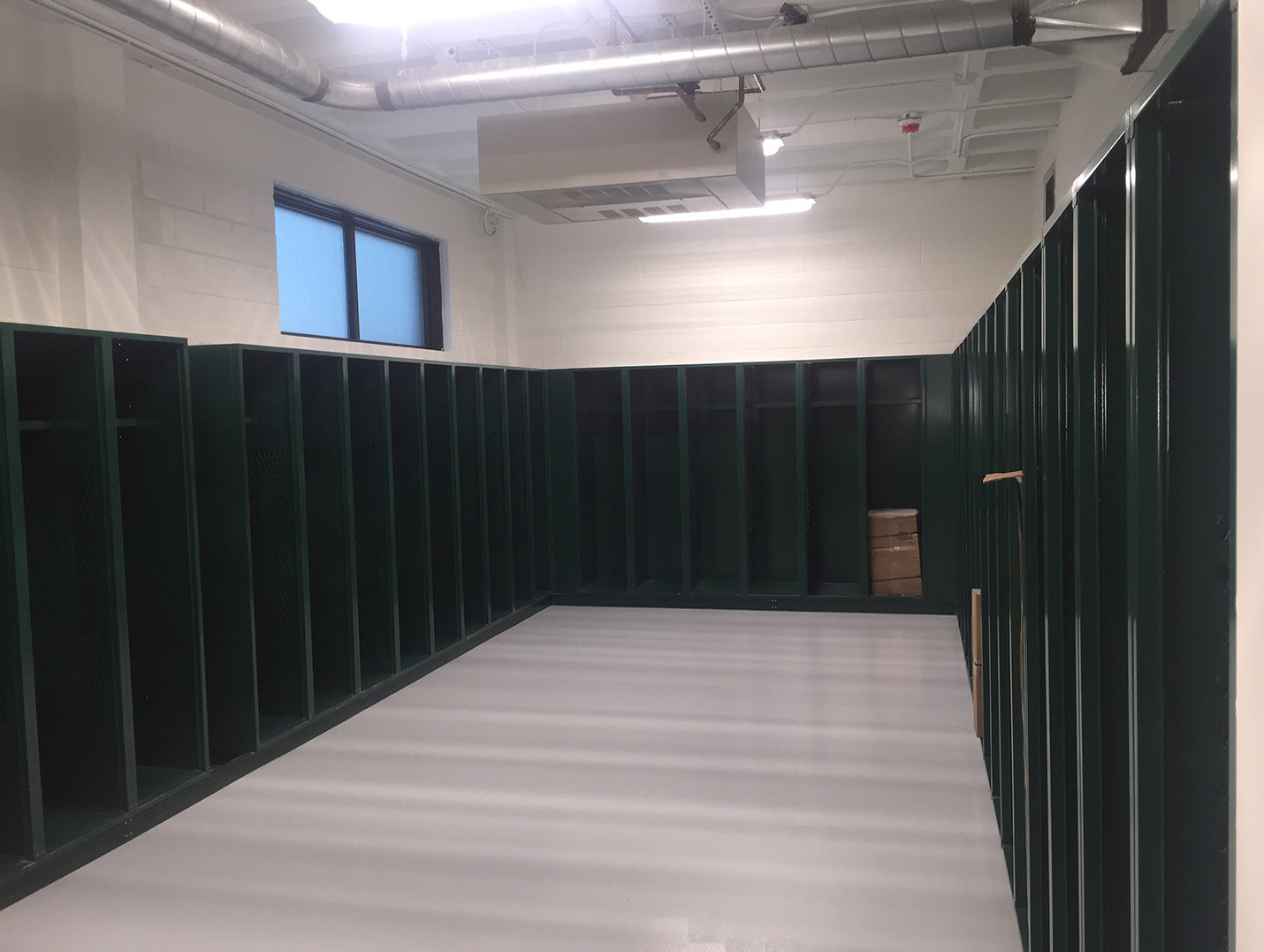 Herkimer CSD 2016 Excel Renovations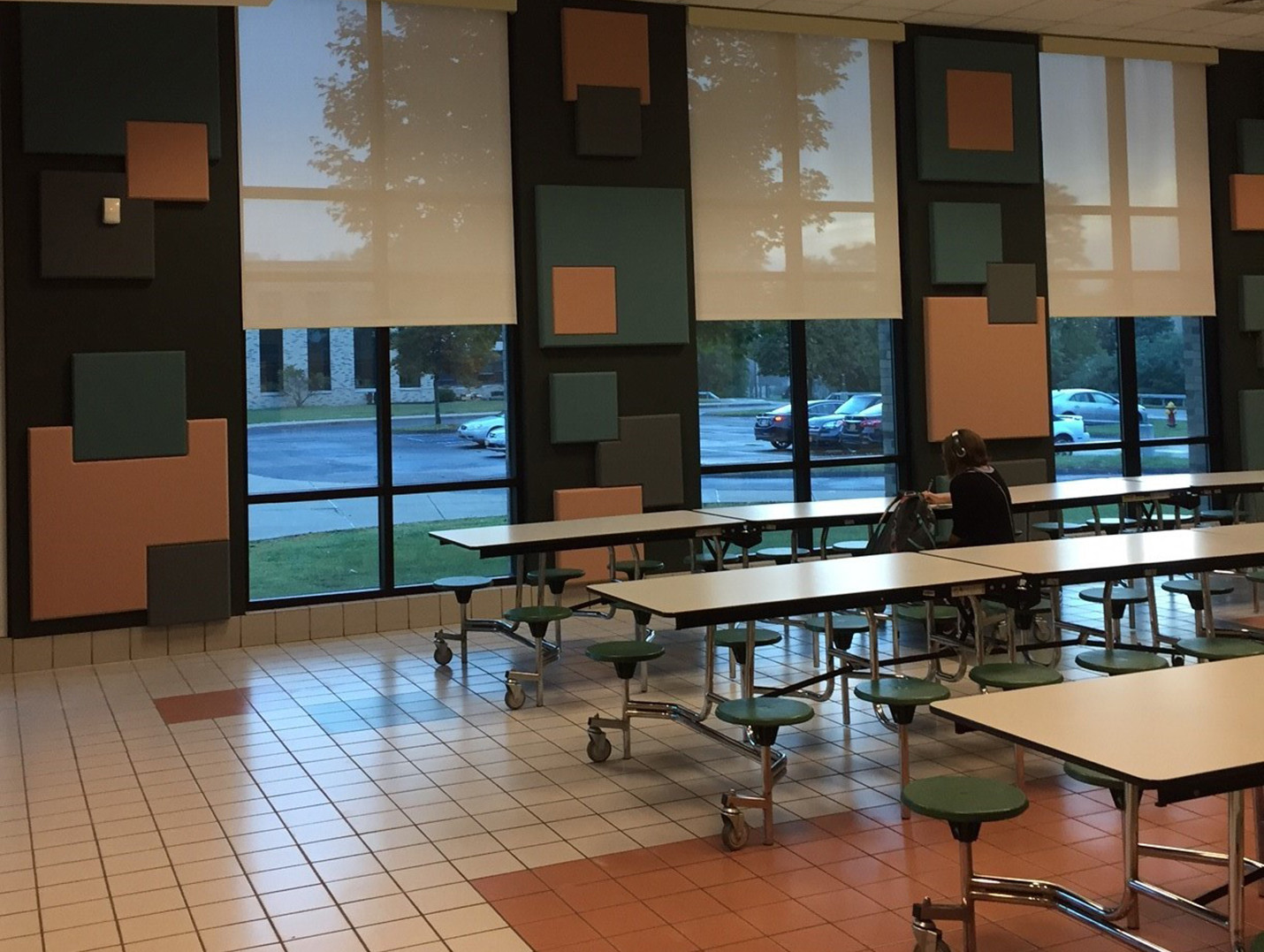 Herkimer CSD 2016 Excel Renovations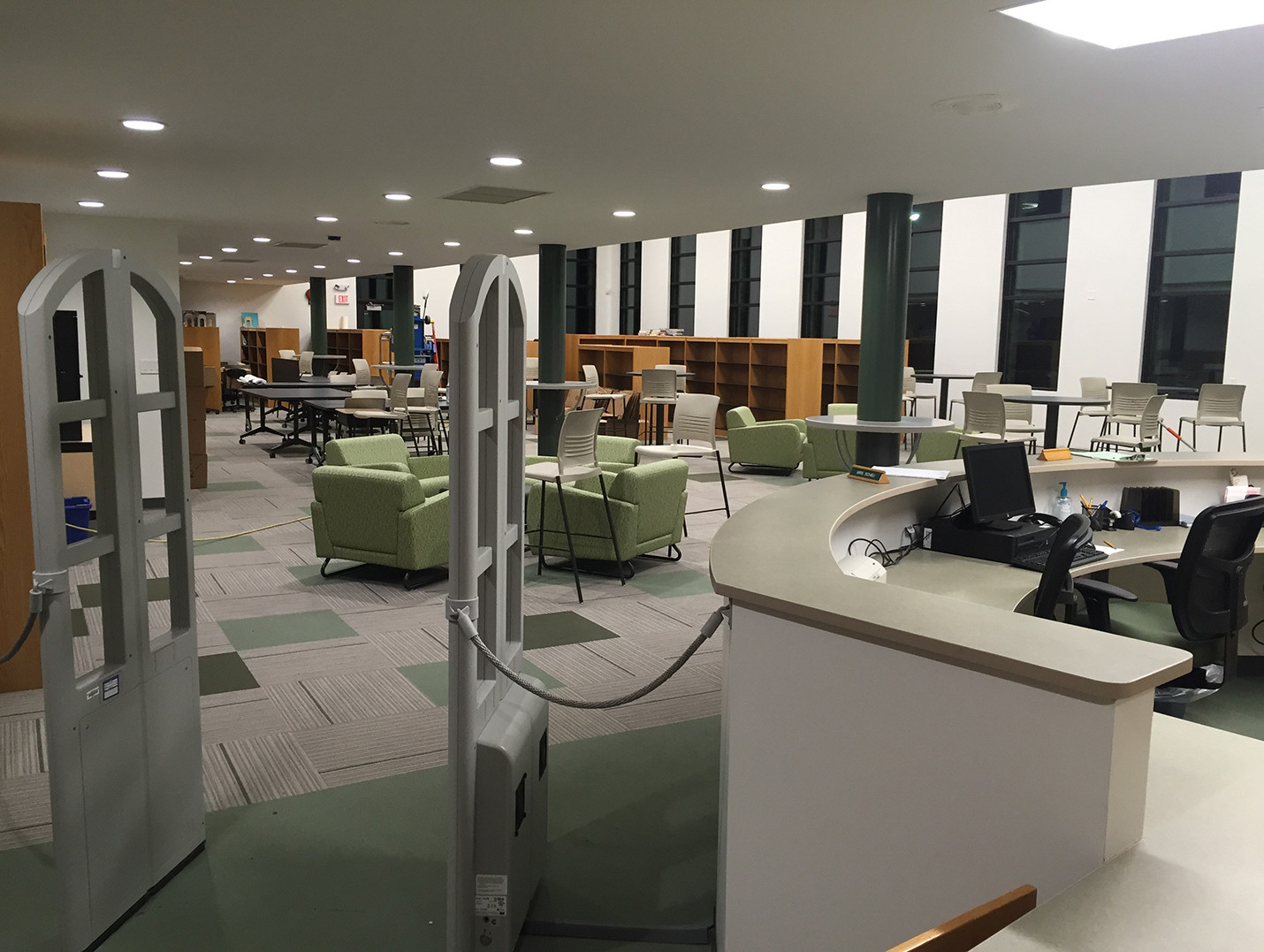 Herkimer CSD 2016 Excel Renovations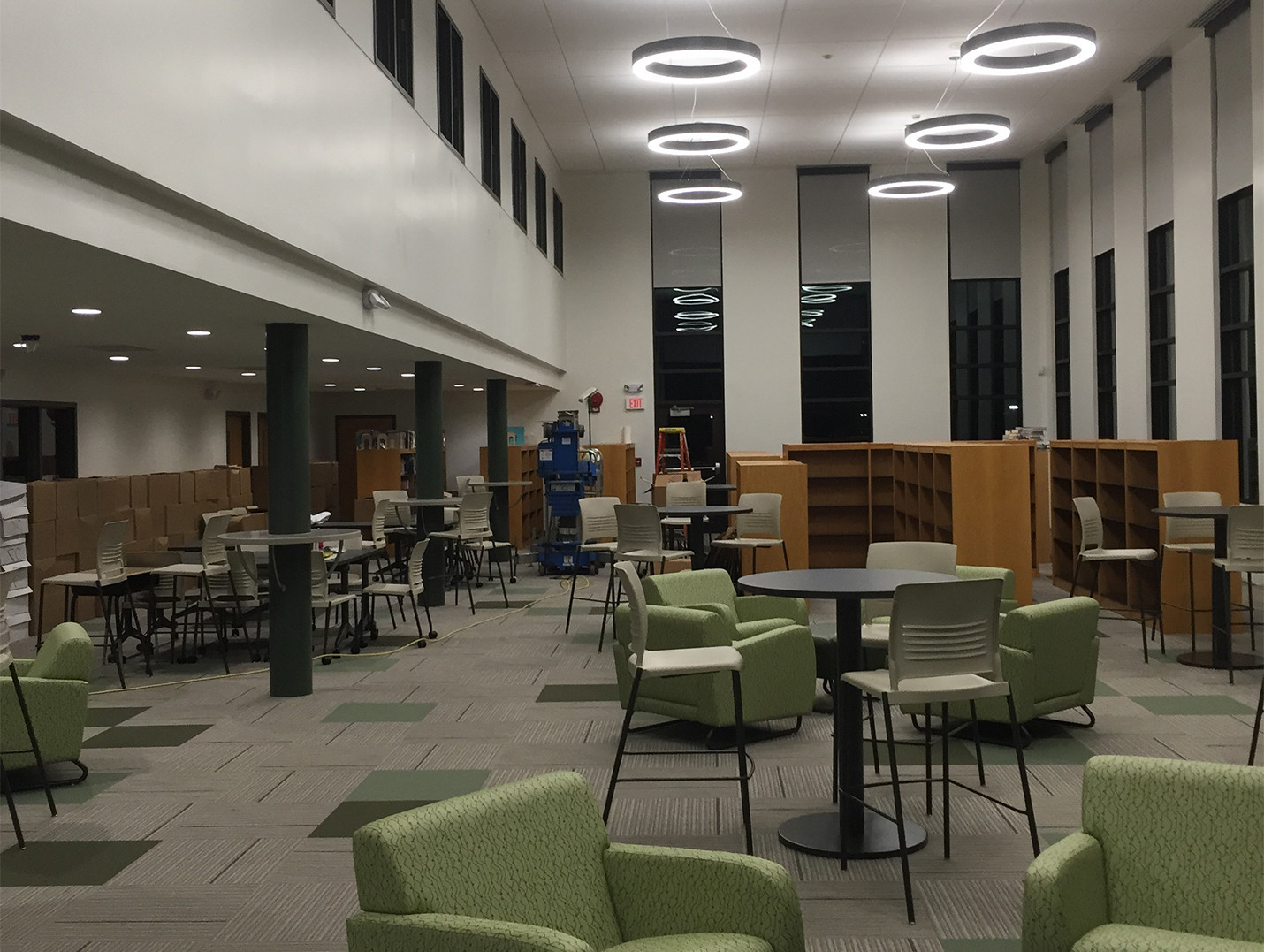 Herkimer CSD 2016 Excel Renovations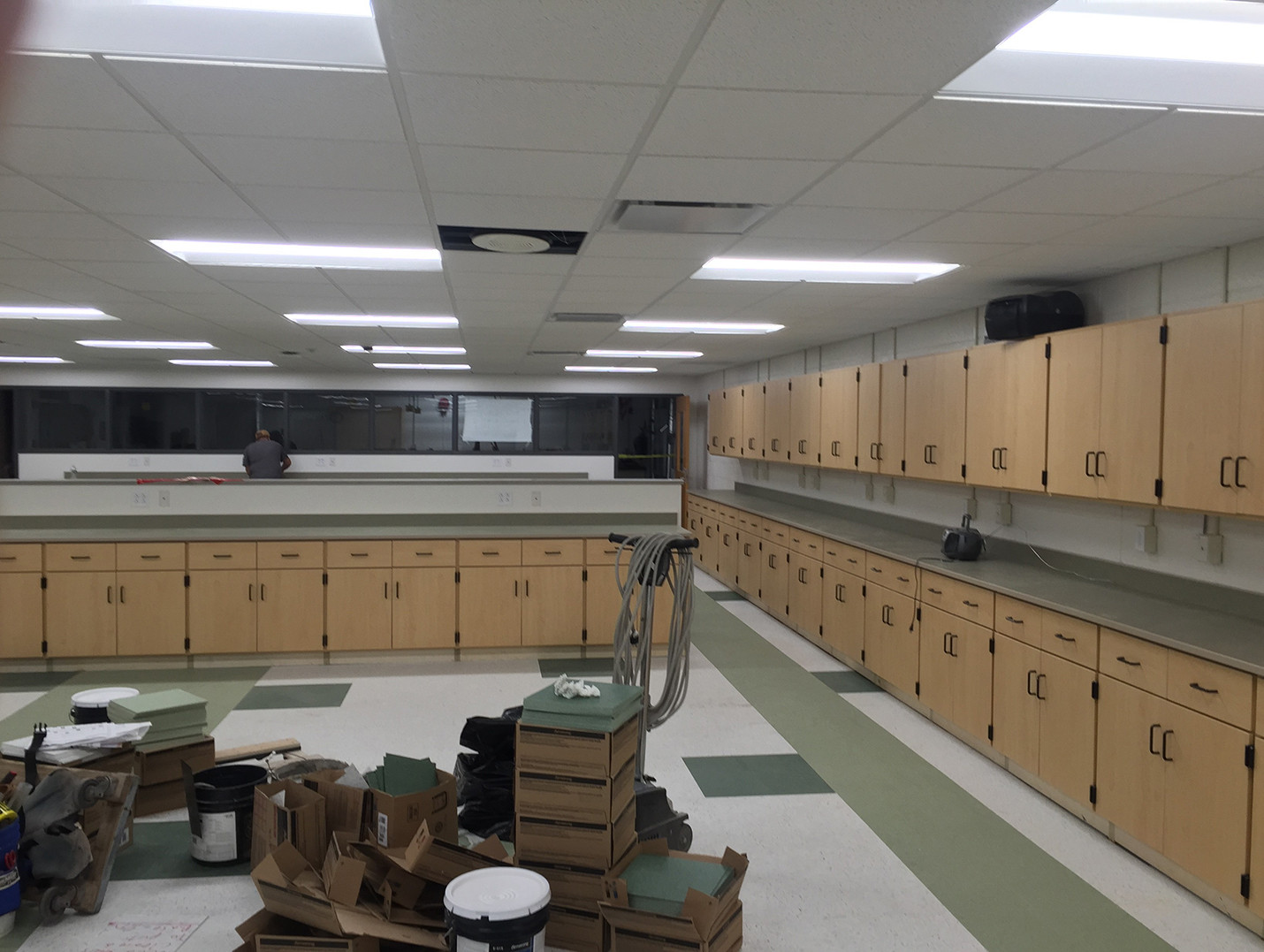 Herkimer CSD 2016 Excel Renovations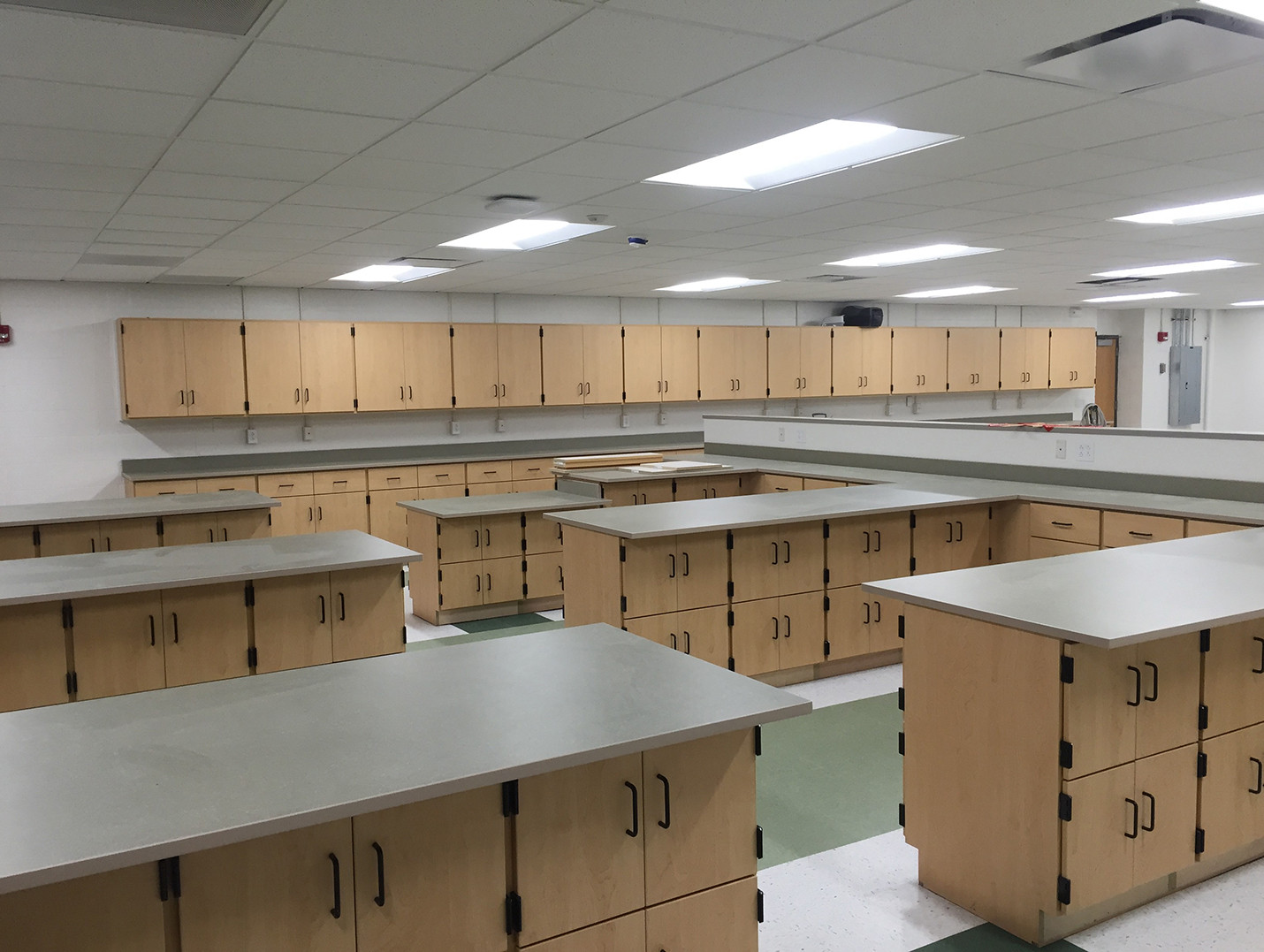 Herkimer CSD 2016 Excel Renovations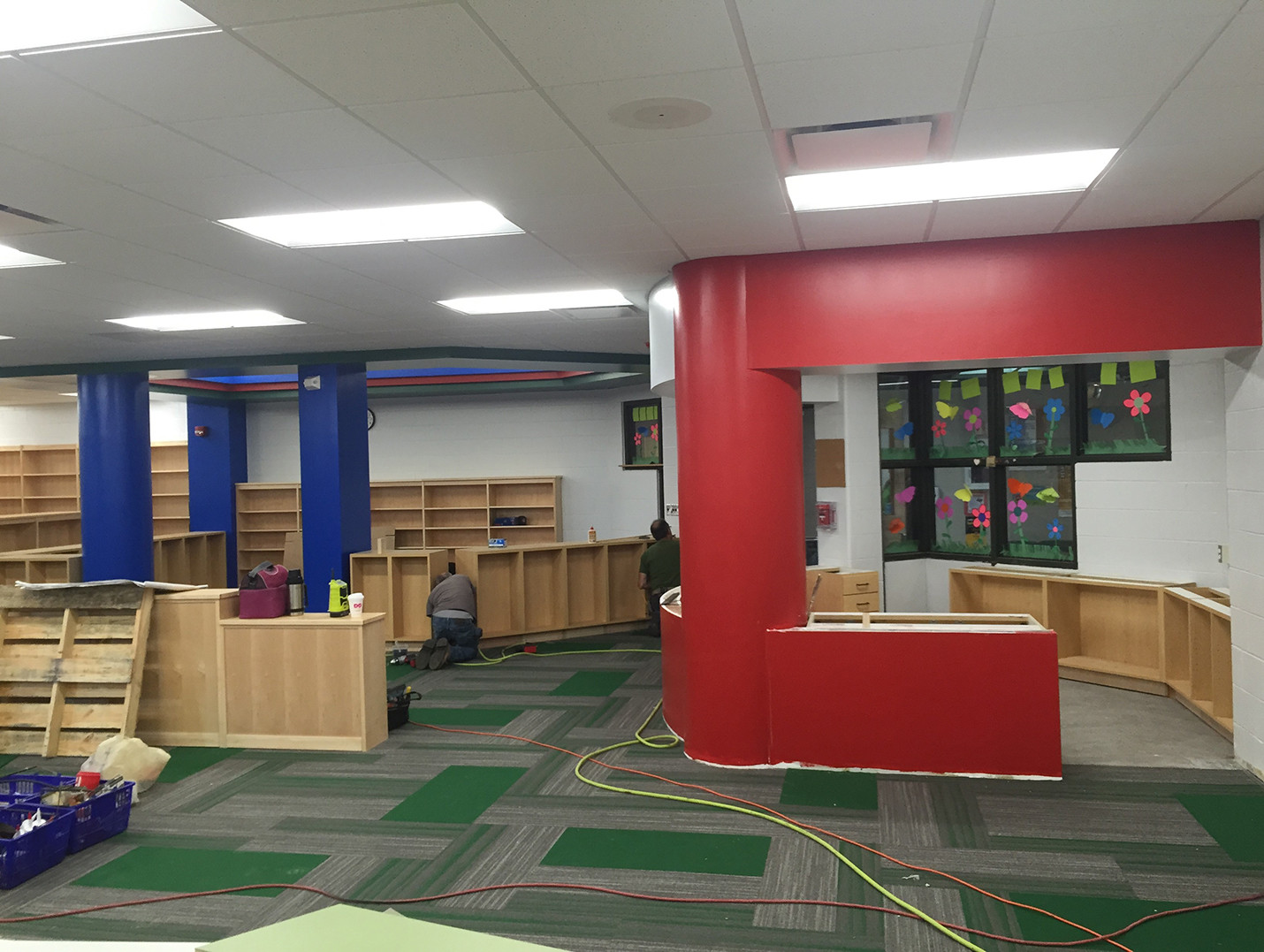 Herkimer CSD 2016 Excel Renovations
Project Name:
Herkimer CSD 2016 Excel Renovations
Scope:
85,000 square foot Interior Renovation to 3 locations and associated Site Improvements
Contract Amount:
$3,100,000
Completion Date:
October 2017
Architect:
King & King Architects - Syracuse, NY
Phil Squadrito - 315-682-6180
Brief Description:
High School
- Included complete renovation to the high school media center, main office, cafeteria, art rooms, bathrooms, numerous classrooms, ceiling and flooring replacement and a new STEM Lab for science and technology class. The scope at the high school also included complete retroplating of the terrazzo corridor floors to remove decades of wax and grime to return the terrazzo floors to their original condition. Site upgrades included extensive asphalt replacement, repairs, and seal coating, new concrete entry stairs, unit pavers, and site pedestrian signage.
Elementary School
- Complete renovation to the media center, gymnasium upgrades that included replacement of wood floor, operable partitions, bleachers, and ceiling and soffits. All classroom and office doors were replaced with intruder safe hardware, bathroom renovations, along with classroom flooring and ceiling replacements. Site upgrades included asphalt replacement and seal coating, extensive work at the baseball fields, resurfacing of the tennis courts and running tracks as well as a new play scape play area with ornamental fencing and concrete retaining walls.
Bus Garage
- Replacement of doors and hardware, asphalt replacement and repairs, and drainage improvements throughout this site.
All work completed during two months of summer vacation. Back