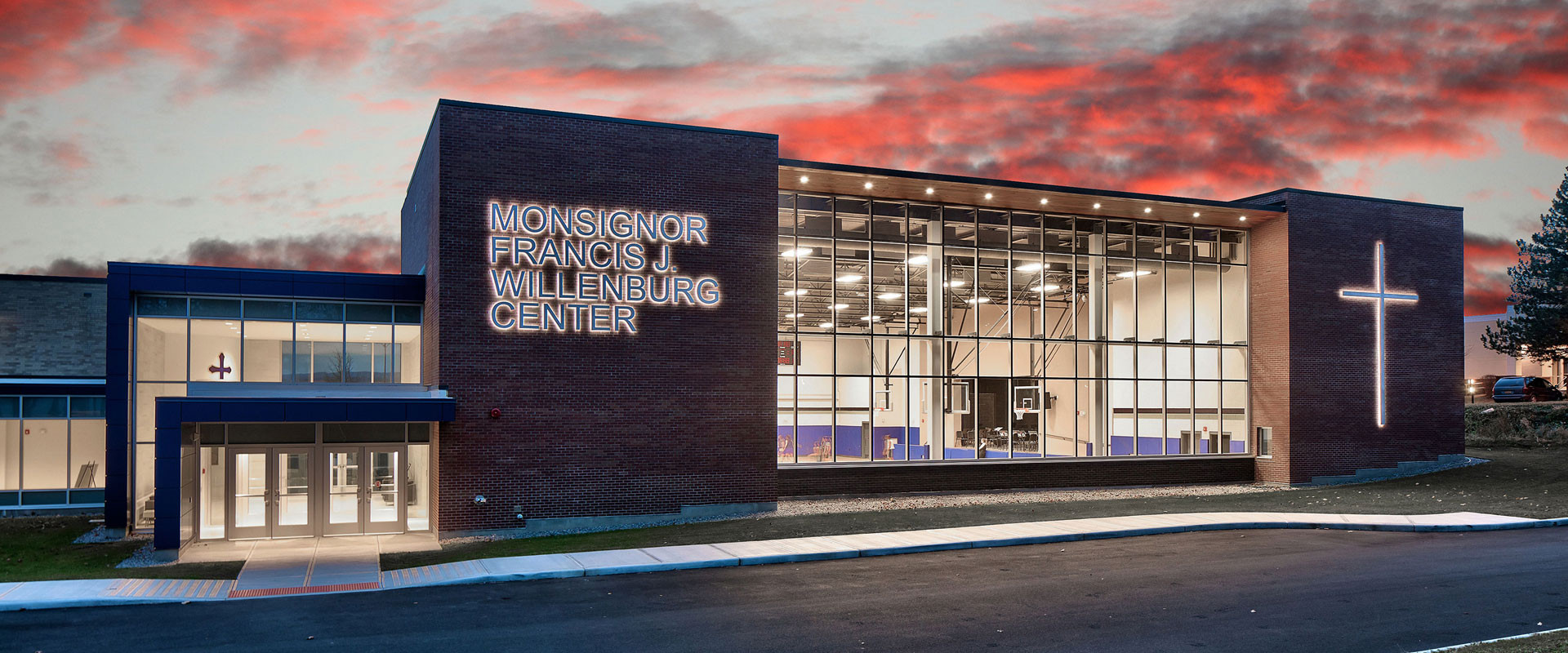 Education Portfolio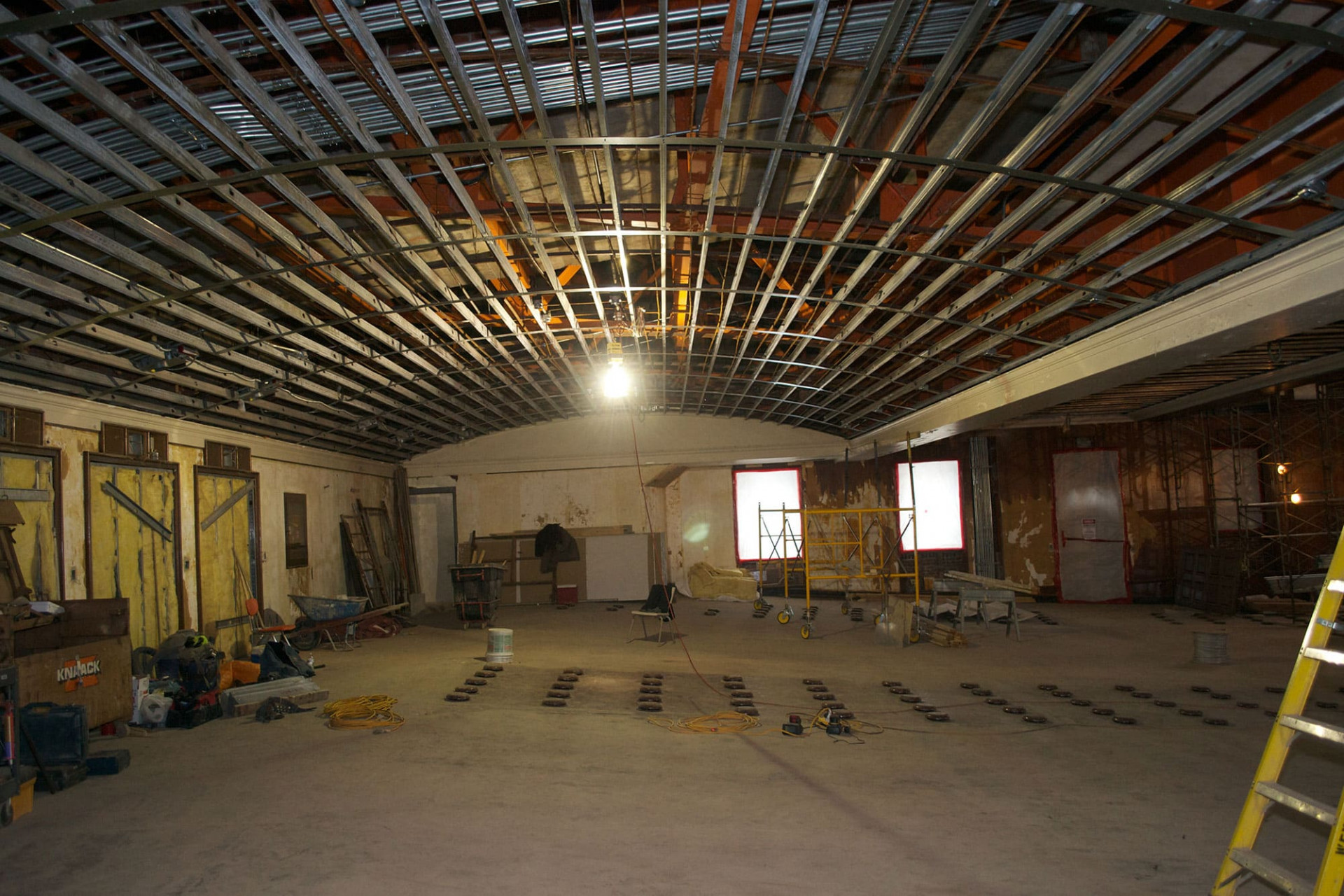 Utica CSD - Proctor H.S. Phase 1 In Progress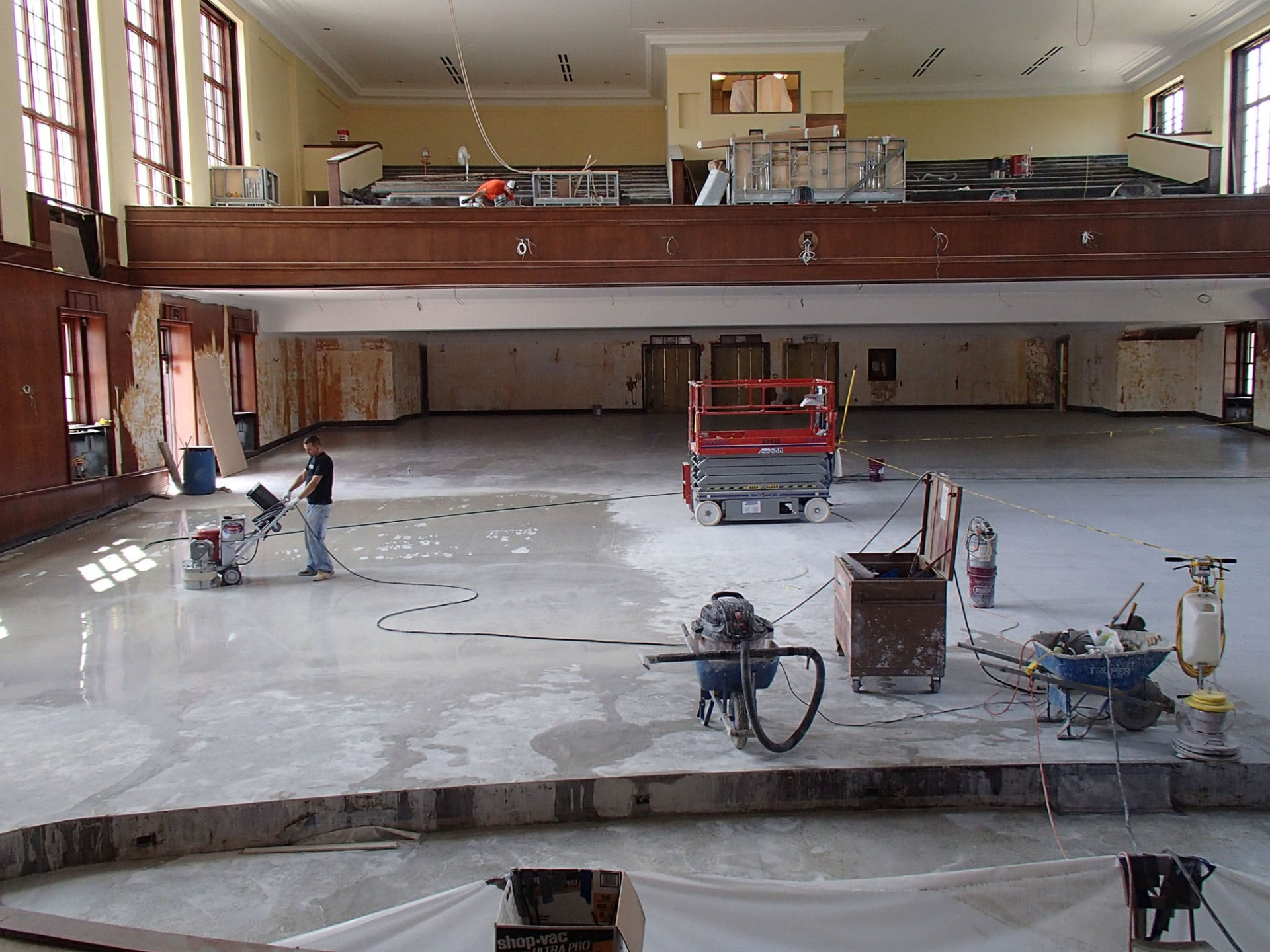 Utica CSD - Proctor H.S. Phase 1 In Progress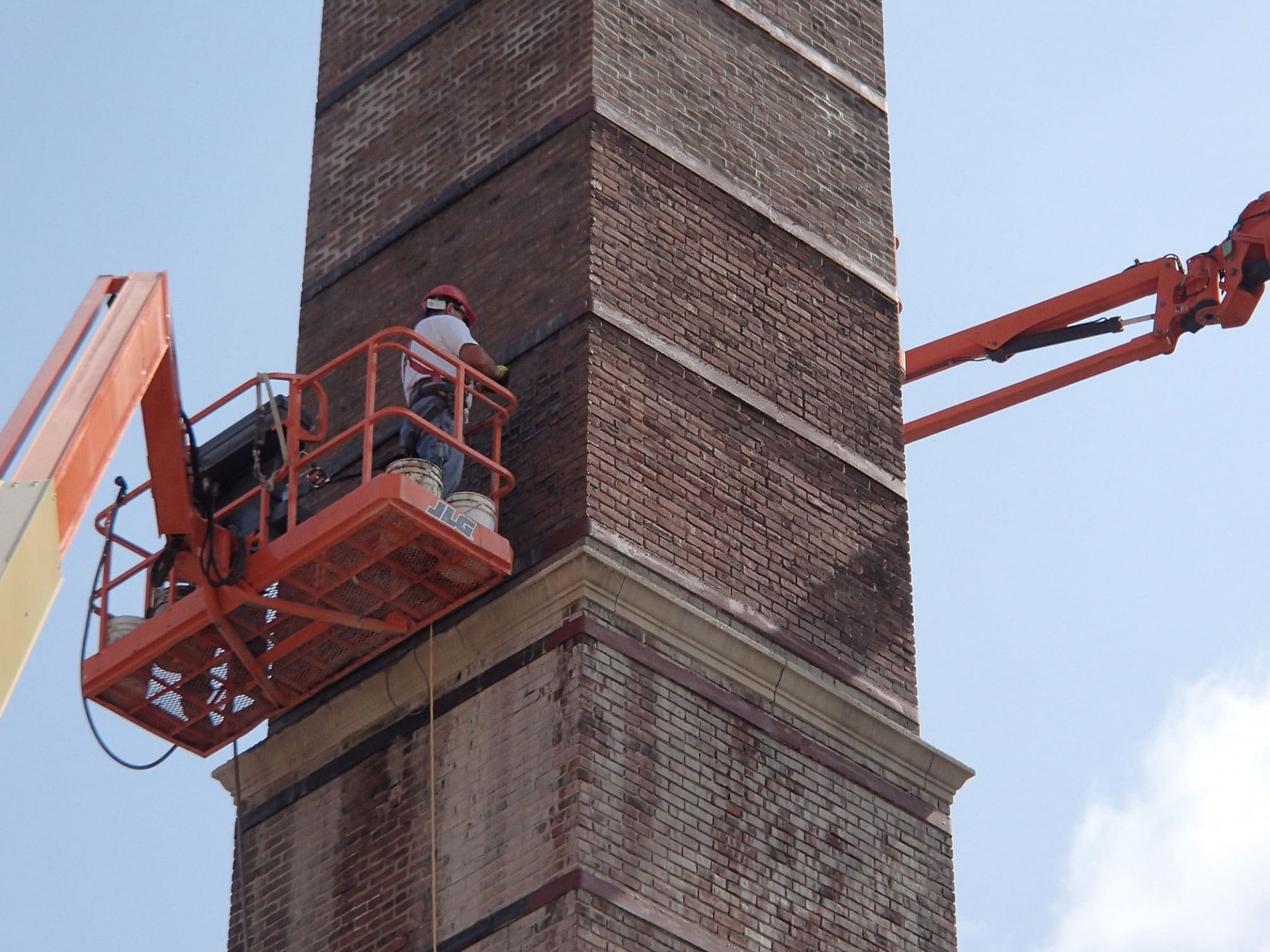 Utica CSD - Proctor H.S. Phase 1 In Progress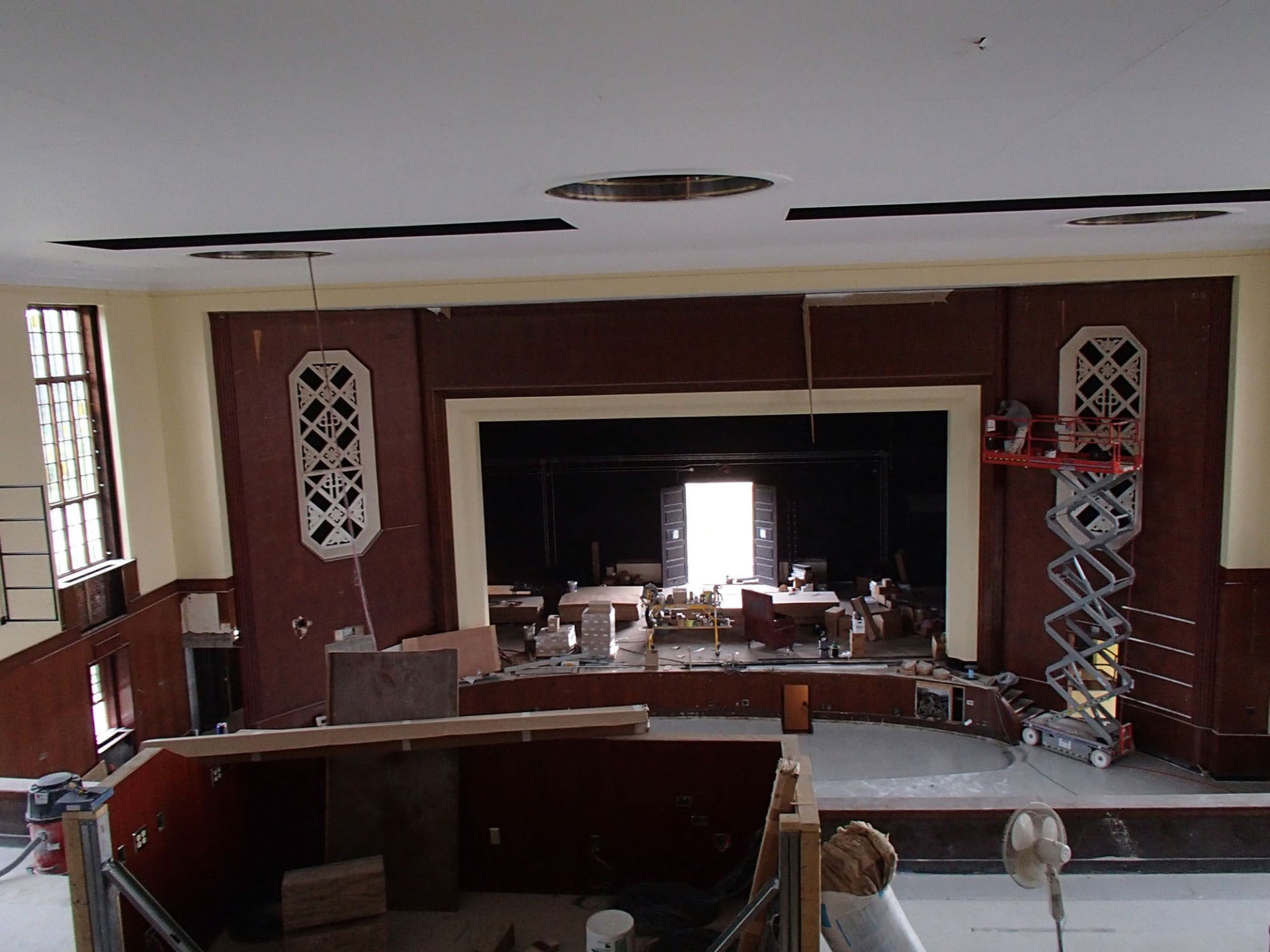 Utica CSD - Proctor H.S. Phase 1 In Progress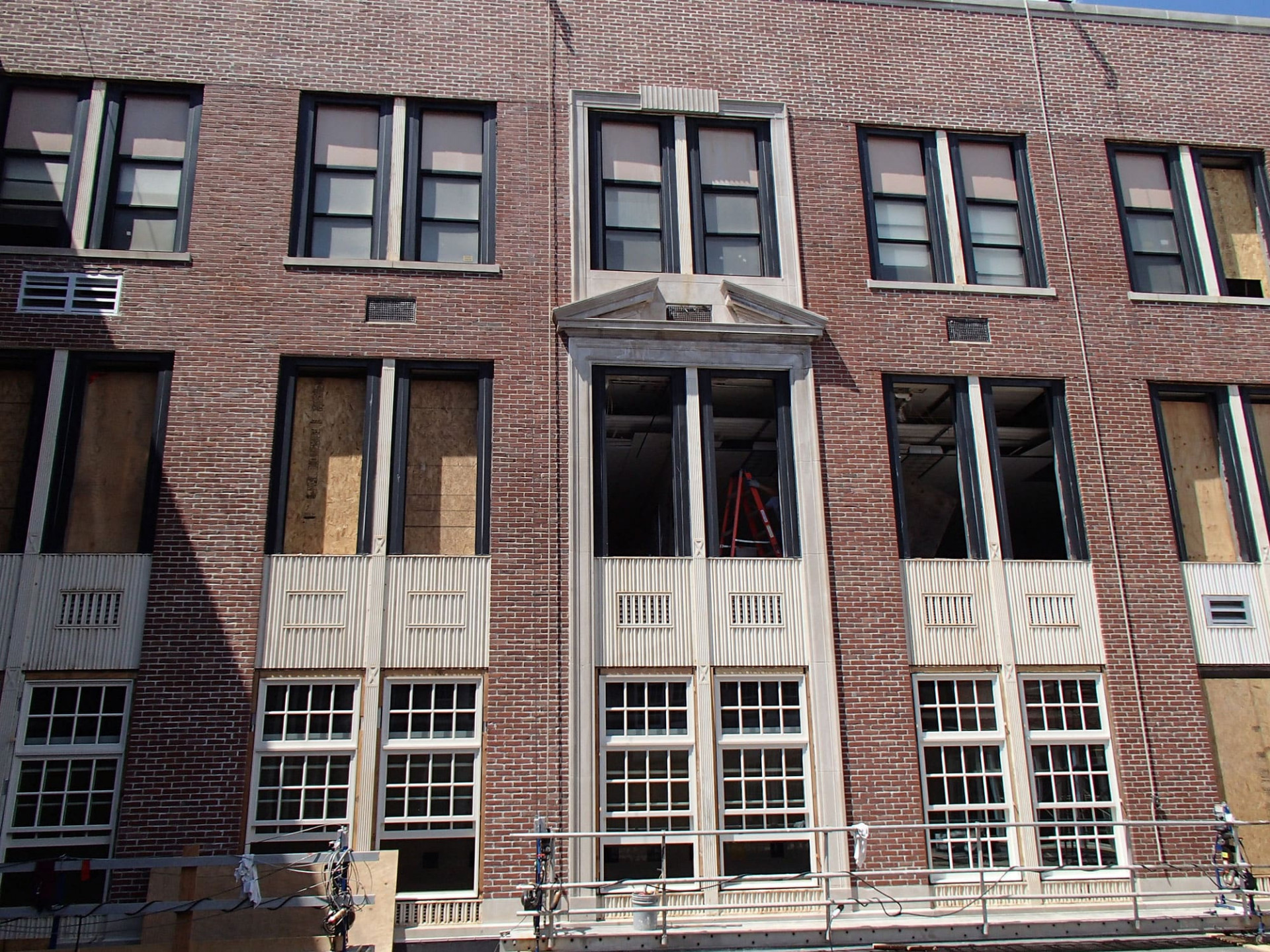 Utica CSD - Proctor H.S. Phase 1 In Progress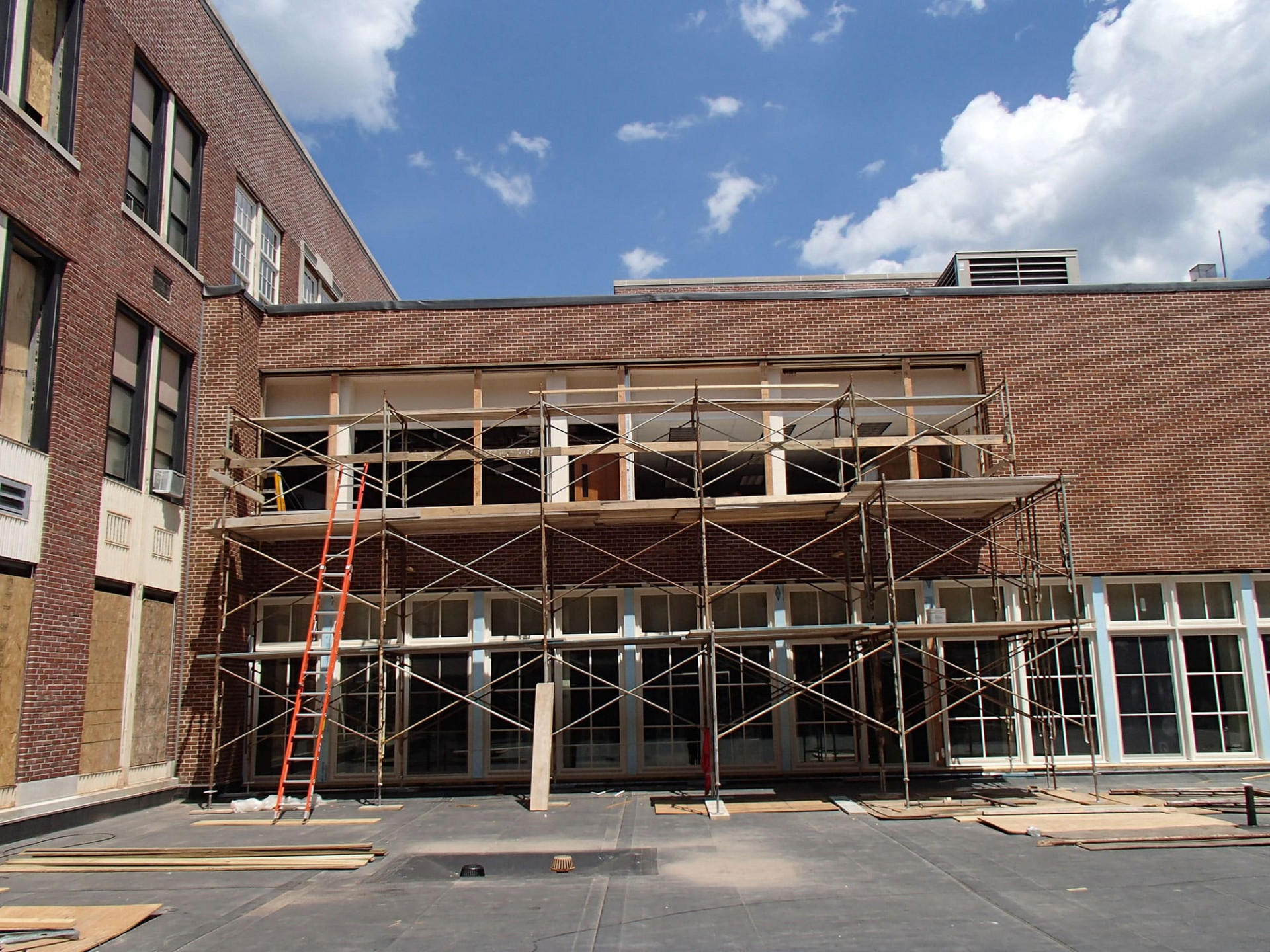 Utica CSD - Proctor H.S. Phase 1 In Progress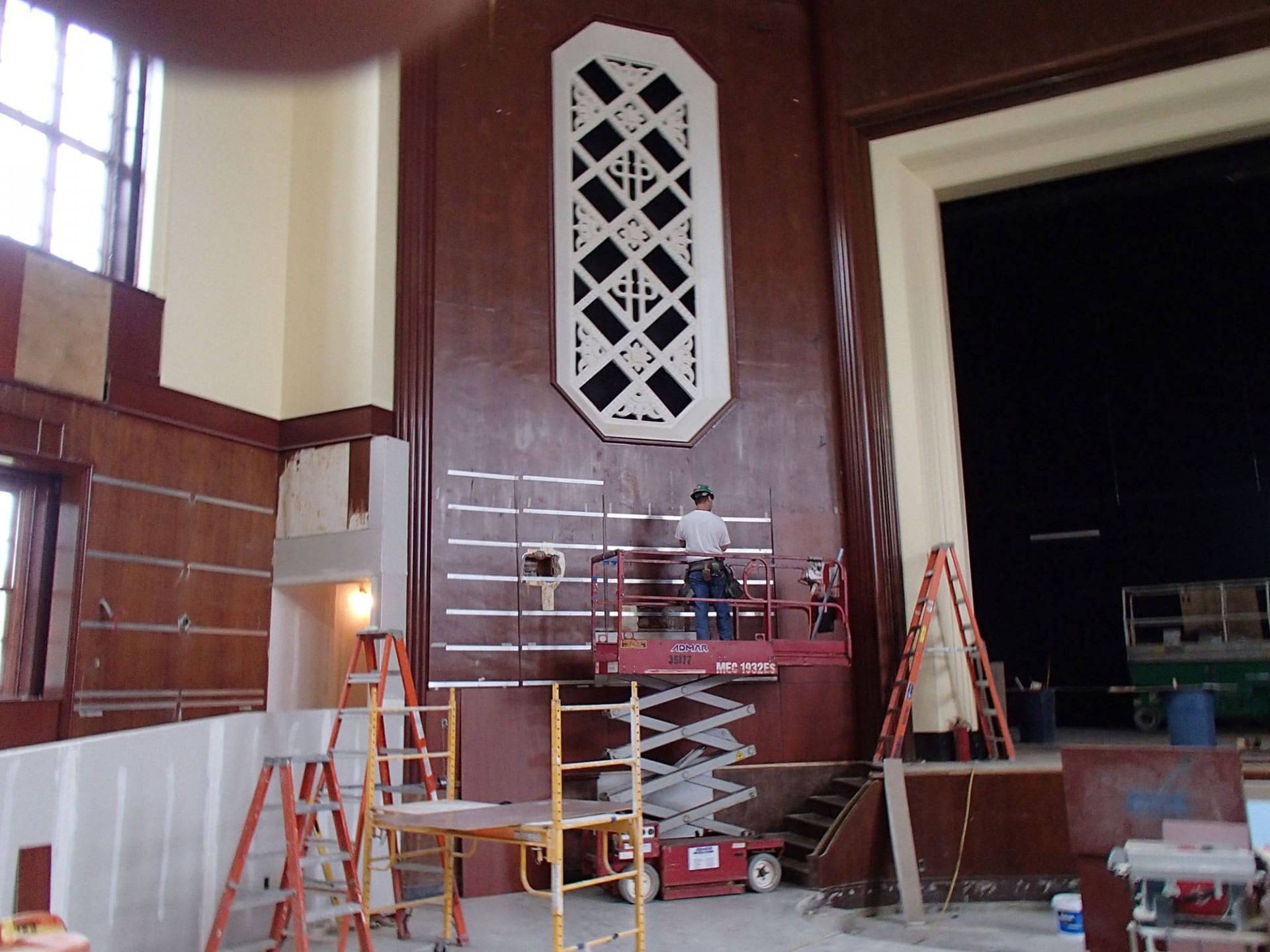 Utica CSD - Proctor H.S. Phase 1 In Progress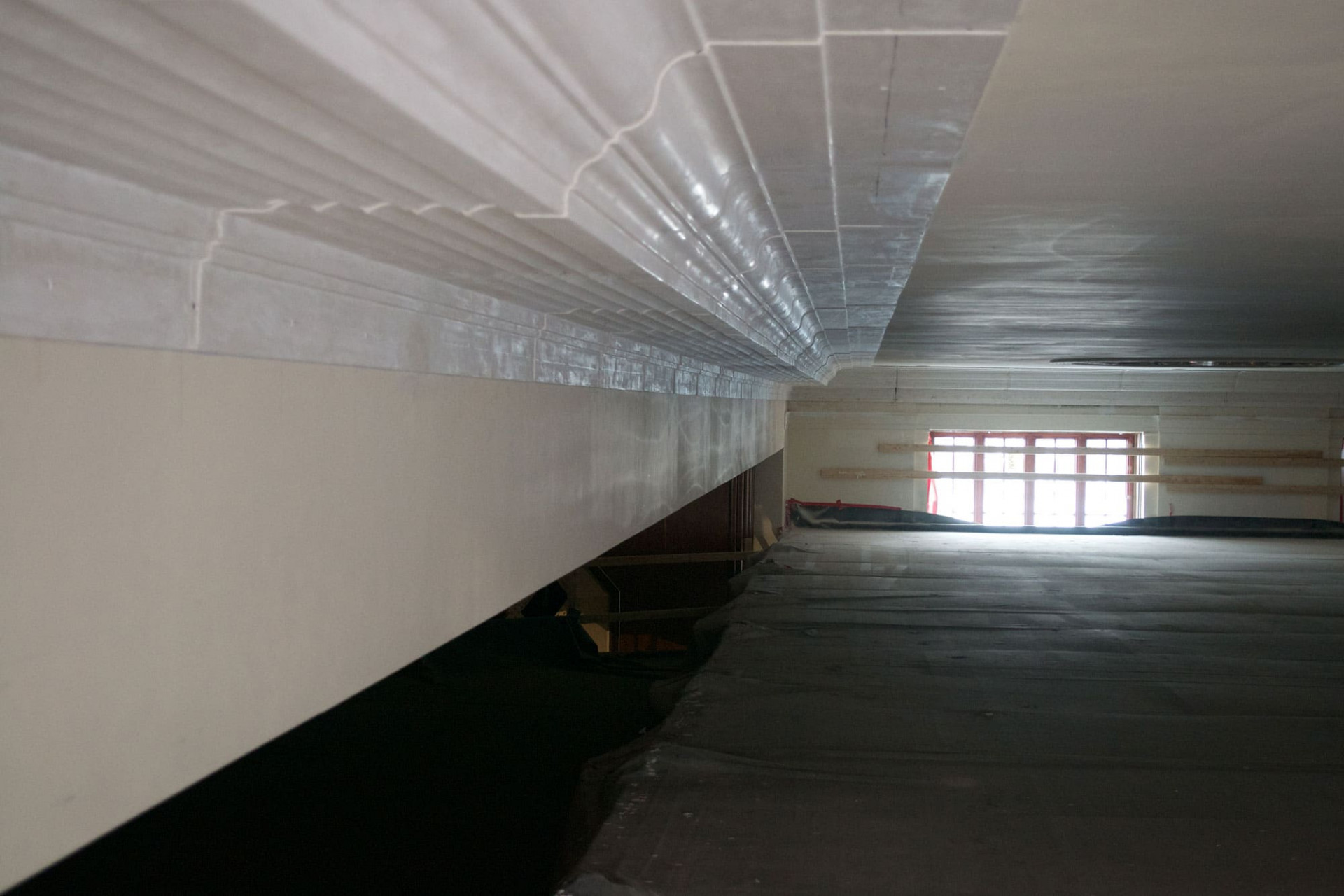 Utica CSD - Proctor H.S. Phase 1 In Progress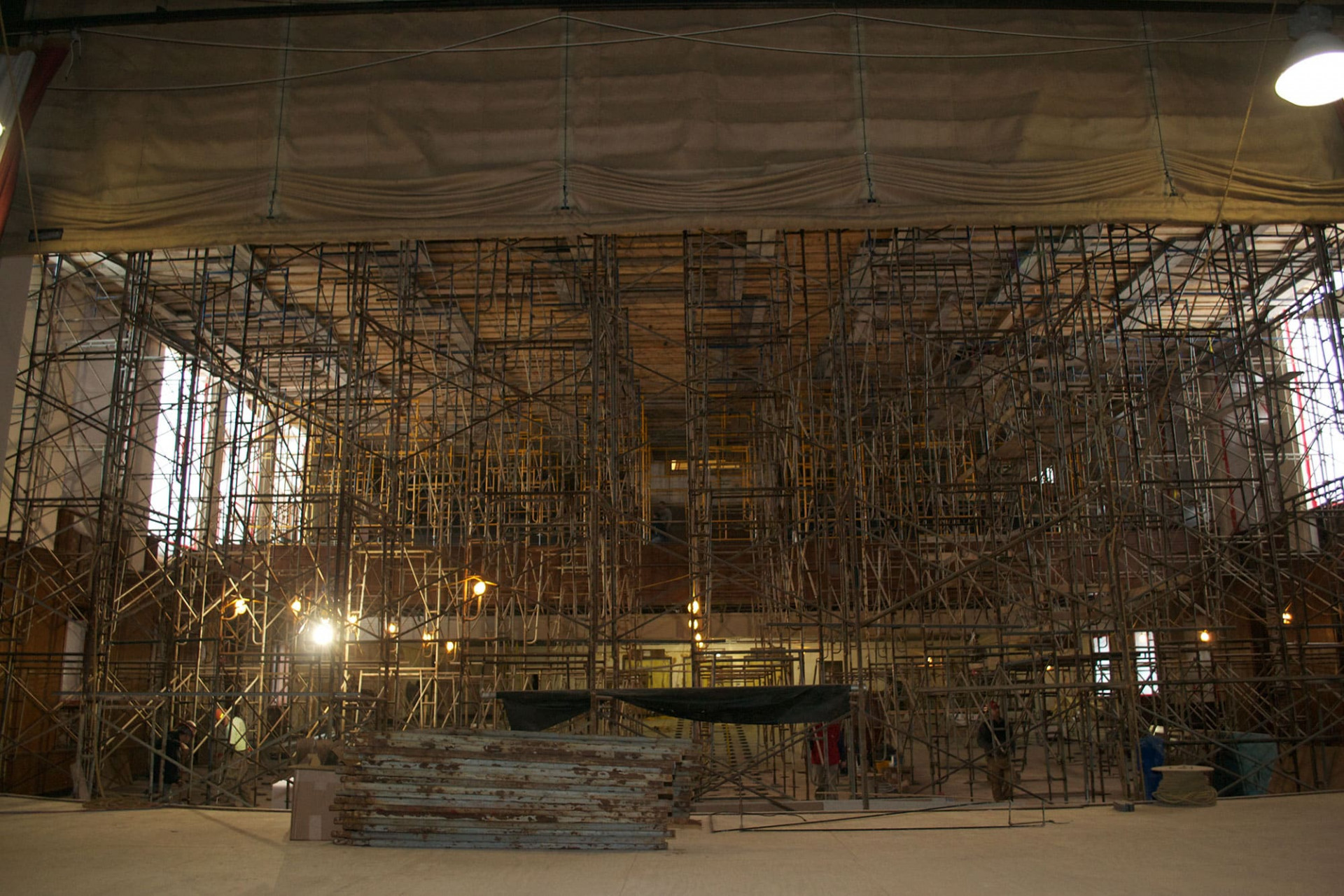 Utica CSD - Proctor H.S. Phase 1 In Progress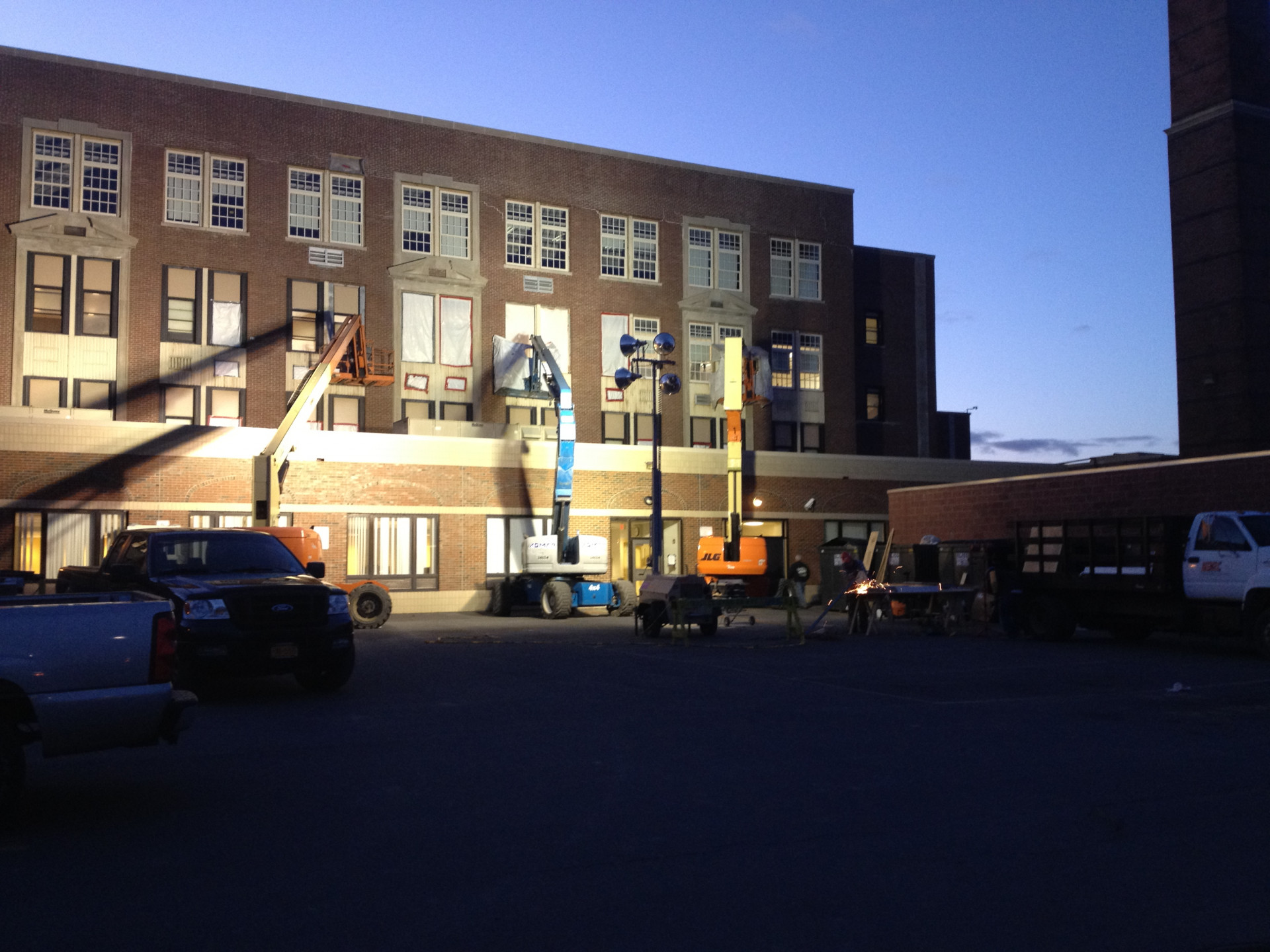 Utica CSD - Proctor H.S. Phase 1 In Progress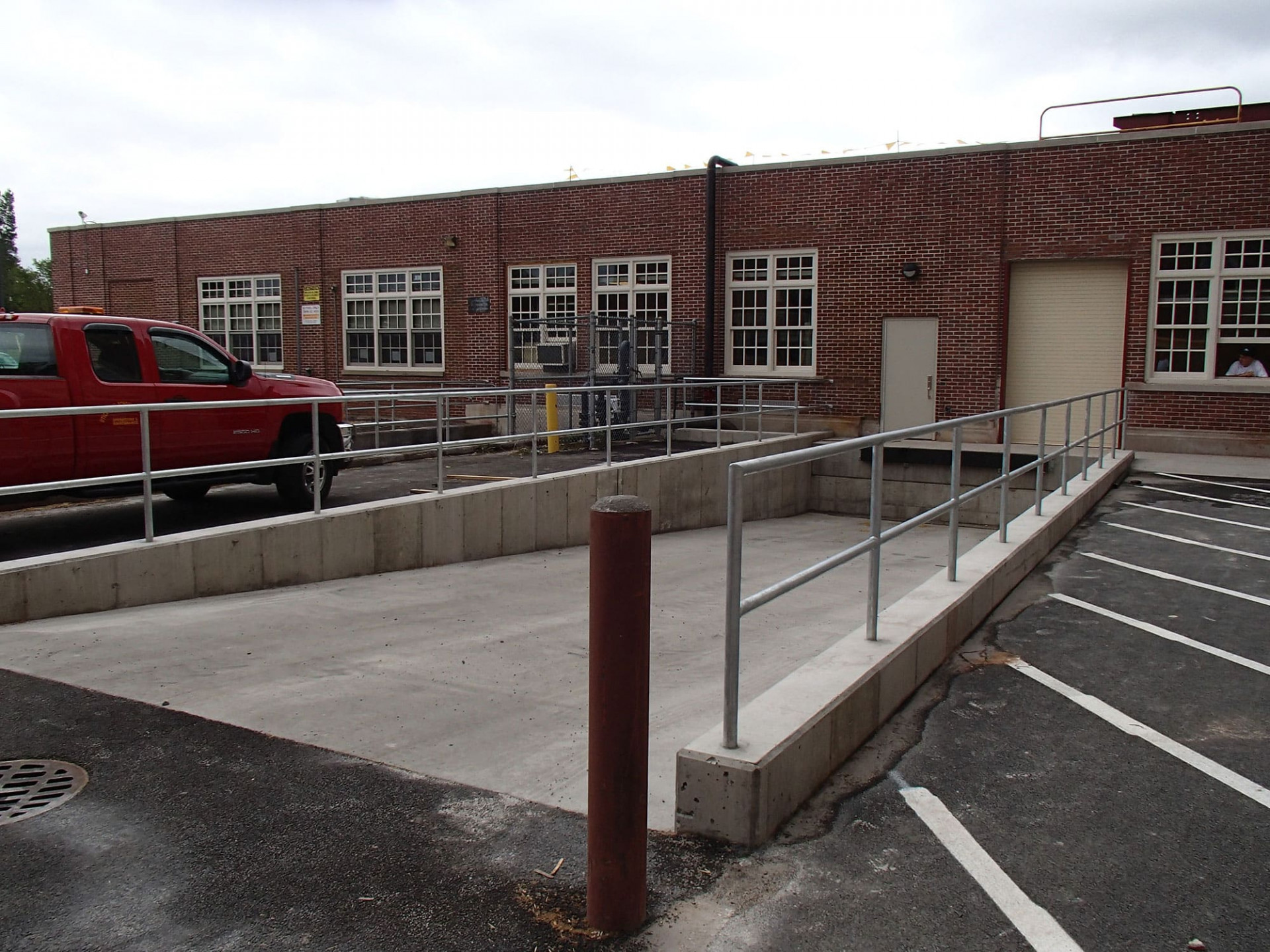 Utica CSD - Proctor H.S. Phase 1 Complete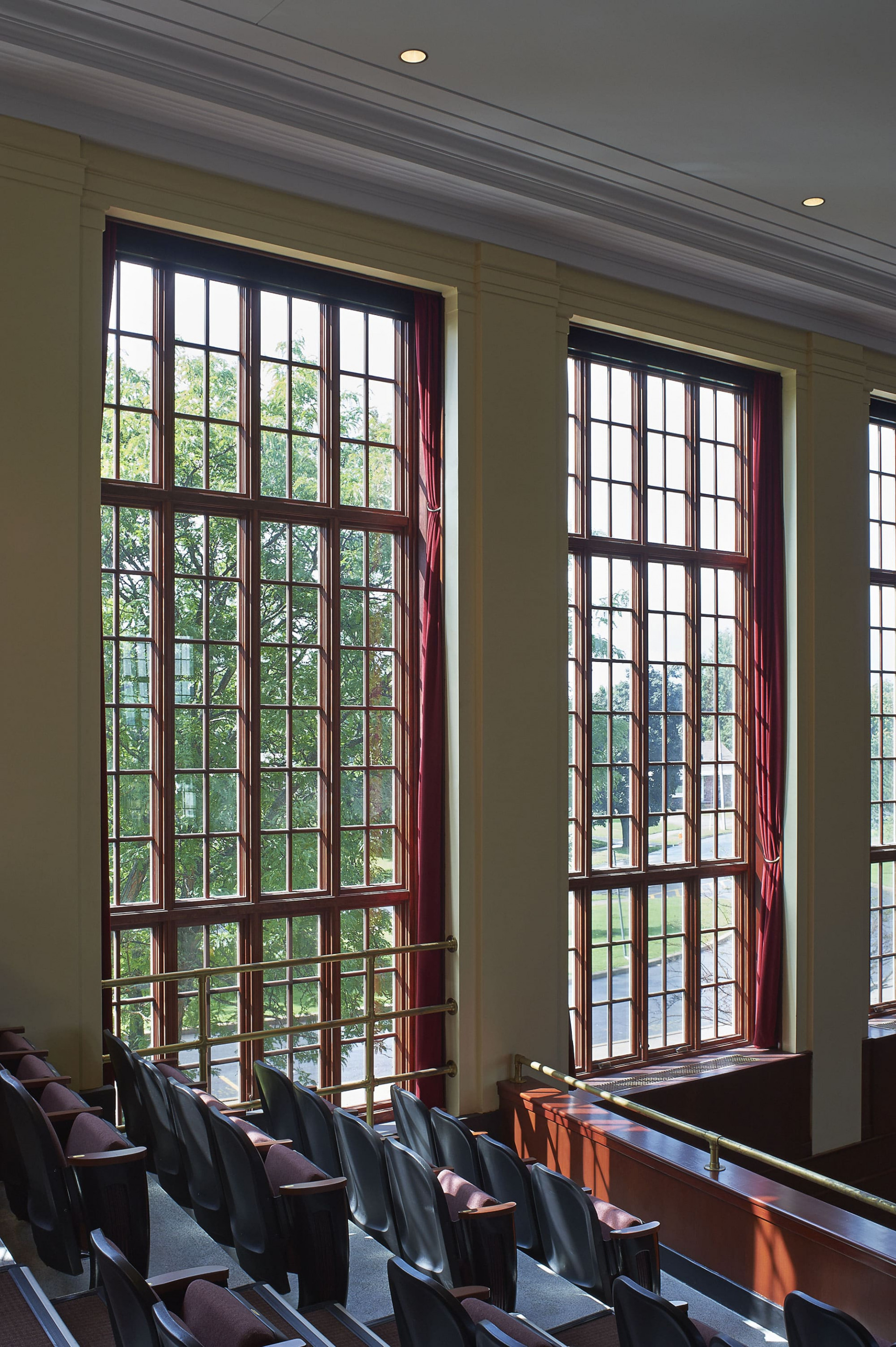 Utica CSD - Proctor H.S. Phase 1 Complete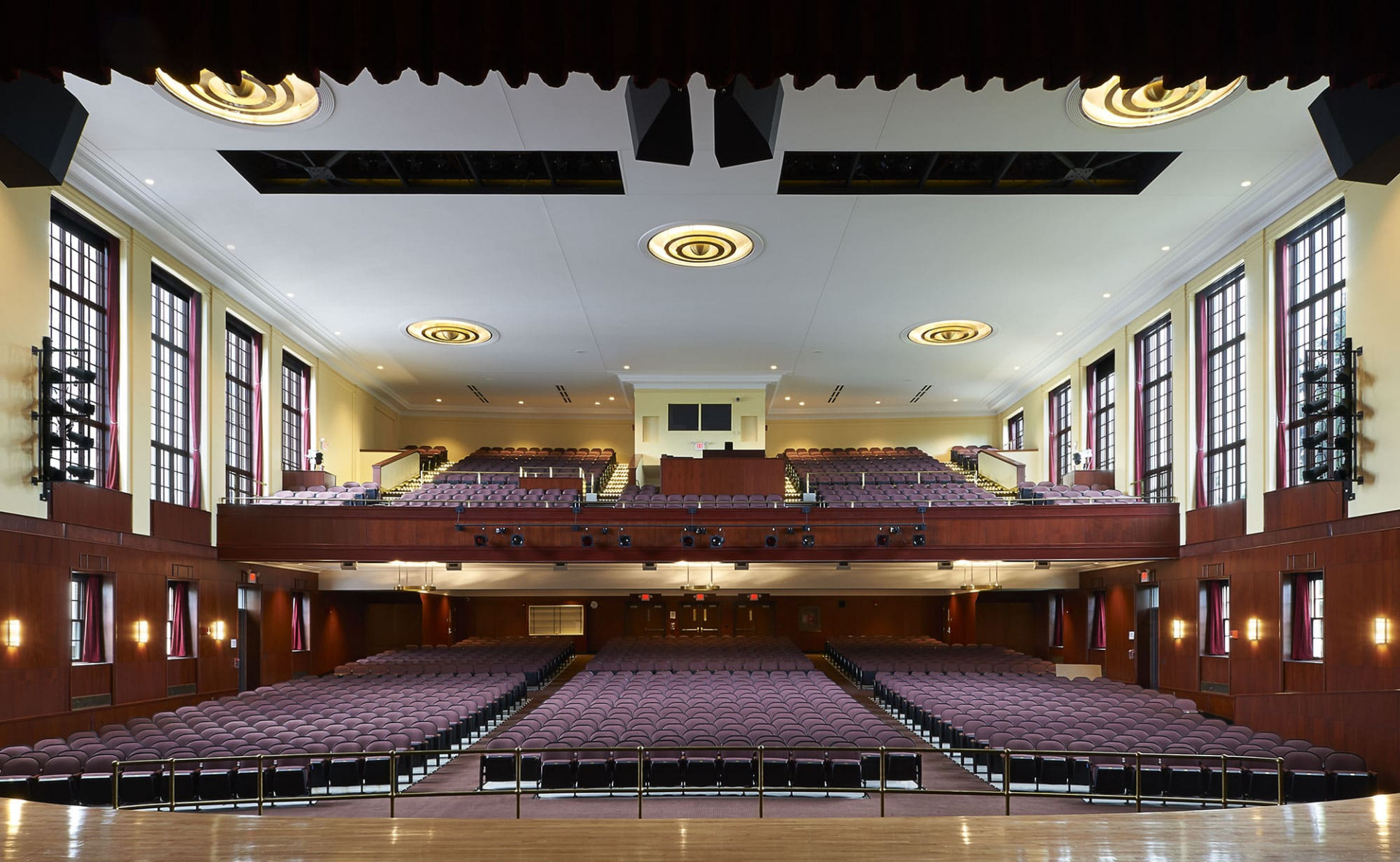 Utica CSD - Proctor H.S. Phase 1 Complete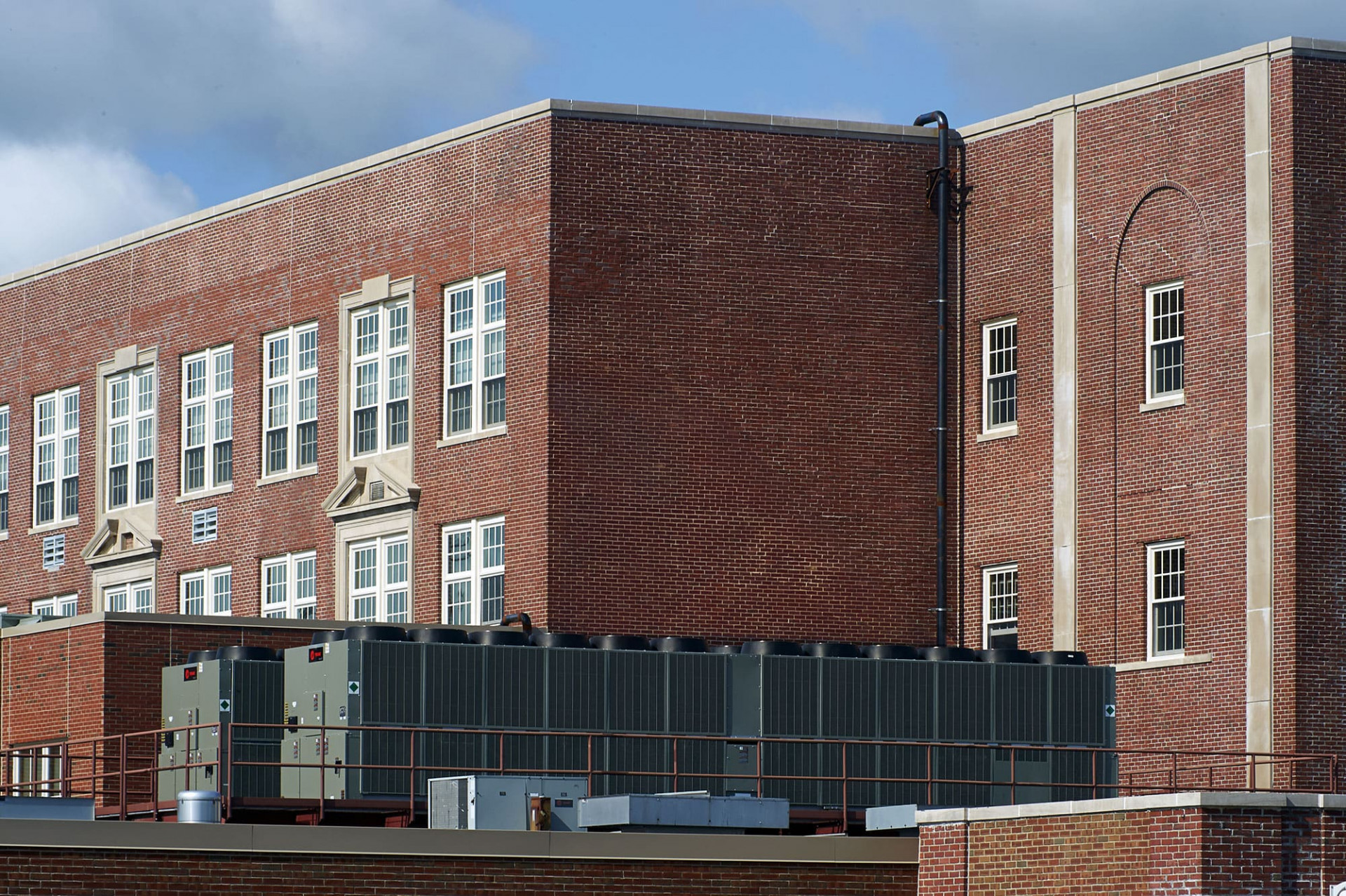 Utica CSD - Proctor H.S. Phase 1 Complete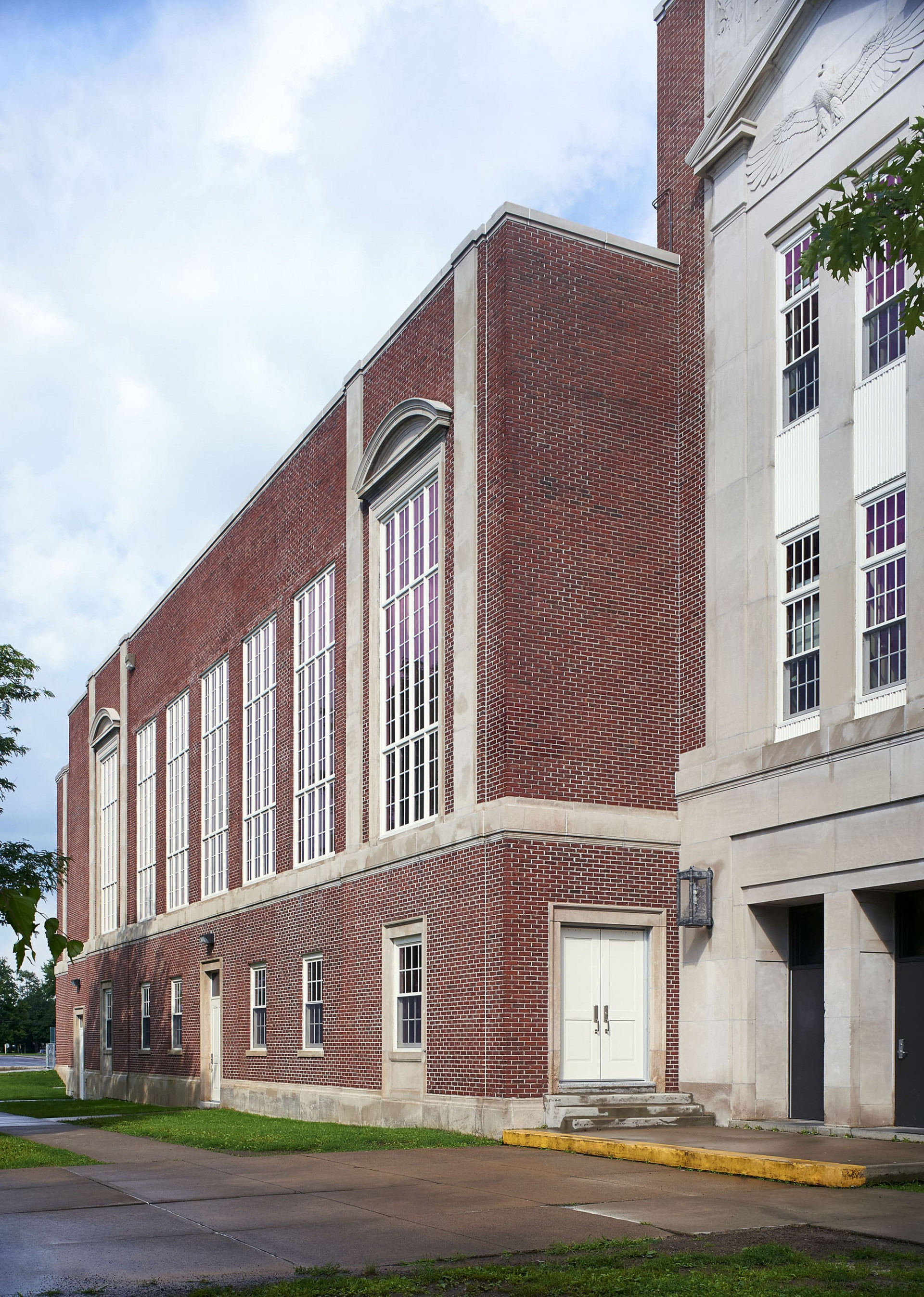 Utica CSD - Proctor H.S. Phase 1 Complete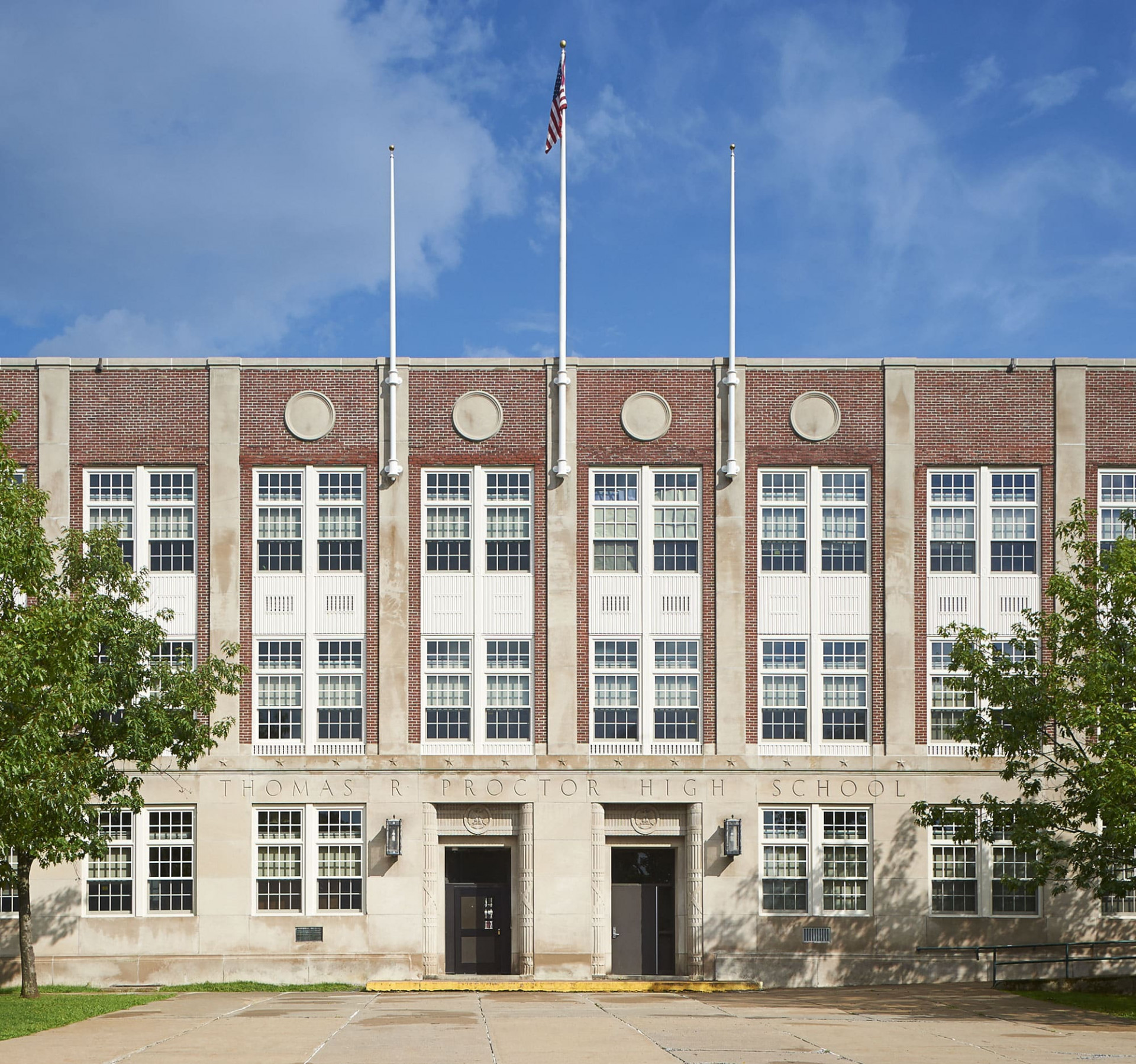 Utica CSD - Proctor H.S. Phase 1 Complete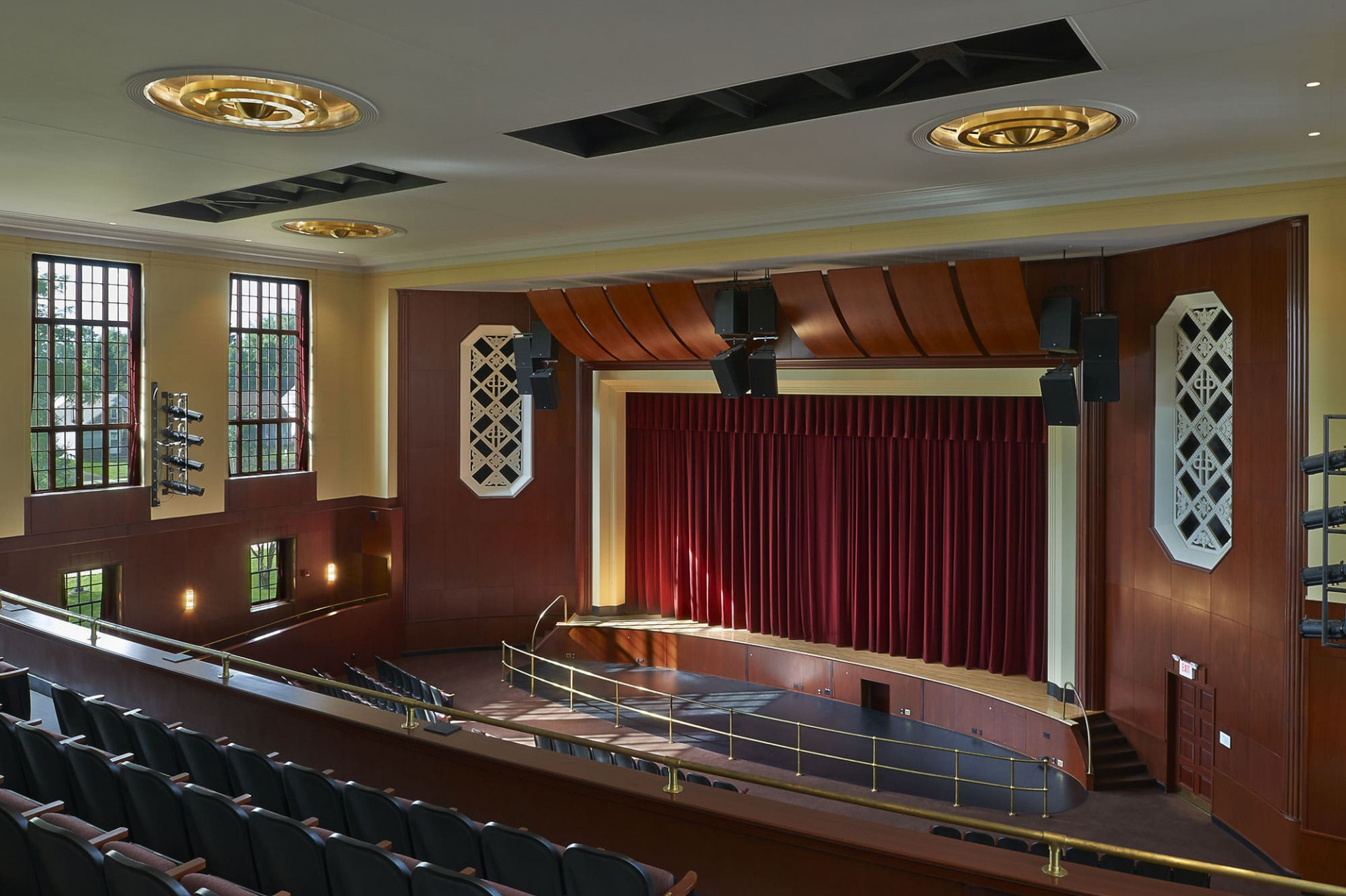 Utica CSD - Proctor H.S. Phase 1 Complete
Project Name:
Utica City School District - Proctor High School - Phase 1
Scope: Building Envelope Contract – Masonry Restoration and Window Replacement
General Construction Contract - 35,000 square foot Renovation and Misc. Improvements
Architect: Stieglitz Snyder Architecture - 716-828-9166 - Jeff Klotzer
Completion Date: January 2013
Contract Amount: $6,800,000
Description: As part of the Utica City Schools Capitol Improvement Project, Thomas R. Proctor High School was to receive major renovations, additions, and upgrades to enhance the students' learning and campus experience. National Building was awarded two contracts for Phase 1 of this schools project - contract 2 which included the exterior building envelope and contract 3, for general construction.
The building envelope contract consisted of extensive masonry restoration throughout the original 1934 building. This consisted of brick and limestone repointing, brick and limestone replacement, joint sealant replacement and a complete washdown of all masonry surfaces. Also included in this contract was the abatement and replacement of 294 existing windows with new aluminum clad wood windows. These windows ranged in size from as small as 2'x 2' and as large as 8'W x 18' H.
For the general construction contract, the work consisted of a new loading dock and ramp, structural footings and wall in the 1st floor corridor to support the 3 story connecting link in Phase 2, but most notably is the entire renovation to the original auditorium and support spaces.
The existing auditorium was in need of major upgrades. First, the entire ceiling was abated. This entailed scaffolding from the floor to 6' below ceiling including over the balconies. Once abated, new hard ceilings were installed along with 3' wide custom crown moldings and existing light fixtures were refurbished and refinished. The walls were finished with mahogany wall panels with a concealed fastener system. Terrazzo floors, along with a wood stage floor, handicap ramp for access to the stage and brass handrails complete the space. The stage sound and lighting systems, orchestra pit filler, and band shell are of the highest end and resemble Broadway theater level quality and options. Support spaces such as the men's and women's dressing rooms, theater equipment storage, bathrooms, entries, mechanical rooms, corridors, and staircases were renovated and upgraded. This renovation was nominated for a Build New York Award.
Back