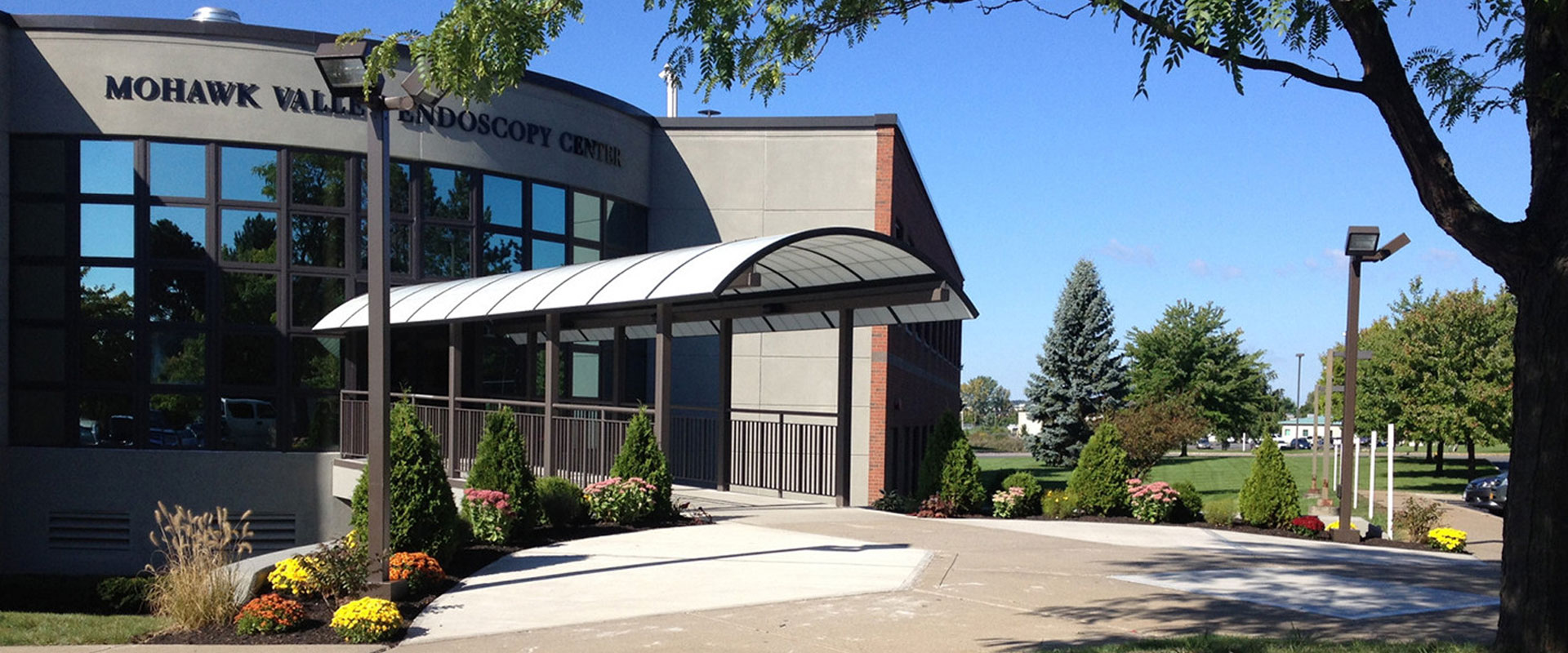 Design / Build Portfolio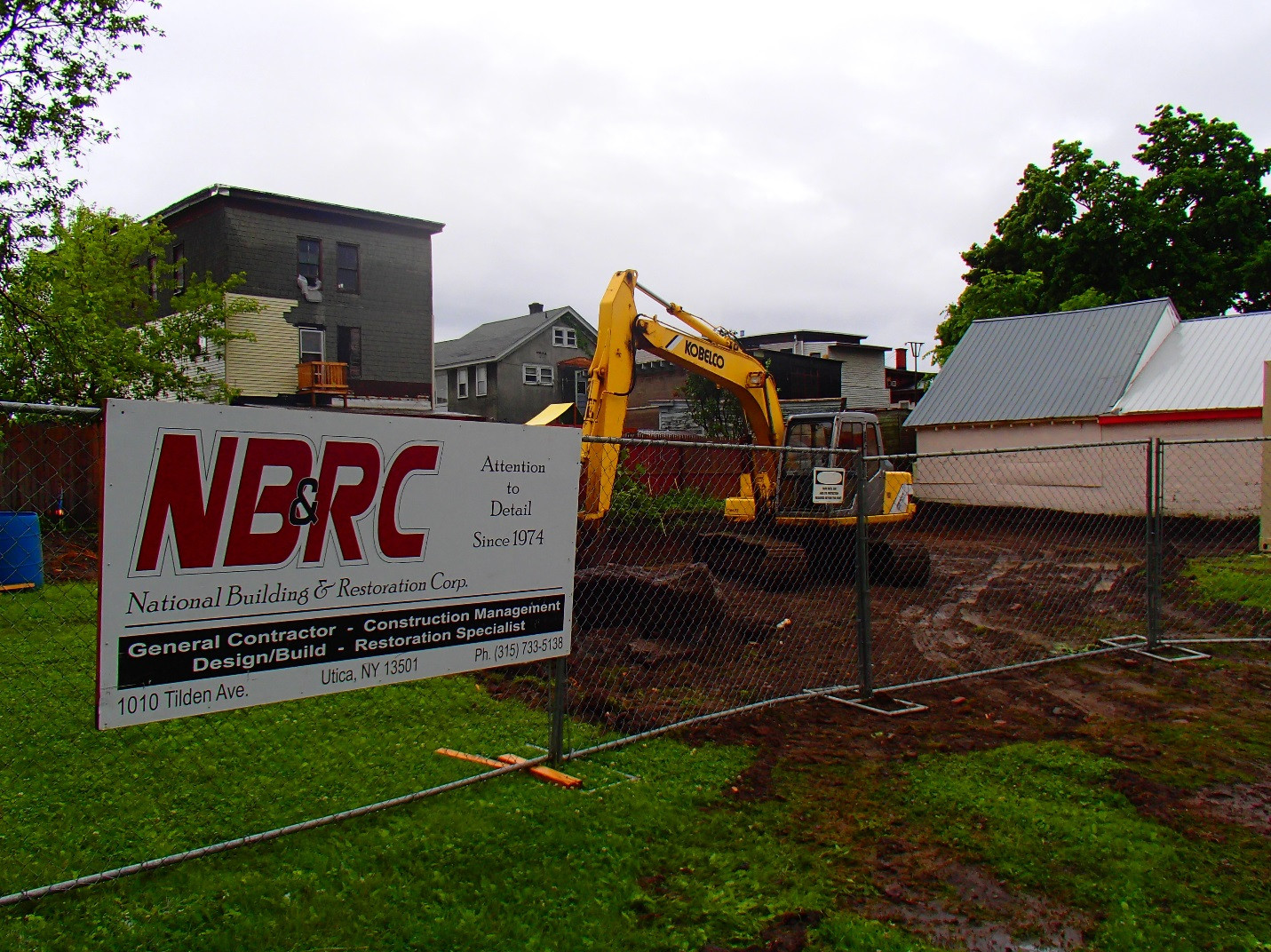 Dino's Sausage & Meat Company - Cold Storage & Processing Addition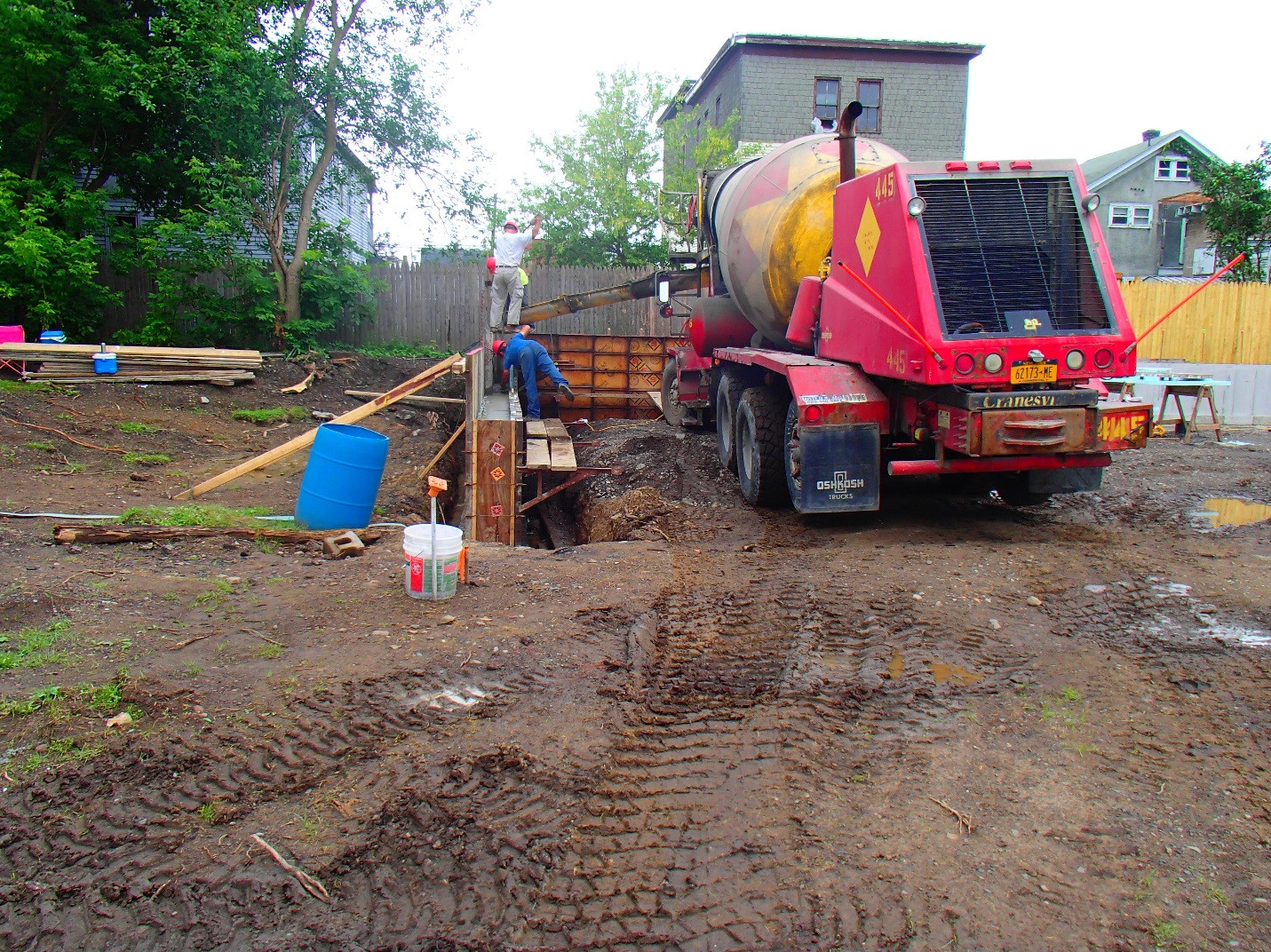 Dino's Sausage & Meat Company - Cold Storage & Processing Addition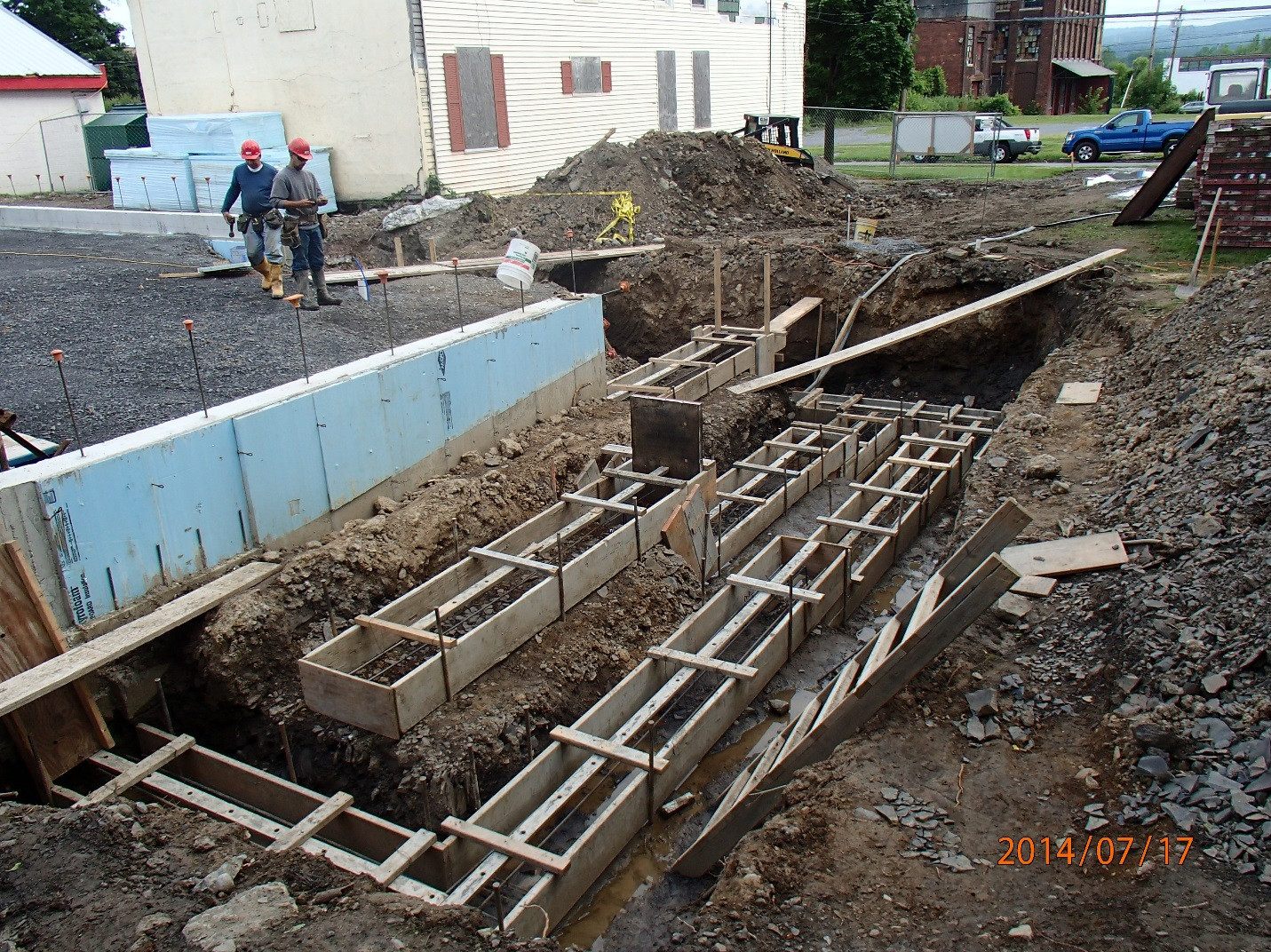 Dino's Sausage & Meat Company - Cold Storage & Processing Addition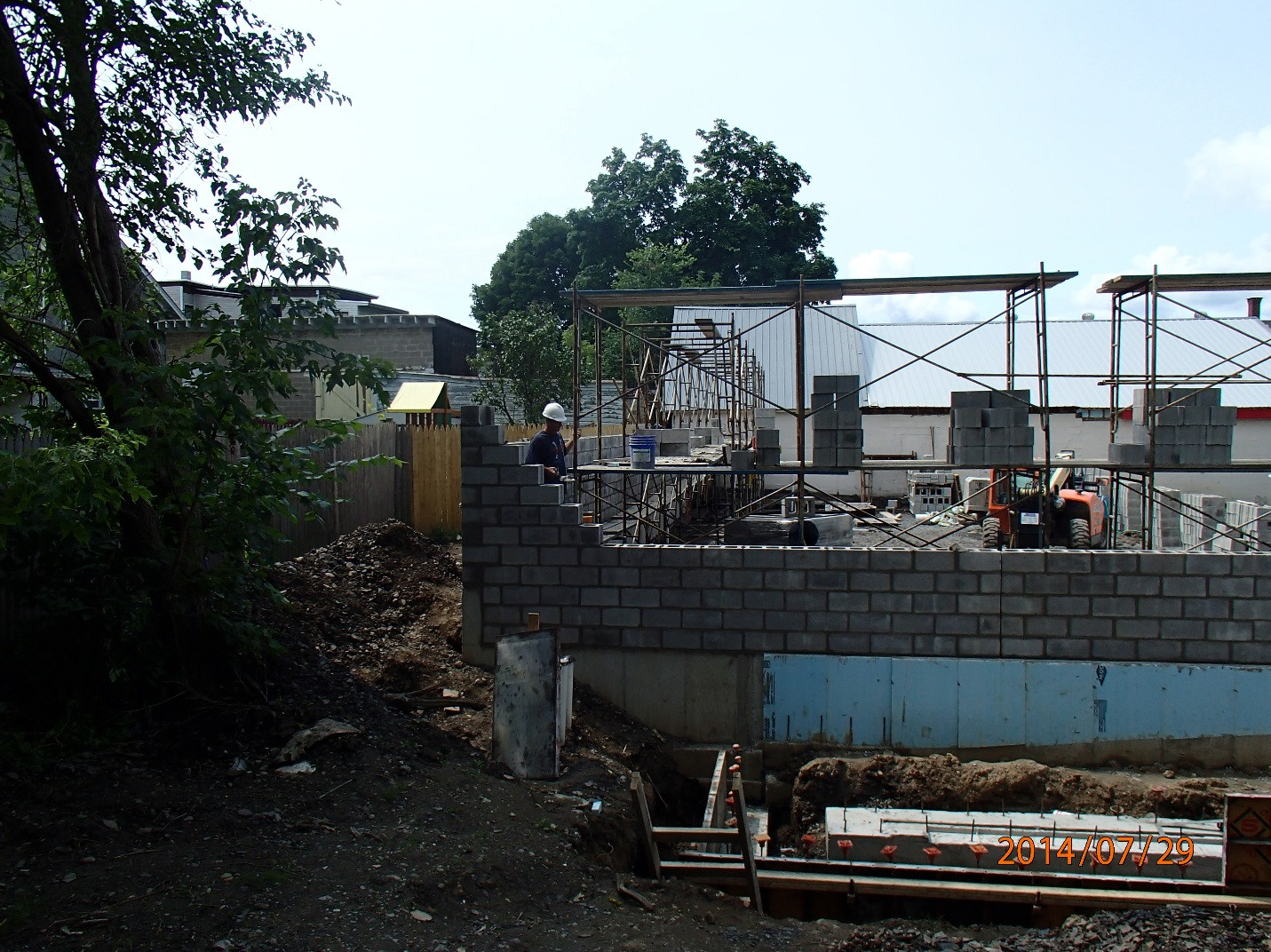 Dino's Sausage & Meat Company - Cold Storage & Processing Addition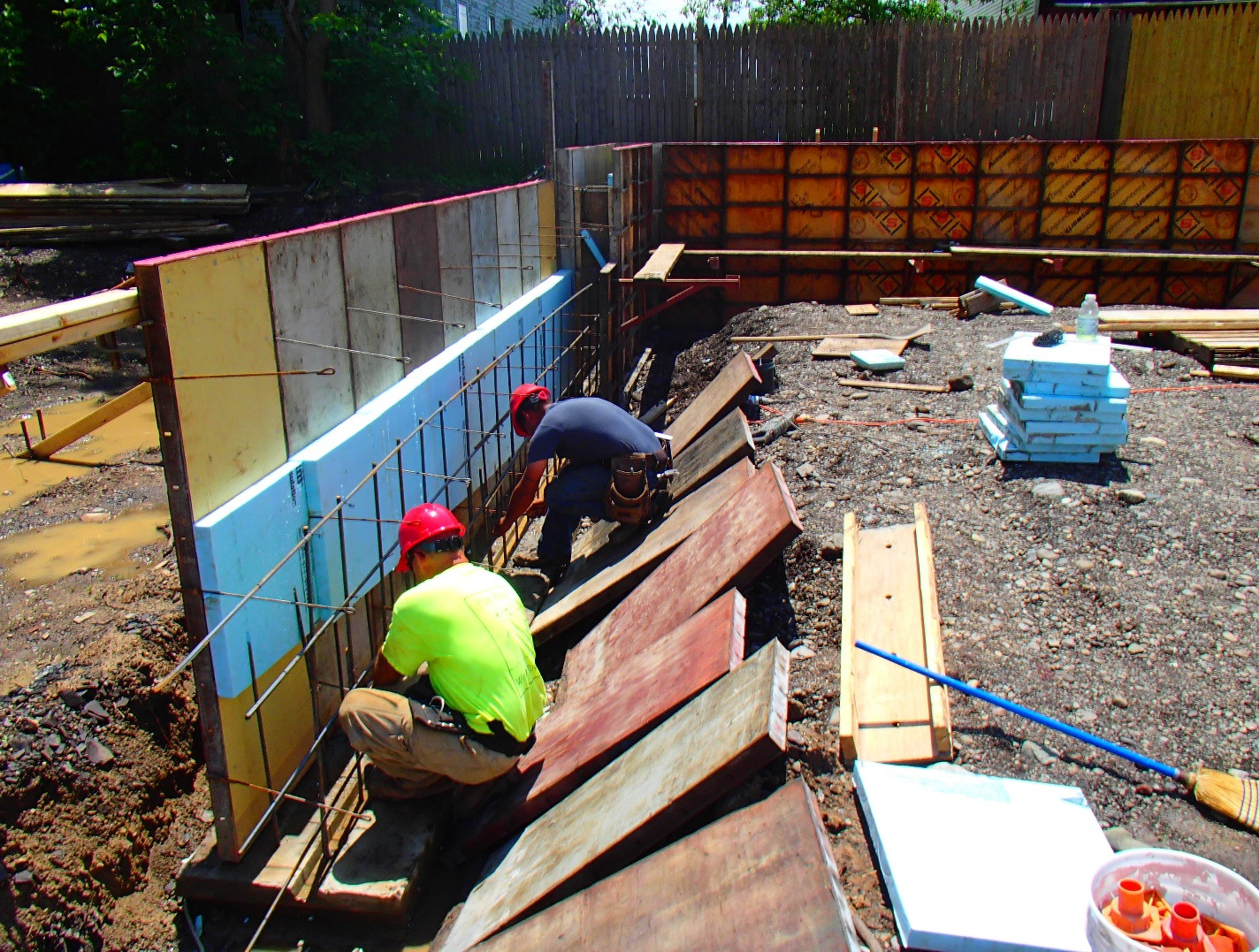 Dino's Sausage & Meat Company - Cold Storage & Processing Addition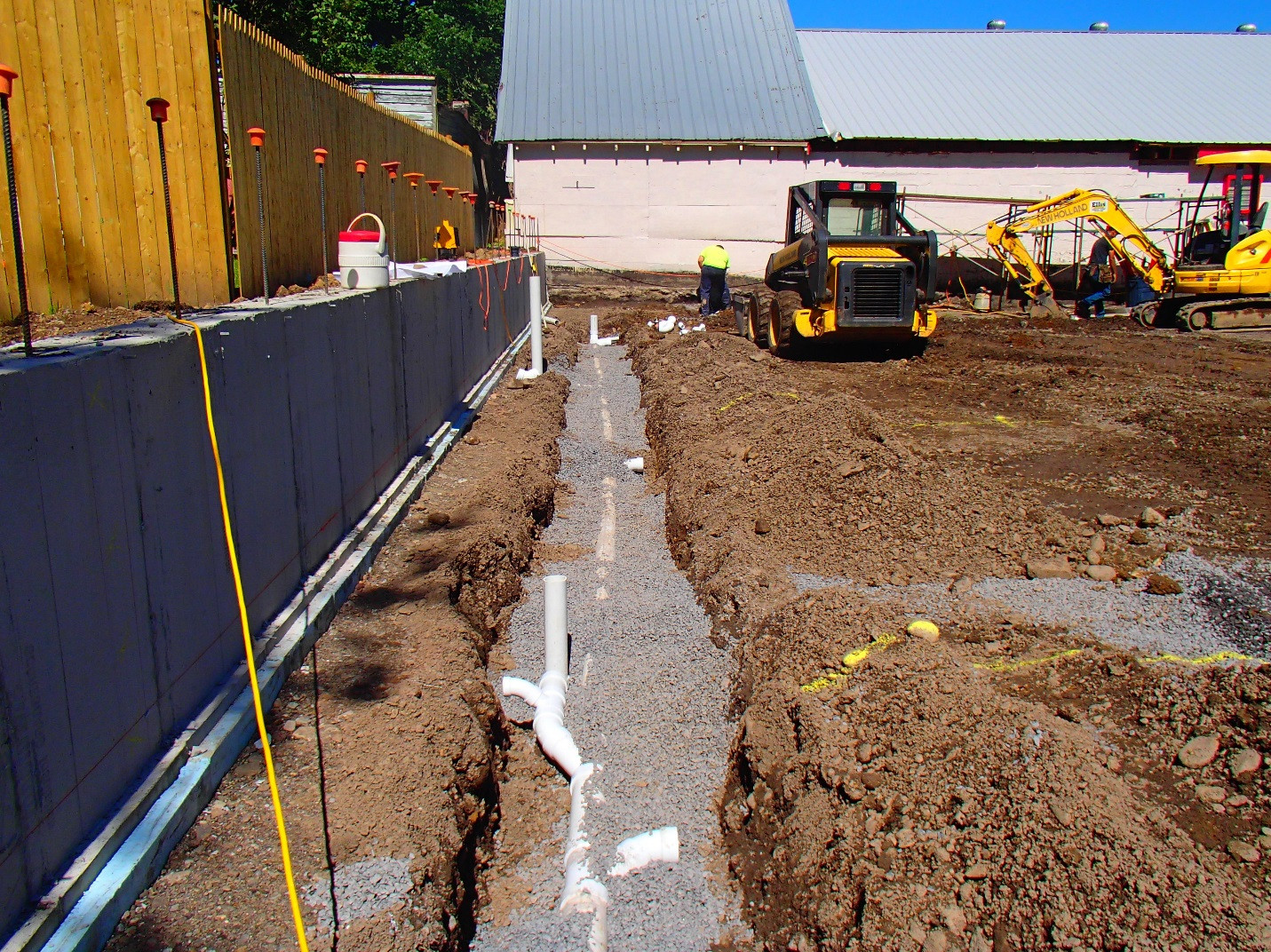 Dino's Sausage & Meat Company - Cold Storage & Processing Addition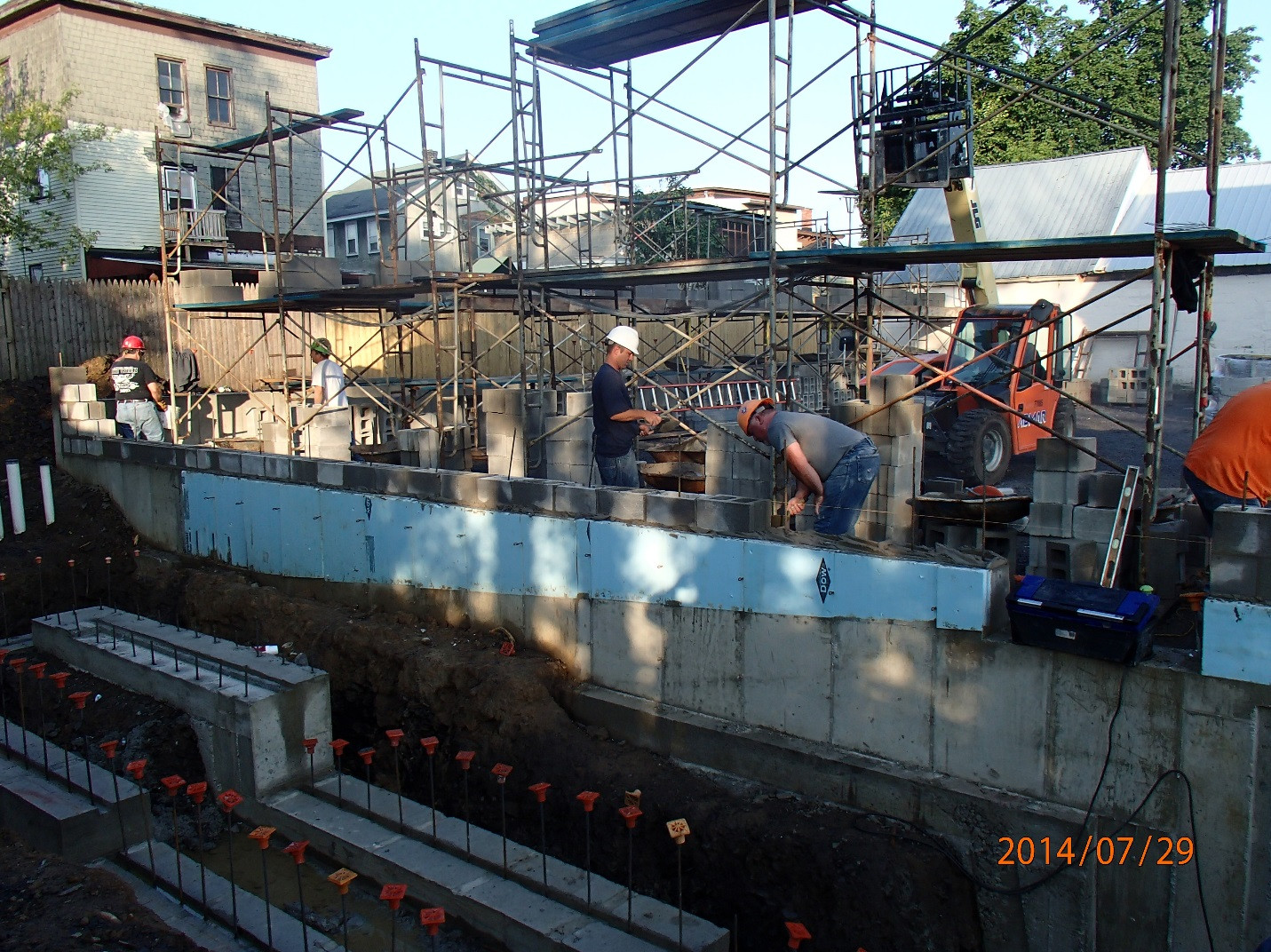 Dino's Sausage & Meat Company - Cold Storage & Processing Addition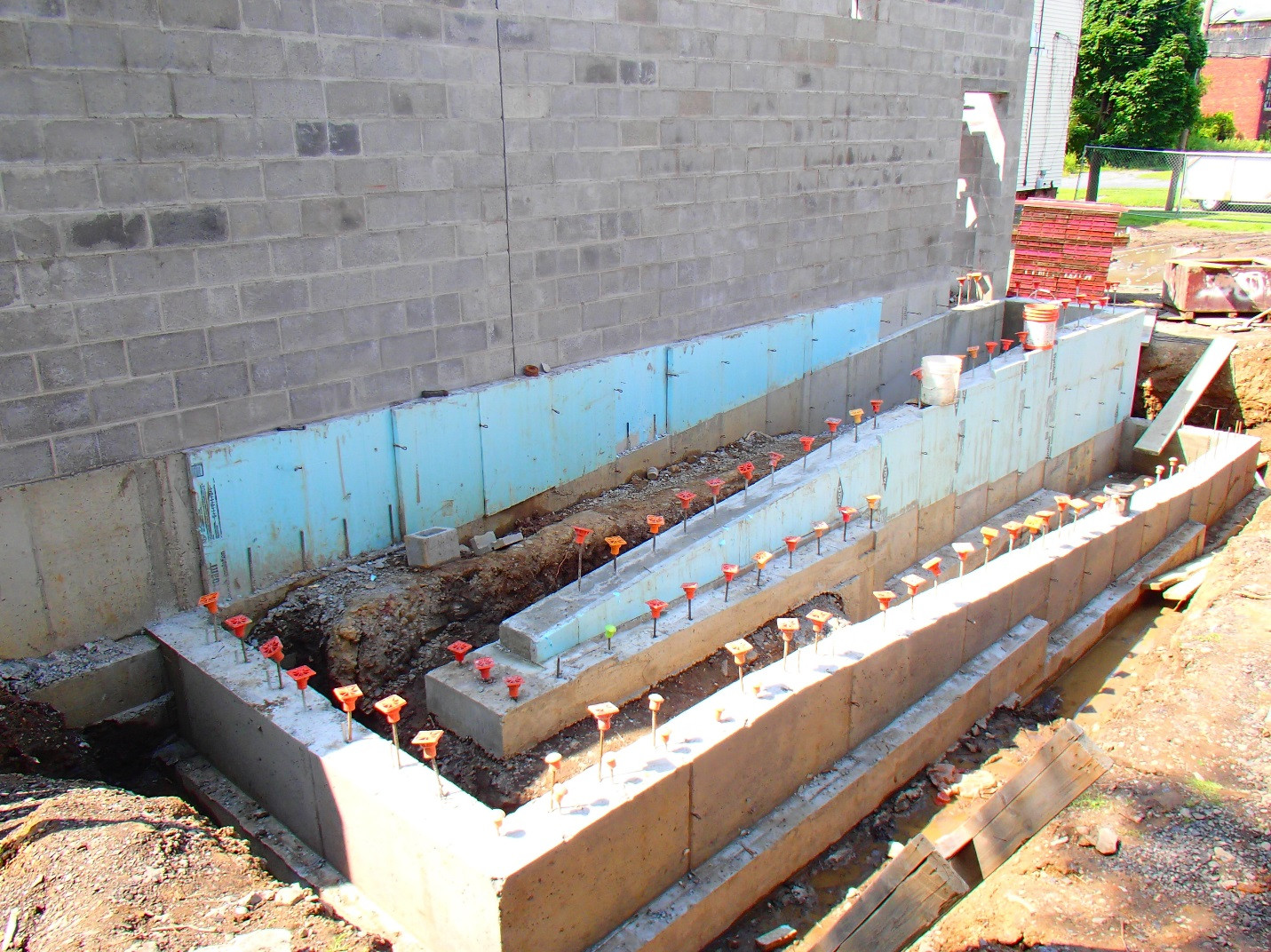 Dino's Sausage & Meat Company - Cold Storage & Processing Addition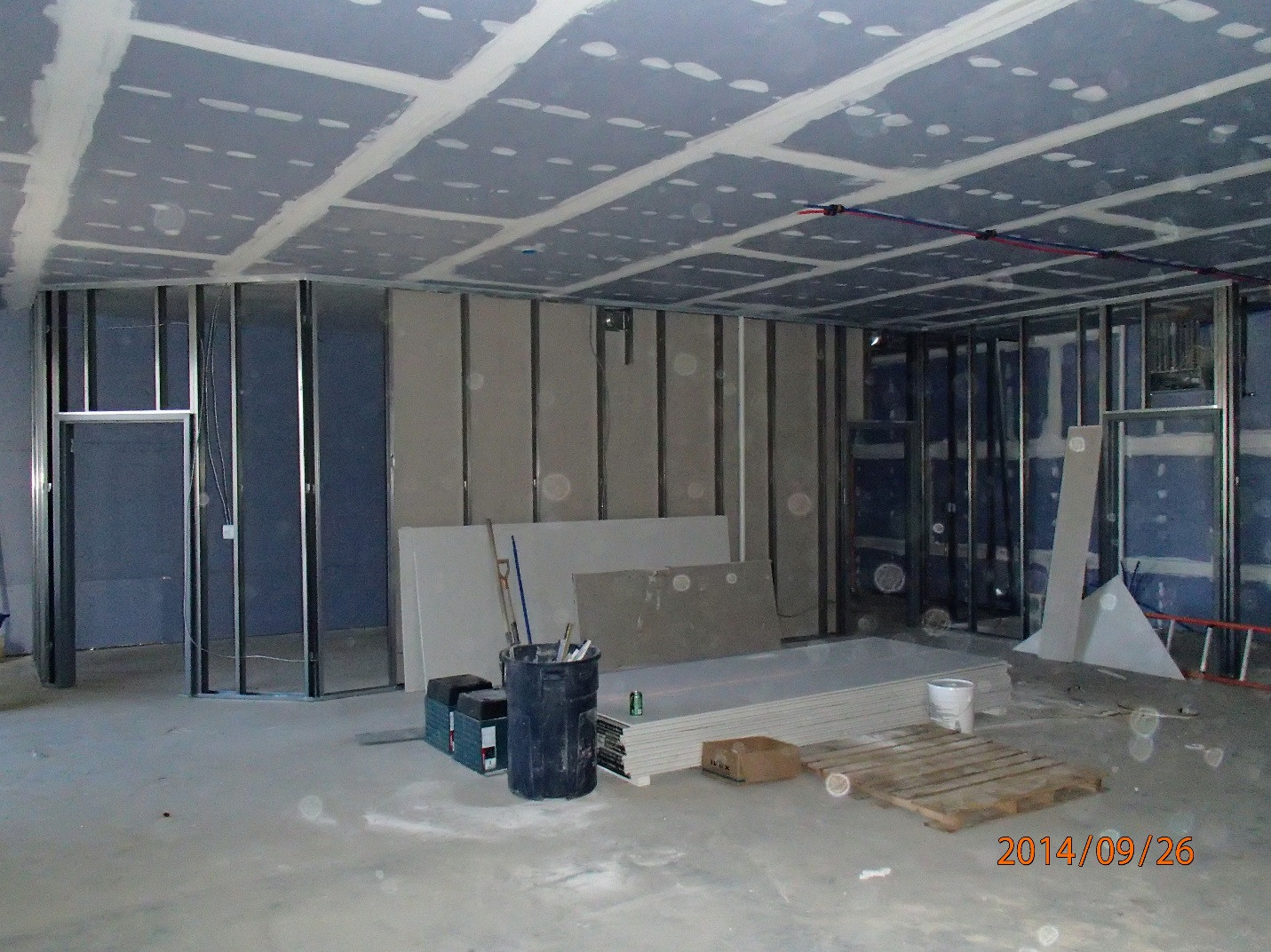 Dino's Sausage & Meat Company - Cold Storage & Processing Addition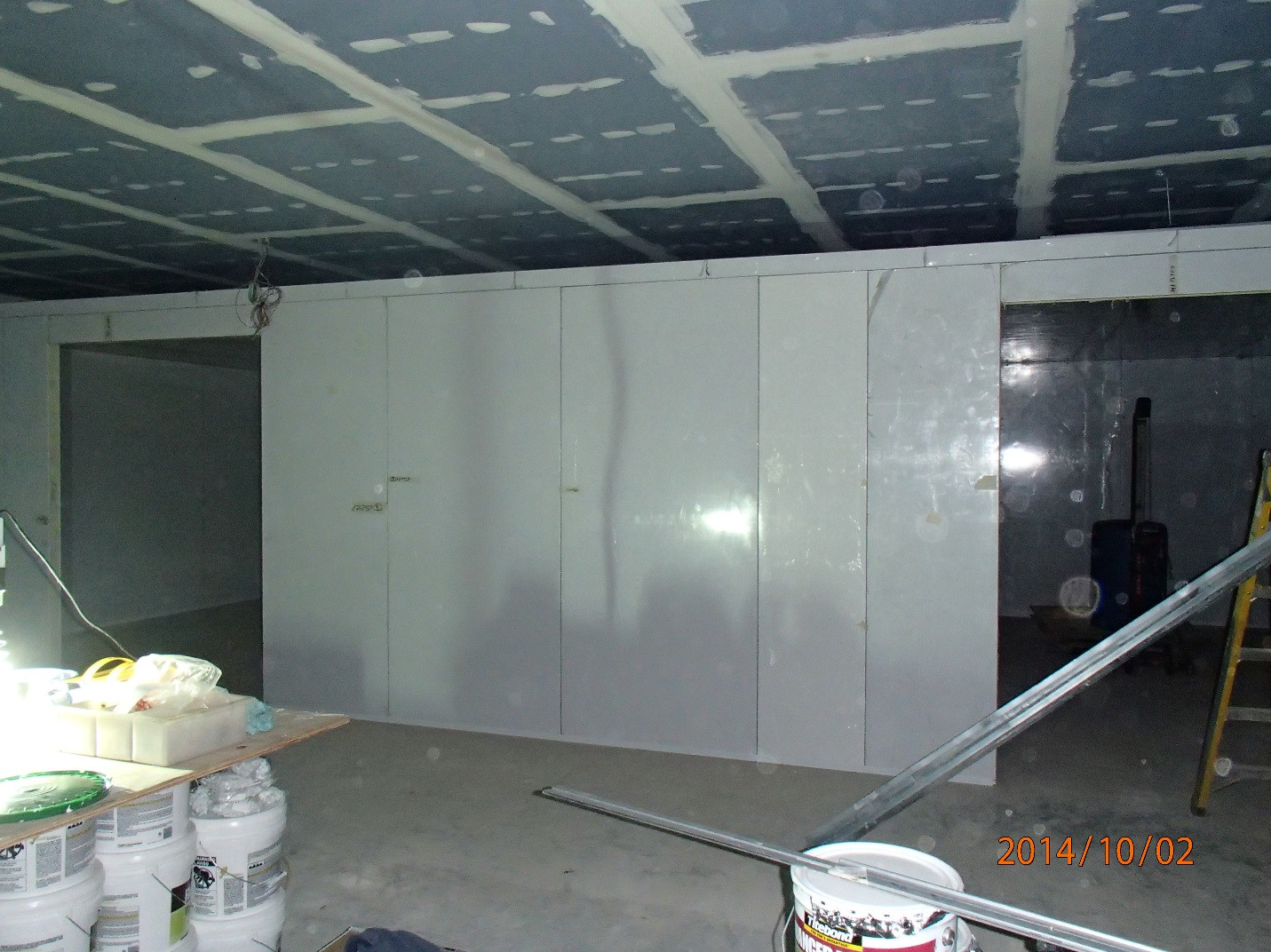 Dino's Sausage & Meat Company - Cold Storage & Processing Addition
Dino's Sausage & Meat Company - Cold Storage & Processing Addition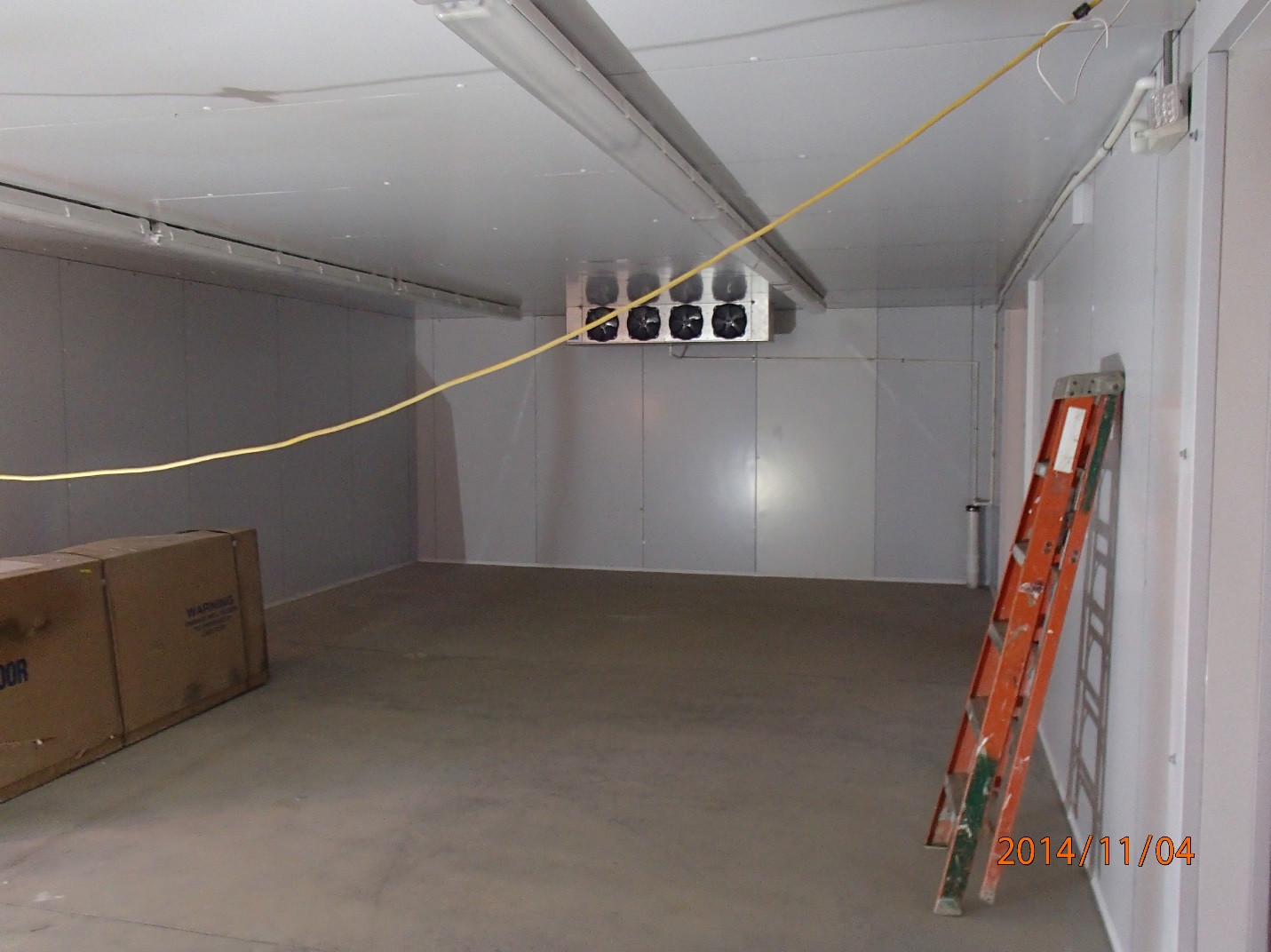 Dino's Sausage & Meat Company - Cold Storage & Processing Addition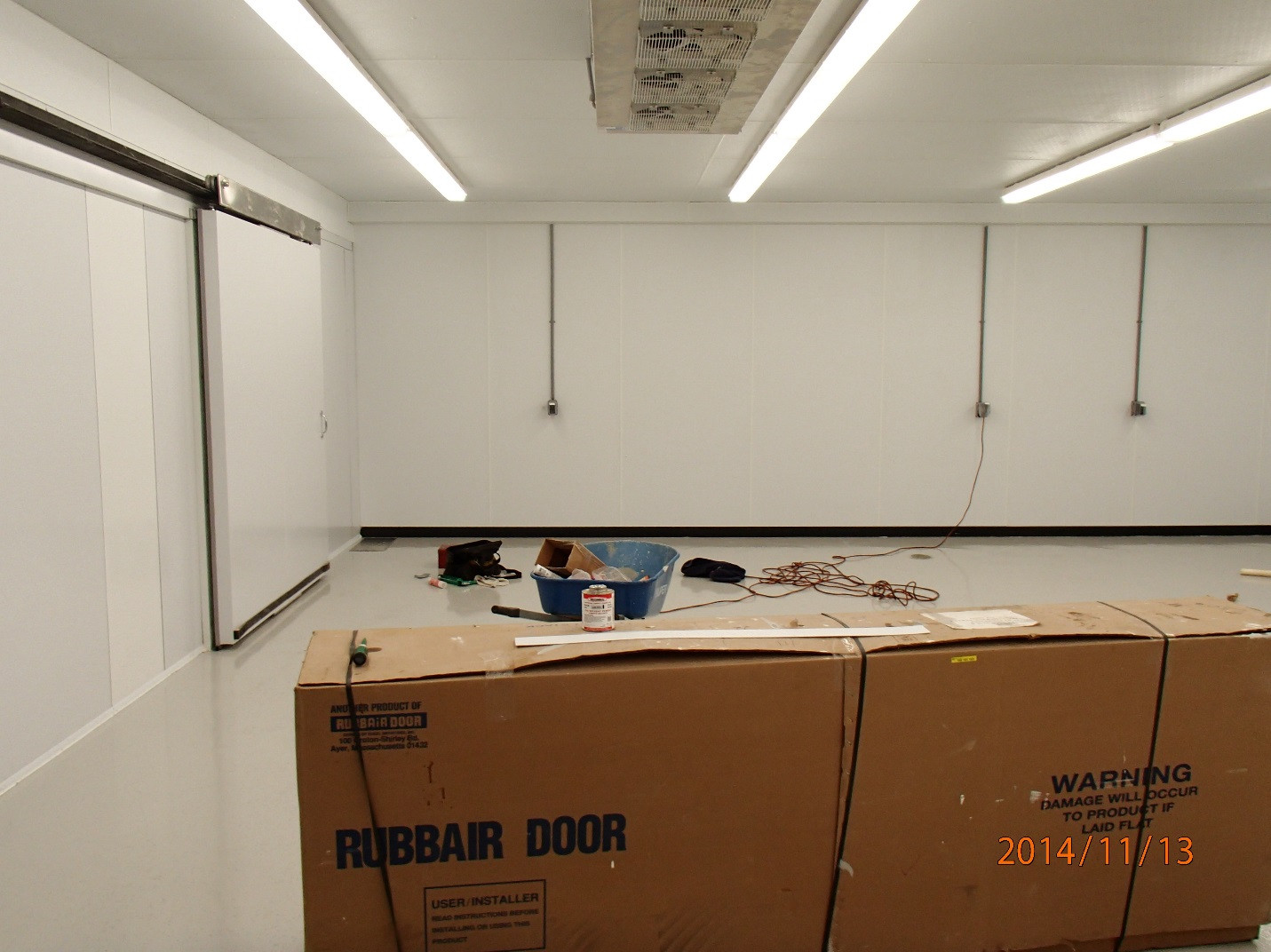 Dino's Sausage & Meat Company - Cold Storage & Processing Addition
Dino's Sausage & Meat Company - Cold Storage & Processing Addition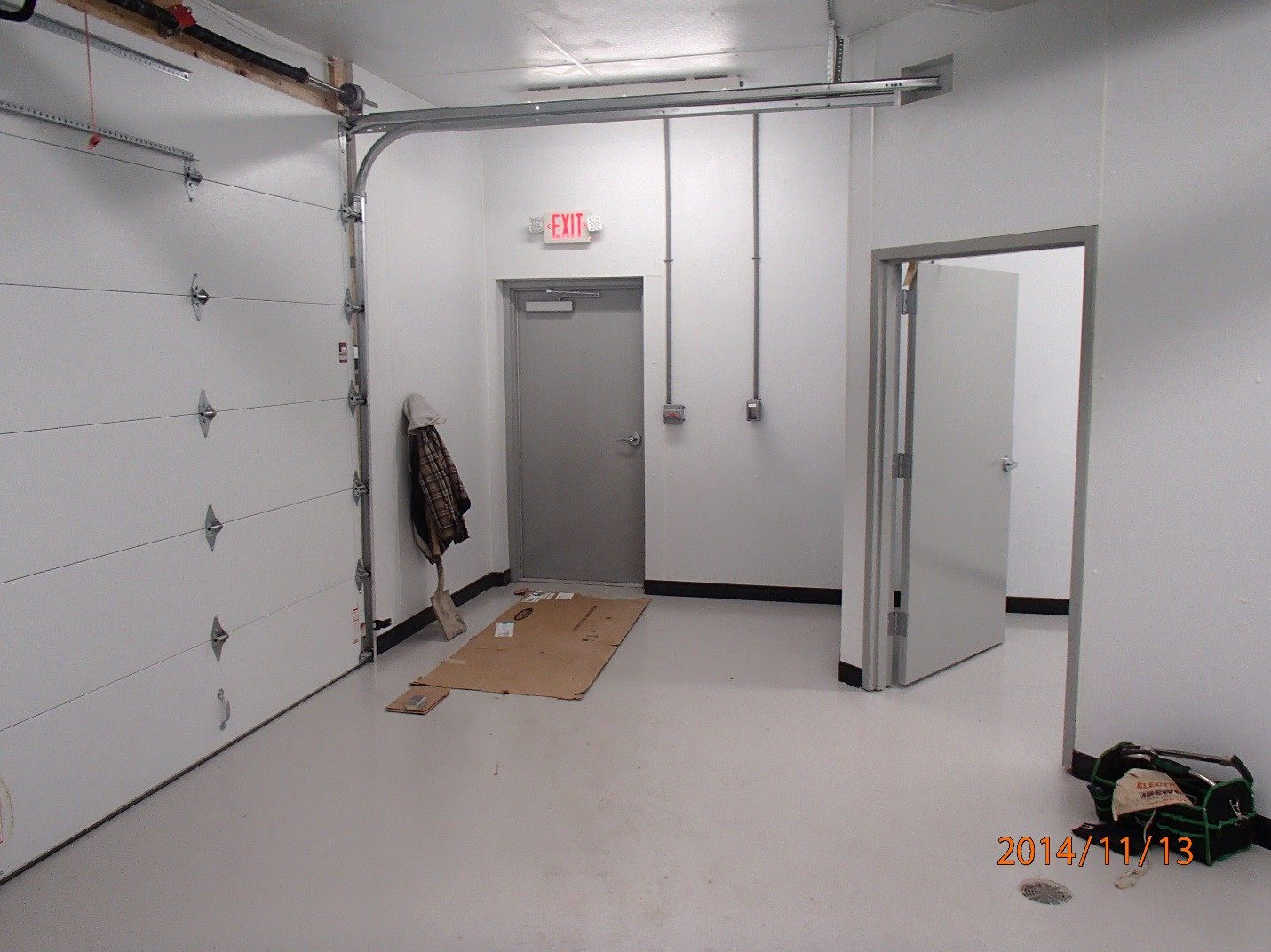 Dino's Sausage & Meat Company - Cold Storage & Processing Addition
Project Name:
Dino's Sausage & Meat Company - Cold Storage & Processing Addition
Scope:
3,300 square foot addition
Contract Amount:
$438,000
Completion Date:
November 2014
Architect:
National Building & Restoration Corp. + Octagon Engineering
Brief Description:
When this well-established company, Dino's Sausage needed to improve and expand their production and processing facility to meet the needs of their growing business, they contacted NB&RC to provide a Design / Build Proposal. We evaluated the existing conditions, discussed the process for receiving raw goods and outgoing finished products, considered their future needs, and got to work.
We submitted our Design / Build Proposal for a 3,300 square foot addition along with site improvements and ADA compliant upgrades. The addition consisted of a 1,500 square foot processing room, and a 1,200 square foot cold storage room, with the balance of the addition being spice storage, USDA Food Inspectors office, bathrooms, and a large receiving / outgoing area with dock levelers and dock sealers. Interior finishes included FRP liner panels on all walls and ceilings, epoxy coated floors with non-slip aggregate, and water proof fixtures and outlets for wash down after processing.
We are proud to be involved in this project as this was the first expansion for this well-known client since they started in 1969.
Back