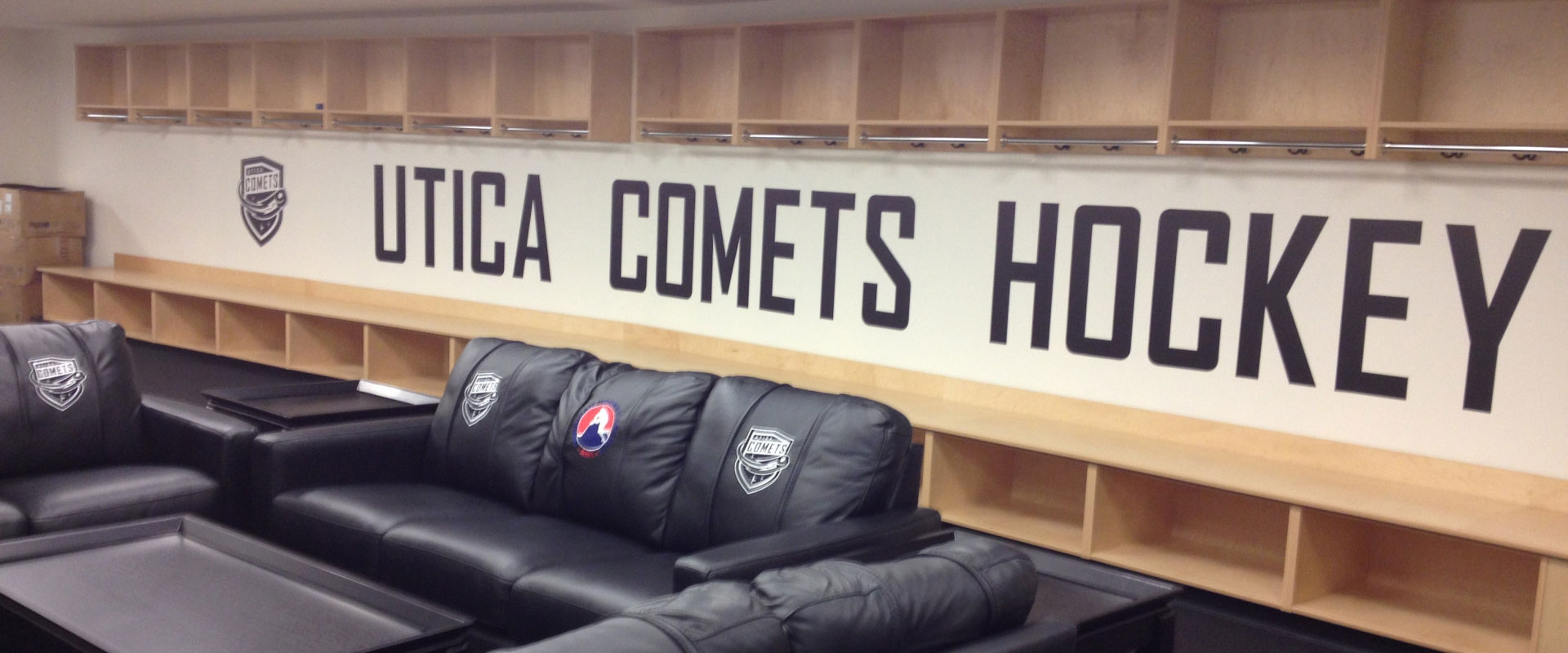 What We're Working On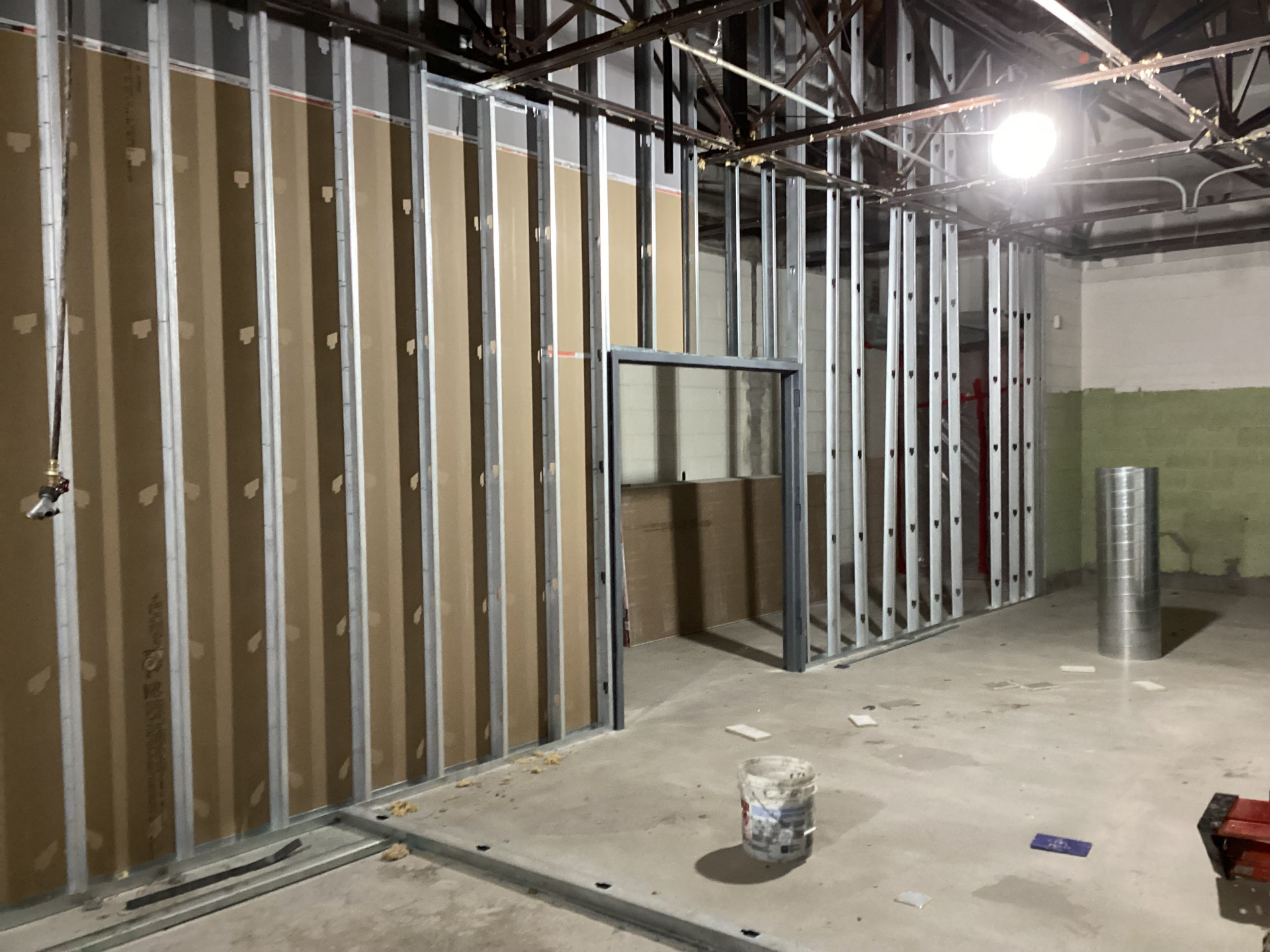 Whitesboro Central School District Phase 3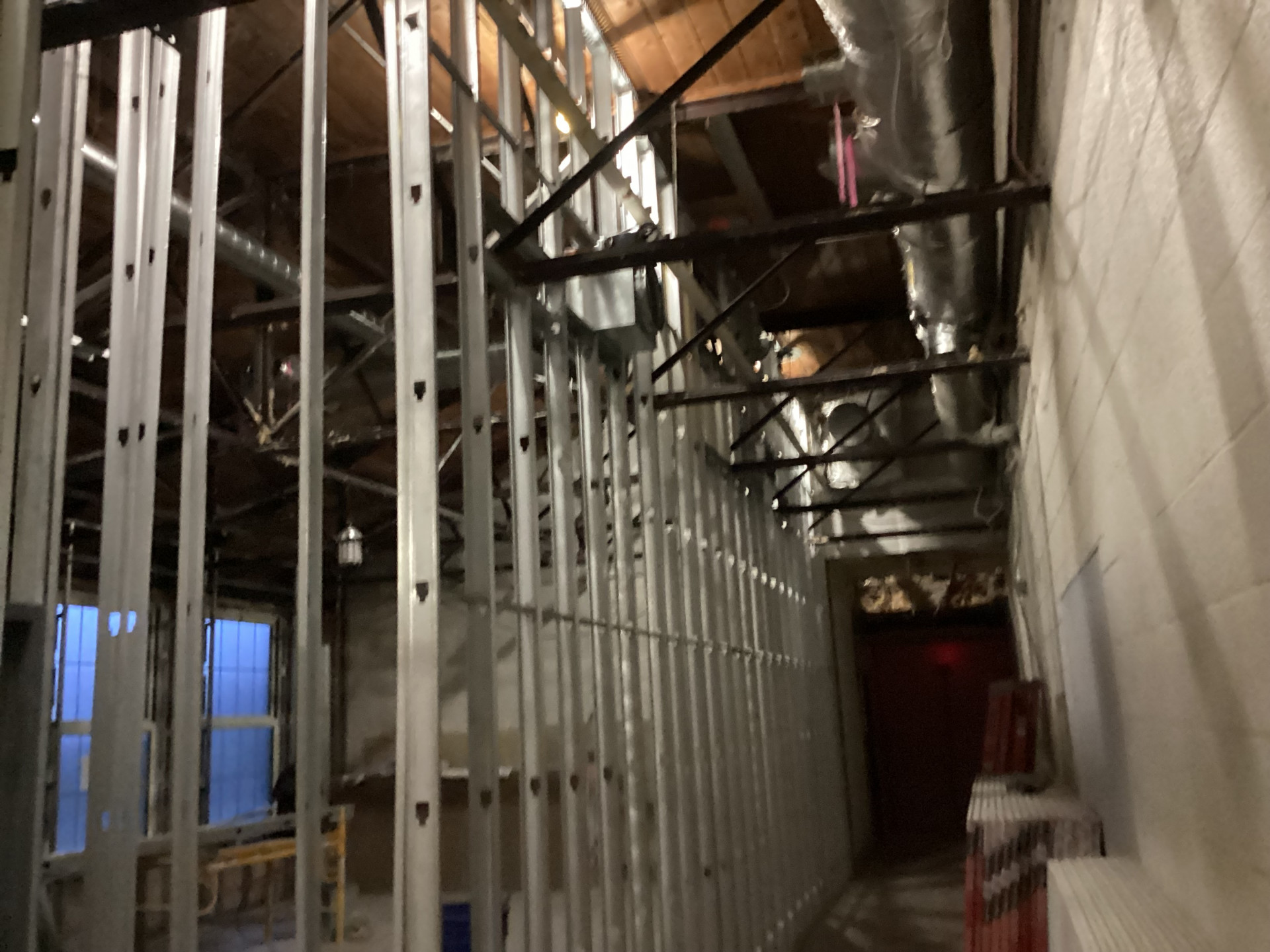 Whitesboro Central School District Phase 3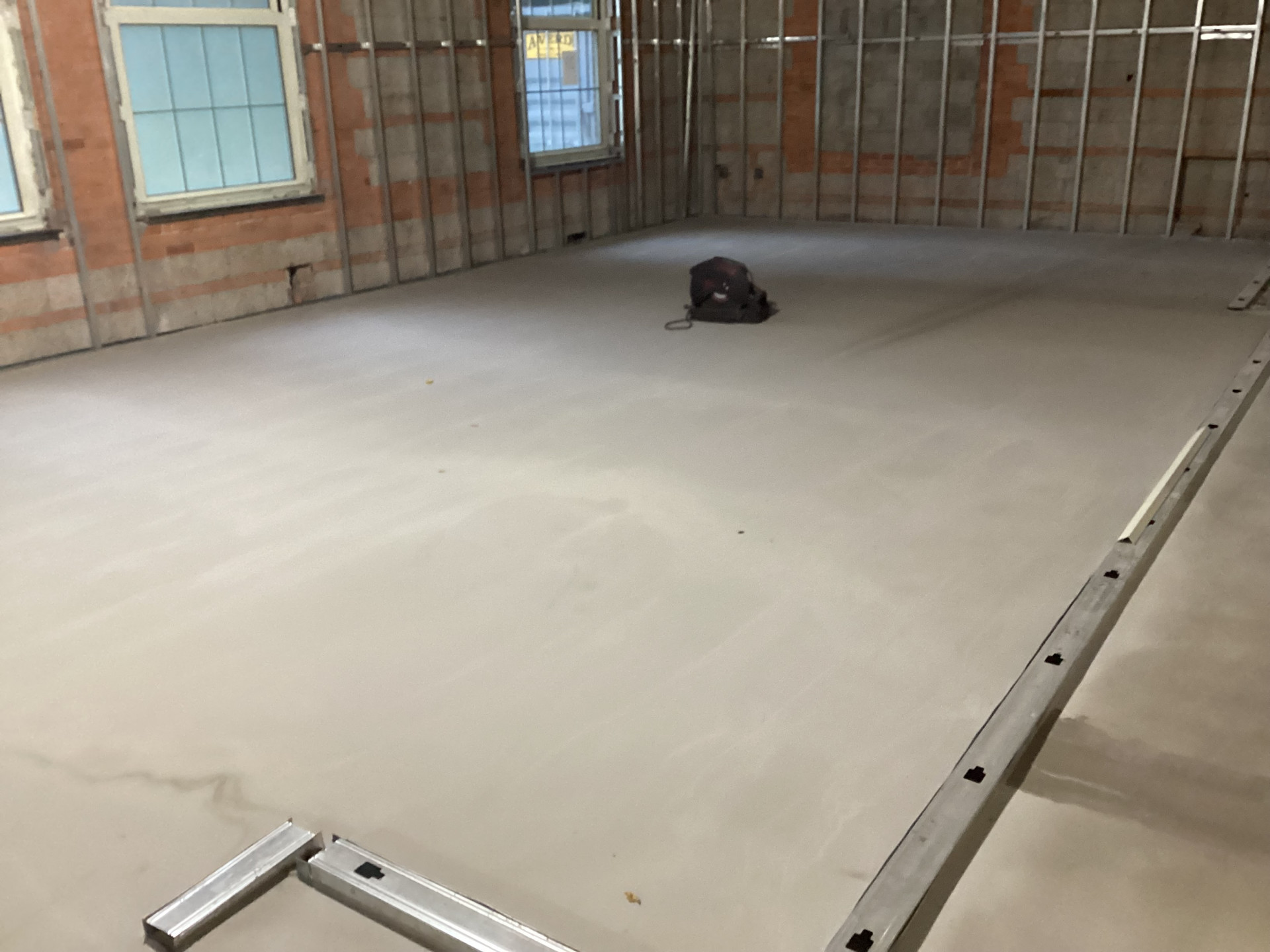 Whitesboro Central School District Phase 3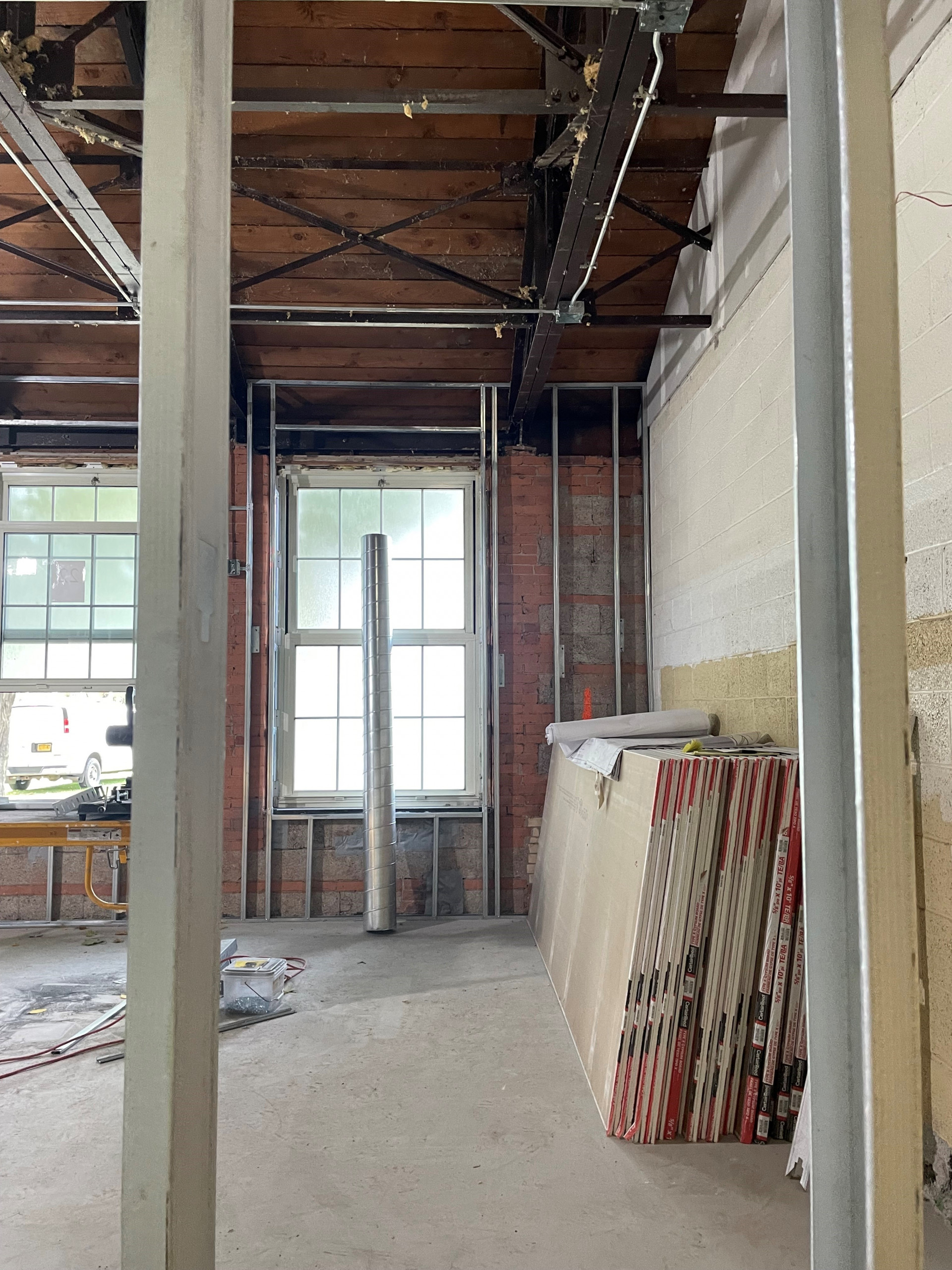 Whitesboro Central School District Phase 3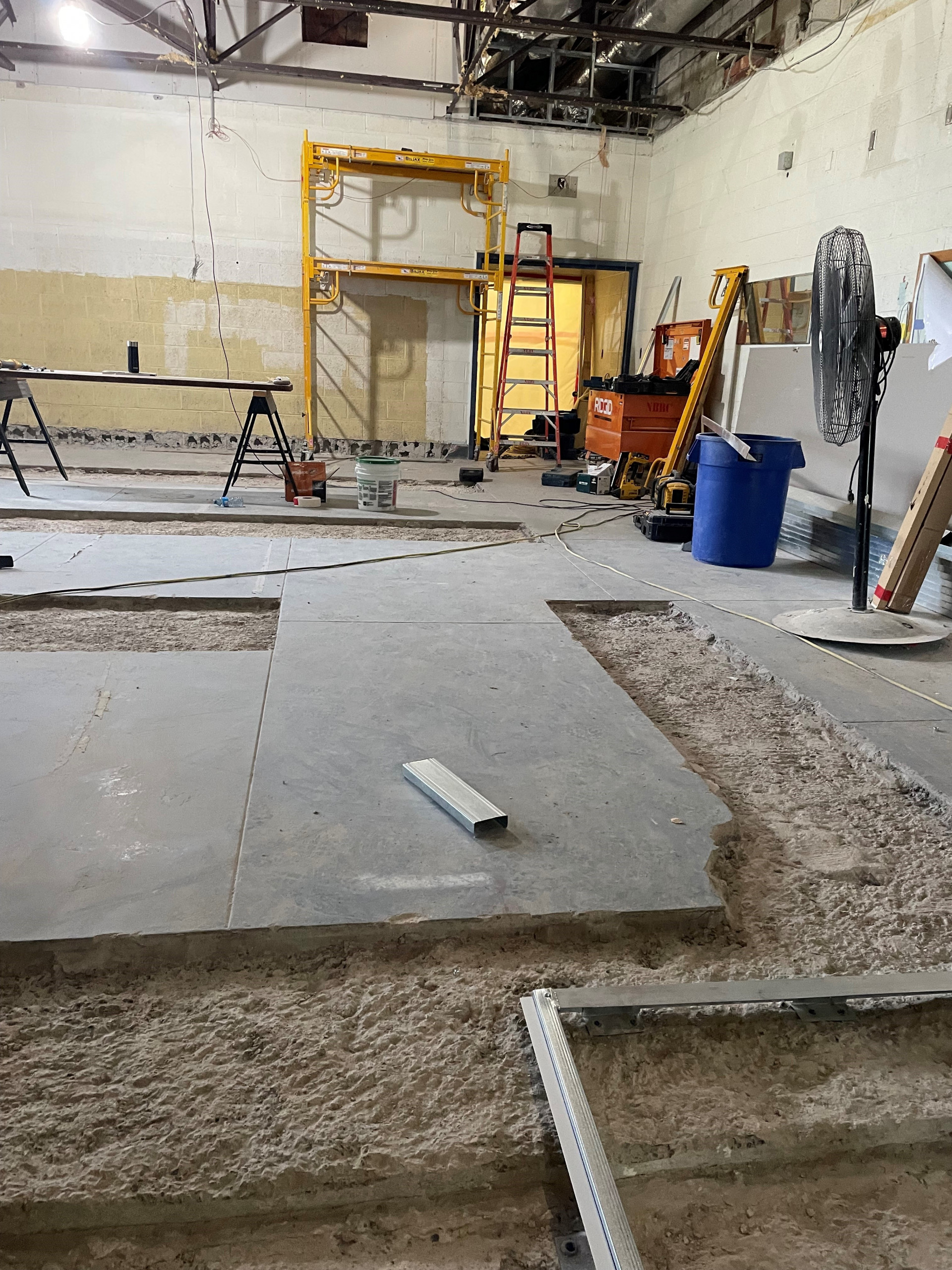 Whitesboro Central School District Phase 3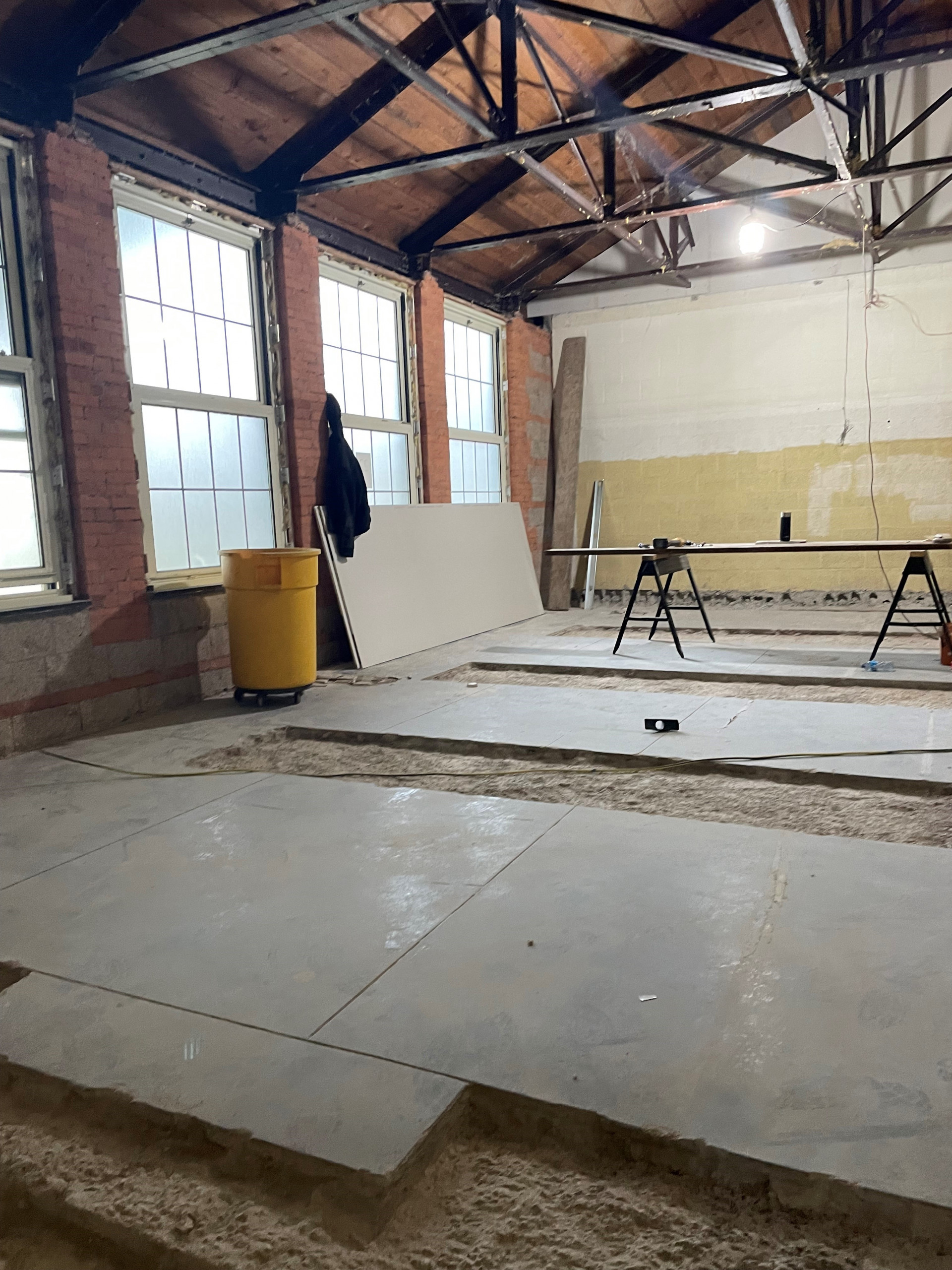 Rome CSD Phase 3 Pool Renovations
Whitesboro Central School District Phase 3
Project Name:
Whitesboro Central School District Phase 3
Scope:
Parkway Elementary- Total renovation of the boy's and girl's locker room with tasks that include asbestos abatement, concrete slab repair, relocated exterior window openings with masonry repairs, new openings, ceramic tile floors & walls, new fixtures and equipment. Locker rooms will be built to ADA Standards for Accessible Design. Also, the connecting corridors will be upgraded, and a new central office will be constructed within the existing locker room footprint.
High School- The work at this location will include significant storefront, curtainwall, and exterior glazing improvements. Asbestos containing glazing compound and caulk removal will be required as part of the pre-demolition work. In order to continue this work during the colder weather, heated scaffolding will be constructed as a general requirement, for work operations to proceed during the winter months.
Approx. Contract Amount:
$2.5 Million
Construction Services:
General Construction
Architect:
MARCH Associates
Scope: General Construction Contract - Capital Improvement Project
Back