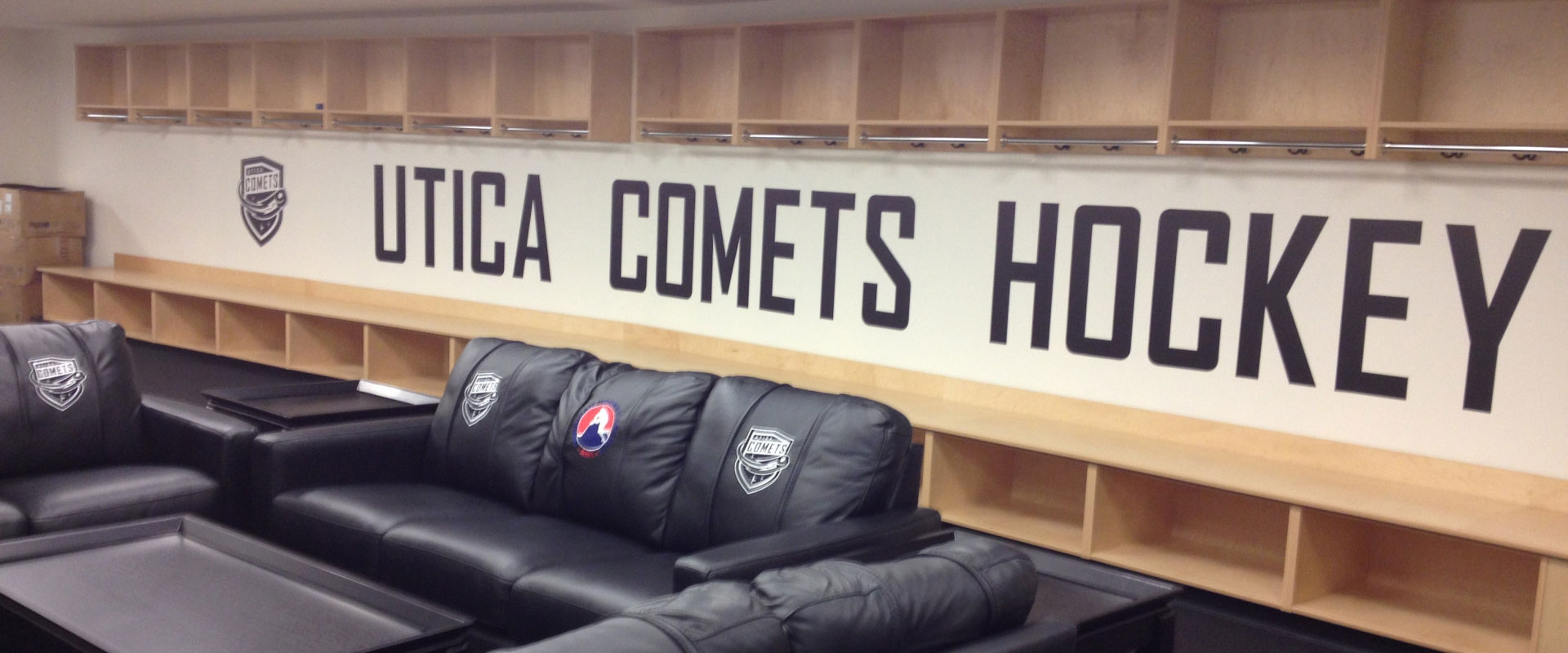 What We're Working On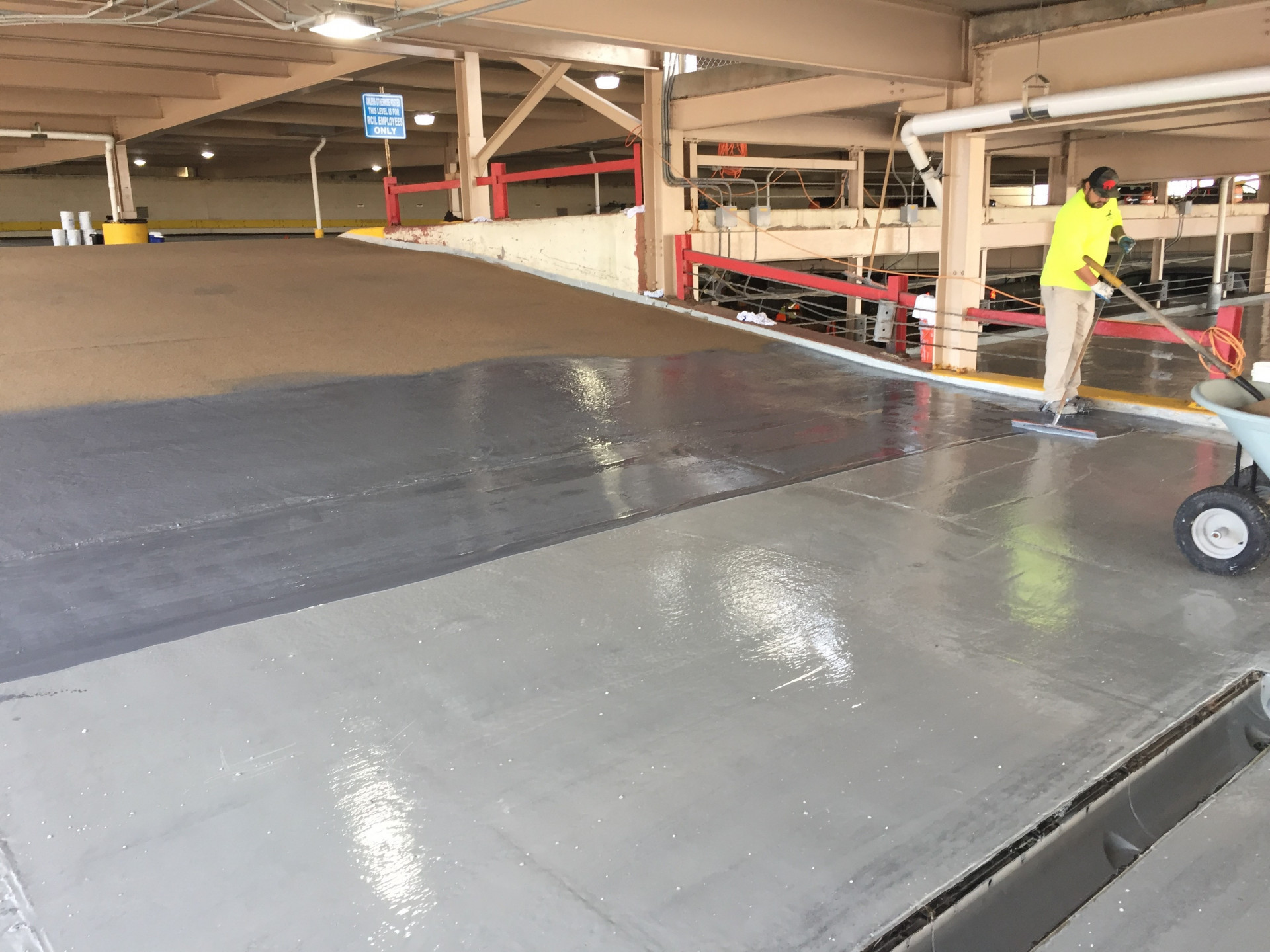 City of Utica Parking Garage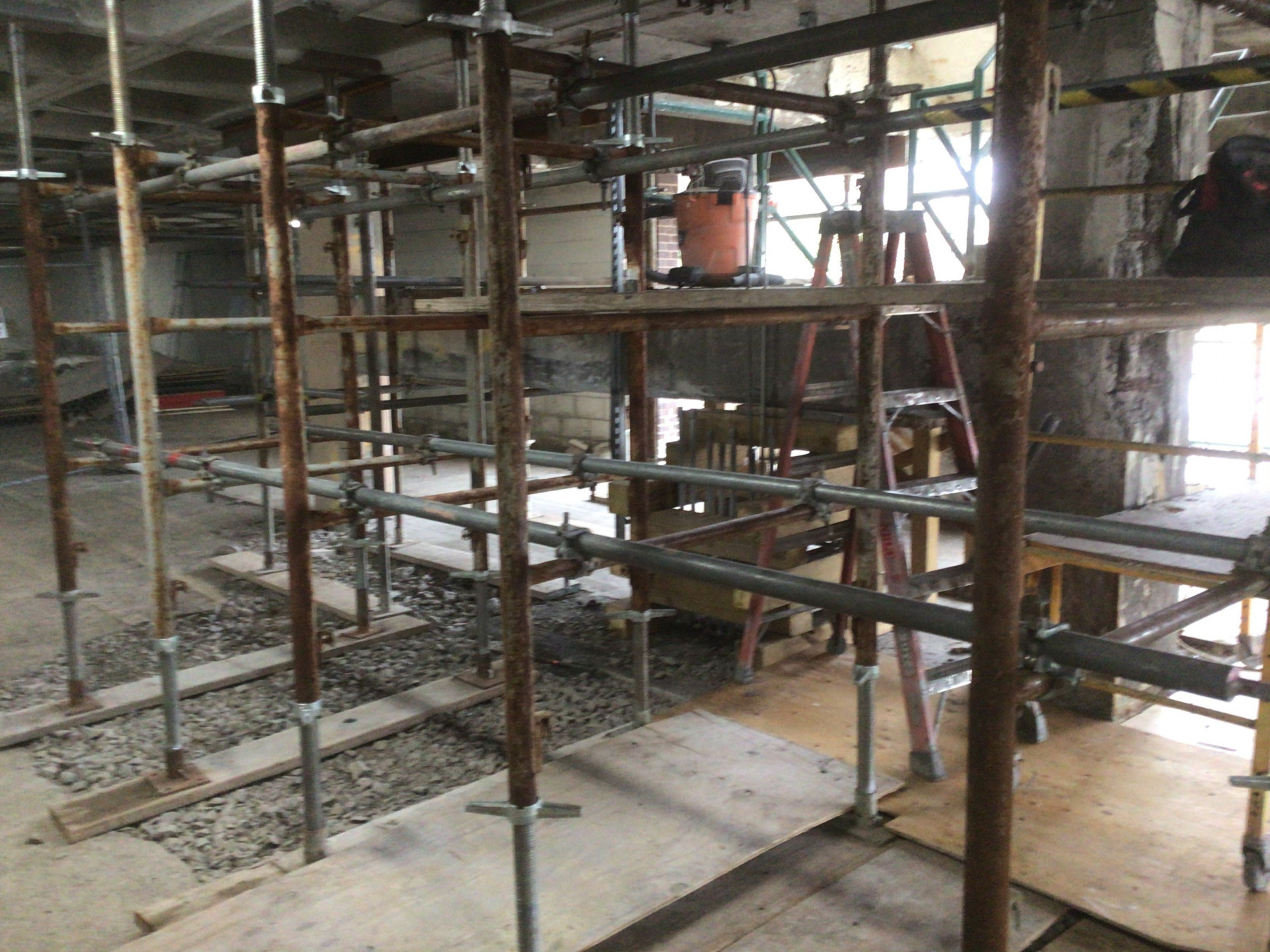 City of Utica Parking Garage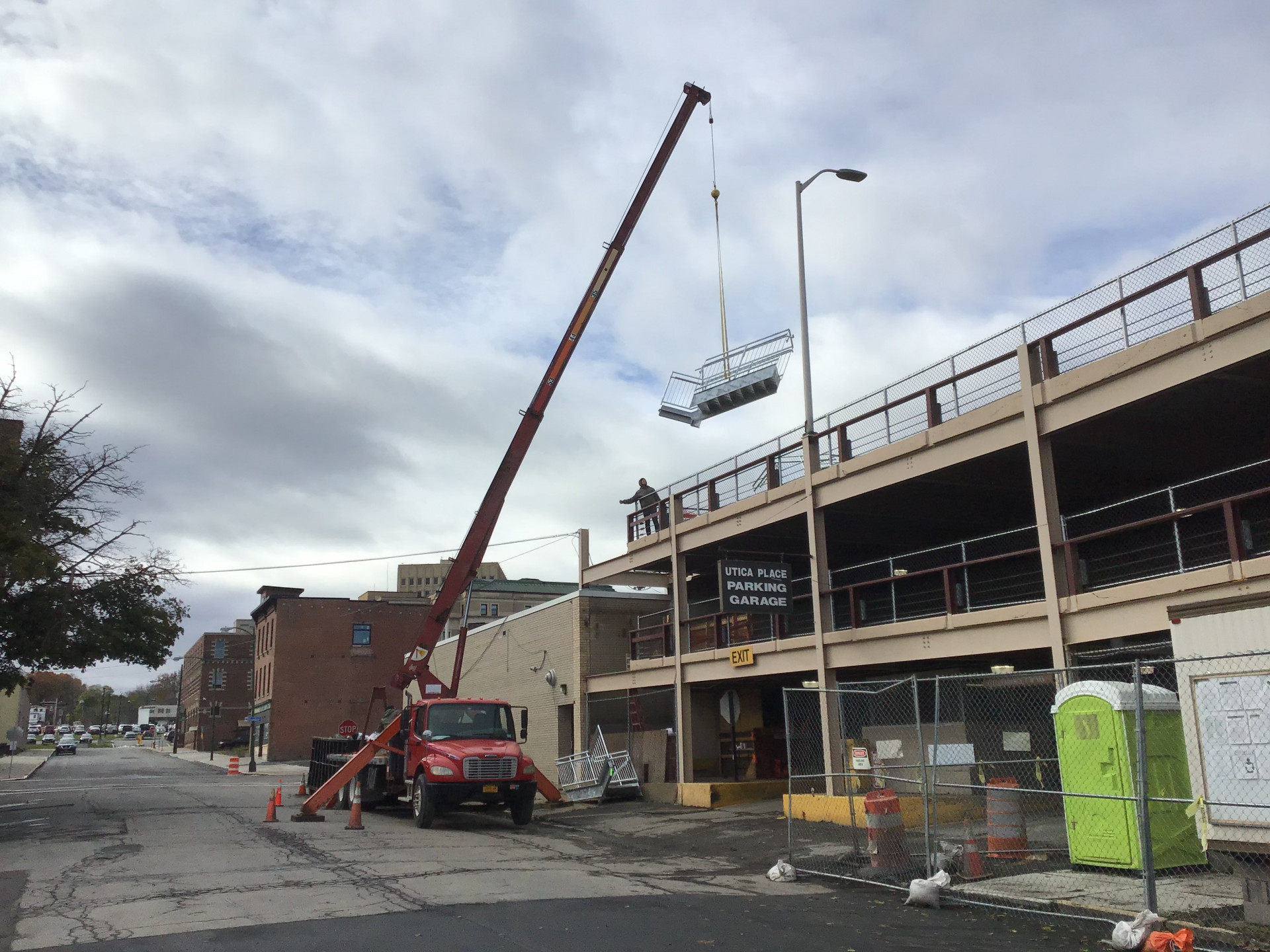 Utica Parking Garage
Current Project - Utica Parking Garage Bracing
City of Utica Parking Garages
Project Name:
City of Utica Parking Garages
Scope:
National Building & Restoration Corp. performed extensive structural and waterproofing repairs to the Utica Place and Washington St. Parking Garages for the city of Utica. These repairs consisted of Full and Shallow Depth Slab Replacement, including new Epoxy Coated Rebar, Corrosion Mitigation Anodes, and specialized rebar Couplers. Additional structural repairs included Bottom of Rib Replacement, Horizontal, Vertical and Bottom of Slab Repair and replacement of Spandrel Steel Beams. Full removal and replacement of ( 3 ) staircases with new Structural Steel & High performance coatings to extend the life of these new areas.
Waterproofing Repairs included 80,000 sqft of Traffic Bearing Membrane coating of decks and stairs, Joint Sealant Replacement, Crystalline Sealer, Surface Prep Sandblasting & High Performance coatings to all Exposed Structural Steel members and Removal and Replacement of Washington St Garage Elevator.
Renovate (2) City of Utica Parking Garages.
Contract Amount:
$4,117,000.00
Completion Date:
February 2023
Architect:
City of Utica Department of Engineering
Scope: Masonry repair to Parking Garages.
Back