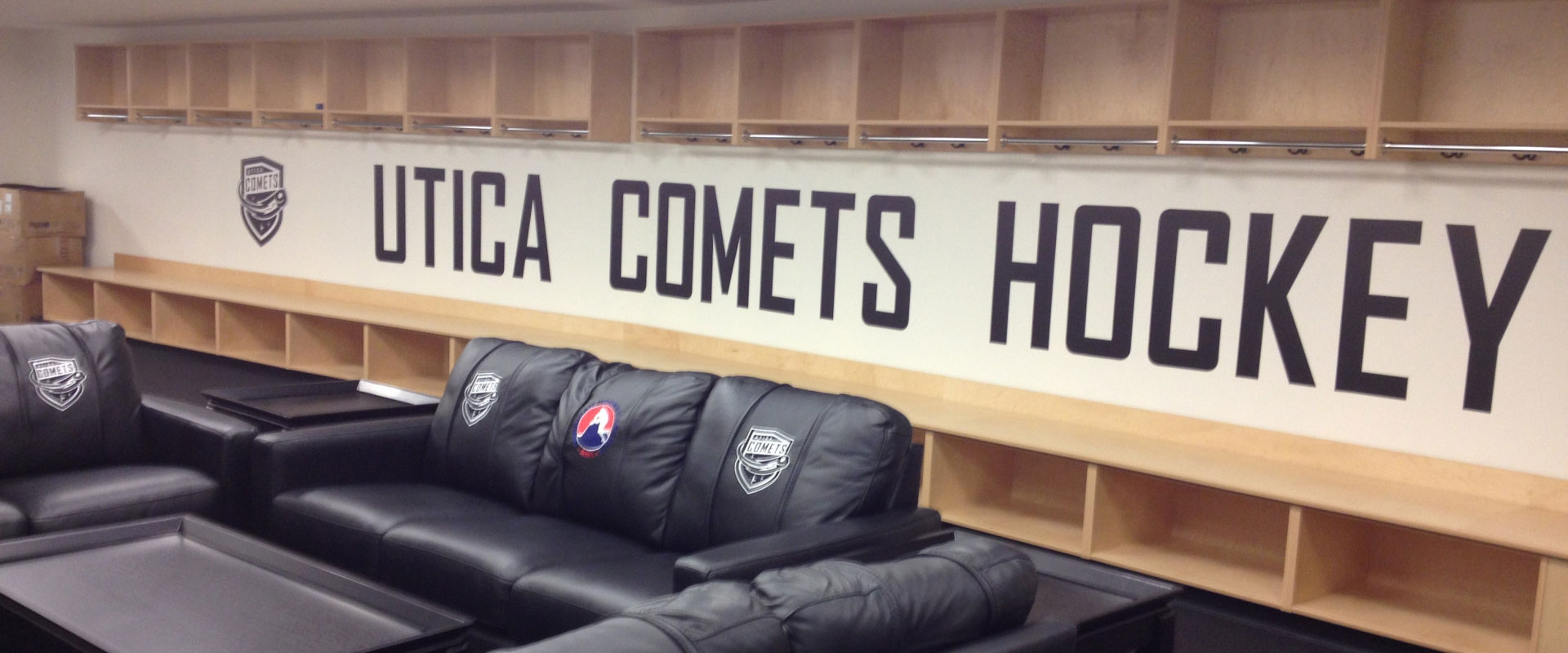 What We're Working On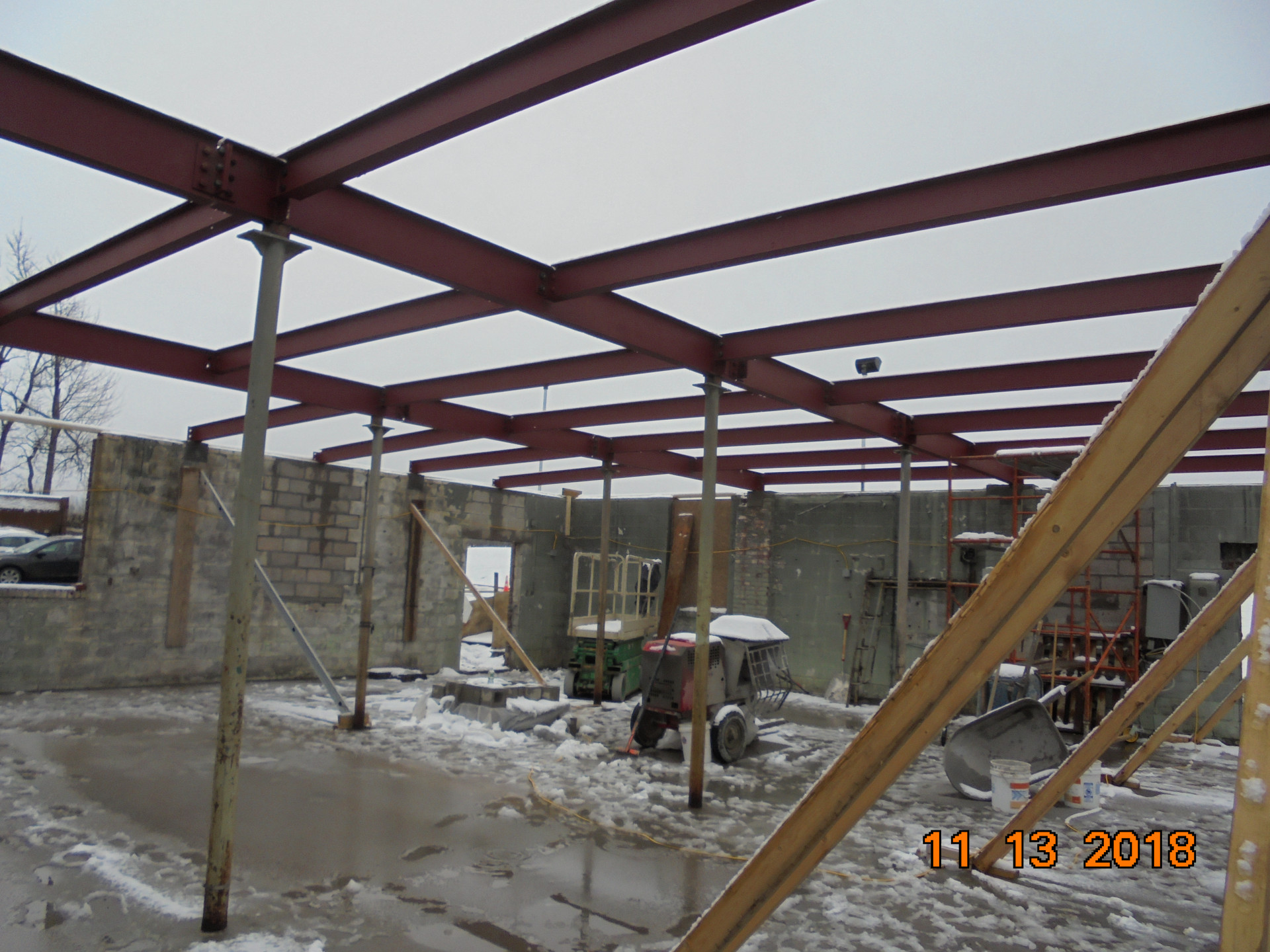 Remsen CSD – 2017 Capital Improvement Project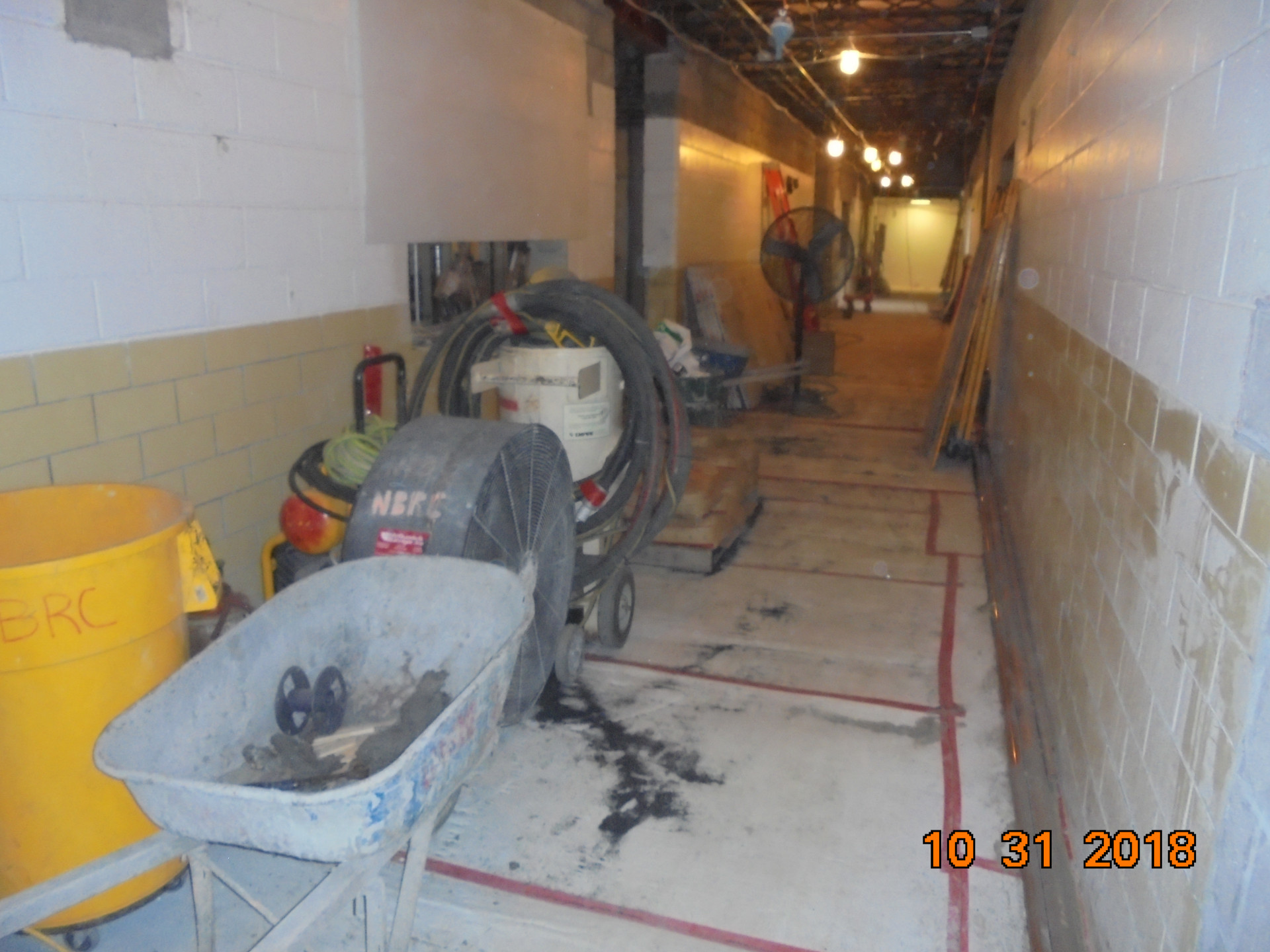 Remsen CSD – 2017 Capital Improvement Project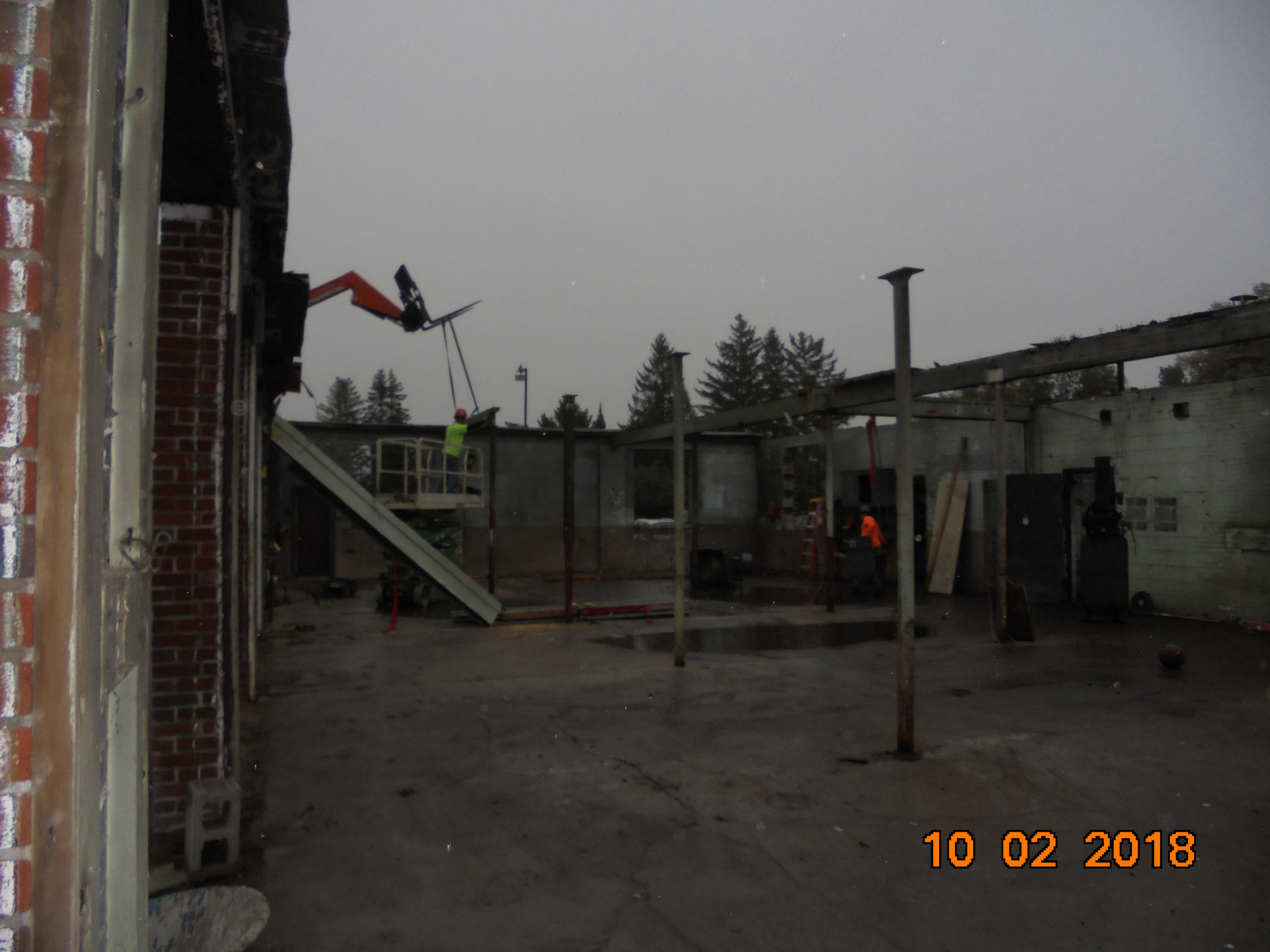 Remsen CSD – 2017 Capital Improvement Project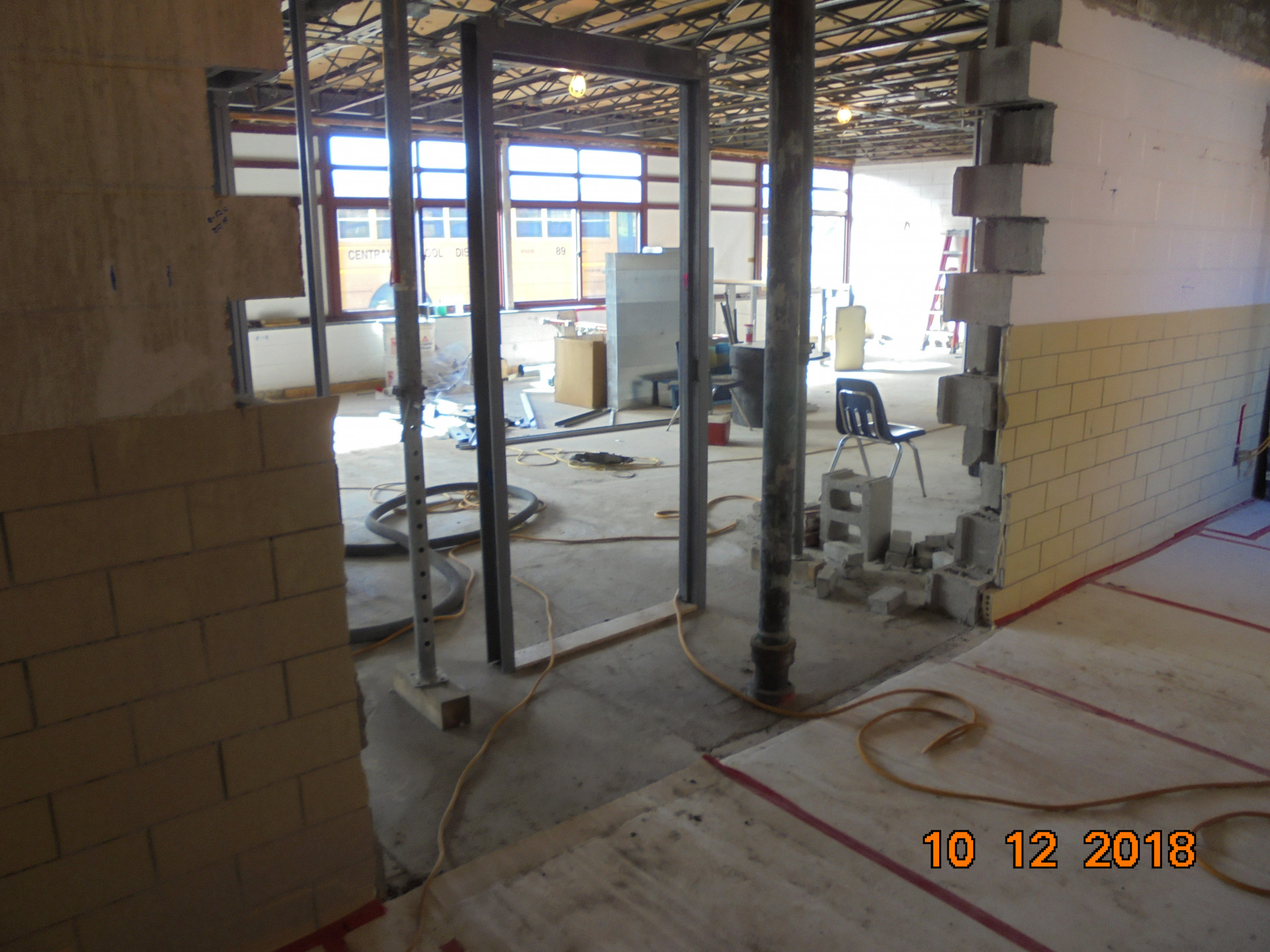 Remsen CSD – 2017 Capital Improvement Project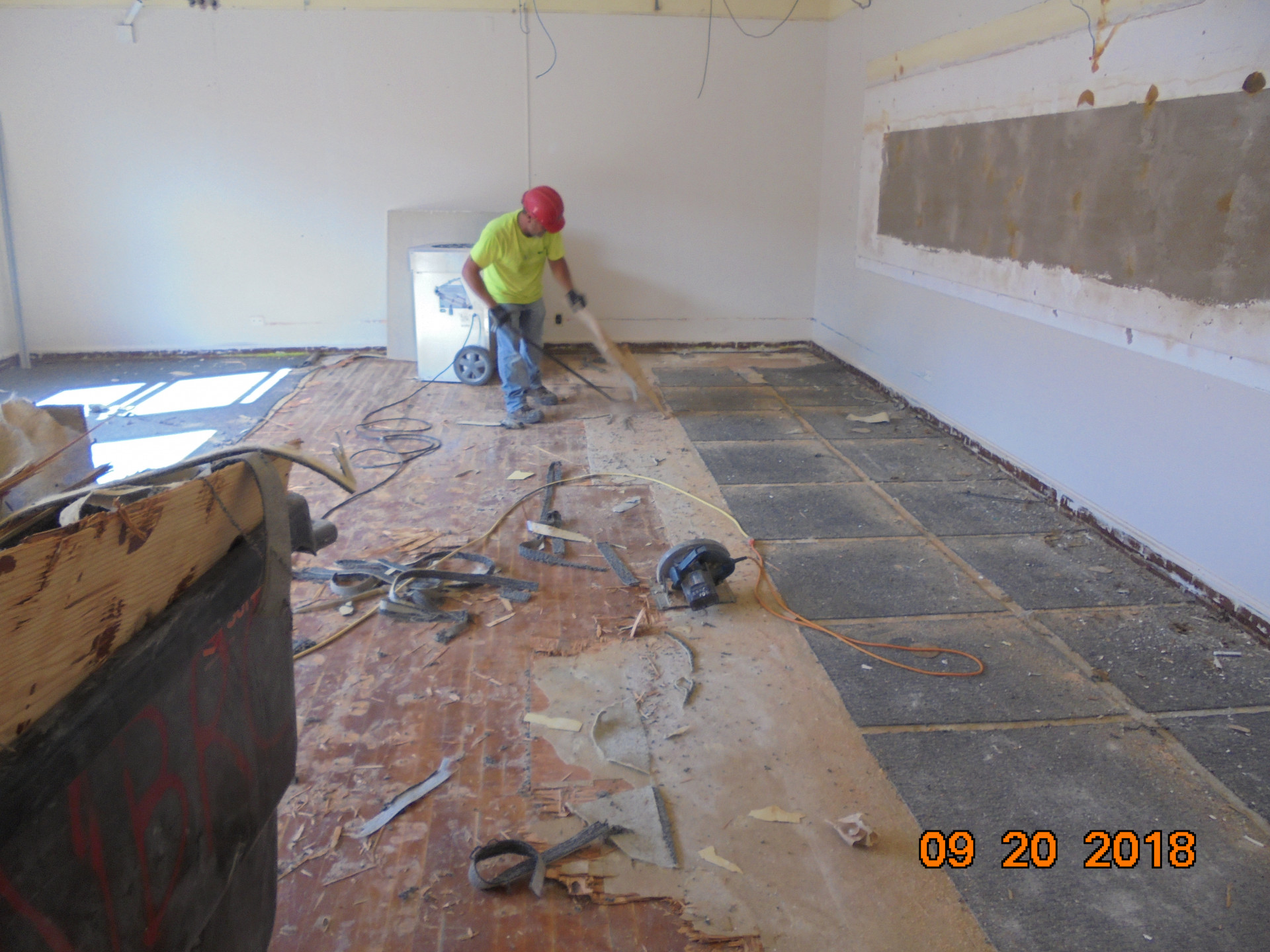 Remsen CSD – 2017 Capital Improvement Project
Remsen CSD – 2017 Capital Improvement Project
Scope:
70,000 square foot renovation
Estimated Completion Date:
Oct 2019
Contract Amount:
$2,800,000
Architect:
King & King Architects – 315-682-6180 - Bob Proux
Description:
National Building is pleased to be working with both King & King and Remsen CSD again on this exciting renovation project. At the High School, a complete gut and fit – up of the 58 foot wing is underway. This will be turned over in February and we will begin the complete renovation to the boys and girls locker rooms.
The bus garage is undergoing a total reconstruction, with the roof torn off and structural steel being installed. New masonry walls, all finishes, doors and windows are due to be installed soon.
Summer 2019, we will start the major renovations to the elementary school, to include improvements to the library, corridors, casework upgrades, and all ball field and site improvements.
Check back in the fall of 2019 for photos of our completed work.
Back