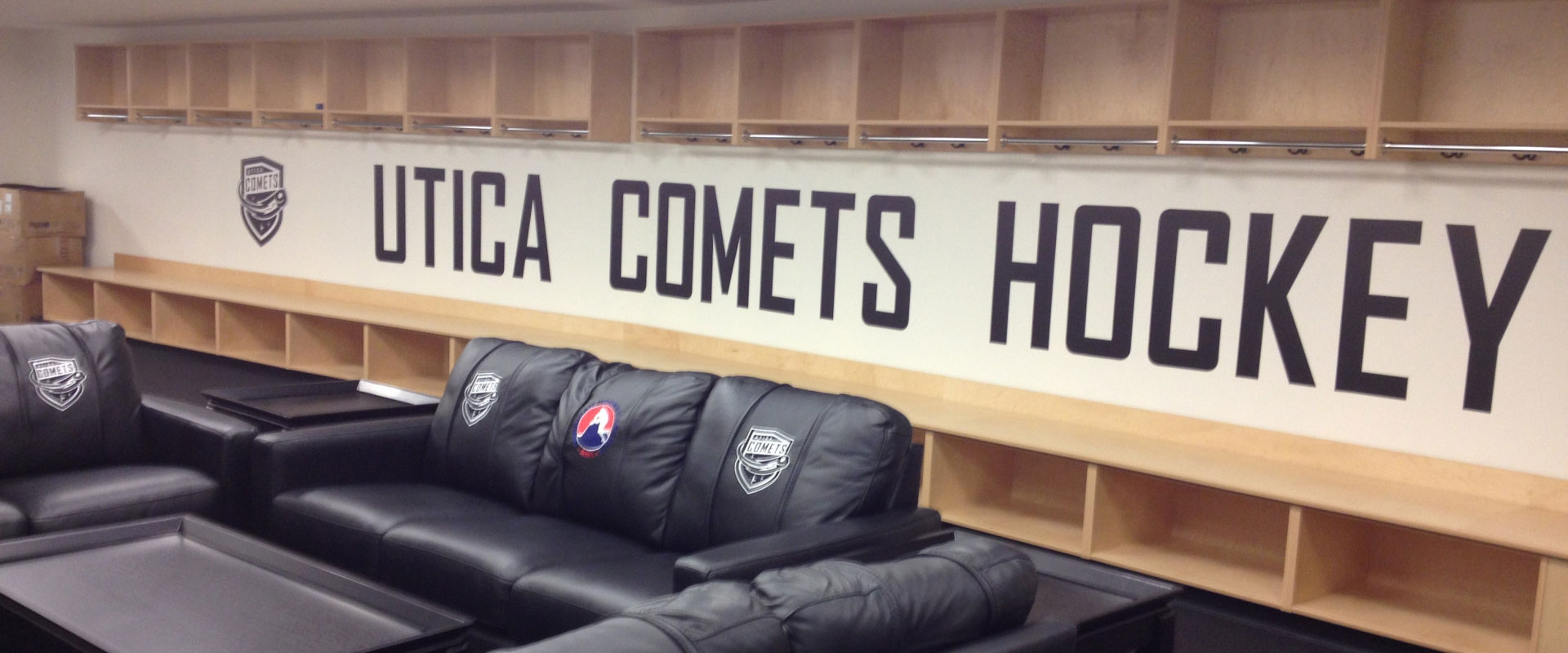 What We're Working On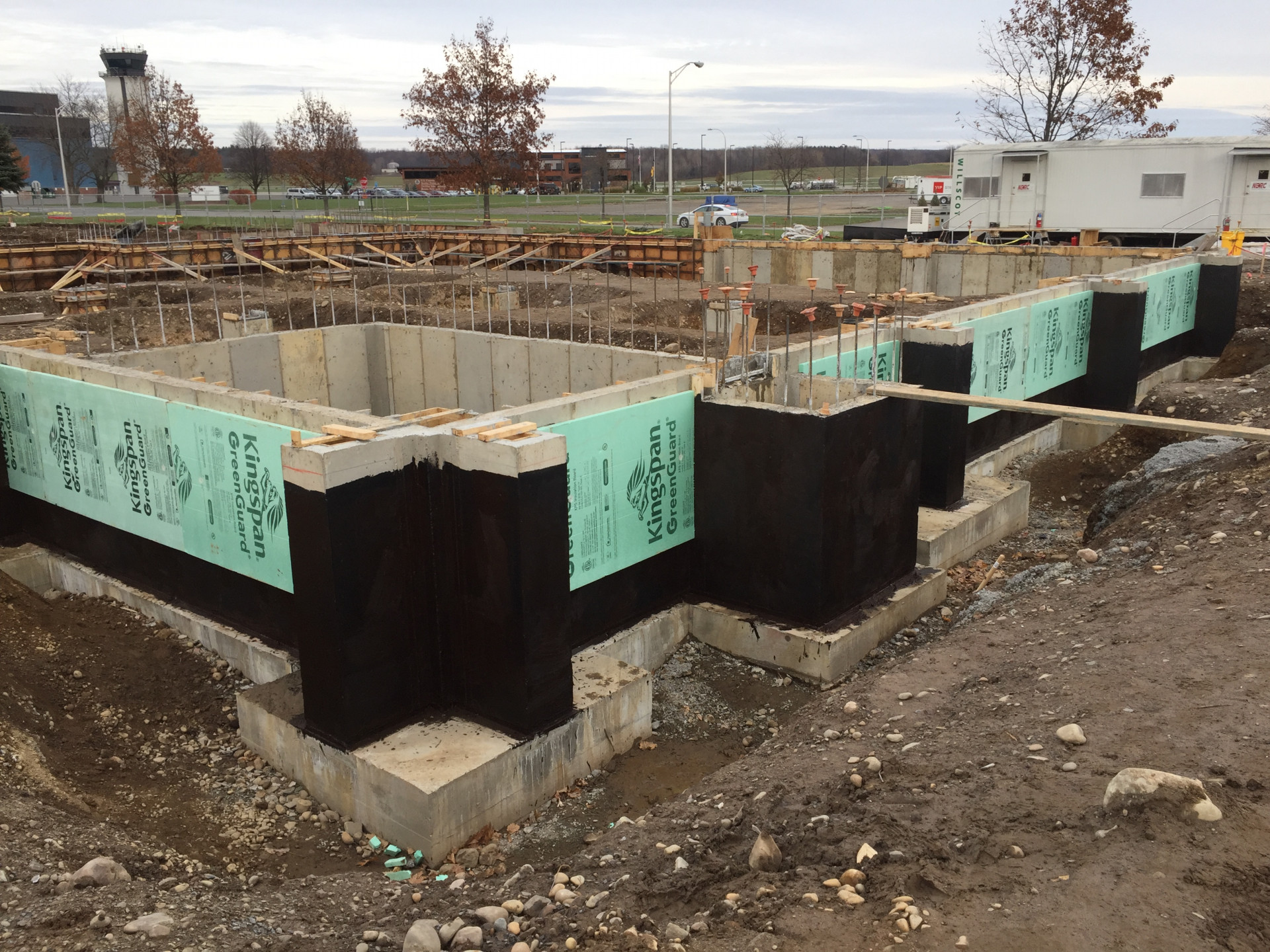 99 Otis St. LLC – New I.T. Office Building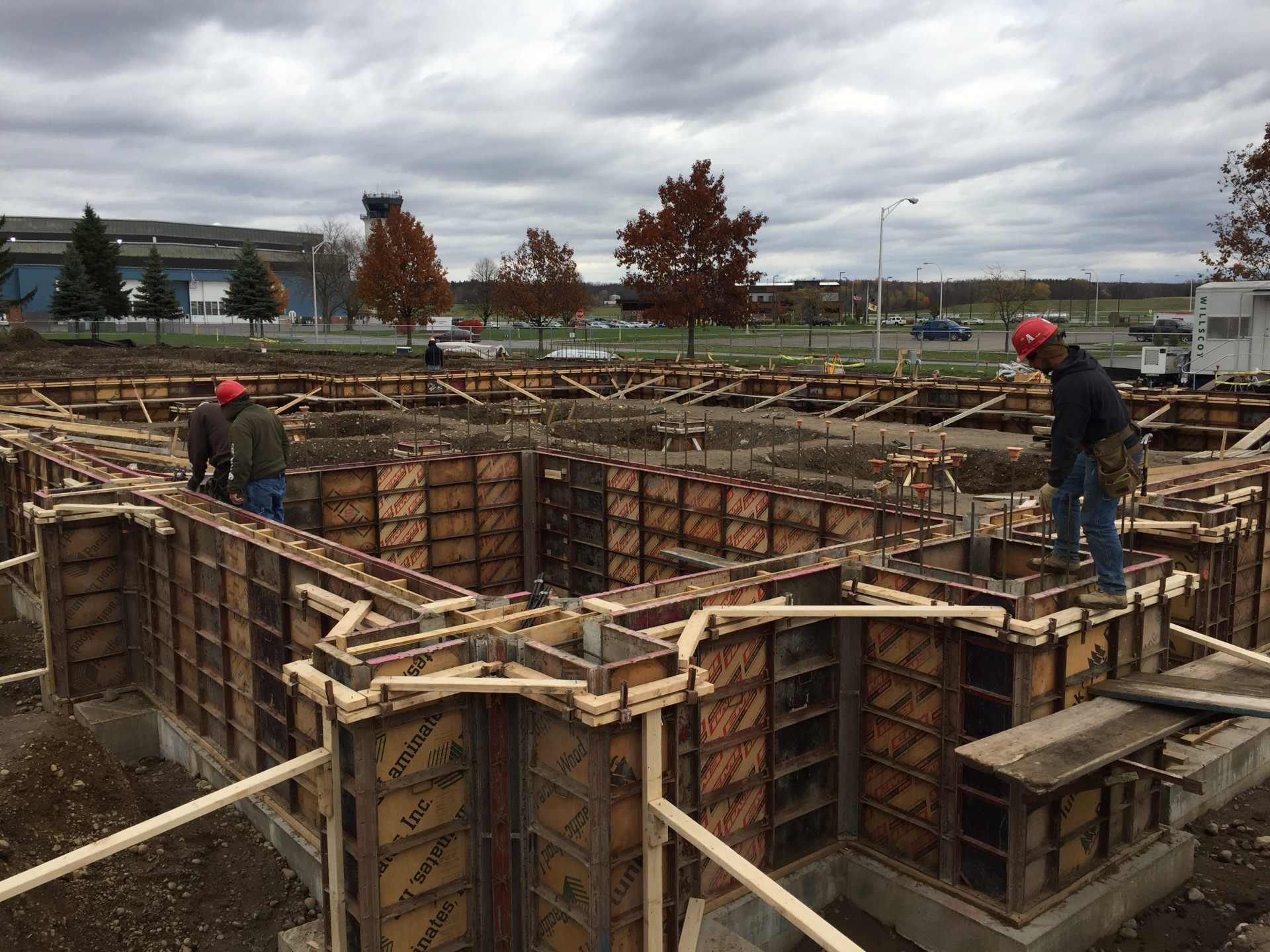 99 Otis St. LLC – New I.T. Office Building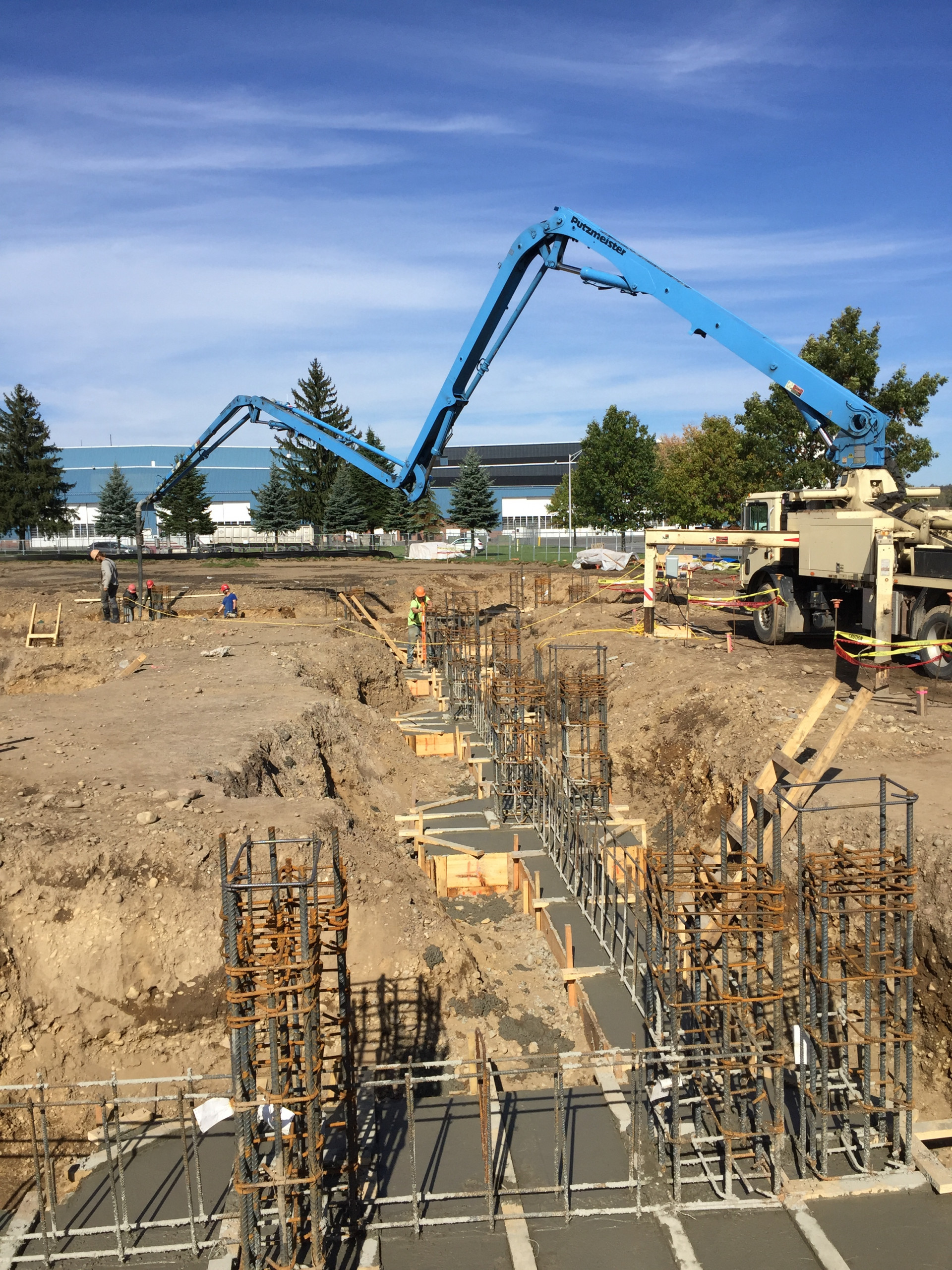 99 Otis St. LLC – New I.T. Office Building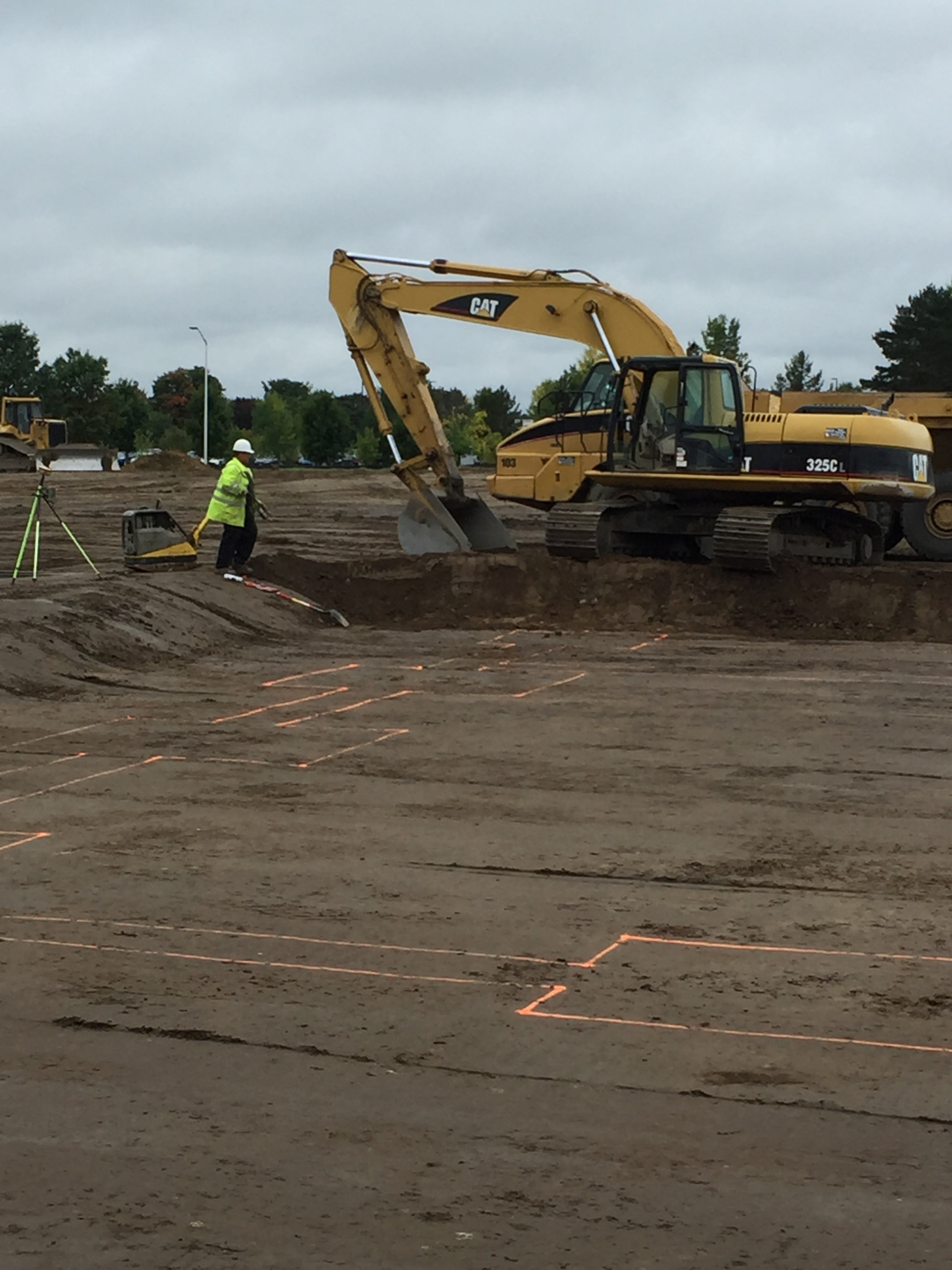 99 Otis St. LLC – New I.T. Office Building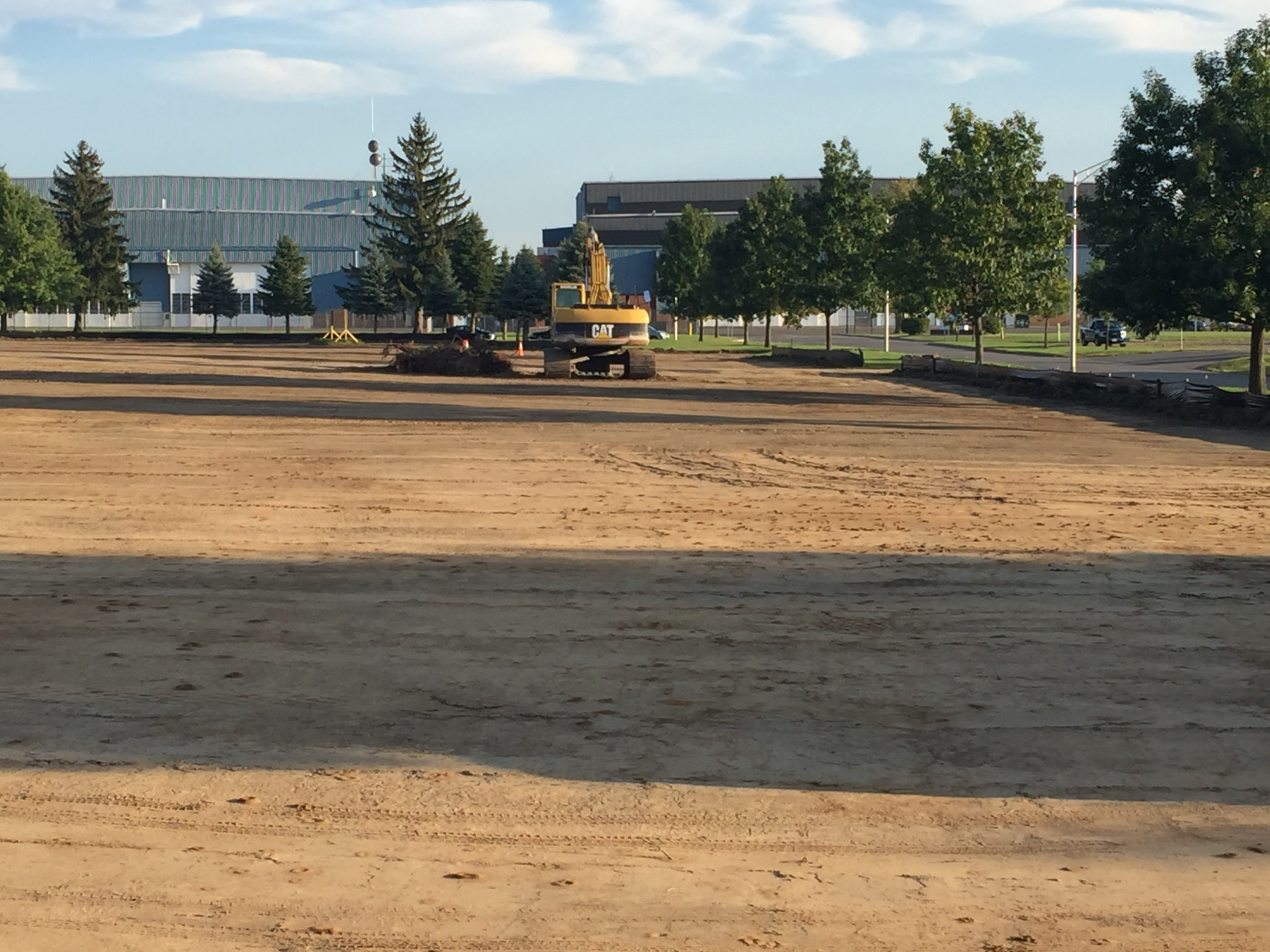 99 Otis St. LLC – New I.T. Office Building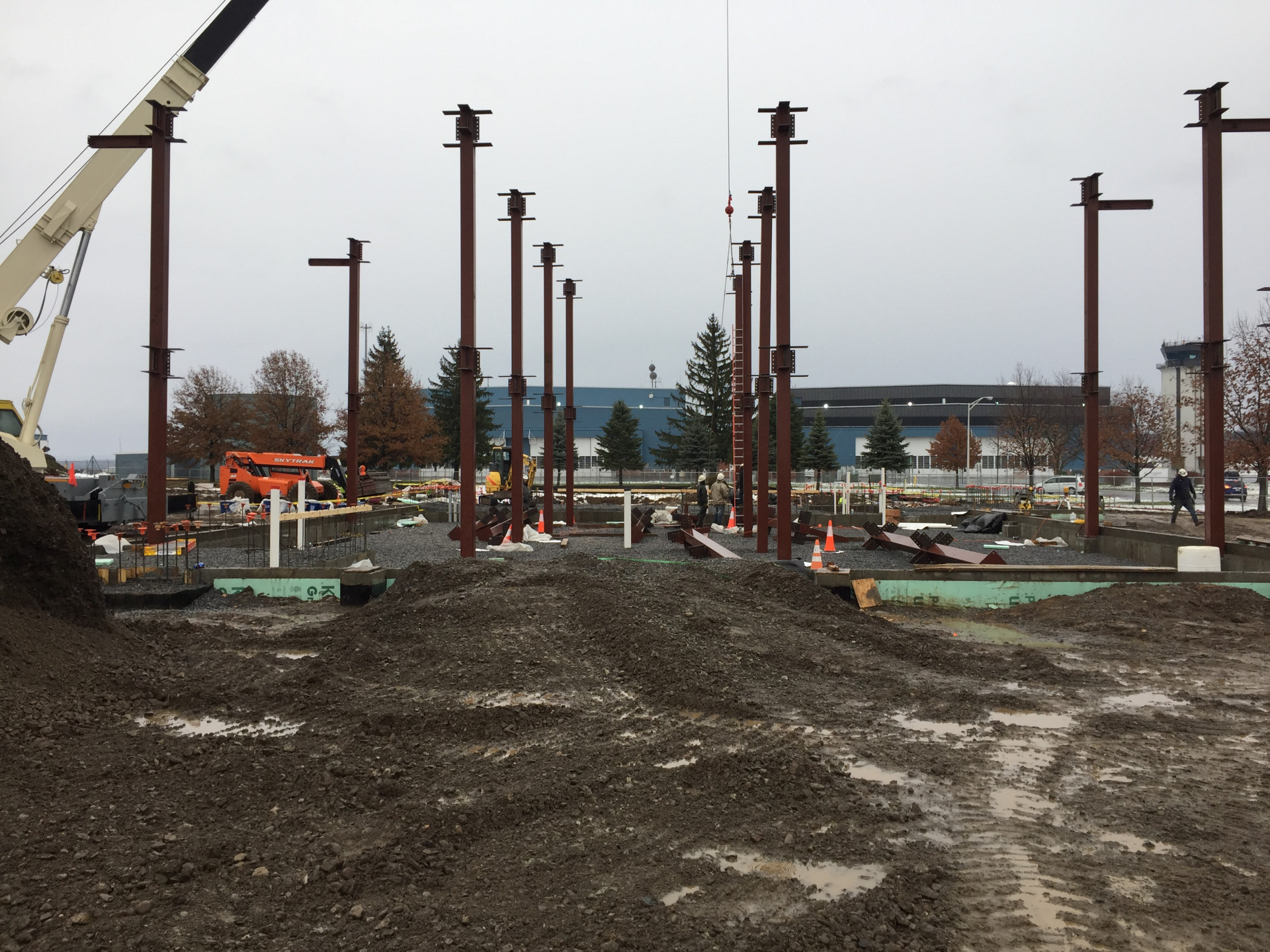 99 Otis St. LLC – New I.T. Office Building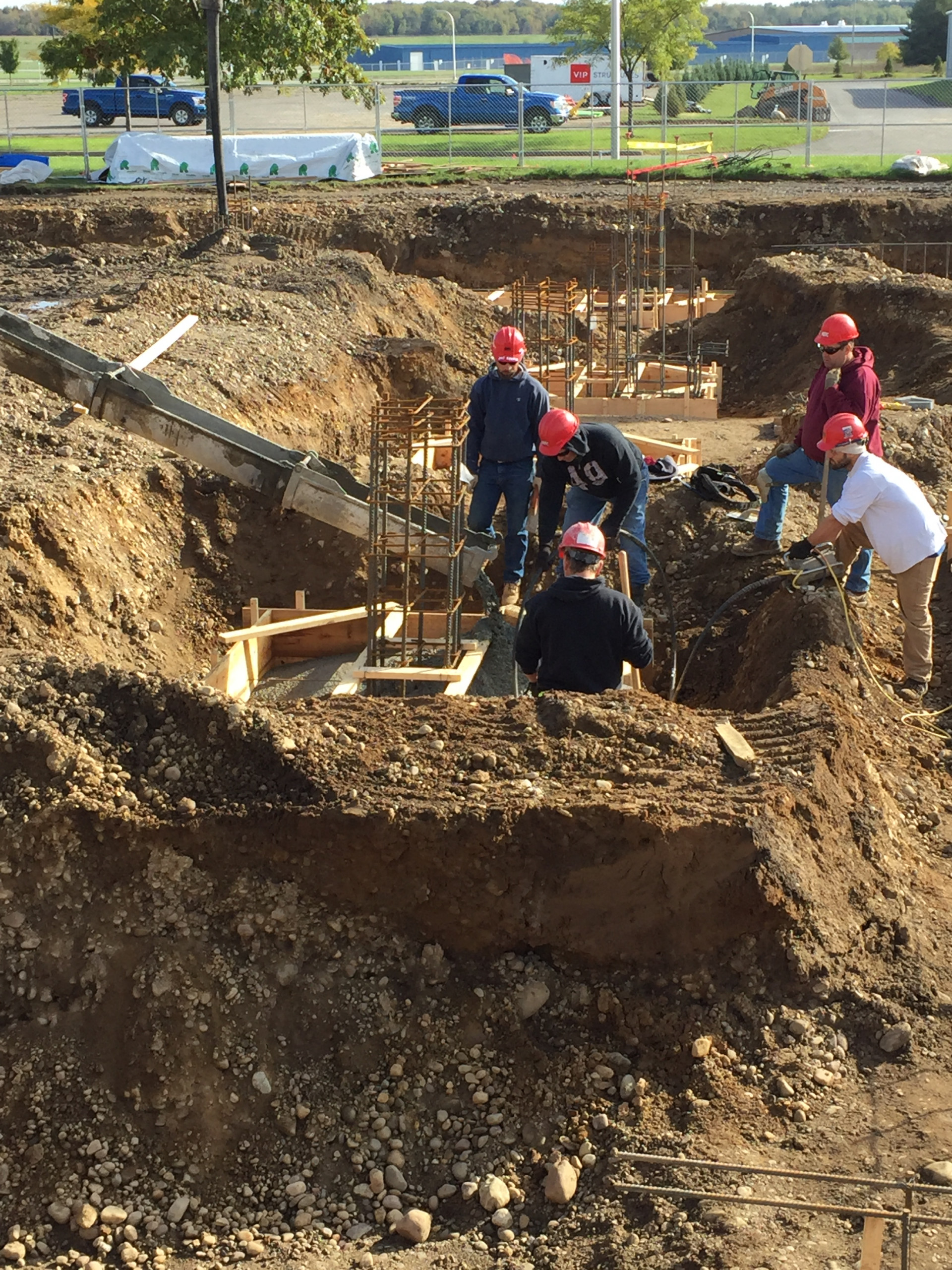 99 Otis St. LLC – New I.T. Office Building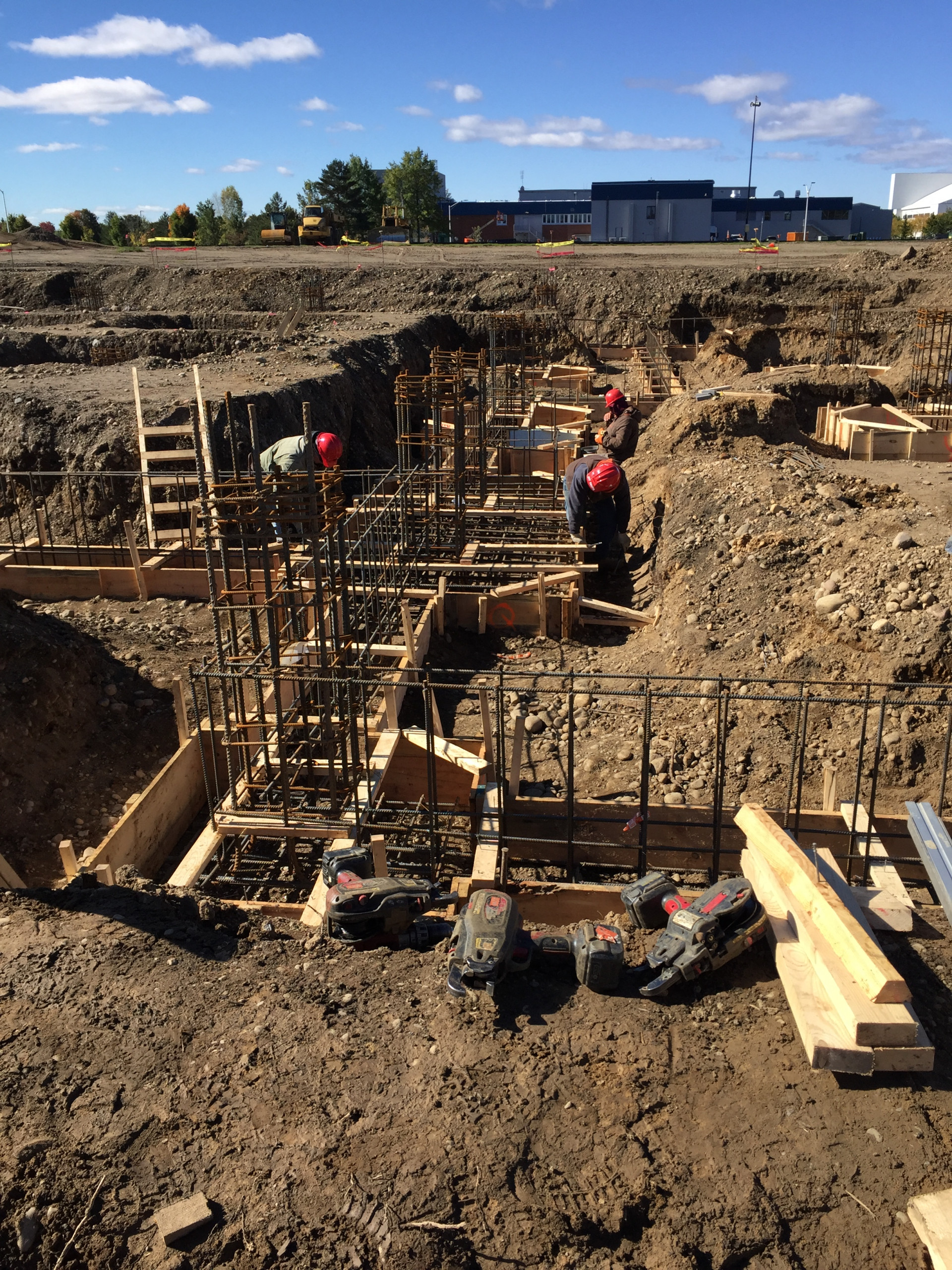 99 Otis St. LLC – New I.T. Office Building
Griffiss - 99 Otis Street LLC New IT Building
Project Name:
GRIFFISS – 99 OTIS STREET LLC NEW IT BUILDING
Scope:
32,000 sq. ft. 2-story Addition
Contract Amount:
$7,229,500.00
Completion Date:
2017
Architect:
MARCH Associates
Scope:
Phase 1 - New Construction of a 2 story, 32,000 sq. ft. I.T. Office building with raised access flooring, decorative aluminum wall panels and columns, glazed curtain walls, interior finishes as needed=, and exterior site package including new utilities, sidewalks and curbs, flag poles and seating area, and driveways and parking lot with 133 parking spaces

Phase 2 - Included complete build out of 2nd floor for Tech company including operable partitions, sliding glass doors, decorative wood ceilings and wall panels, stone countertops and Power-on-Ethernet electrical for control of all lighting, HVAC, motorized window shades, and access control; making it one of the first location in the USA to use this type of power. Project nominated for a "Build New York" award.
Back