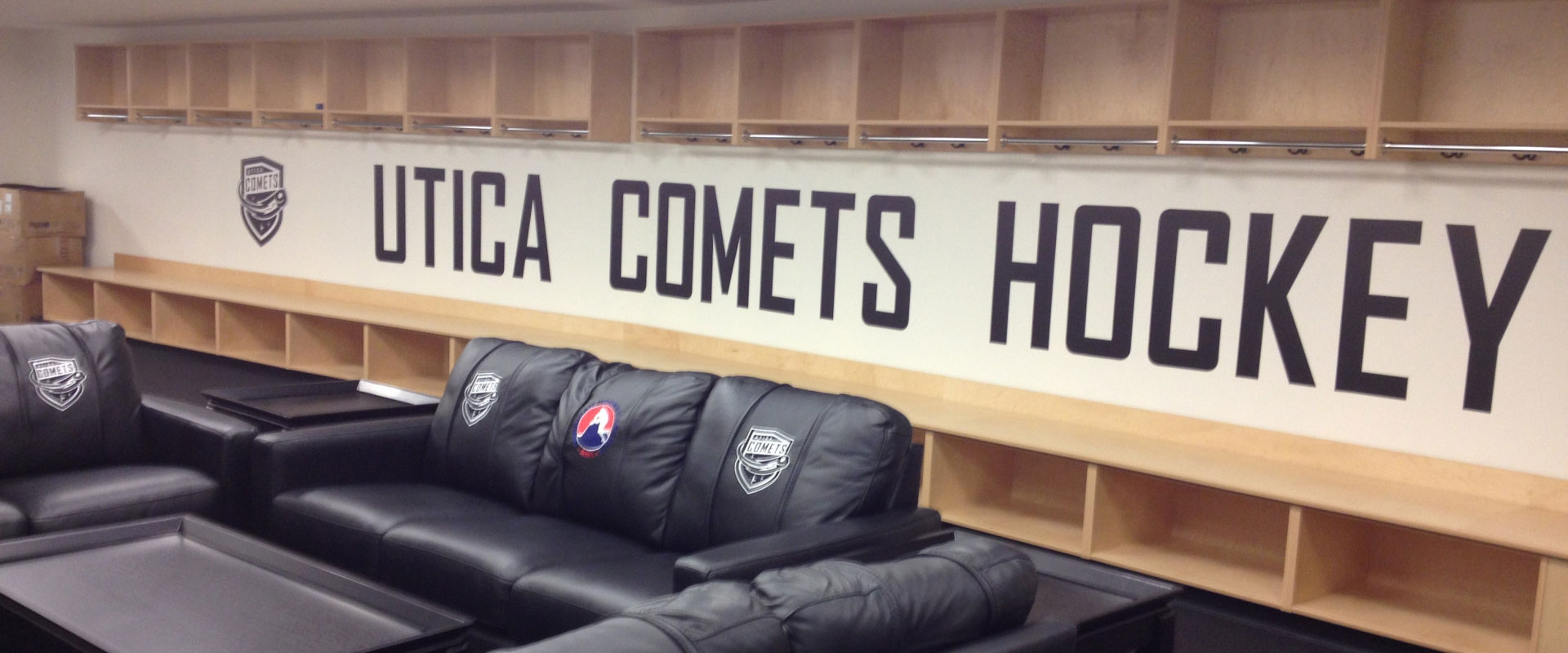 Commercial Portfolio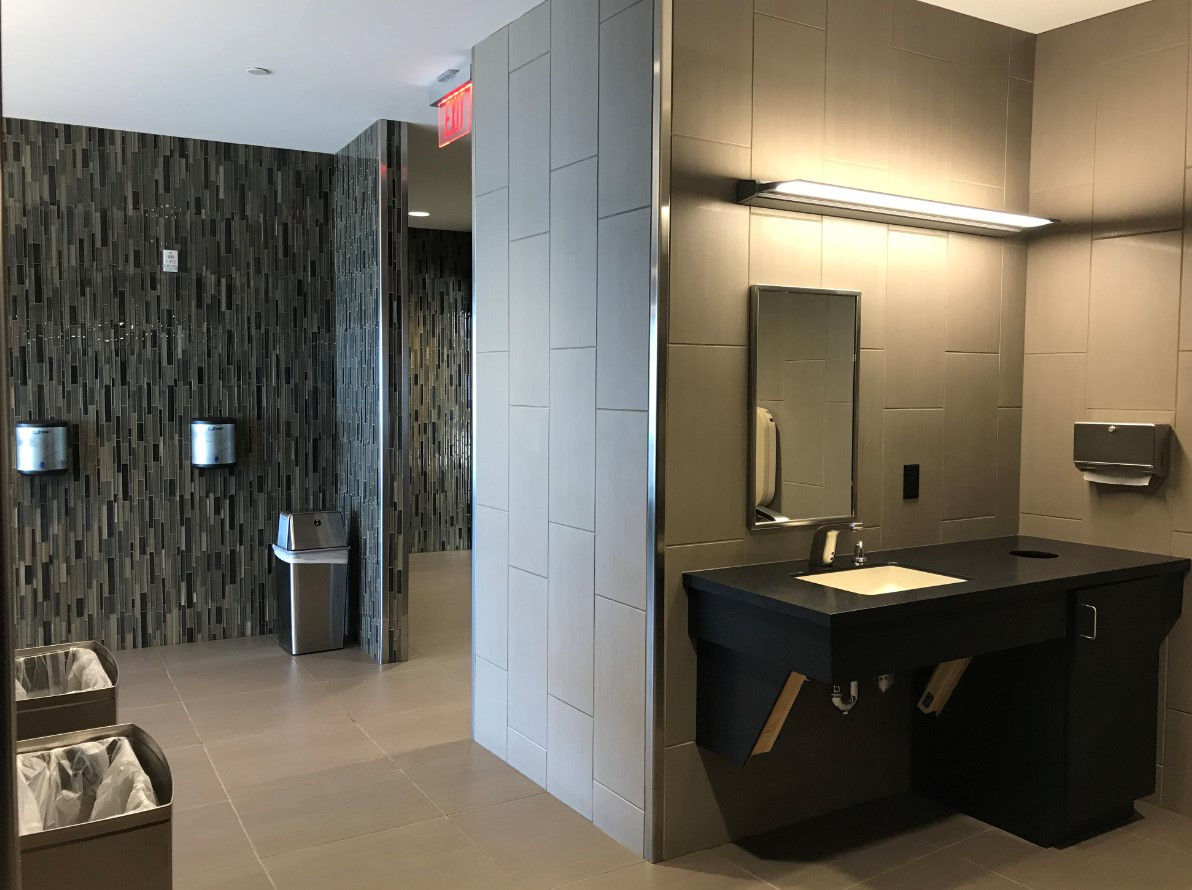 Ladies Restroom Vanity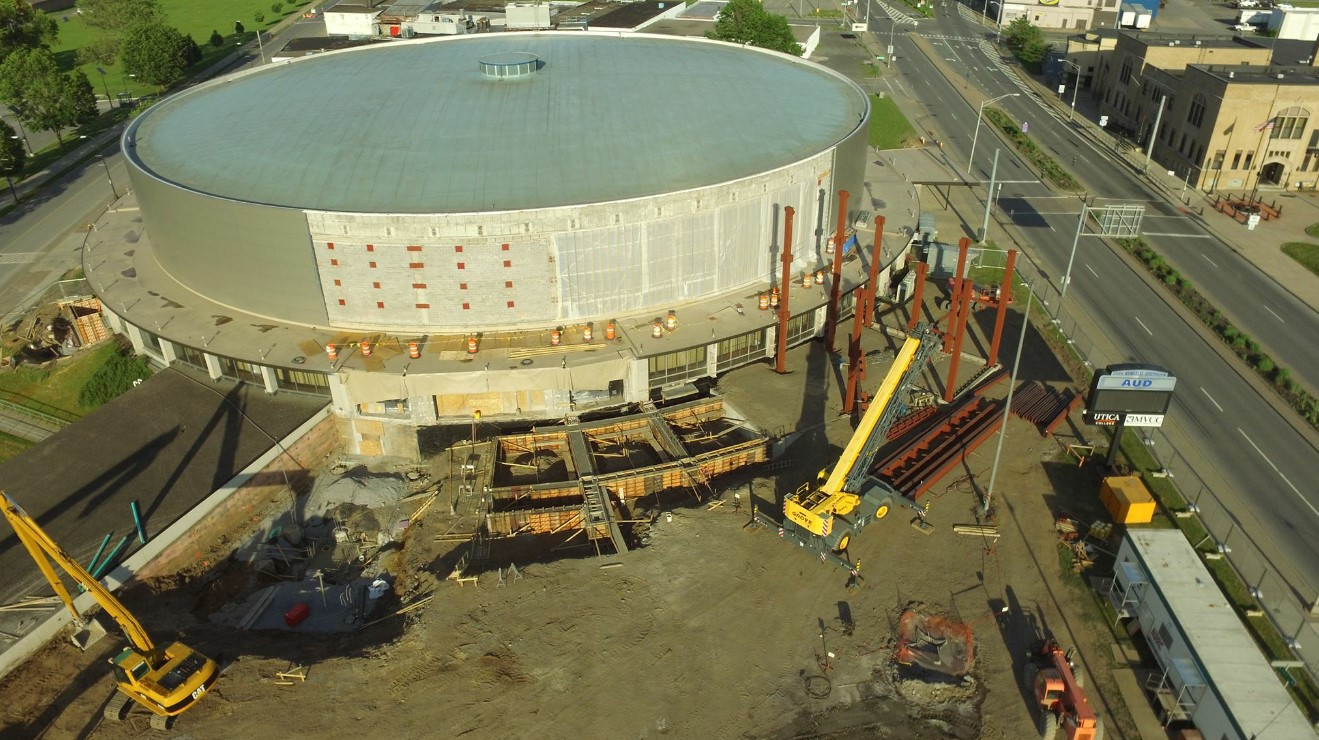 Aud Aerial View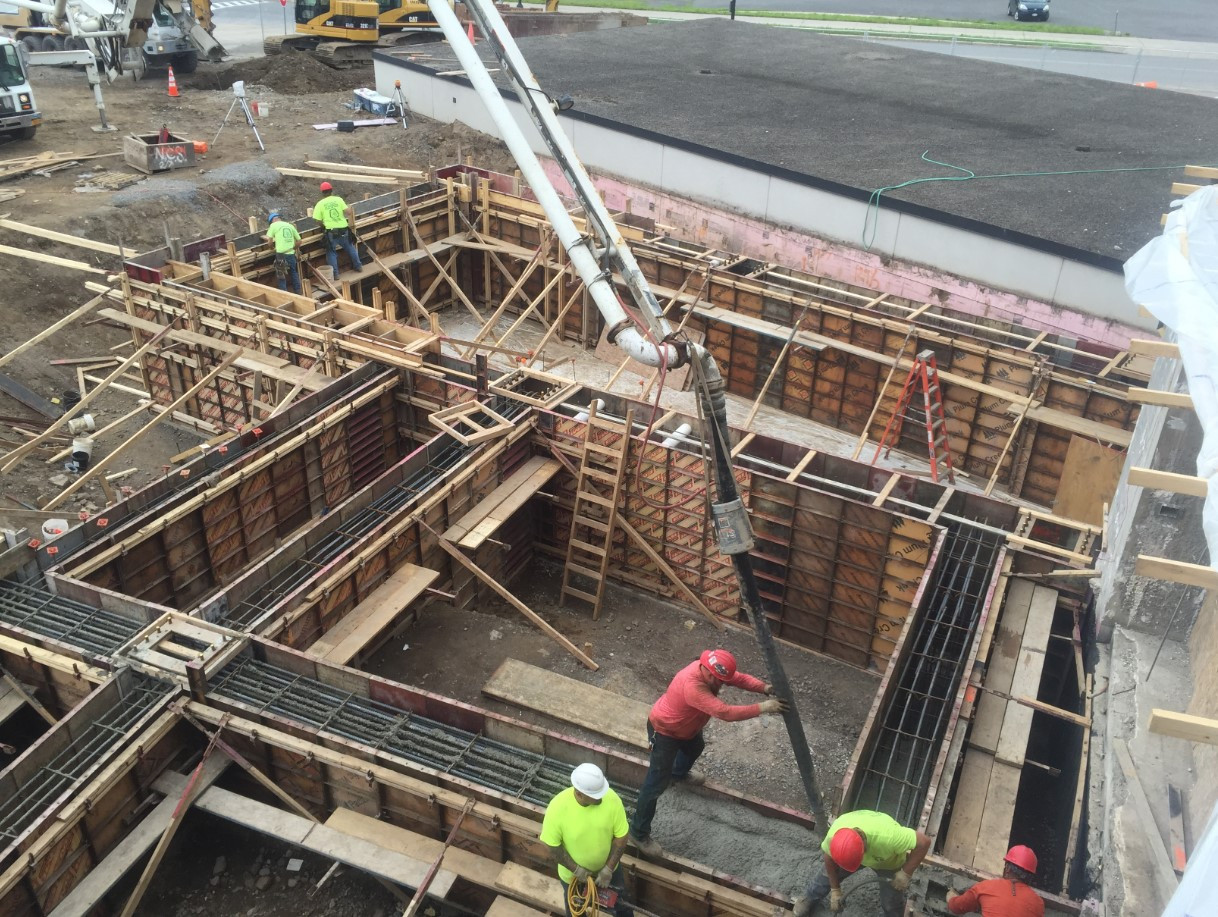 Construction Progress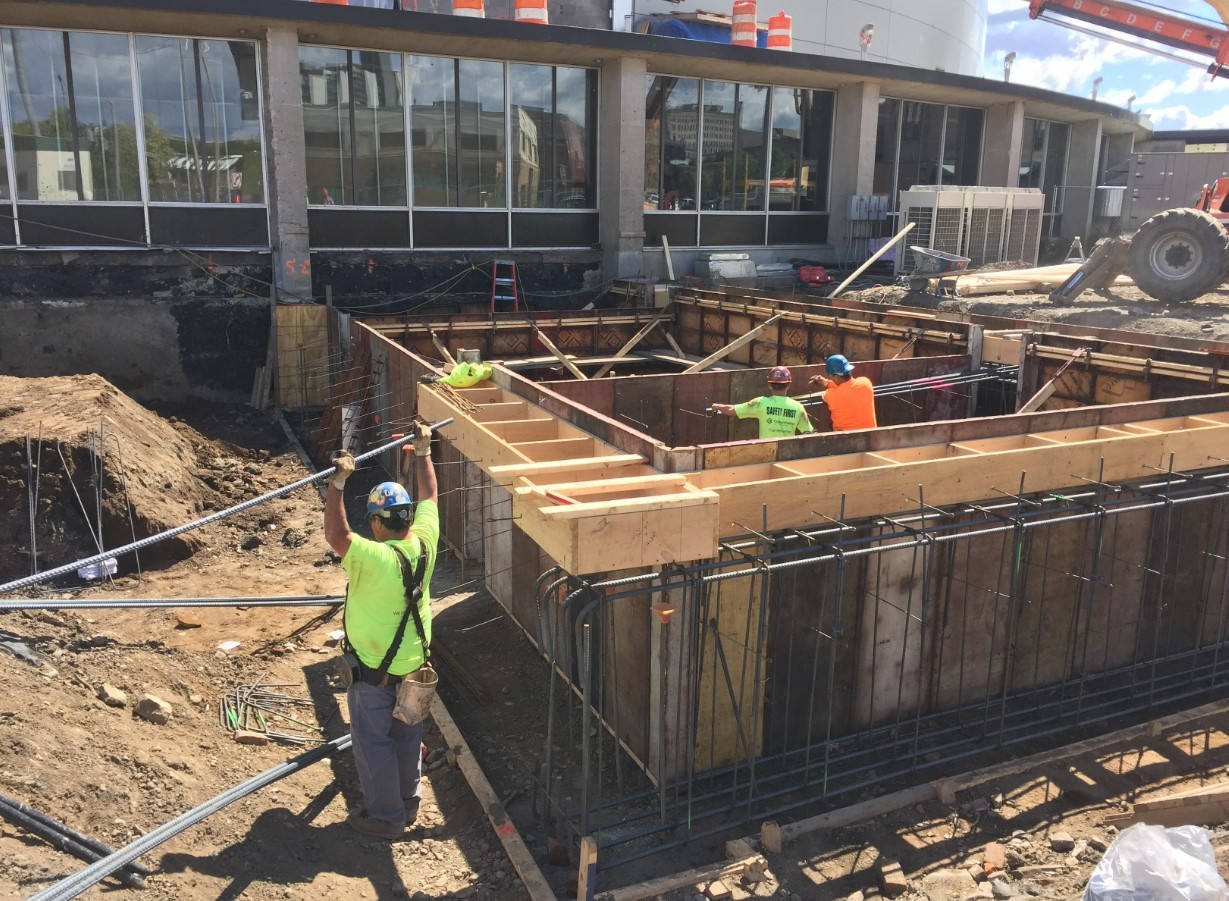 Construction Progress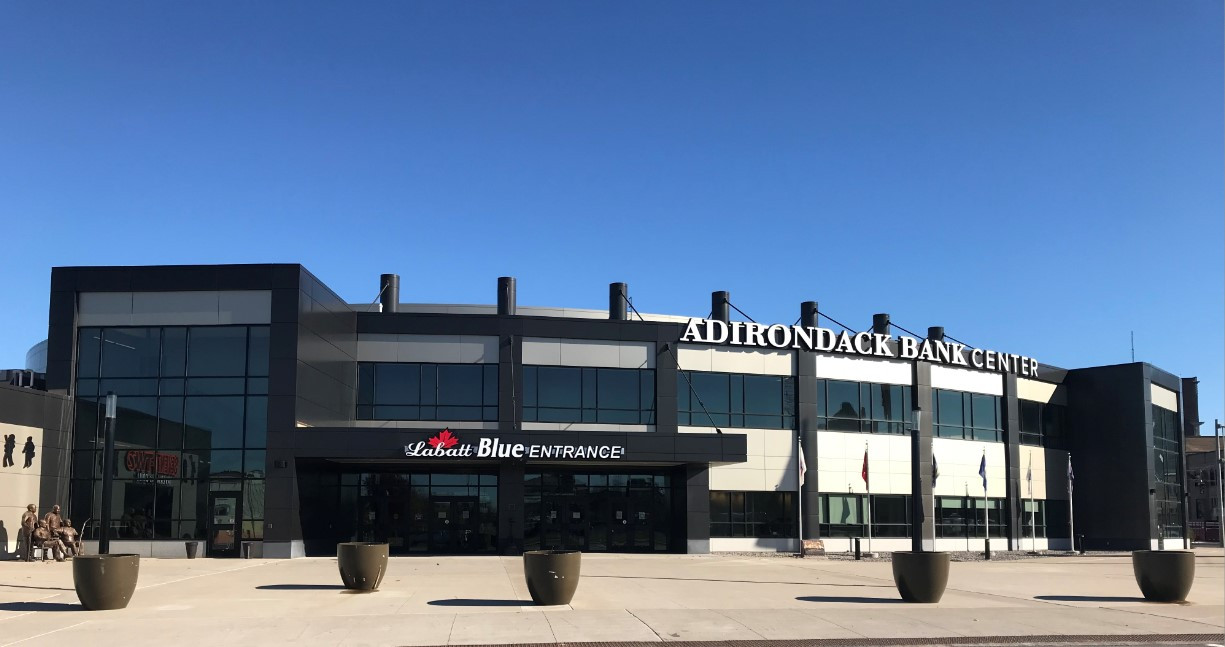 Utica Aud West End Expansion Project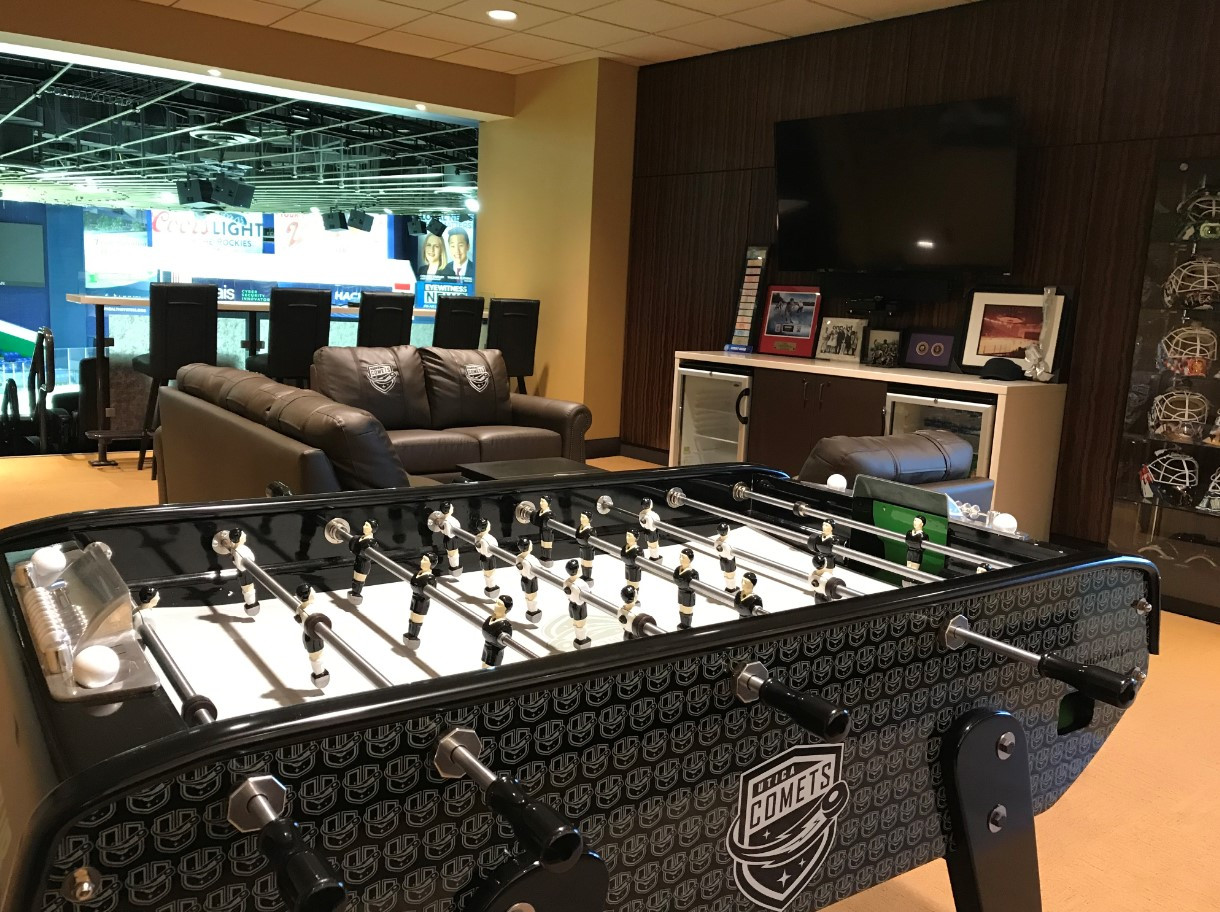 Presidential Suite Lounge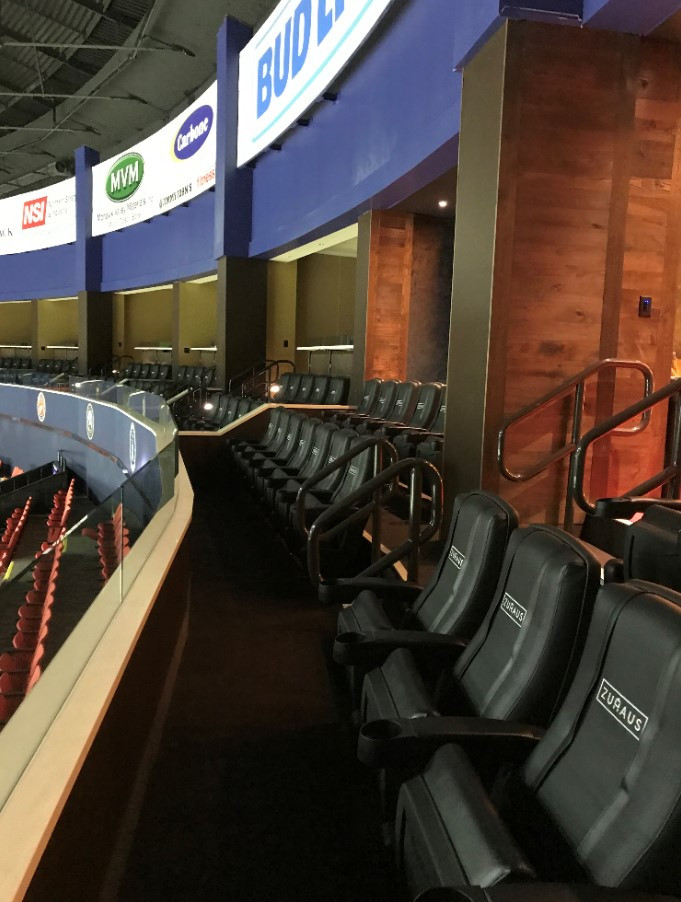 Suite Seating View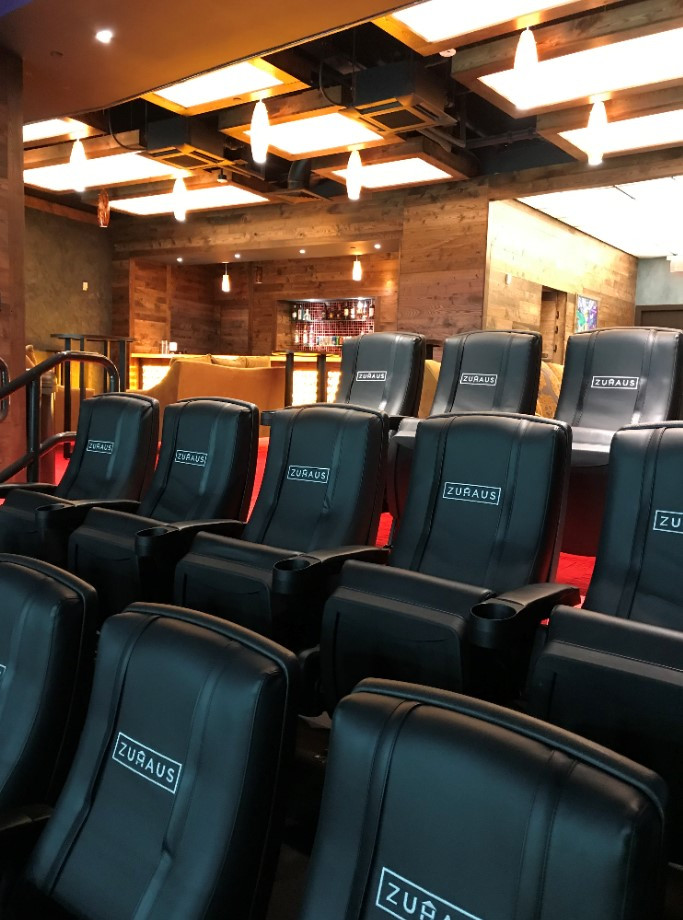 Zuhaus Suite View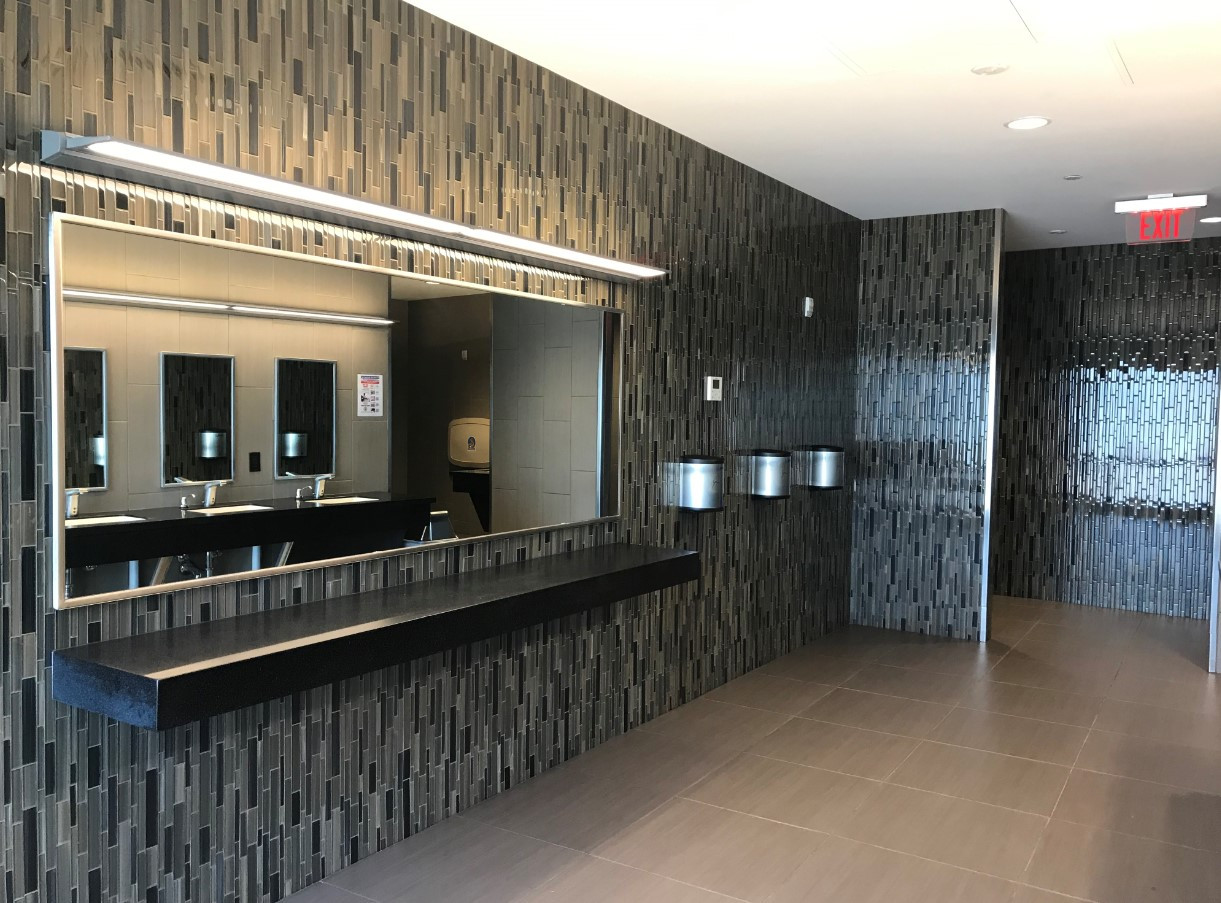 Ladies Restroom Mirrors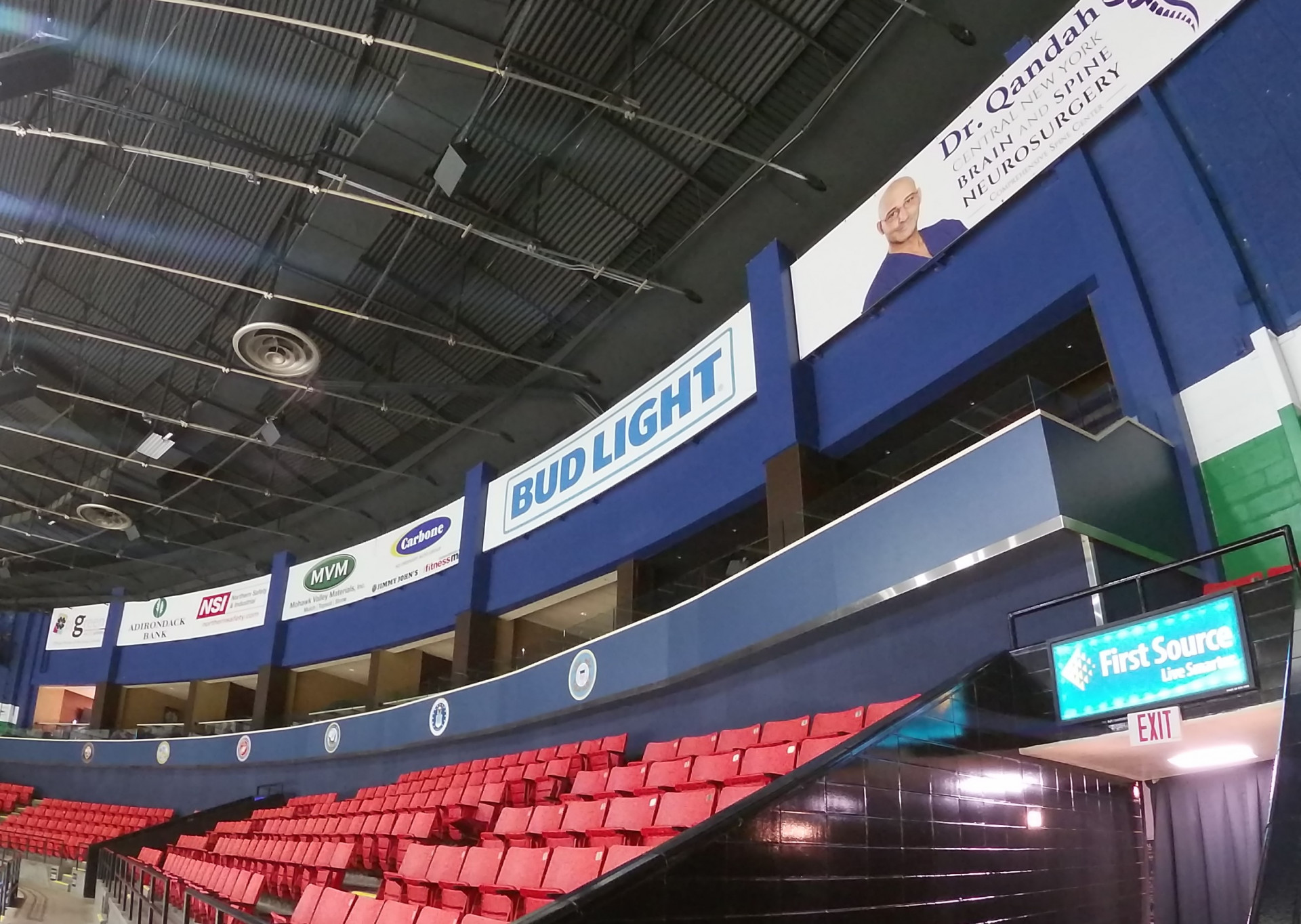 Suites
Suite Section
Presidential Suite Wetbar
Presidential Suite Wetbar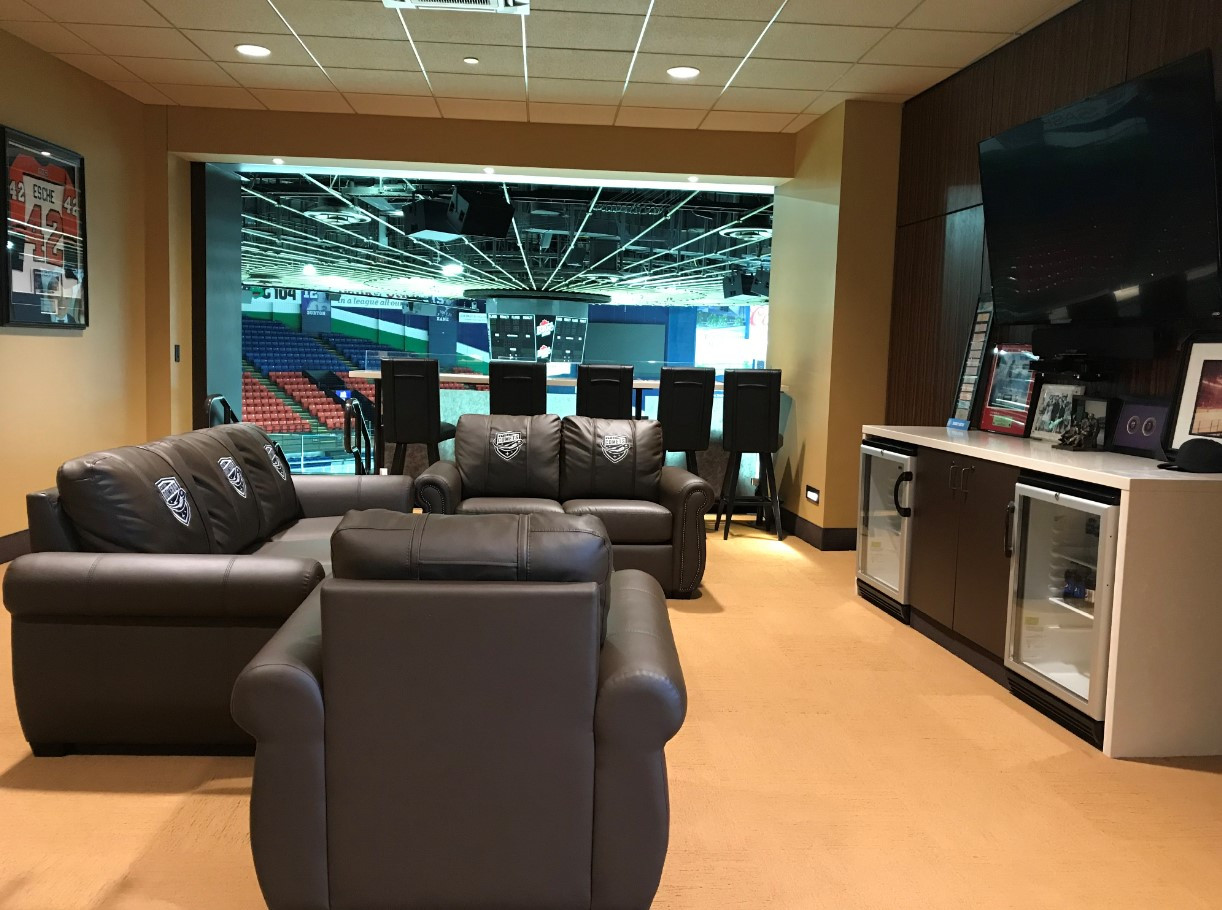 Presidential Suite
Presidential Suite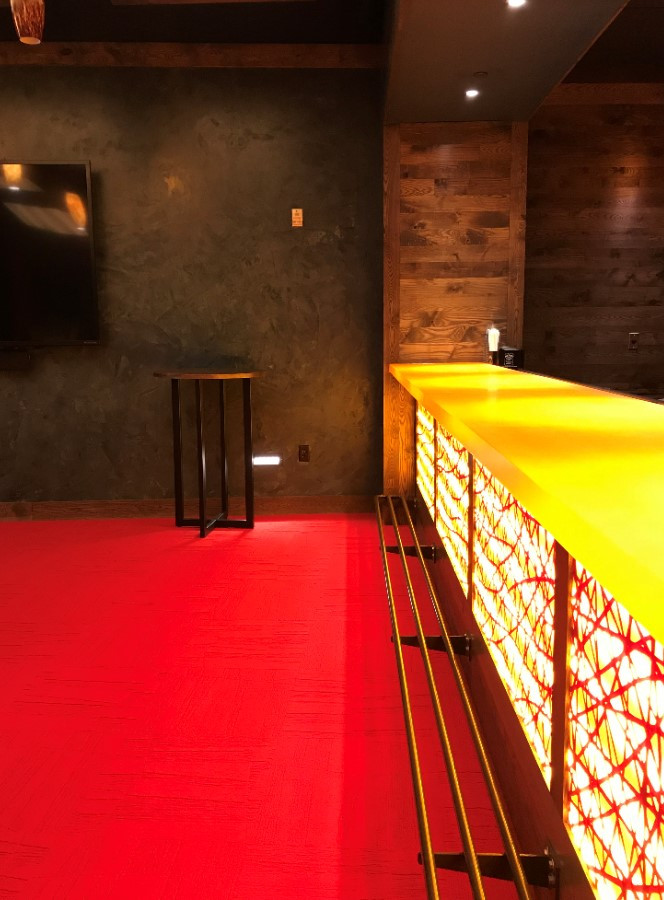 Zuhaus Bar
Zuhaus Bar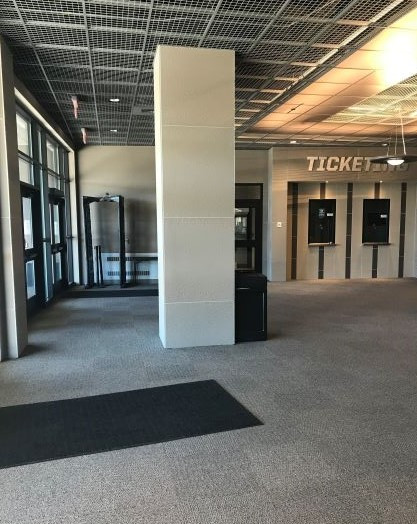 Lobby
Lobby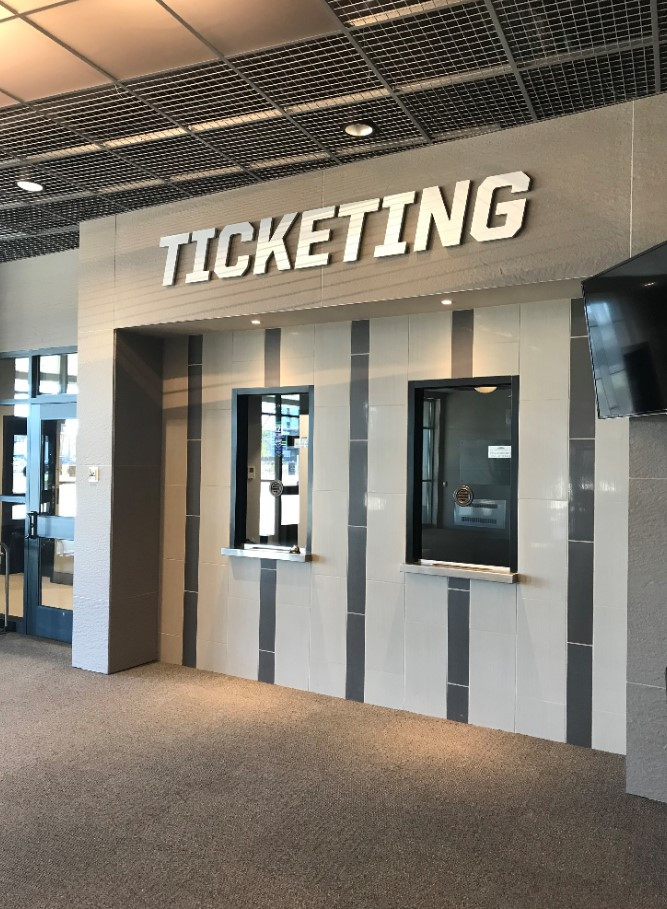 Ticket Window
Ticket Window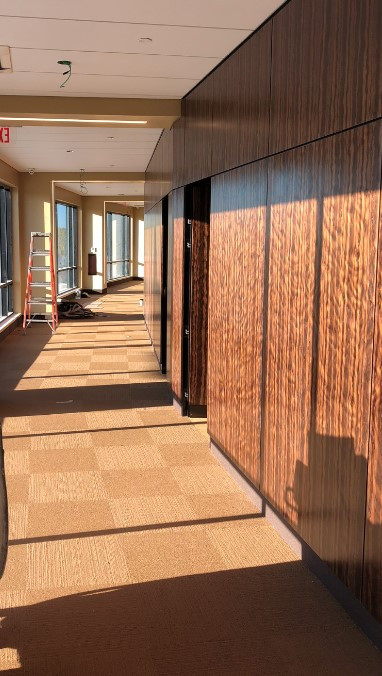 Corridor
Suite Corridor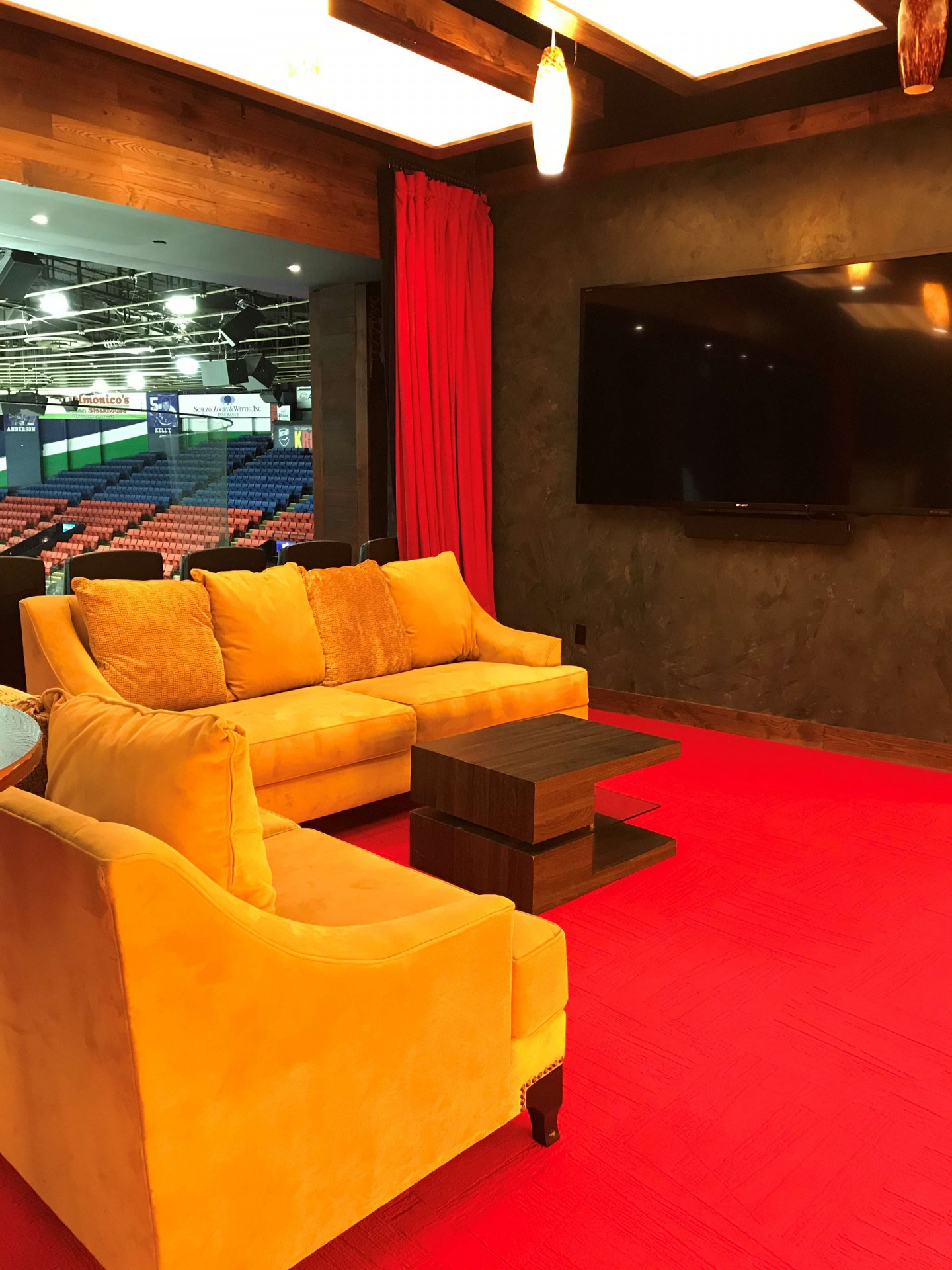 Zuhaus Suite - Lounge
Lounge
Project Name:
UTICA MEMORIAL AUDITORIUM - WEST END SUITES ADDITION
Scope:
26,100 sq. ft. 2-story Addition
Contract Amount:
$6,812,495.00
Completion Date:
2017
Architect:
Alesia & Crewell Architects
Scope: Approx. 26,100 sq. ft., 2 story addition for luxury box seats. In 2017, NBRC returned to the Utica Auditorium for the start of this exciting, first in it's class, project on this iconic structure.

The West End Expansion Project, changed the way games are viewed and experienced at the newly named Adirondack Bank Center at Utica Memorial Auditorium.

This project consisted of a 26,000 sq. ft, 2 story addition, which included (6) high end luxury Box suites, all equipped with their own bathrooms, bars, lounges, elevated seating areas, and a 7th large group rental suite known as the "Zuhaus".

The 2nd floor hallway is finished with large windows for optimal light and Zebra wood wall panels with suite doors built into the walls for a seamless look.

The 1st Floor consists of a larger West Entrance, new ticket booths, offices, large women's bathroom, elevators, stair cases, and the 72 Tavern & Grill Restaurant. Renovations to the interior of the Auditorium included new visitors teams locker rooms, corridor upgrades and new finishes.

The exterior is a mix of stone and metal clad wall panels and the building sits on (28) caissons, approximately 80' deep. Also included is a below grade, 1 story area for elevator, storage, and access to ice level for ADA compliance. This project was originally a 6 month fast track project but due to contractual holdups, we were asked to accelerate our schedule and make up 4 weeks that were lost. NBRC completed this project on time, before the start of the AHL season in under 5 months.
Back