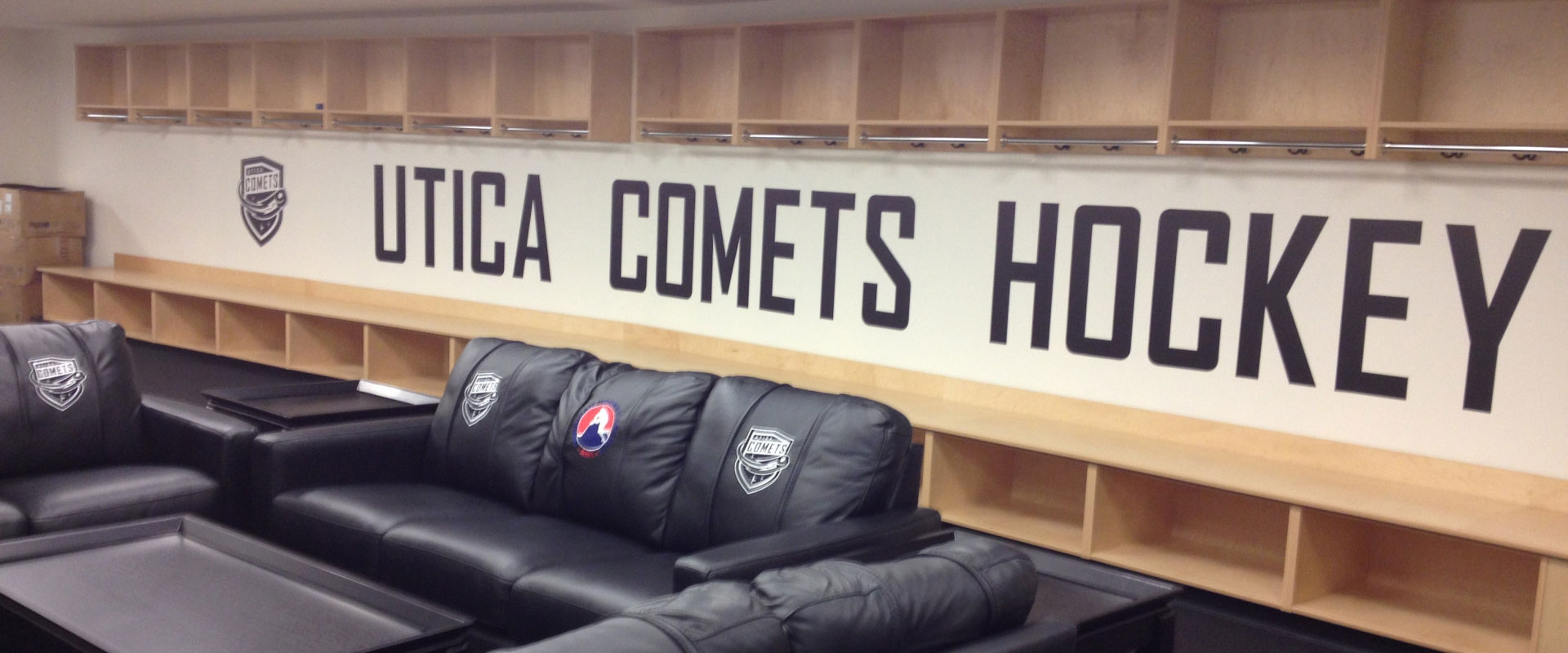 Commercial Portfolio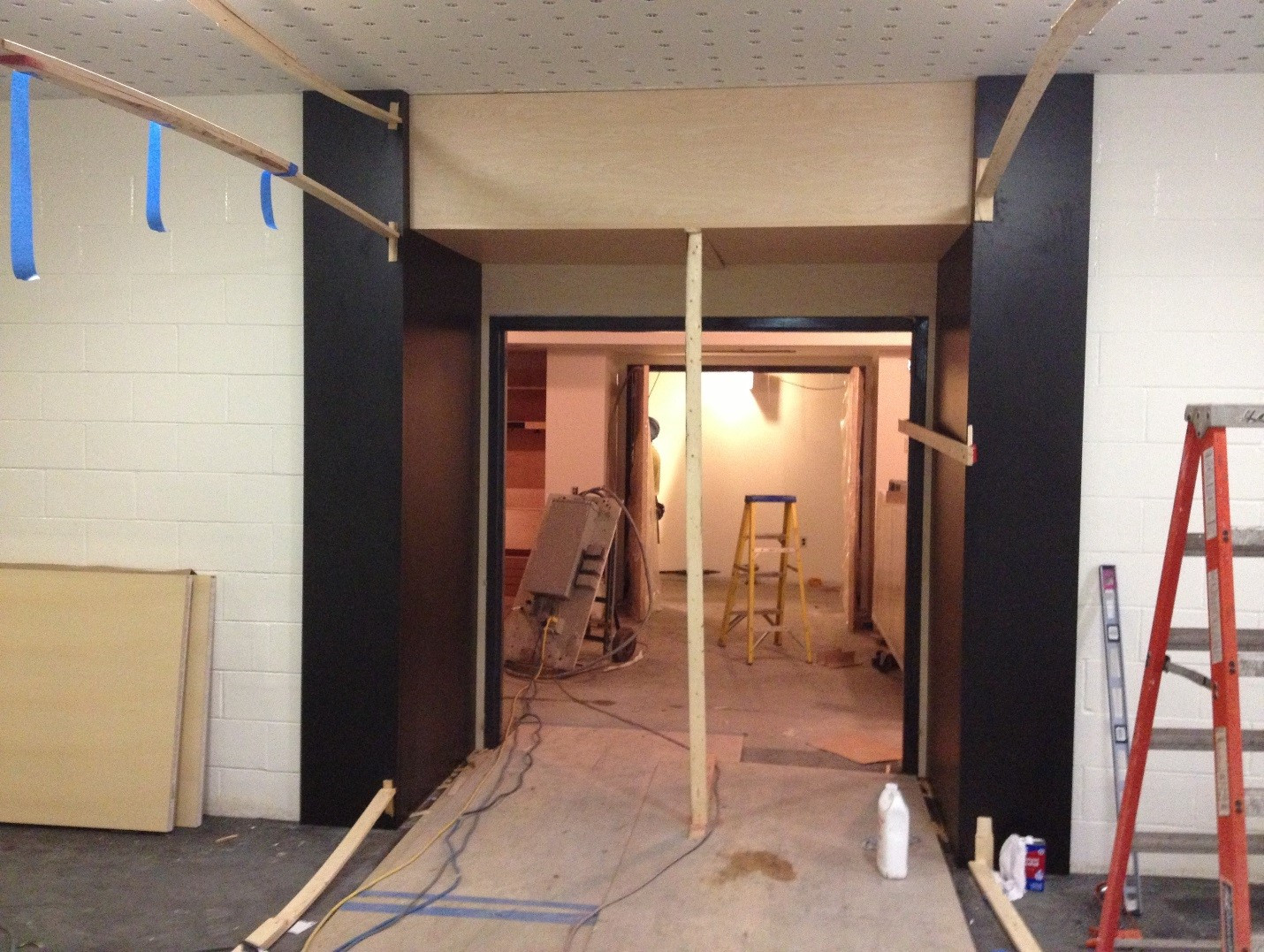 Utica AUD - Locker Room Renovation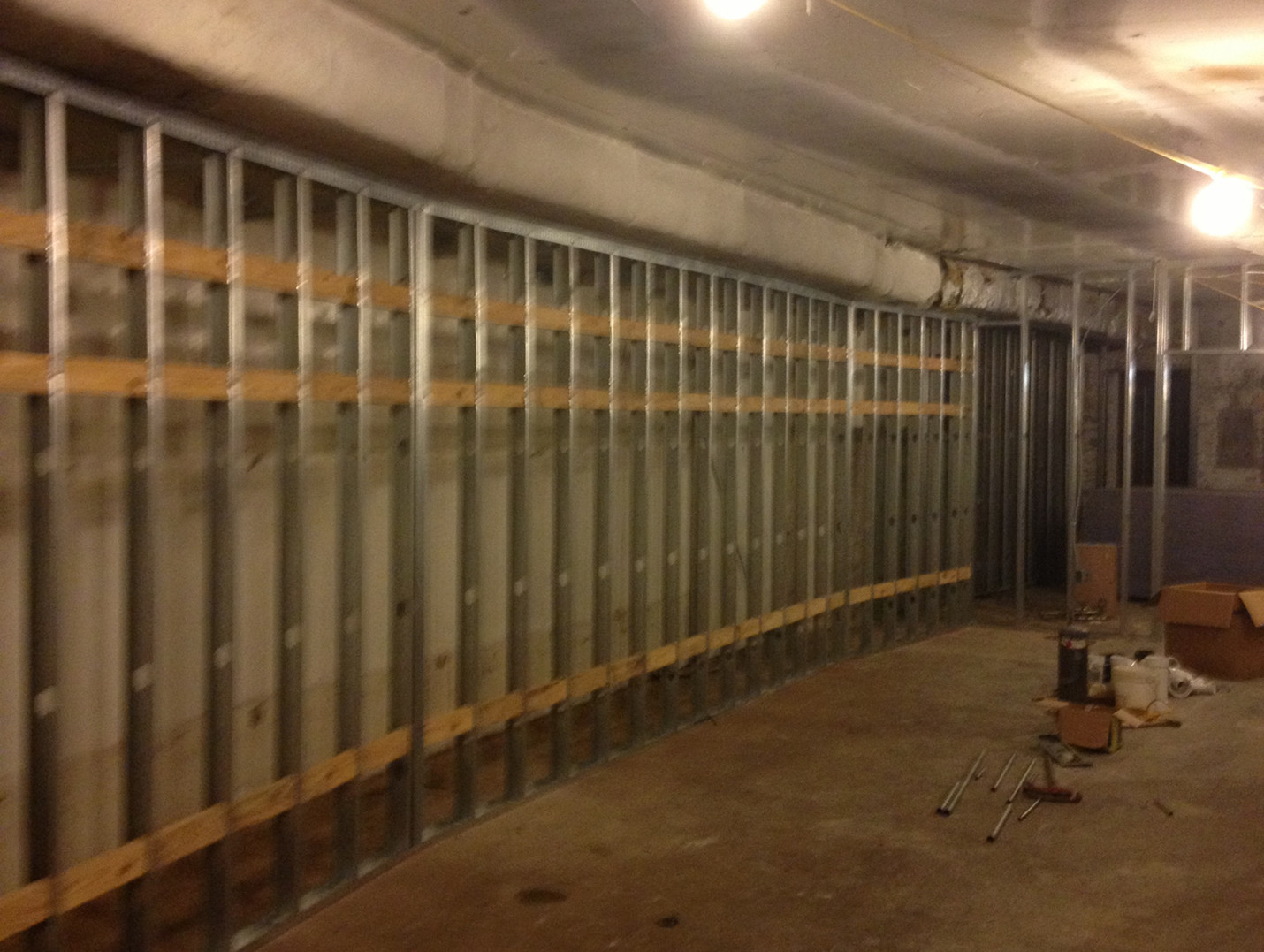 Utica AUD - Locker Room Renovation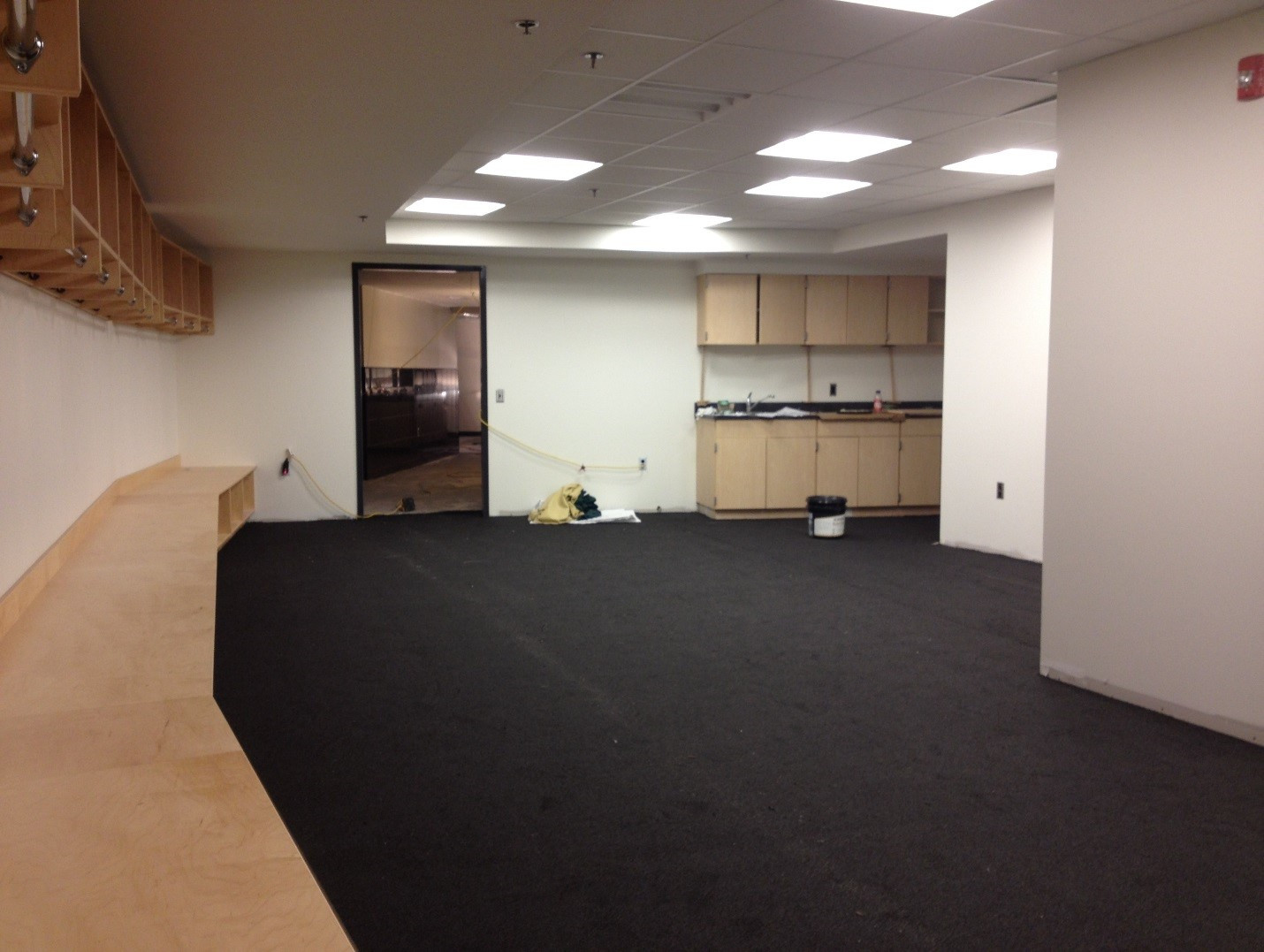 Utica AUD - Locker Room Renovation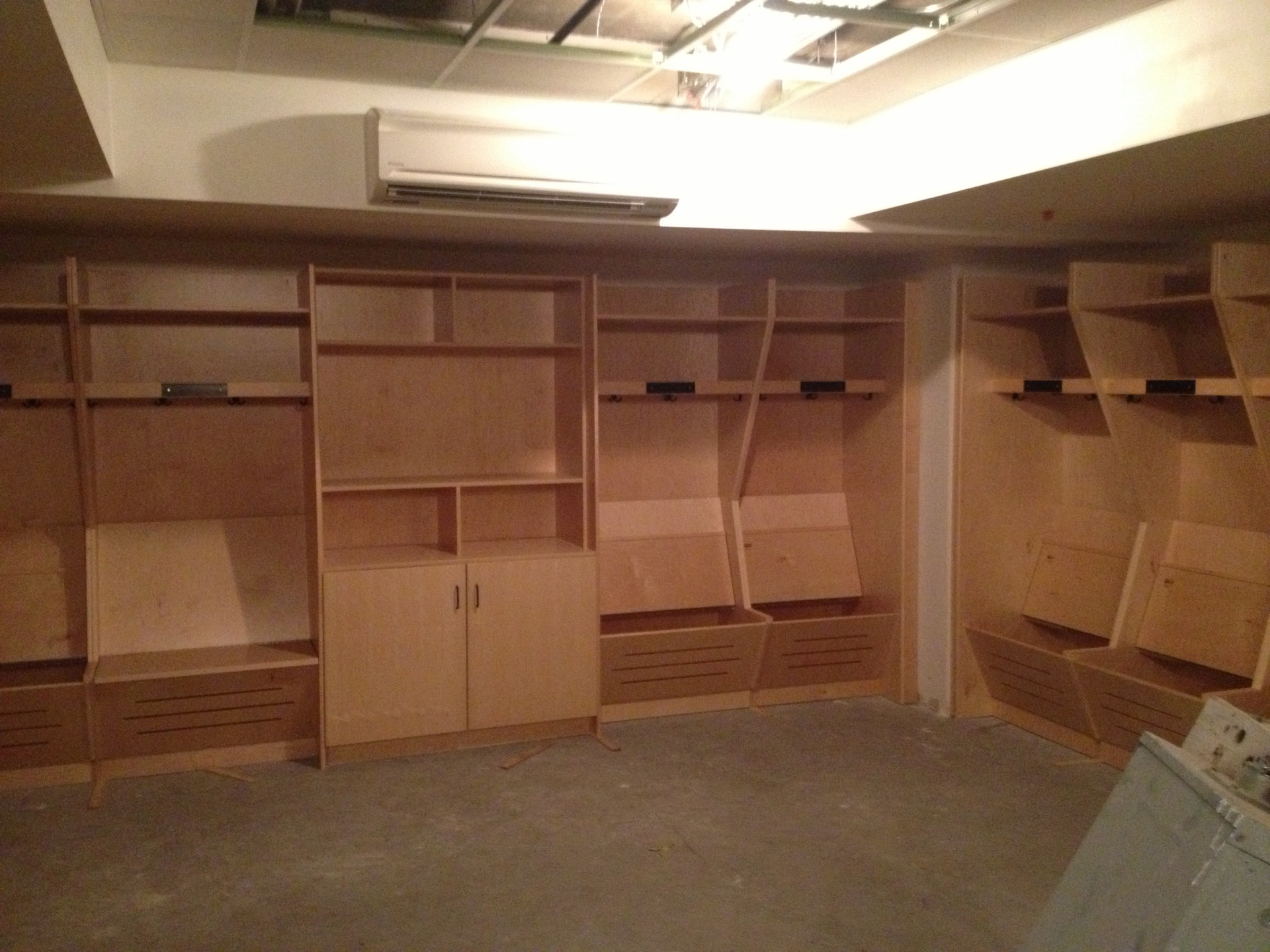 Utica AUD - Locker Room Renovation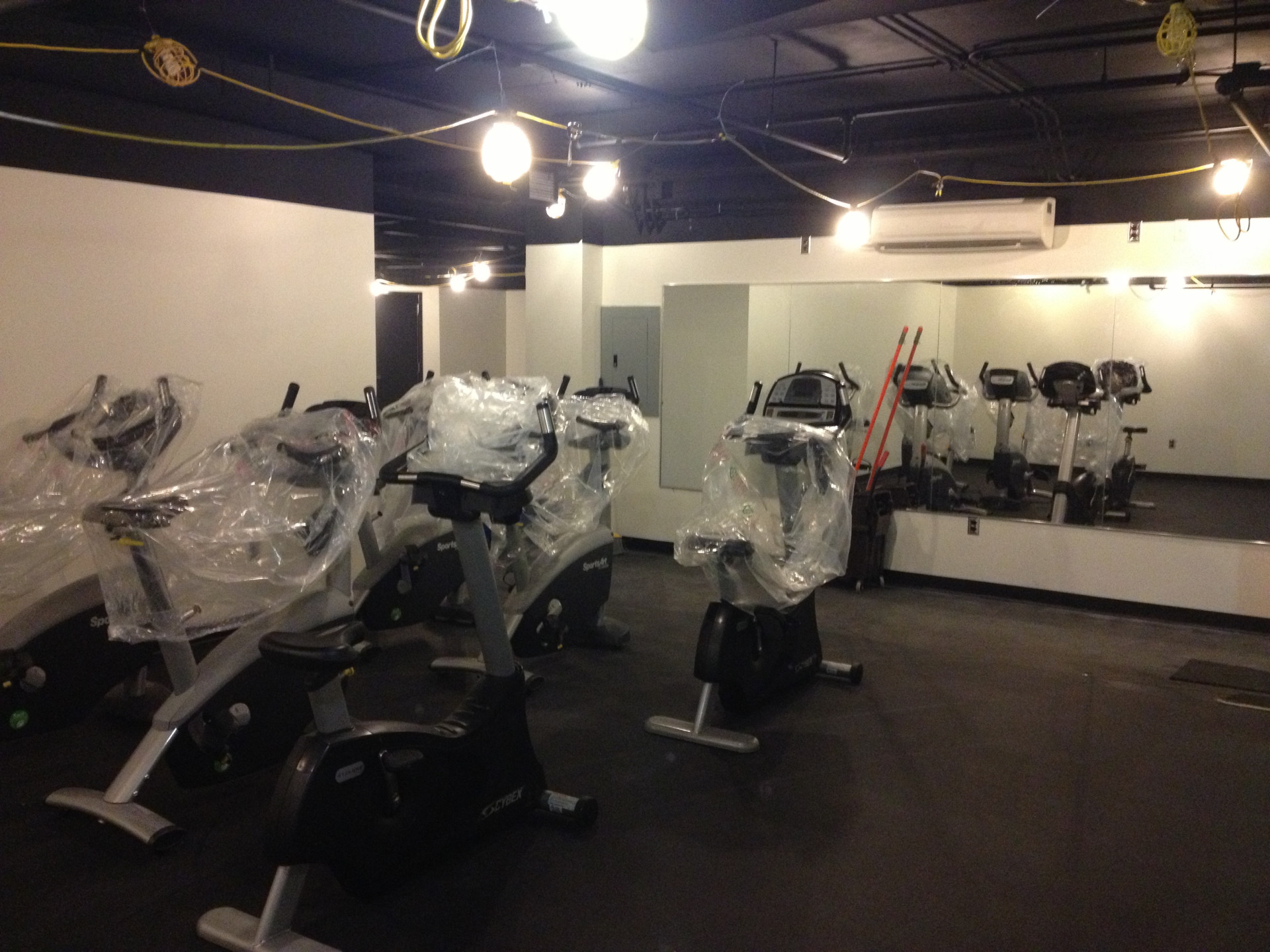 Utica AUD - Locker Room Renovation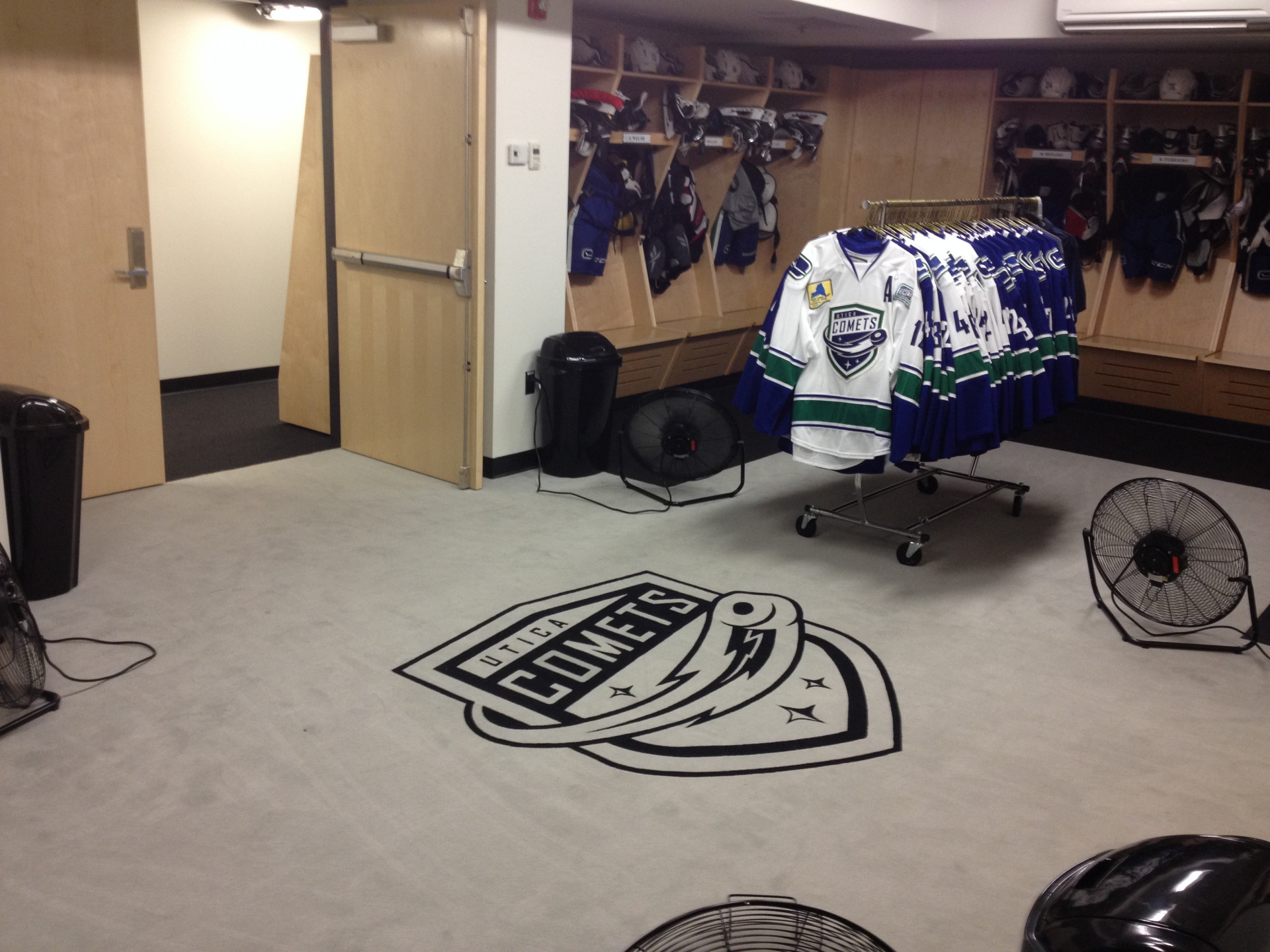 Utica AUD - Locker Room Renovation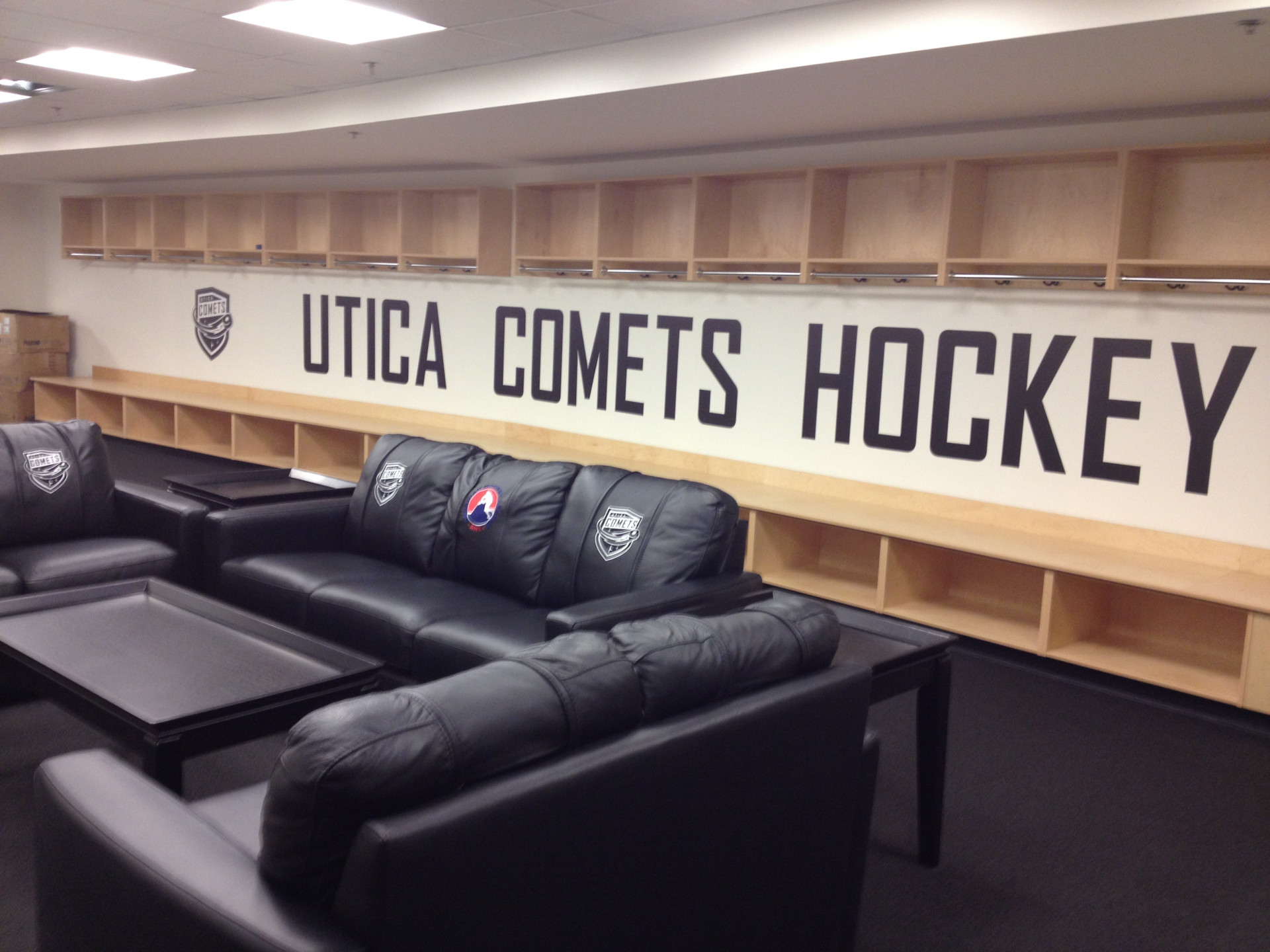 Utica AUD - Locker Room Renovation
Project Name:
UTICA AUD LOCKER ROOM
Scope:
30,000 square foot Interior Renovation
Contract Amount:
$680,000
Completion Date:
October 2013
Architect:
Alesia & Crewell Architects
Steve Zerbe. 315-735-5163
Description:
When it was announced that Utica would be getting a professional hockey team, the Utica Memorial Auditorium would be undergoing renovations to make room. National Building was awarded the contract for this, Fast track, 6 week interior build out for the Vancouver Canucks AHL affiliate, Utica Comets. The project consisted of a full renovation to the lower level of the Utica AUD to include some of the most high end and modern facilities for an AHL team. New locker room and dressing room, with custom millwork and team logo flooring. Shower rooms with built-in therapy hot tubs, training rooms, coaches offices, and player support areas round out the adjoining spaces. The project also involved upgrades to the public bathrooms and visiting teams locker rooms all completed within the 6 week project duration. National Building is proud to have been involved in this exciting project to bring hockey back to Utica and bring life back into this iconic structure.
Back